Memorial Day sales are just around the corner. The day itself isn't until May 29, but we're already starting to see some early deals from retailers such as Amazon and Best Buy.
As the first major retail sales event of the year, Memorial Day deals always add a sprinkle of excitement to spring. And I'm already putting together my wishlist of items that I'm hoping to see significantly discounted during the annual sales period.
I track deals every day for a living, and one of the biggest tips I can offer ahead of any retail event is to think about what you want to purchase ahead of time. This will prevent you from making unnecessary impulse purchases and it's helpful for keeping track of deals on your most desired products.
Now is definitely a good time to start putting together your shopping list, but if you need a little inspiration these are the four deals I'm hoping to see during the Memorial Day sales as well as the price that I would buy at.
Don't forget that Tom's Guide will be on hand throughout the Memorial Day weekend with comprehensive coverage of all the biggest sales to ensure you never miss a top-tier deal.
The 4 Memorial Day deals I'm waiting for in 2023
1. WD_Black SN850 2TB PS5 SSD (buy at $149)
I definitely don't need a new WD_Black SN850 PS5 SSD as I currently have a 1TB model installed in my console, but I wouldn't say no to even more storage as my hard drive is getting a little full (the increasingly large file sizes of recent games is to blame). While some 2TB PS5 SSDs have dropped to lower than $150 in the past, I want to stick with the WD_Black SN850 drive as it's one of the best internal PS5 SSDs and I've been impressed with its performance in my own personal testing. The lowest price for a 2TB model to date is $169, but I'm hoping we might see an additional $20 off this Memorial Day.
2. AirPods Pro 2 (buy at $179)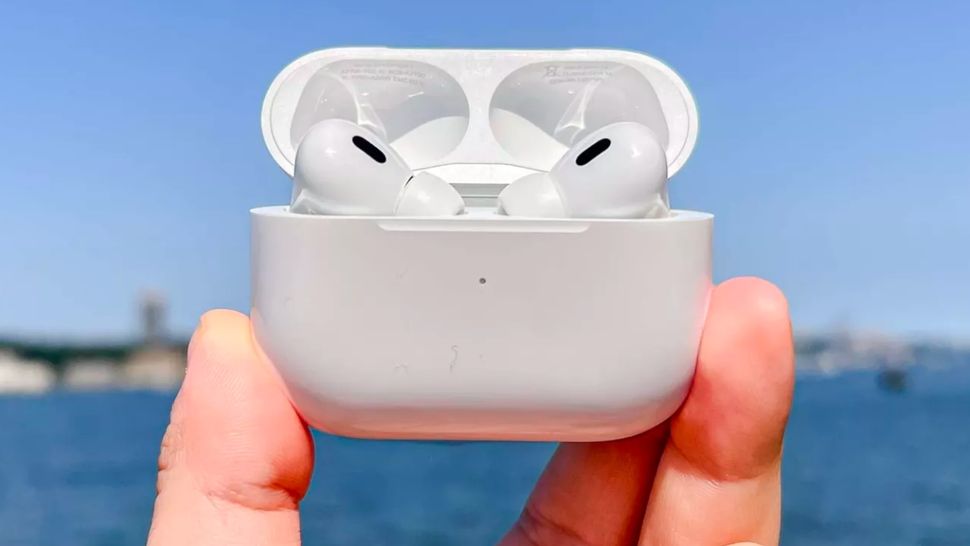 I use my first-generation AirPods Pro on a daily basis, and considering I purchased them less than a year ago, they certainly don't need replacing or upgrading just yet. However, I would like to pick up a pair for my partner who is currently using my old AirPods 2, and Memorial Day could be the ideal time. AirPods deals are popular all year long, but I'm hoping that we might see a new lowest price ever for Apple's premium wireless earbuds over the next couple of weeks.
2. LG C2 42" OLED (buy at $849)
I've been on the cusp of upgrading the TV in my home office/gaming room to an OLED display for several months now, and if the LG C2 OLED gets a big discount during the Memorial Day sales I may finally click that buy button. Even with the LG C3 OLED now on the market, the LG C2 OLED continues to rank highly on our best TVs list, and I'm hoping the launch of its successor will see even deeper deals on this popular television. I'd need a 42-inch model for my purposes, which has a current all-time low price of $899. If a retailer drops LG C2 OLED by an additional $50-100 over the Memorial Day period, my resolve will be seriously tested.
3. Macbook Pro 14-inch 2023 (buy at $1,699)
It would probably take a very special deal for me to buy a new MacBook this month, my model may be more than five years old but it still gets the job done just fine. However, the MacBook Pro 14-inch (2023) is one seriously compelling laptop, and if you are looking to purchase one I'd advise keeping an eye out for a discount of around $300. Although, if you're the impatient type, the latest MacBook has just dropped to $1,749 at Amazon which is its lowest ever price, and is a pretty fantastic deal already.