14 Alexa Skills That Will Make You More Productive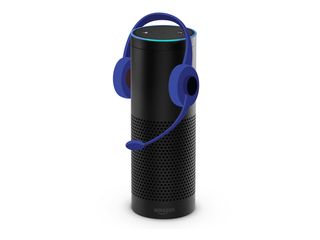 14 Alexa Skills That Will Make You More Productive
You know how helpful Alexa is for integrating smart home devices, delivering news reports and telling you the local weather. But when you enable the right skills, Alexa can also improve your efficiency and productivity in business and personal tasks. Whether it's helping you to find a contractor, transcribe texts or order a coffee, Alexa can improve your efficiency with these productivity skills.
Illustration: Tom's Guide/Shutterstock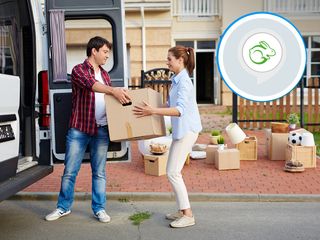 Get things done with TaskRabbit
When you need something done and you're not the person for the job, turn to the TaskRabbit skill to find you someone to clean the gutters, move a bookshelf or mow the lawn. Just say what, when and where, and the skill connects you to available helpers. A TaskRabbit account is required.
Credit: Shutterstock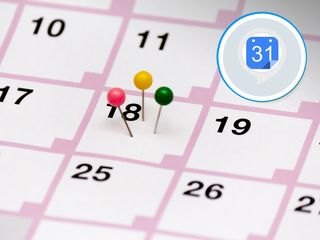 Add events to your Google calendar
By default, Alexa can tell you what's on your Google Calendar, but it's a one-sided deal; you can't add an event with your voice. Make Google Calendar and Alexa best friends with the Quick Events skill. Just tell it to add an event, and it will be added to your primary Google Calendar. It can also check for conflicting events.
Credit: Shutterstock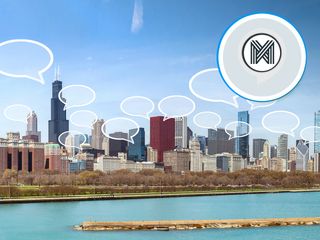 Place calls and answer text messages
Alexa now lets you make calls, but it has some limits—like the other person also has to use Alexa. The Mastermind skill mostly fills in the gaps, at least for Android users. (iOS support should come in late 2017.) It can read your texts, and you can dictate texts for it to send; it can place a call (though you have to take the call on your phone); and it can even control Google Chromecast devices. Note: The service is in beta, and there's a waitlist to get access.
Credit: Shutterstock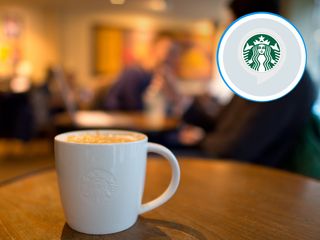 Order Starbucks
If you're in need of a caffeine jolt, Alexa can order it for you with the Starbucks Reorder skill. You can order the "Usual" (as defined in your Starbucks account) from the past 10 stores you've visited. You can also check your Starbucks card balance.
Credit: Ben Pruchnie/Getty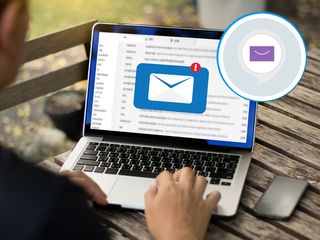 Read and delete email
The Notion skill not only lets Alexa read your emails to you and delete messages, but also determines which ones are important and prioritizes them. You can also "snooze" a message to look at it later, turn on Do Not Disturb and see who you recently met by email. You can't dictate emails yet, but iNotion is working on that feature.
Credit: Shutterstock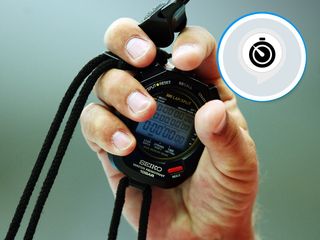 Time things with a stopwatch
Need to track time for anything? Just start the Stopwatch skill, and ask Alexa to check the status of the watch to see how much time has passed. It's simple, but effective.
Credit: Quinn Rooney/Getty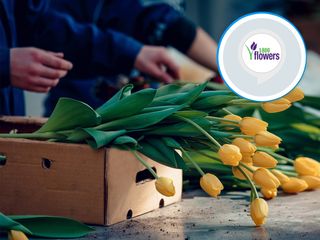 Order flowers
If you always forget to send flowers to your loved one, this skill will keep you in their good graces by making it dead simple. First, connect your 1-800-Flowers account, and then pick an arrangement style, size and delivery date. Alexa can ship to any address in your 1-800-Flowers account.
Credit: Shutterstock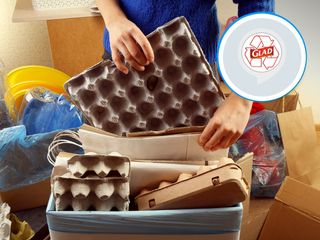 Learn what's recyclable
Is that cardboard container recyclable? What about those batteries? Glad Recycler tells you what you can and can't recycle, and gives you tips on what to do with it if you can't. This is how you do environmental consciousness in the Alexa age.
Credit: Shutterstock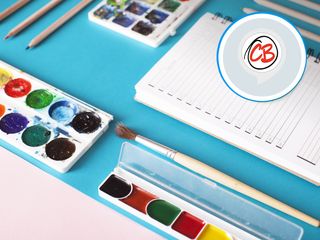 Break through a creative block
If you've run into a creative wall and your project is due, you can wring your hands and pace the floor, or try this skill. Alexa offers some quick bits of advice to help stir the creative juices. Just don't expect it to do the work for you.
Credit: Shutterstock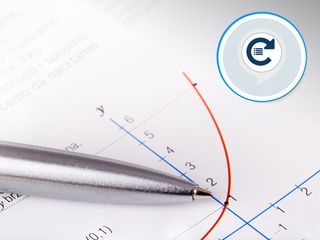 Establish good habits
The secrets to forming a habit are consistency and accountability. The Habit Log skill helps you track your activities and can tell you your running streak. Just say the task you completed, and Habit Log will add it to your log, along with an encouraging message.
Credit: Shutterstock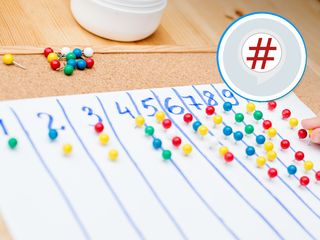 Set a countdown
Whether you're counting the seconds to lunch or playing hide-and-go-seek, an audible count is handy to have at your beck and call. Say the number you want it to count to, and off Alexa goes: "1, 2, 3…" You can also have it count by 10s, 100s and other number sequences.
Credit: Shutterstock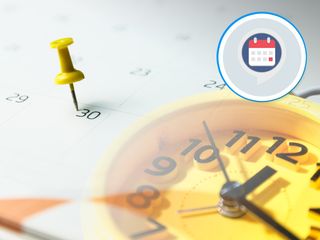 Calculate the days to a deadline
When you need to estimate how far away a date is from today — whether to make sure you have enough time to complete a project or to see how long you have to wait until your vacation starts — leave the calendar closed. This skill does it for you.
Credit: Shutterstock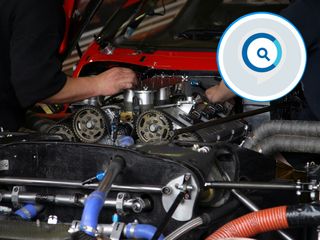 Discover new skills
New Alexa skills that can make your day more efficient and productive pop up all the time. How can you keep track of them? Use Alexa, of course. This skill tells you a skill of the day as well as the top skills or skills by category.
Credit: Shutterstock