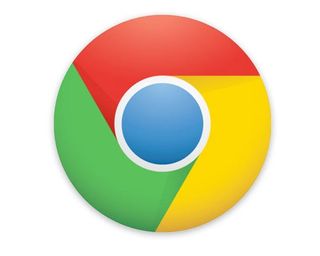 The company said that it will lower the page ranking for the Chrome browser because it unfairly increased the pagerank via paid links in third-party blog posts and therefore violated its webmaster guidelines. The decisions came as criticism over a "This post is sponsored by Google" campaign that outraged the web. Apparently, bloggers were paid for more than 400 blog posts that linked to the download page of the Chrome browser. Search Engine Land reported that an agency seemingly contracted by Google, also paid for embedding Chrome videos in posts.
As of today, the Chrome download page has a publicly reported pagerank of 0/10. According to Google, the pagerank will remain lowered for a period of 60 days. A search for "browser" has dropped the ranking of the Chrome download page from #1 to #57 as of today, and bumped Firefox to #1, Safari to #2 and IE to #6.
"While Google did not authorize this campaign, and we can find no remaining violations of our webmaster guidelines, we believe Google should be held to a higher standard, so we have taken stricter action than we would against a typical site," a Google spokesperson told Fox News.