Whether you're launching a website to get your brand noticed, building an online store, or just looking to make the move to a cheaper host, you won't want to miss these deals offering the best web hosting for cheap in July.
July is turning out to be a great month for deals, with some of the best web hosting services releasing discount codes and special offers. One of the best comes from Hostinger, a favorite of ours with a powerful website builder: get up to 80% off premium web hosting ($1.99 a month). As part of Bluehost's birthday celebrations, it's given us an exclusive deal, cutting its shared plan from $8.99 a month to just $2.75 a month (for the first term only). Otherwise, if you're looking to take the WordPress route, GoDaddy is offering its managed WordPress hosting at 70% off with coupon code GDD1mwp.
There's a ton of additional deals to be found below, so keep reading!
Web hosting for cheap: the best deals for July 2021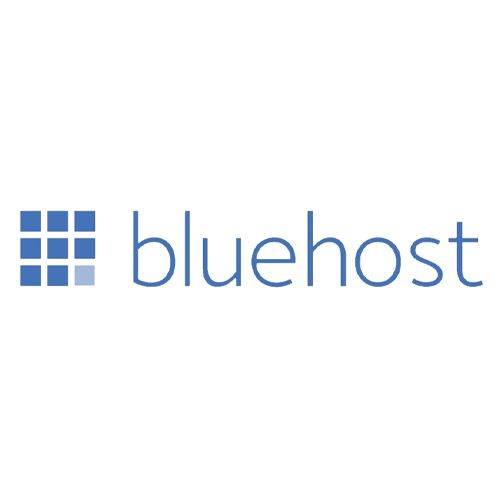 Bluehost's birthday sale - shared hosting for $2.75 a month
As part of Bluehost's birthday celebrations, it's given us an exclusive deal, cutting its shared plan from $8.99 a month to just $2.75 a month (for the first term only). You get $175 in offers, 24/7 support, a free domain and website builder, and a 30-day money-back guarantee, while you can also get up to 65% off shared hosting plans too. Our Bluehost review highlights its great performance, 24/7 user support, and excellent ecommerce functionality.View Deal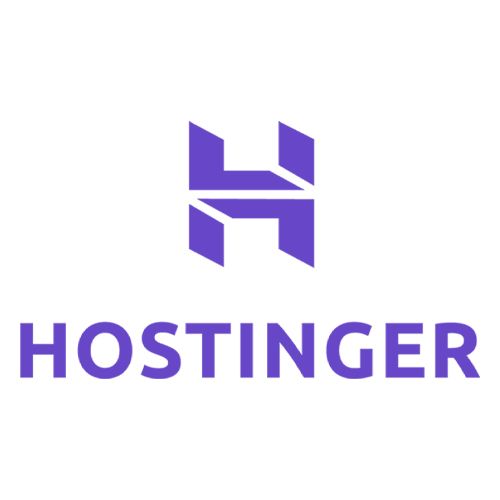 Hostinger – 80% off premium web hosting
In our Hostinger review, we gave this popular host 4 out of 5 for its great pricing and extra-powerful (but easy-to-use) website builder. That pricing's even better in July, with its premium web hosting just $2.95 a month instead of $10.29. You can also get cloud hosting for $9.99 a month (down from $29) and VPS hosting for just $3.95 a month (down from $9.95).
View Deal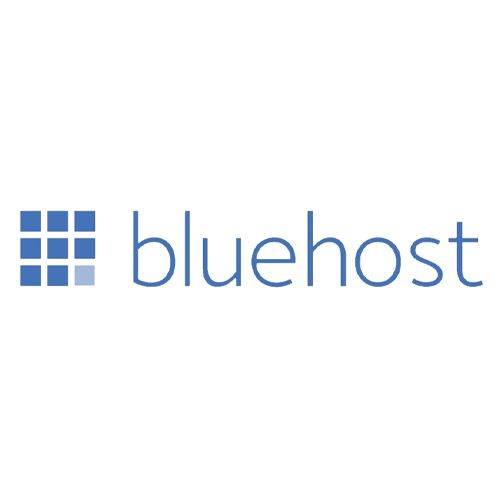 Bluehost – Up to 60% off on shared hosting
Shared hosting is a great way to get your site up and running quickly. It works well for smaller businesses that don't need dedicated servers, and shared resources mean the overall cost is much cheaper. In addition to its birthday deal, Bluehost is offering 60% off shared hosting.
View Deal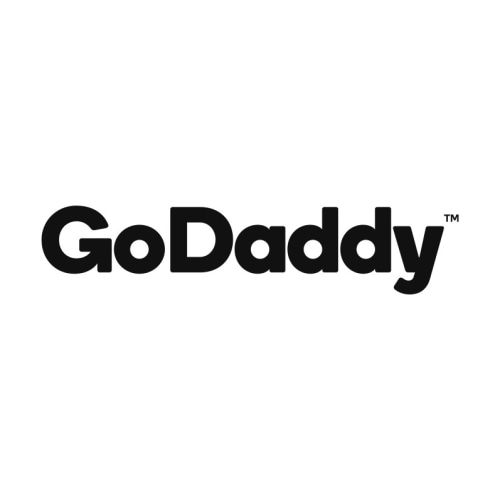 GoDaddy - Hosting at just $1 a month with code GDD1hos
Few hosts boast the popularity of GoDaddy, which hosts 43 million domains for 14 million customers globally - our GoDaddy hosting review points out that it's powerful, easy to use, and generally pretty cheap. GoDaddy's gone a bit crazy with deals in July: you can get a .com domain for just $4.99 for the first year, 88% off hosting at just $1 a month, or bundle as many products as you like and get 30% off the whole lot.
View Deal
Siteground – Save up to 70% on the first year with any plan Our Siteground review gives a better idea of why this little hosting company makes our list of the best web hosting services, but suffice to say it packs a lot of punch into simple plans, including unlimited traffic and databases. Our only qualm has been that usually it's a bit more expensive—but this month, Siteground is offering 70% off the first year, a great incentive to give it a try!

View Deal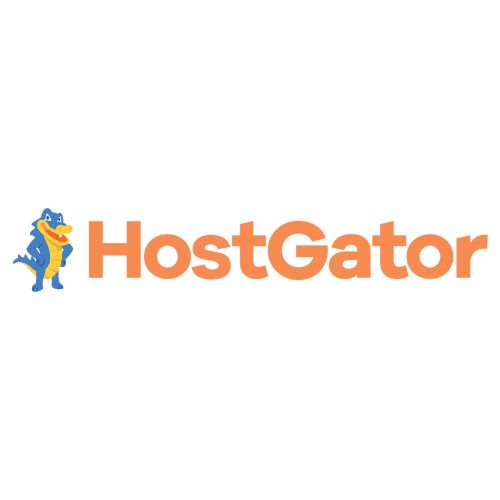 HostGator – Get up to 75% off VPS hosting and more
July's been a big month for HostGator! With one coupon code (SNAPPY), you can get a whole slew of deals, including 60% off shared hosting, 50% off Gator Website Builder, 57% off WordPress hosting, and 75% off VPS hosting. Our HostGator review notes that it's great for getting started, and while it lacks more robust security features enterprises will want, SMBs can get up and running in no time—and for very little cost.
View Deal
Web hosting July 2021: deals round up
---
What is web hosting?
Just as your business needs an office, a website needs web hosting in order to stay online. Web hosting is a service whereby a dedicated provider allows access to its computer servers on a subscription basis, with each server containing the storage space and bandwidth needed to host one or many websites online.
It's not feasible for every business and individual to host their own web servers—that would be too expensive and inefficient. That's why web hosting companies have massive data centers across the world where they keep and maintain these servers, allowing access to their resources for a fee.
There are different types of web hosting solutions available at different price ranges. Starting with shared hosting, which is the most cost-efficient, it goes all the way up to expensive dedicated hosting for large-scale websites.
The majority of cheap hosting plans are shared in nature, with multiple websites sharing resources on the same physical server. However, a few select hosting companies have also been offering cloud hosting, managed hosting, and virtual private server (VPS) hosting at some really attractive rates.
What to look for in a cheap web host
When you are looking for a cheap hosting provider for your website, it's also important to keep quality in mind. Most of the major hosting providers online have a range of cost-effective plans available, but not all of them provide the same level of value.
A good web hosting provider offers excellent support in case you run into any issues. It also has a reliable uptime guarantee—the percentage of time your website is guaranteed to stay online during any year. Your hosting provider has to have fast server response times as well so that people don't get frustrated and leave while trying to load your website.
Of course, a cheap shared hosting plan won't offer the same server speeds or support as the most expensive dedicated hosting. It is also worth noting that most web hosts will cap your maximum storage capacity and bandwidth on cheaper plans, so you have to make sure you buy into one that works for your business. However, there are a lot of competitors in the market, each with its own distinguished offering to suit your specific needs and circumstances.
What's the difference between free and cheap web hosting?
There are web hosting companies that offer a limited version of their services free of charge, but these offers are usually meant to help you get a taste of what it's like to host your website with them before you actually sign up.
Free web hosting hardly ever offers the same number of features as a paid hosting plan, not to mention it imposes a slew of restrictions to cap your usage for economic feasibility. A free hosting plan is fine if you want to test-run things before a full launch or if you only require a website for personal use, but professionals and business owners should always consider a paid hosting plan.
Check out our buying guides for the best web hosting services: