There's only three certainties in life: death, taxes and the utter difficulty in watching the Fast & Furious movies online. I was reminded about the third option this week when I updated our story on the matter, as we get closer and closer to the release of Fast X. Or, as I've seen it referred to on occasion: Fast X Part One. Yes, folks, the tenth mainline Fast film isn't the true finale. Whatever they decide to call the next one, that's the end. Either way, though, this should be a good time to binge the Fast & Furious movies.
So while you can watch the Star Wars movies in order and watch the Marvel movies in order on Disney Plus, the story isn't as simple for the Fast movies. Much like how Dom (Vin Diesel) and his brother Jakob (John Cena) had been separated for decades, the Fast movies are splintered across the internet. And that stinks.
Fast's streaming problem has only gotten worse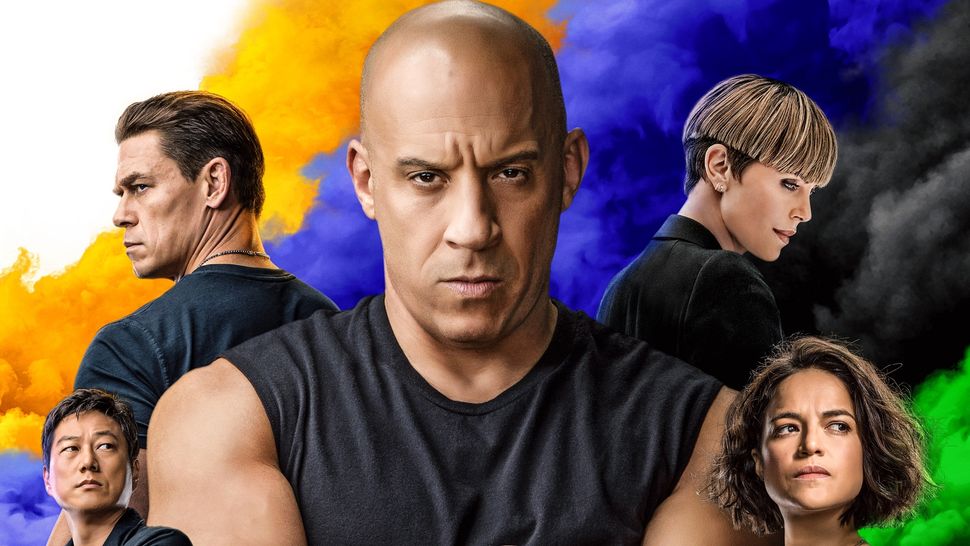 In 2021, when I first noticed this problem, times were slightly sunnier, and the streaming was easier. When I was introducing a friend to the Fast franchise, we looked at HBO Max the way Dom looks at a basket of ice-cold Coronas, as we quickly found it had The Fast and the Furious, 2 Fast 2 Furious and Fast & Furious Presents: Hobbs & Shaw.
But, then, faster than you can explain Letty or Han's life stories, we realized that the other six movies were spread all over. Peacock, for some reason, had Fast & Furious 6, and nothing else. The rest of the series? Limited to on-demand offerings via cable channels and providers. More on that below.
Flash-forward to today. In May 2023 — while a ton of the James Bond movies are on HBO Max and MGM Plus, and all of the Harry Potter movies are on HBO Max (they just left Peacock) — only two Fast & Furious movies are on streaming services. That's half as many as there were before.
HBO Max has F9, and Peacock has Furious 7. The rest? They're stuck inside pay-cable channel apps from TNT, TBS and truTV, and the world of digital rental and on-demand purchases.
Who's responsible for this?
Is greed the true villain here? Does Universal Pictures — the distributor of all of the films — make so much off the Fast & Furious movies on digital on-demand that it doesn't need to sell the streaming rights for all of the movies?
Parent company Comcast (above NBCUniversal) does have its own streaming service, Peacock. Peacock, which gets F9 on May 12th, should be the home of all the Fast movies. And yet? That's not the situation.
Outlook: I can't imagine this is helping anyone
The Fast and Furious movies do fantastic at the box office. In 2021, F9 sat behind only Marvel movies at the box office when it came to domestic gross, pulling in $173,005,945. So while it was behind the top-grossing behemoth of Spider-Man: No Way Home, it still banked more than Eternals, the last James Bond movie No Time To Die and A Quiet Place Part II.
I still wonder, though, how much better it could have done were it easy and affordable for audiences to catch up online. Each movie costs $4 to rent online, so that's throwing $44 down. Personally, I'll admit that's not bad for 11 films of a series I enjoy, but I doubt newcomers stream as confidently as I would.
So, Universal Pictures, please try and solve this problem this year or next, before 2025 when your final installment is expected. Continuing like this only encourages piracy, and while we cheered Dom on for the vault heist in Fast Five, I bet you don't want fans to rip these movies out of your pockets.
More from Tom's Guide