The Steam Summer Sale 2020 is on, and great new deals continue to pop up by the day. Running all the way through July 9, the Steam Summer Sale is your chance to score some of the hottest PC games out there for crazy cheap.
In addition to tons of huge deals, this year's Steam Summer Sale also features a points shop. Buying games will earn you points, which you can redeem towards items such as backgrounds for your Steam profile or Animated Stickers you can use in Steam chats.
The points system seems to factor in previous purchases, as we already noticed a few thousand points in our account upon the start of the sale. You can also snag a free sticker each day of the sale, so be sure to check back to Steam frequently.
The Steam Summer Sale runs through July 9 at 10 a.m. PT/1 pm. ET, with new deals popping up daily until the end. The sale is already off to a hot start (pun intended), with major new releases such as Doom Eternal, Star Wars Jedi: Fallen Order and Borderlands 3 available for ridiculously low prices.
Read on for our picks of the best Steam Summer Sale 2020 deals so far.
Steam Summer Sale 2020: The best deals so far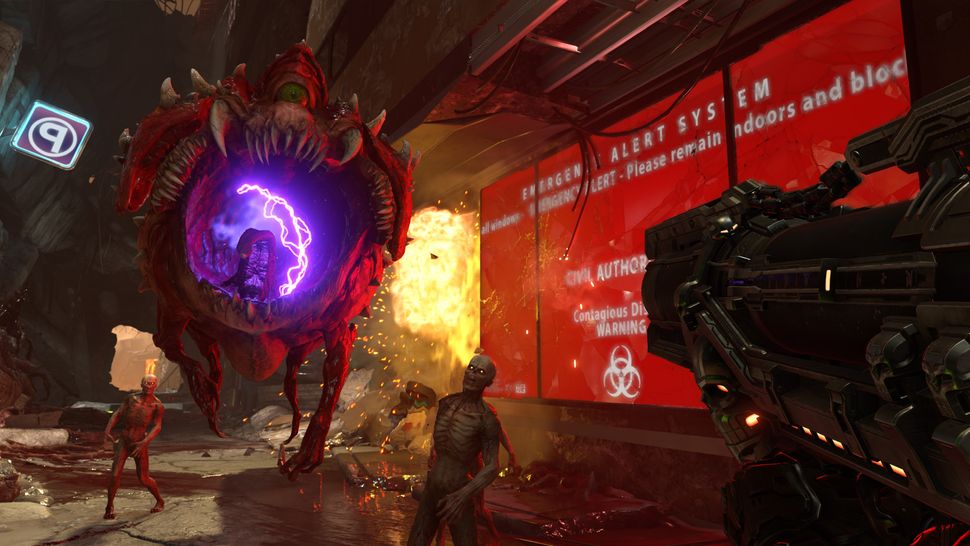 Here are the hottest PC gaming deals we've spotted so far in the Steam Summer Sale 2020. Keep in mind that new deals pop up every day through the end of the sale, so be sure to check back for the latest savings.
Big blockbusters
Multiplayer favorites
Essential indies
Steam Summer Sale tips
Sifting through the mountain of deals in the Steam Summer Sale 2020 can be overwhelming, so here are some tips for making the most out of this big PC gaming deals event.
Add games to your Steam Wishlist: If you use the "Add to your Wishlist" option on any game, you'll be emailed as soon as it goes on sale.
Look for bundles: Many franchises such as Doom and Star Wars are available in bundles, allowing you to get nearly every single game in a series for a great price. Better yet, Steam bundles will be discounted if you already own any of the games within them.
Don't buy games you won't actually play: While those steep discounts on AAA games are tempting, ask yourself, "will I actually play this?" before pulling the trigger. These "cheap" games can add up fast, especially if all they'll do is sit on your hard drive.
Looking to give the gift of endless Steam Sale games to a loved one (or yourself)? Be sure to check out the latest deals on Steam gift cards below.