In one of the least surprising (or spooky) reveals of the year, Apple has announced its much-rumored M3 chip lineup, which includes the M3 Pro chip and the M3 Max chip at its October 'Scary Fast' event. These powerful new processors feature in the freshly revealed M3 MacBook Pro, which will launch with various configuration options on November 7.
The most powerful laptops Apple has ever released, both 14- and 16-inch M3 MacBook Pro models will launch on November 7, with starting prices of $,1999 for the former, and $2,499 for the latter. These are the exact price tags we were expecting, with each M3-refreshed Pro launching for the same amount as their M2-powered predecessors.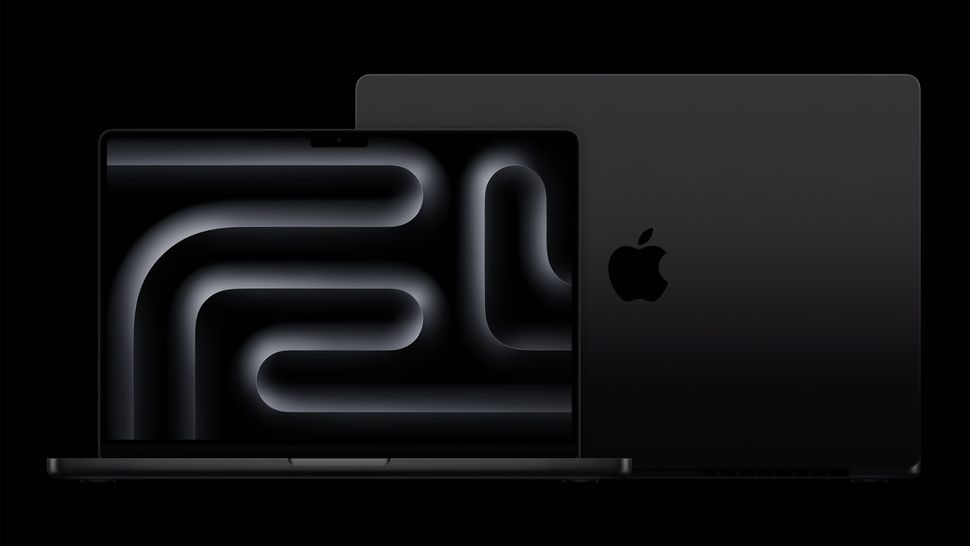 The base $1,999 M3 MacBook Pro 14-inch features 12 CPU cores (six performance and six for efficiency) and 18 GPU cores, with up to 36GB of unified memory. That's a significant boost from the 10-core GPU and 16-core GPU featured in the base M2 MacBook Pro 14-inch. It's also worth noting the M3 series' efficiency cores are now 15% faster than the M2 lineup.
The cheapest version of the new M3 MacBook Pro that will be available from next week some with the base M3 chip, which has 8 CPU cores, 10 GPU cores and up to 24GB of unified memory. It ships on November 7 at a starting price of $1,599.
M3 Pro vs M3 Max specs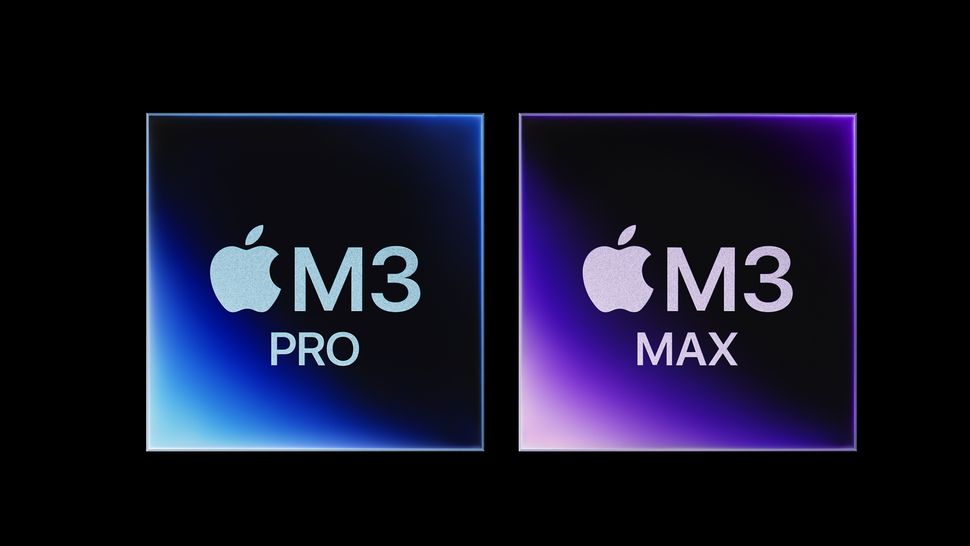 If you want a higher-end version of the M3 MacBook Pro 14-inch, you can opt for the model with an Apple M3 Max chip, instead. The config for this Mac boasts 16 CPU cores (12 performance and four efficiency), 40 GPU cores and up to 128GB of unified memory. Astonishingly, that's up to 80% faster than the M1 Max. This incredibly powerful MacBook will launch alongside the M3 Pro version on November 7.
The starting $2,499 configuration of the M3 MacBook Pro 16-inch features the same CPU specs of its smaller sibling, so 12 CPU and 18 GPU cores, again with up to 36GB of unified memory. Like the 14-incher, you can also upgrade to a model with an M3 Max chip; again boasting 16 CPU cores, 40 GPU cores and up to 128GB of unified memory.
Outside of these significant processor improvements, the biggest upgrade over the M2 MacBook Pro models is Apple's claims that the M3 Pro has a battery life of up to 22 hours. That's truly epic, if true. For context, during our testing for our M2 MacBook Pro 16-inch review, the M2 Pro version lasted for just over 14 hours, while the M2 Max model ran for (an still amazing) 18 hours an 56 minutes before running out of juice.
We'll find out for ourselves if these super impressive battery claims are true when we review both the Pro and Max versions of the new M3 MacBook Pro.
The Liquid Retina XDR screens on these new M3 MacBook Pro models will be 20% brighter when is comes to displaying HDR content. That currently appears to be the only significant change on the display front, as we're still dealing with the same mini-LED tech seen in the M2 January models. The M3 MacBook 14-inch has a 14.2-inch screen (3024 x 1964 pixels), 254ppi), while the 16-incher M3 Pro has a 16.2-inch panel (3456 x 2234, 254ppi).
On the design and audio front, not much has changed. The new M3 MacBook Pro still boasts a built-in 1080p webcam and six-speaker sound system. As for design changes, these new models look almost identical to their M2 predecessors. They'll be available in the company's usual Silver and Space Gray schemes, while the M3 Pro and M3 Max versions of the M3 MacBook Pro are treated to an exclusive new 'Space Black' shade.
It's great to see Apple finally announce these new MacBook Pro models and the M3 Pro and M3 Max chipsets that will power them. Because at this point, it feels like we've been writing about the M3 chip lineup since our early ancestors were out there battling woolly mammoths without even M1 silicon to bolster their spears.
More from Tom's Guide