Cybercriminals and other hackers have turned to YouTube as a means of distributing malware capable of stealing browser data like passwords and cookies as well as files from infected computers.
According to a new report from the no-code platform CloudSEK, there has been a 200-300% month-to-month increase since November of last year of YouTube videos containing malicious links in their descriptions. These links take unsuspecting users to fake sites where their devices are infected with the Vidar, RedLine, Raccoon and other info-stealing malware.
The lure used in this growing malware campaign is tutorials regarding how to download and set up cracked or pirated versions of popular software including Photoshop and Premiere Pro as well as Autodesk 3ds Max, AutoCAD and others.
While downloading pirated software is risky enough on its own and isn't recommended, normally video tutorials on YouTube don't contain security threats. However, in this case, clicking on the links in the descriptions of these videos can take users to bad sites that are spreading malware.
Malicious tutorial videos are becoming more advanced
The tutorial videos used in this ongoing malware campaign used to just have a screen recording or audio walkthrough covering the steps needed to download and install cracked software. However, more recently, their creators have turned to AI to create more realistic and more engaging videos.
In order to make malicious links embedded in these videos look safe to click, hackers are using URL shorteners such as Bitly and hosting the content on other services including MediaFire, Google Drive, Discord and GitHub according to The Hacker News. However, they sometimes also hijack prominent YouTube accounts, and then use them to push malware to a much larger audience.
As CloudSEK points out in its report, these crack video tutorials are uploaded quite frequently with anywhere between five to 10 videos published on YouTube every hour. From here, their creators use fake comments as another means to getting viewers to click on the malicious links contained in each video's description.
How dangerous is info-stealer malware?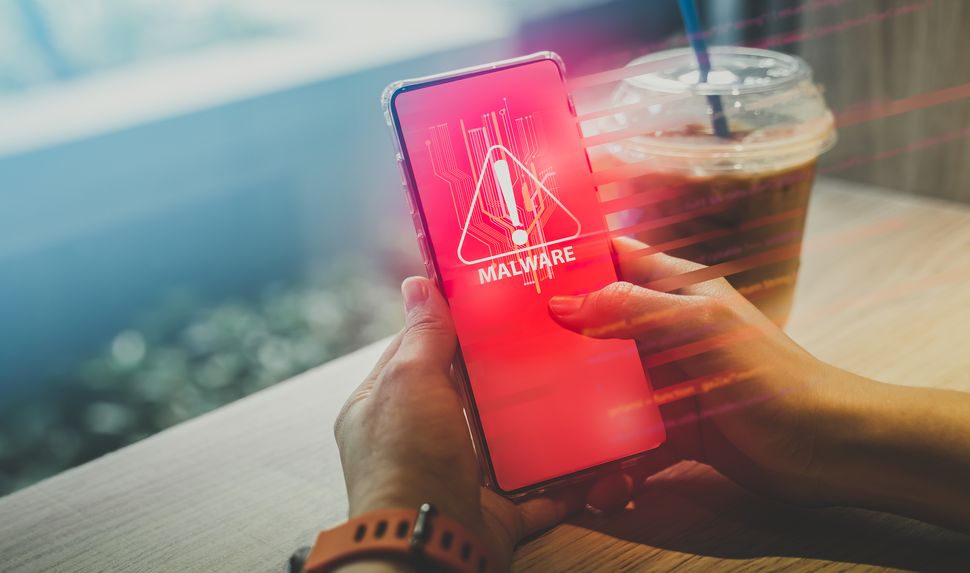 As the name suggests, info-stealer malware is designed to store as much of the data stored on your computer or smartphone as possible.
Since we use our browsers to access all manner of sites and services online, this is where info-stealer malware starts. They can extract loads of information stored in your browser including passwords, cookies, extension data, auto-fill data, credit card details and more. This is a major reason why you shouldn't store your passwords in your browser.
From here, they go after data from crypto wallets and Telegram along with their credentials. Info-stealer malware can also take files from your computer including text documents, spreadsheets, presentations and more using a File Grabber.
In order to see whether you're a good fit for other scams and attacks, info-stealer malware also logs system information such as your IP address, timezone, location and system specifications. If you have a high-profile position or own your own business, the hackers behind this malware could follow up with other attacks.
Staying safe from malware on YouTube
In order to avoid having your computer or smartphone infected with malware when watching videos on YouTube, the first and most important thing to do is to avoid clicking on links. This is something you should be doing on any site you visit or app you open as well.
These links can take you to malicious sites known for spreading malware which is why you should use your mouse to hover over links and inspect their URLs before clicking on them. As for short links created using Bitly or other URL shorteners, you want to avoid them at all costs since you don't know where they will take you.
When it comes to staying protected from malware, the best antivirus software is a must for your Windows PC (though Microsoft Defender has improved significantly in recent years. Additionally, the best Mac antivirus software is also worth investing in if you use a Mac.
As for your smartphone? The best Android antivirus apps can help protect you from mobile malware.
Downloading pirated or cracked software opens you up to all kinds of risks and potential attacks which is why you should consider open source software as an alternative before pirating popular software. Sure, open source software might not have all the bells and whistles as paid competitors, but it will usually offer enough to do what you need to do.
More from Tom's Guide