Twitter in Trouble: Who's unbanned and what the heck is going on?
Elon Musk's reign has Twitter trending — for all the wrong reasons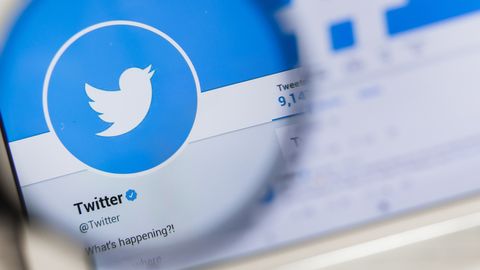 (Image: © Shutterstock)
Ever since Elon Musk finalized his acquisition of Twitter things have been a bit... okay, it's been chaos.
First, there was the rollout of verification for $8 a month that had to be rolled back due to users parodying official accounts. Now there are reports of mass layoffs and the future of the blue bird is at risk. Meanwhile, Elon Musk is publicly ruling on which accounts will be returning to the app and which ones are still banned.
The nature of Twitter, filled with hot takes from a tsunami of people, can make it rather tricky to track just what the heck is going on. And that can leave you in limbo about whether you'll need to learn how to delete a Twitter account before it implodes. Luckily, we have been tracking the biggest updates on Twitter's current situation so you don't have to.