Nintendo Direct February recap: Skyward Sword HD, Splatoon 3 and other new Switch games
Learn all the latest news from February's Nintendo Direct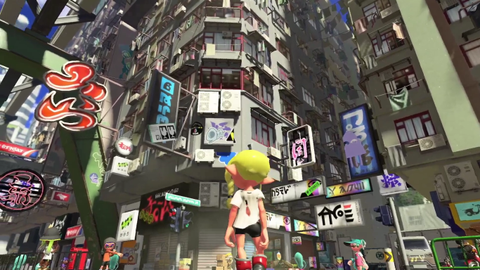 (Image: © Nintendo)
The first Nintendo Direct of 2021 was a substantive one. On February 17, Nintendo shared almost an hour of announcements about what the next few months hold for the Nintendo Switch. This was incredibly good news since there was a dearth of new, first-party titles on the docket for Nintendo's hybrid handheld this year.
We live-blogged the Nintendo Direct presentation as it happened, so you can find out all the news on this page. In fact, you can even watch the full presentation without leaving this story; the video is embedded just below.
Tune in 2/17 at 2 p.m. PT for a #NintendoDirect livestream featuring roughly 50 minutes of information focused on available games like Super #SmashBrosUltimate and games coming to #NintendoSwitch in the first half of 2021.https://t.co/fbG3hEtD0Q pic.twitter.com/w8J6lbdIkQFebruary 16, 2021
Refresh
The Nintendo Direct live stream is now underway! Let's see what Nintendo has to show off first.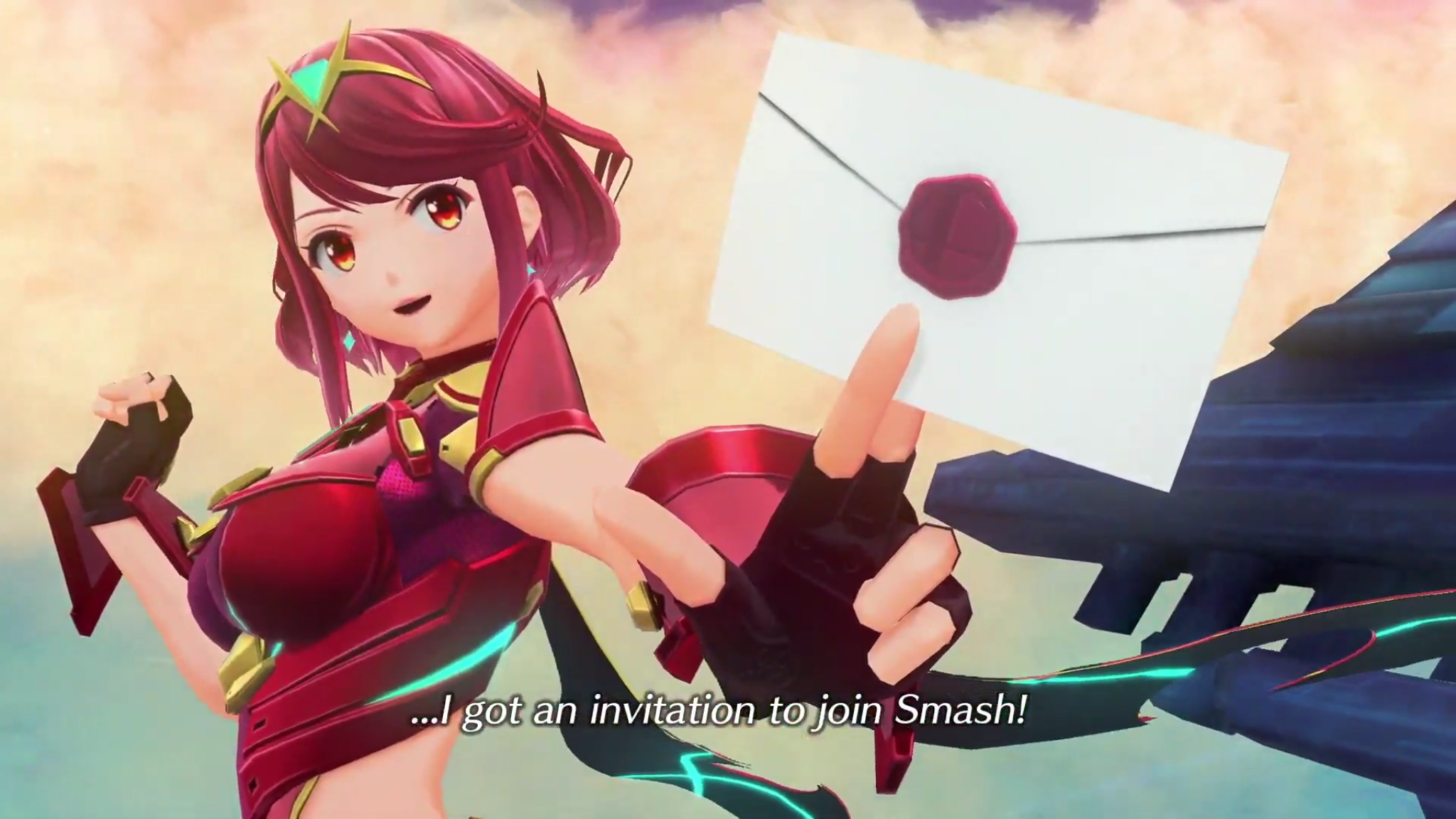 It seems like Pyra from the Xenoblade series will be the first new character in Super Smash Bros. Ultimate.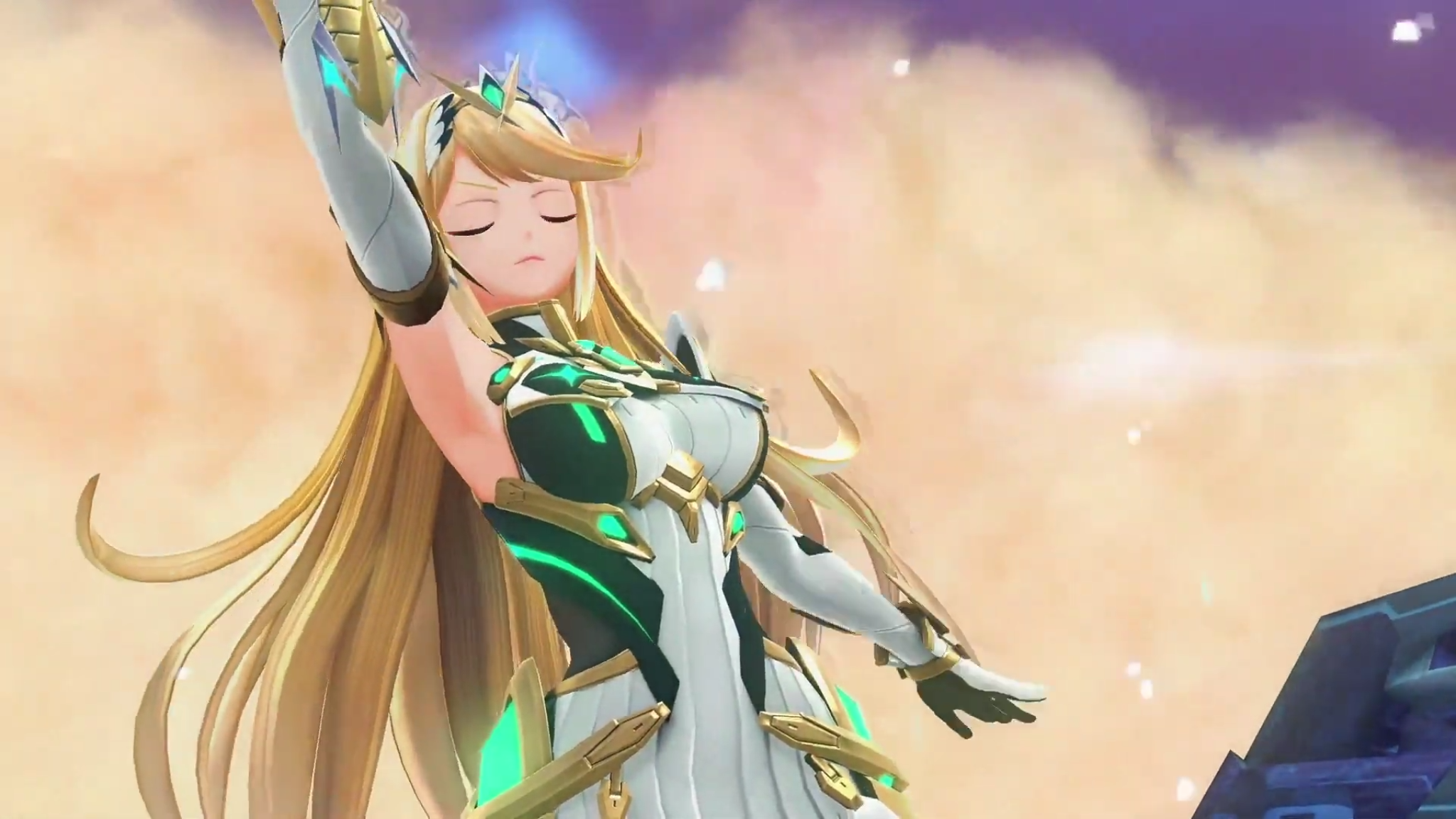 Looks like Mythra will be joining the fray as well, and they'll receive supporting attacks from other members of the Xenoblade crew.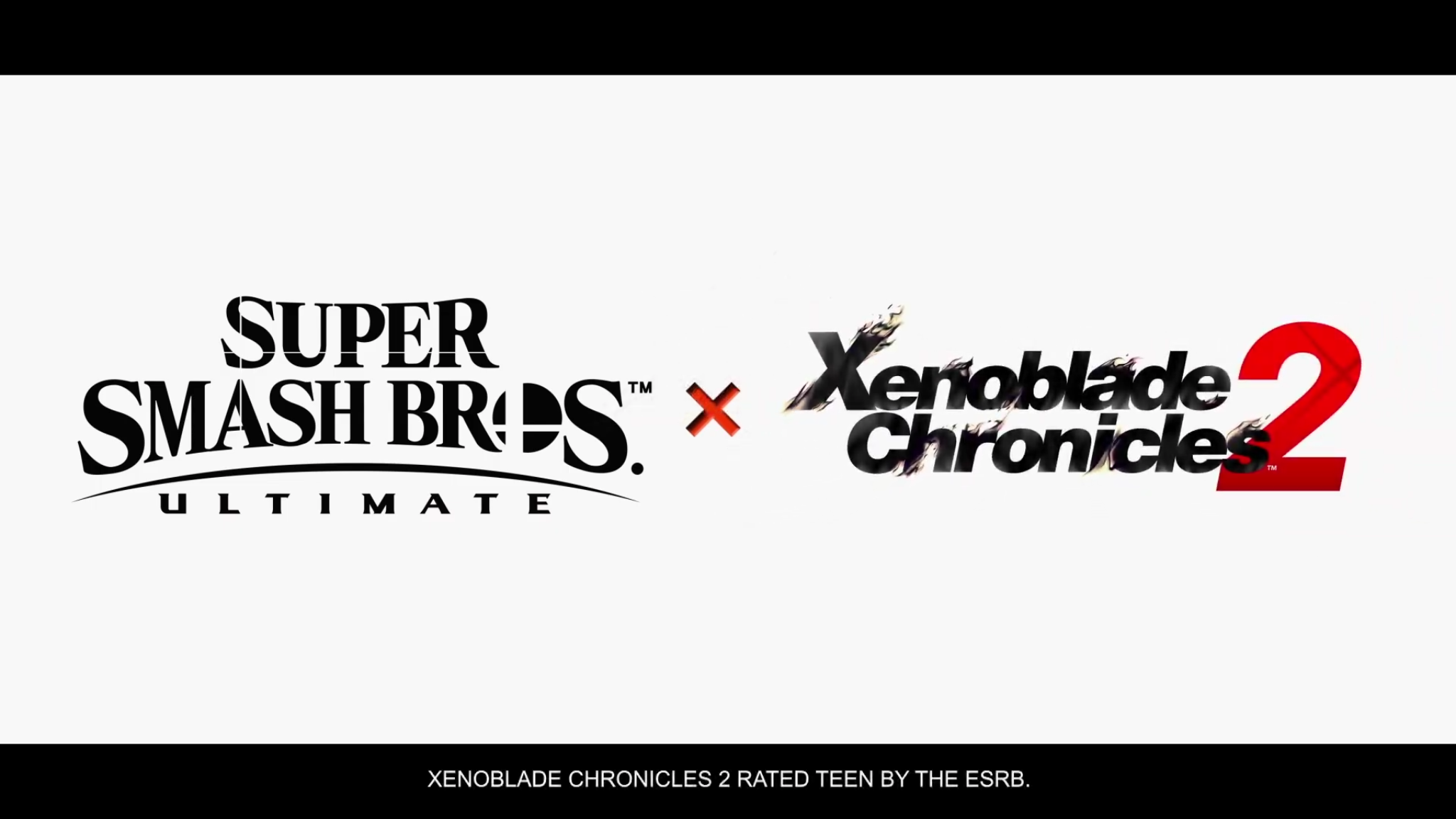 Pyra and Mythra will be availble for Super Smash Bros. Ultimate in March. In the meantime, Nintendo will continue with its upcoming Switch lineup for 2021.
Looks like a bunch of popular indie titles will come to the Nintendo Switch. First off, there's Fall Guys: Ultimate Knockout, which will debut this summer.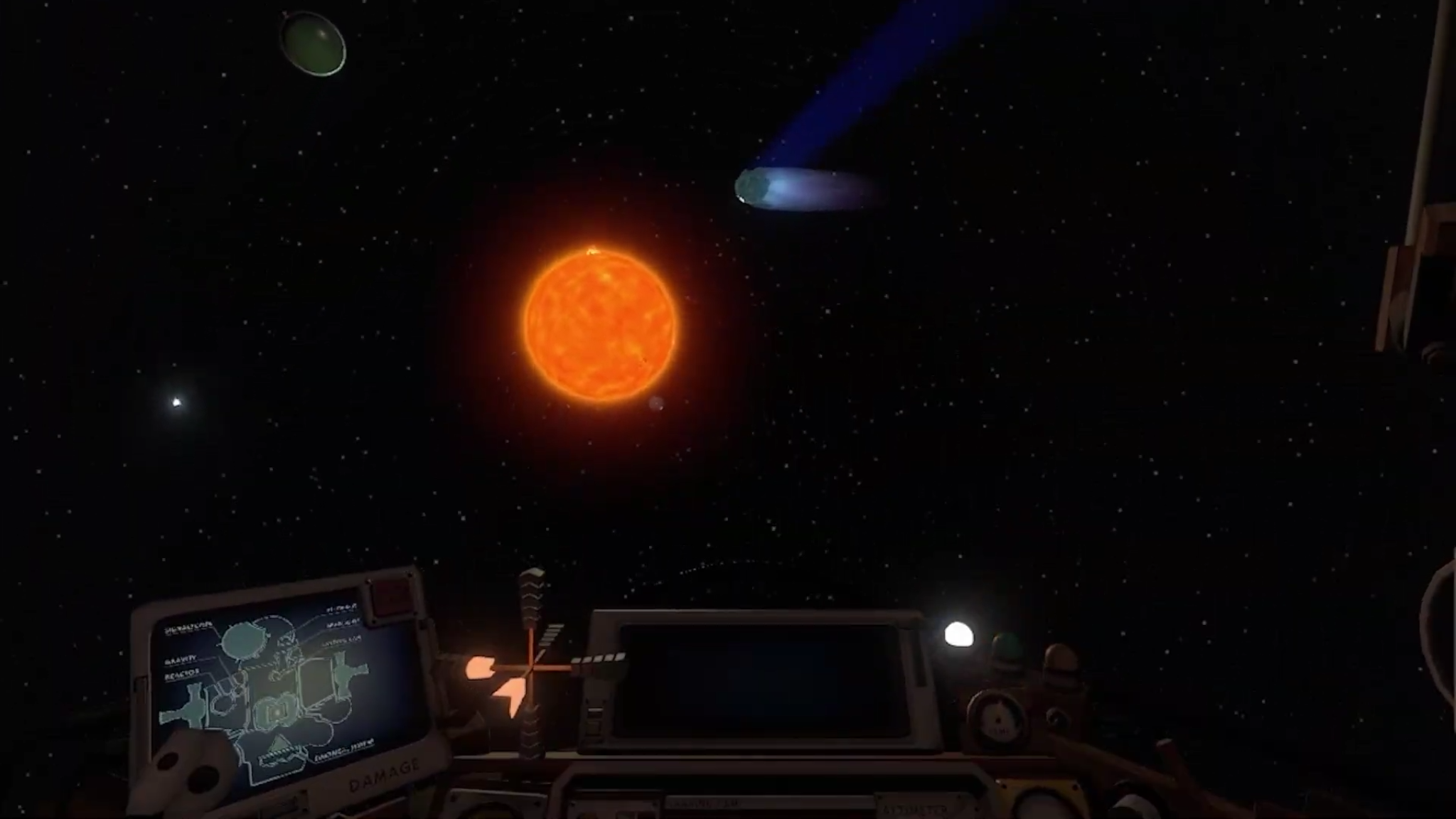 We'll also get the sci-fi sim The Outer Wilds.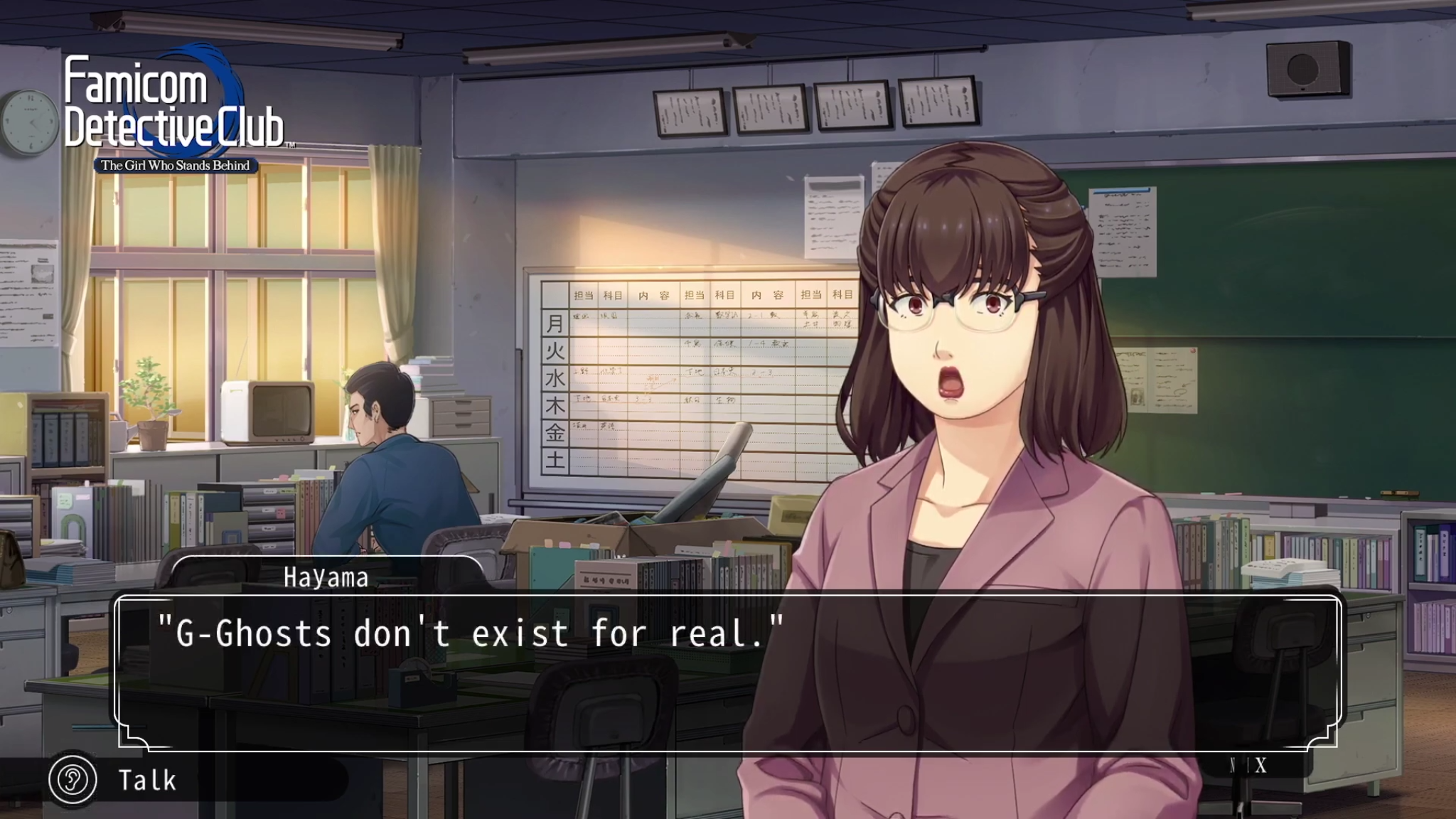 Two cult classics will arrive on May 14 in Famicom Detective Club: The Missing Heir, and Famicom Detective Club: The Girl Who Stands Behind.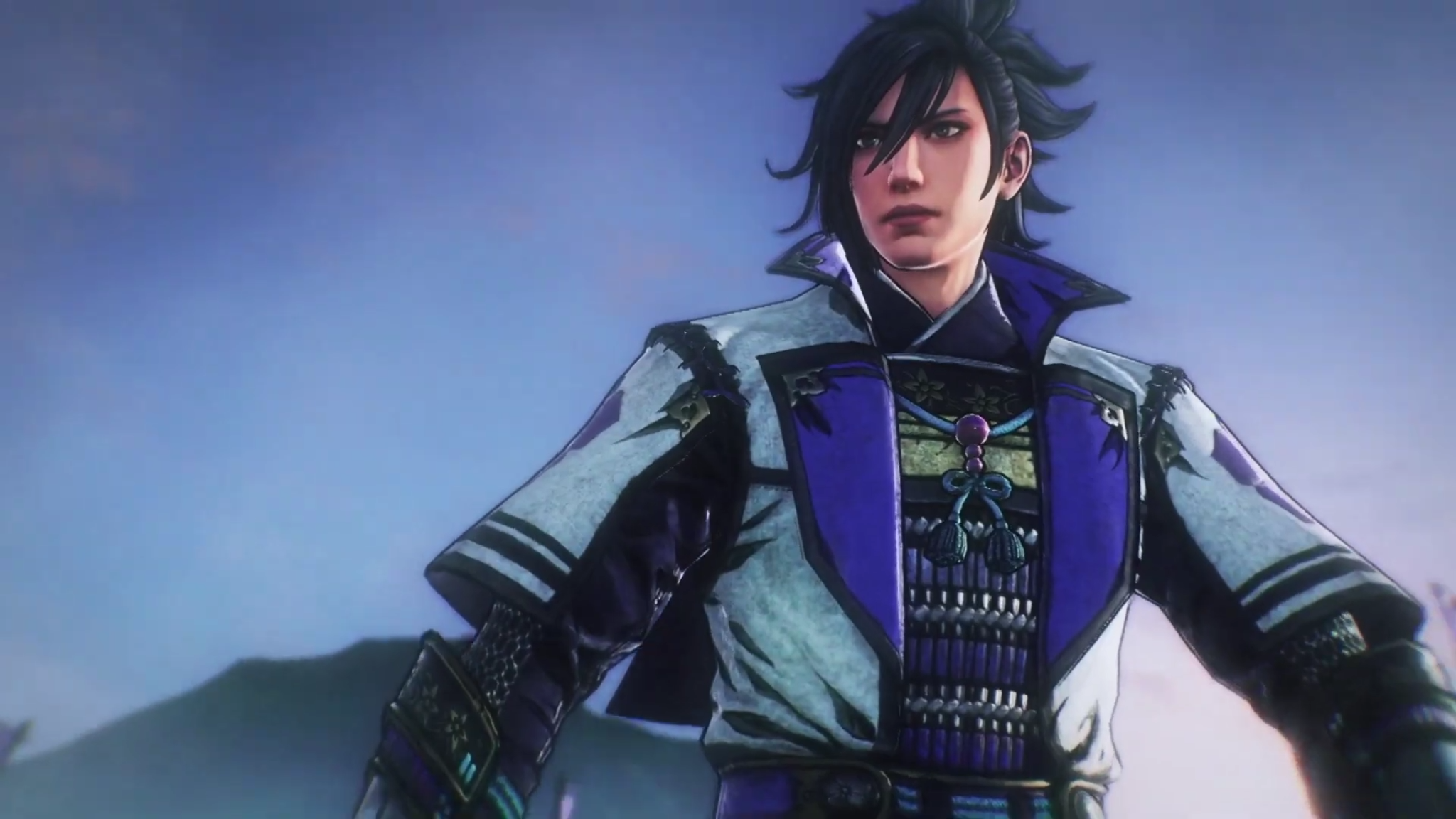 Samurai Warriors 5 is coming to Switch, but Nintendo followed up with an even bigger announcement.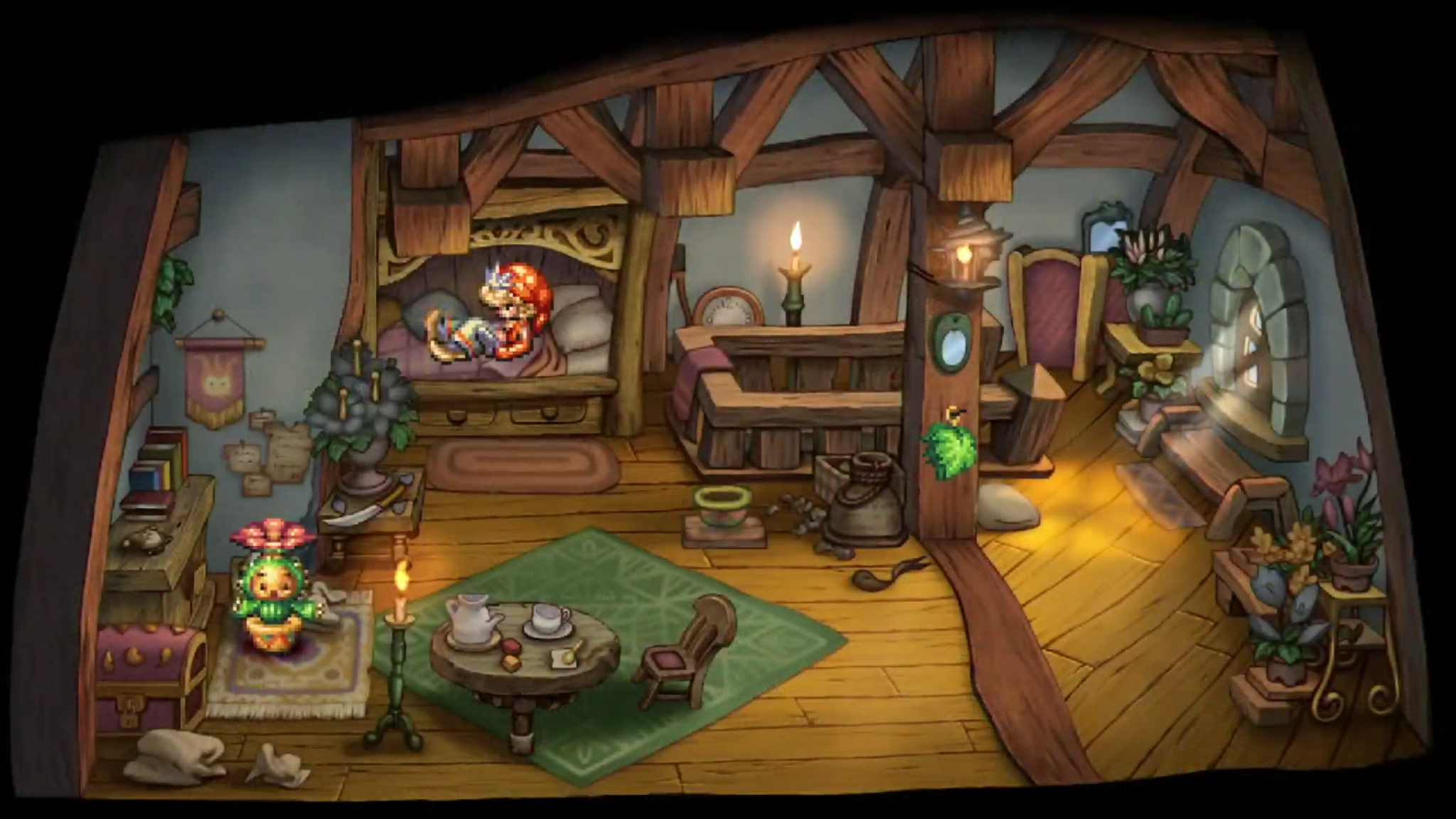 An optimized version of the cult classic Legend of Mana will debut for Switch on June 24. That should please JRPG fans who are feeling nostalgic for the PlayStation era.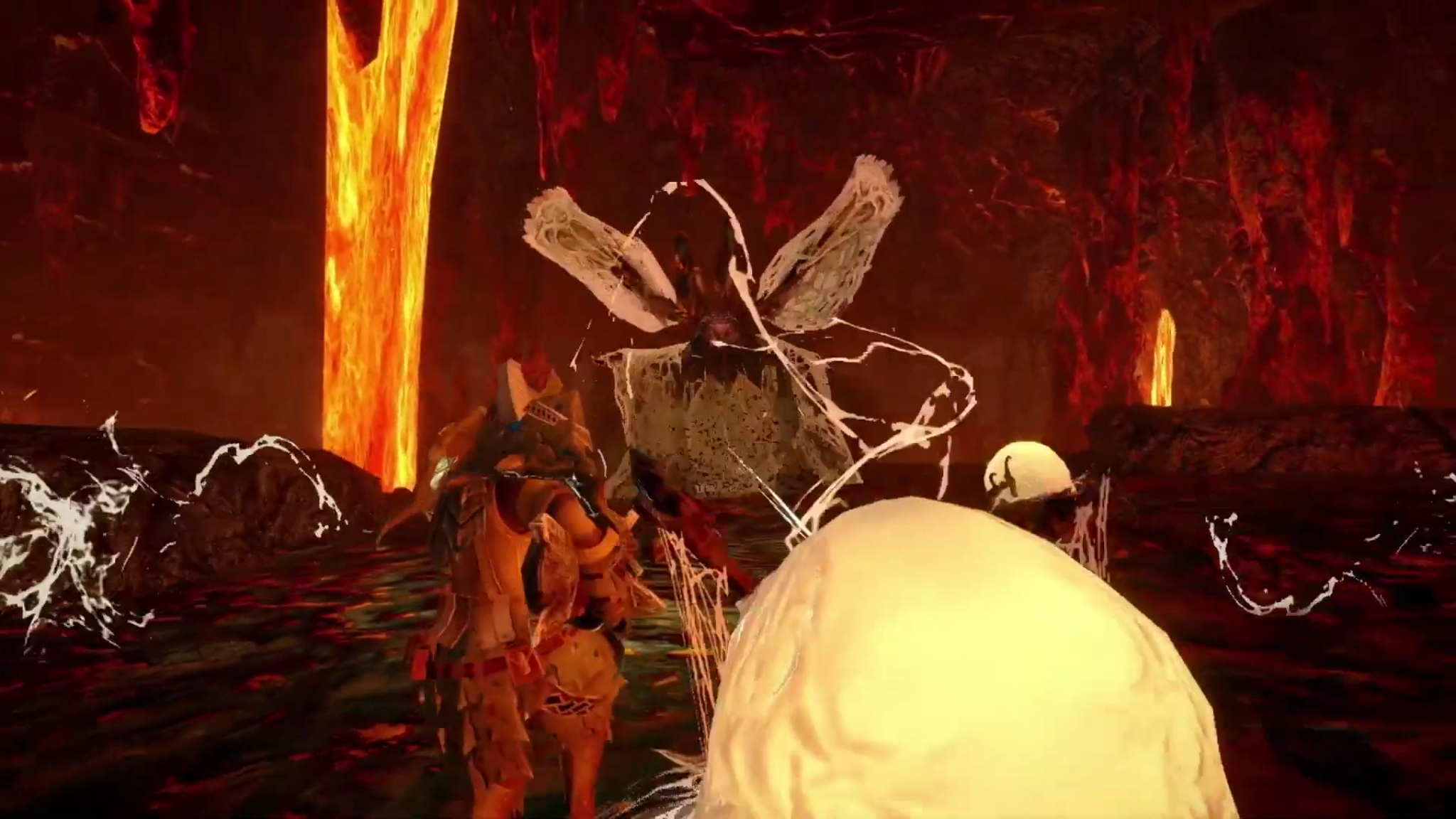 Monster Hunter Rise, the latest entry in Capcom's sprawling combat series, will debut for Switch on March 26. If you've played the games before, you know the drill: Slay monsters, collect items, build equipment, then slay even bigger monsters.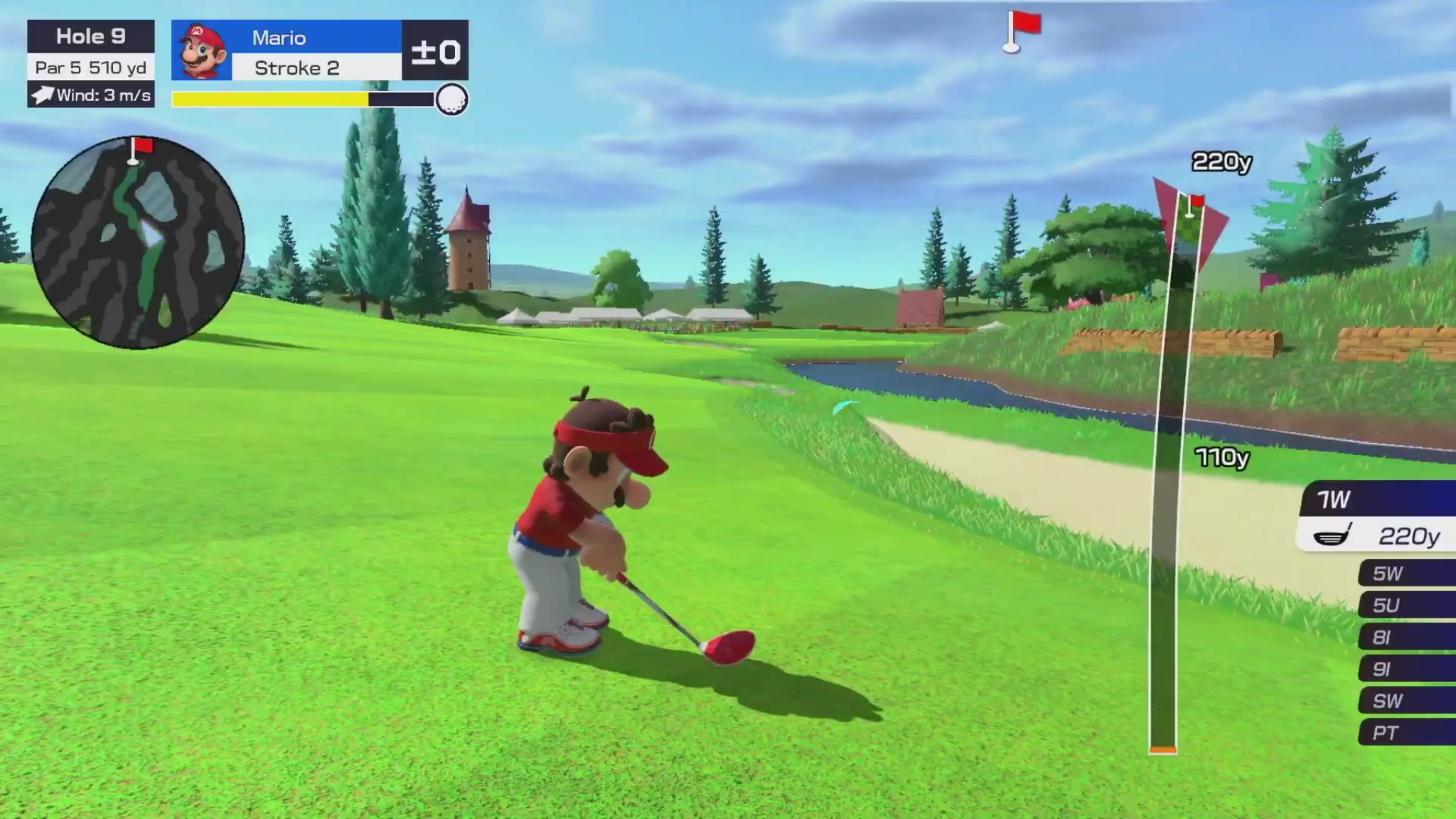 Here's one for all the Mario fans. Mario Golf: Super Rush will debut on June 25, and let players golf throughout the Mushroom Kingdom. There's an RPG-inspired single-player story mode, as well as multiplayer options and motion control support.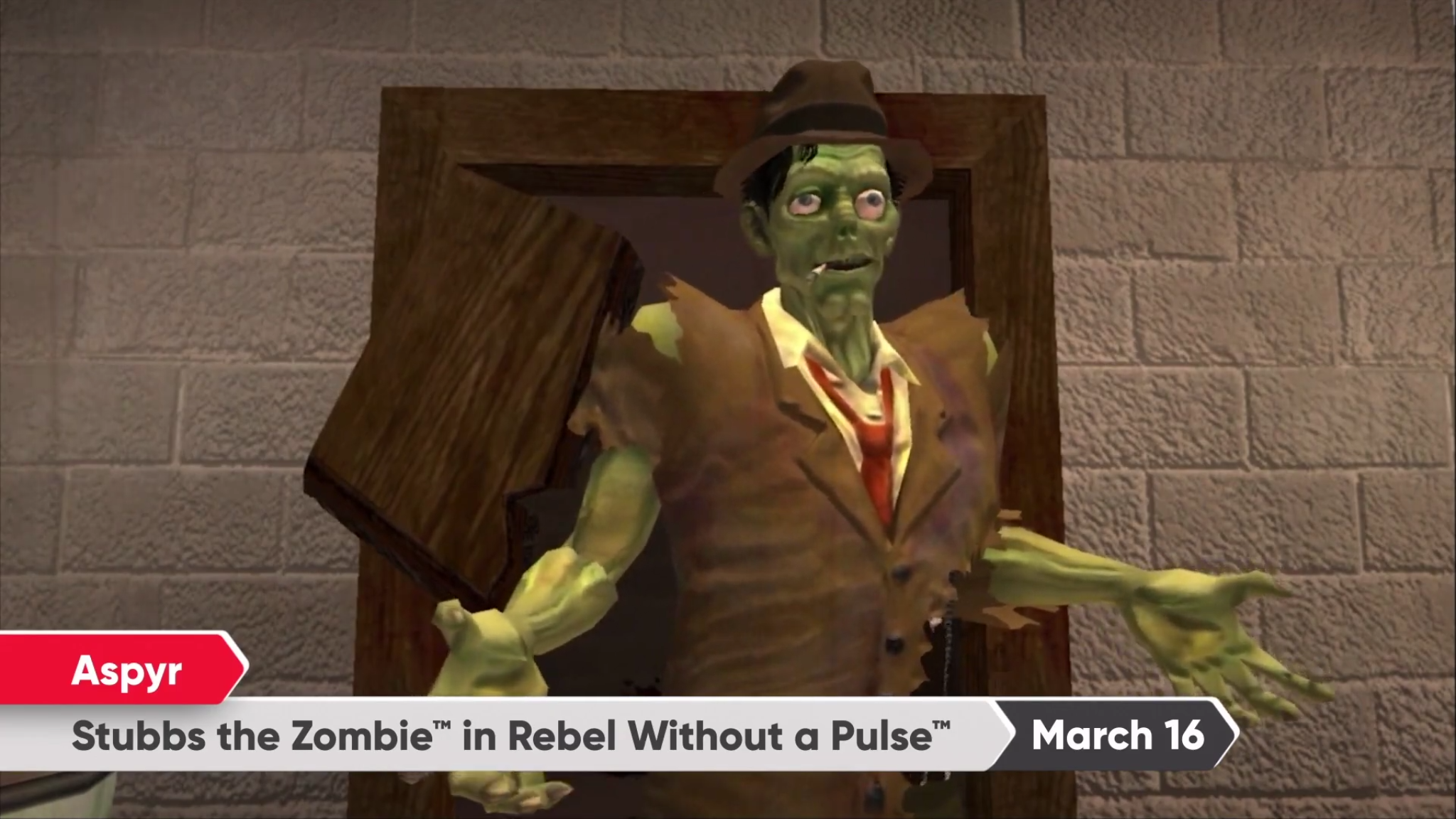 Next up are a Tales from the Borderlands port, and the Capcom Arcade Stadium Collection. The Capcom Arcade Stadium Collection is out today, if you're dying to play some classic Capcom titles.
There's also a port of Stubbs the Zombie in Rebel Without a Pulse coming in March, if oddball action games are your thing.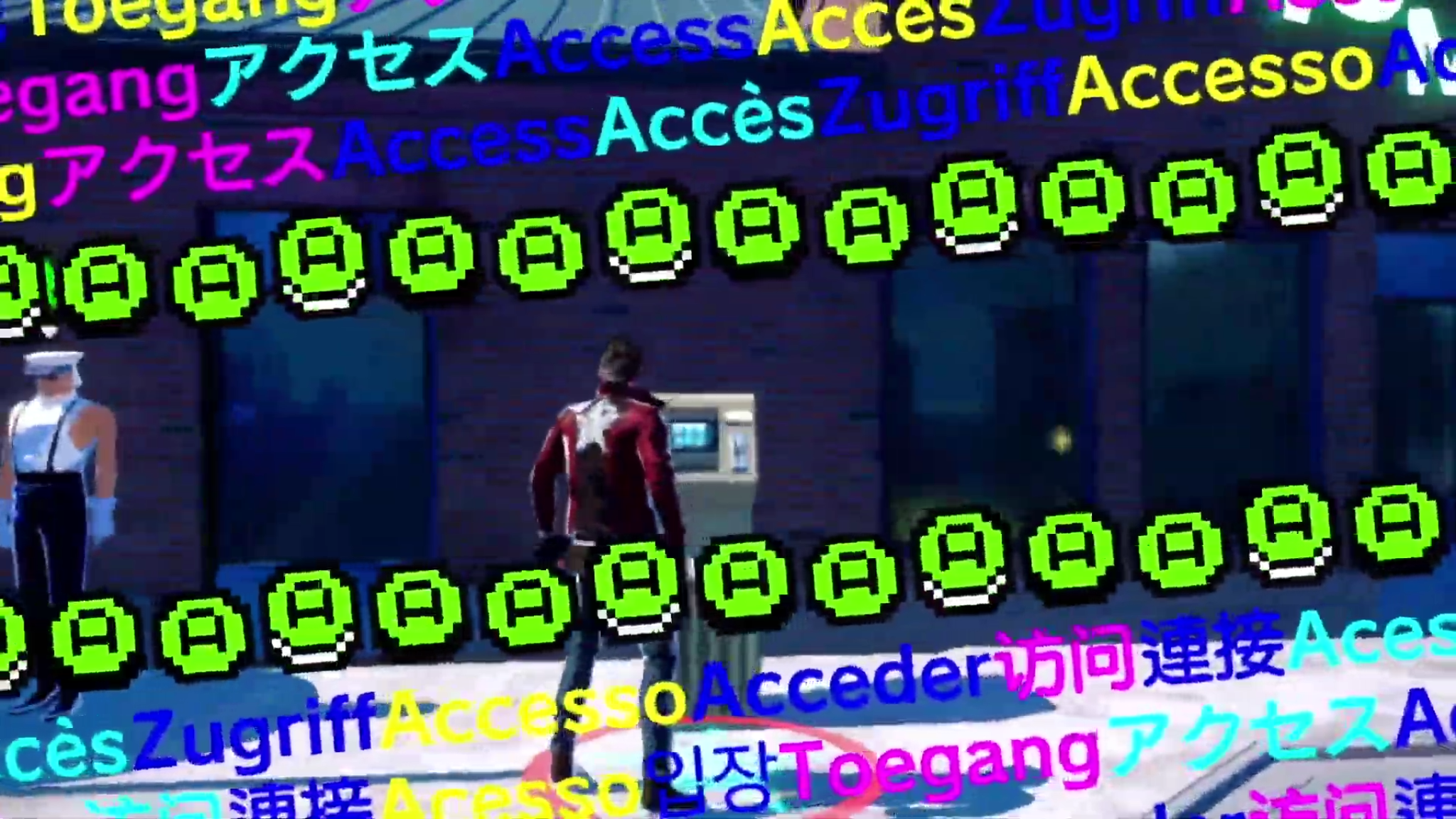 Here's a somewhat major announcement: No More Heroes III will be available on August 27. This Switch sequel stars Travis Touchdown as he takes the fight to a bunch of hostile aliens. It's loud, over-the-top and extremely bizarre, which is par for the course in this series.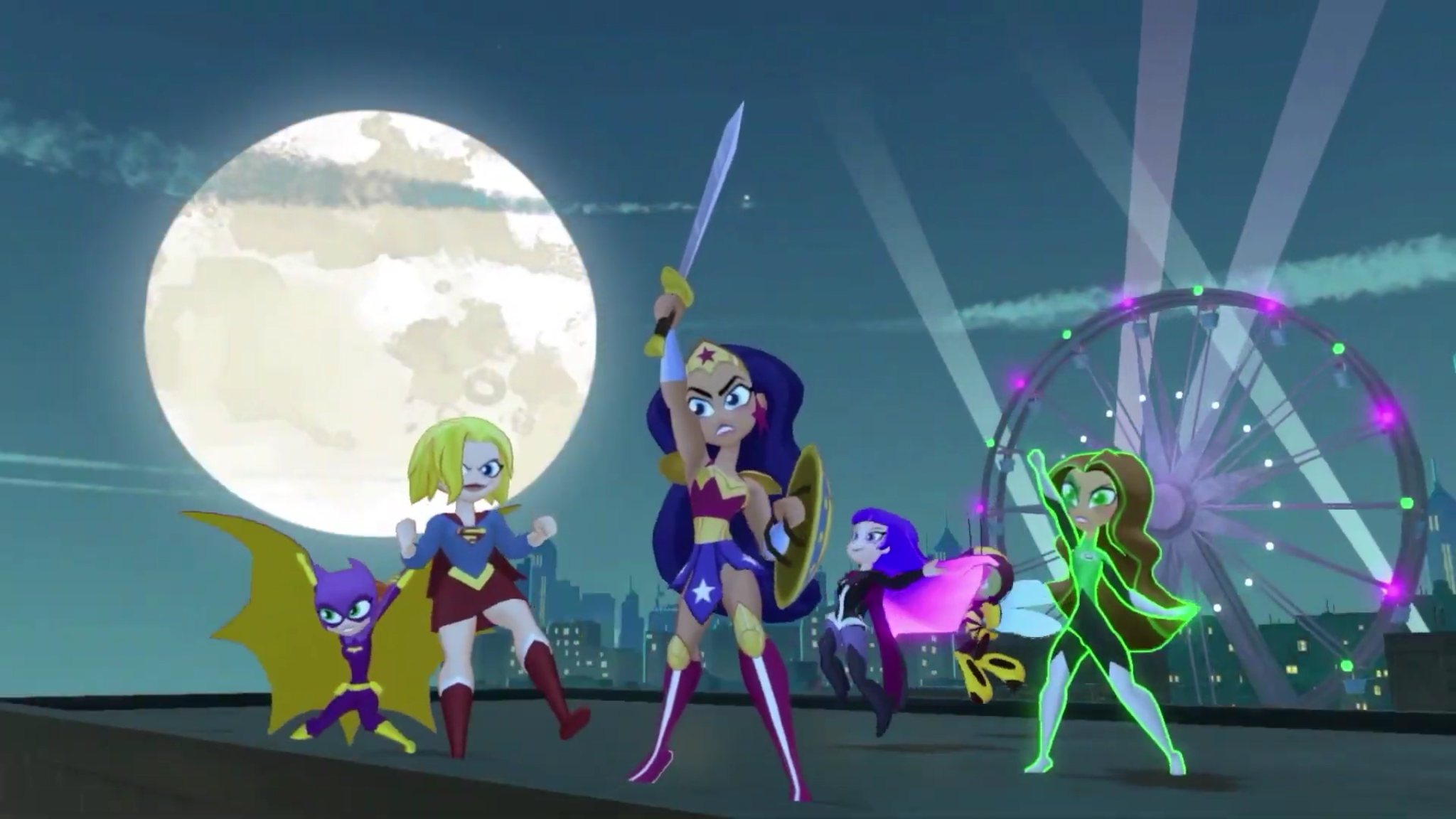 A few more rapid-fire announcements. There's Neon White, an action game where you defend heaven from a demonic invasion. DC Super Hero Girls: Teen Power is an action/sim game starring its titular characters, while Plants vs. Zombies: Battle for Neighborville Complete Edition is what it sounds like. All of the games are slated for later this year.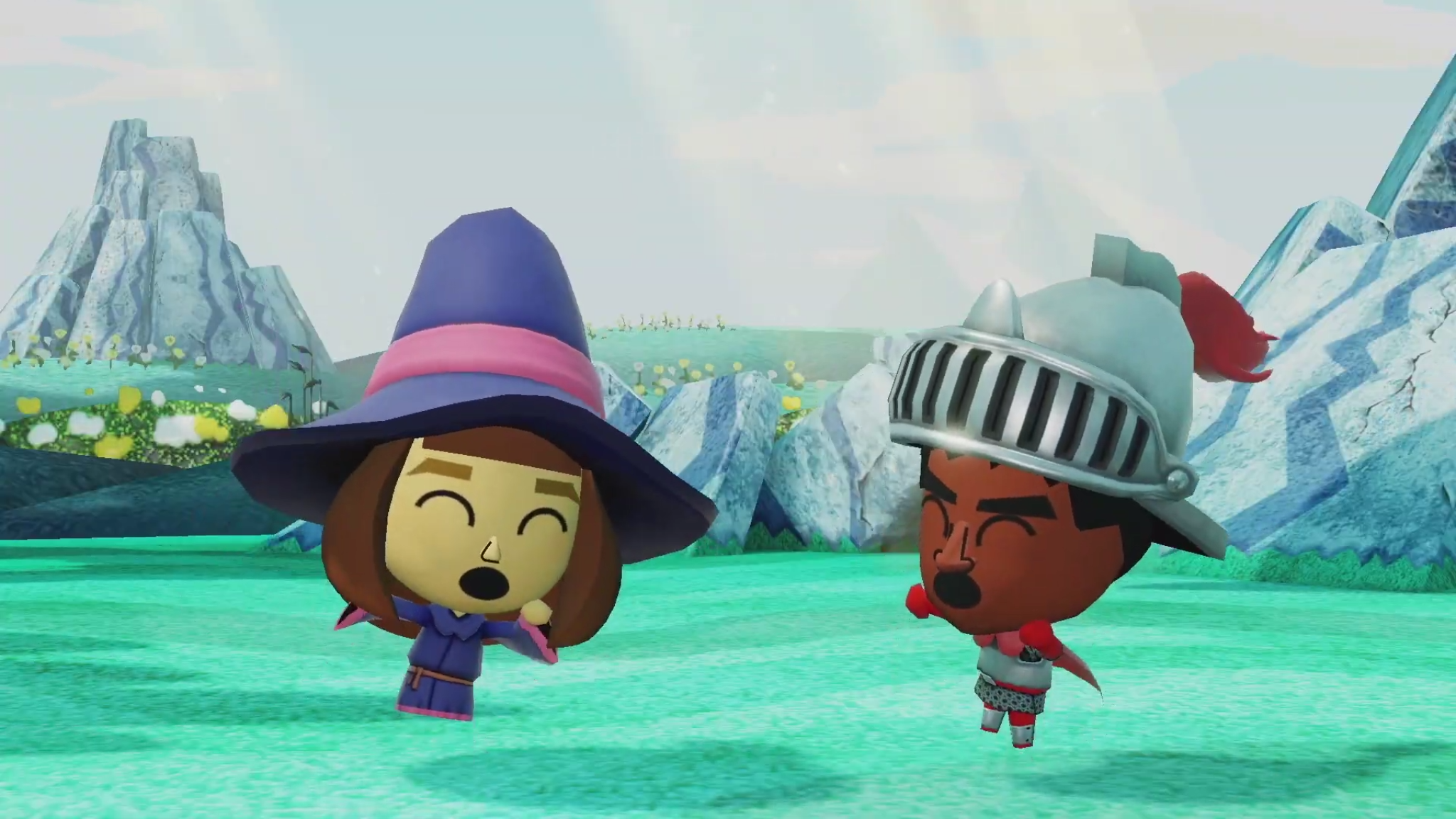 Here are a few more Nintendo-specific announcements. First, there's a version of Miitopia, the fantasy sim game, for the Nintendo Switch. This lets you create a Mii, just as you would on the Wii or 3DS, and populate a whole world with your avatar and your friends. This will be out in May.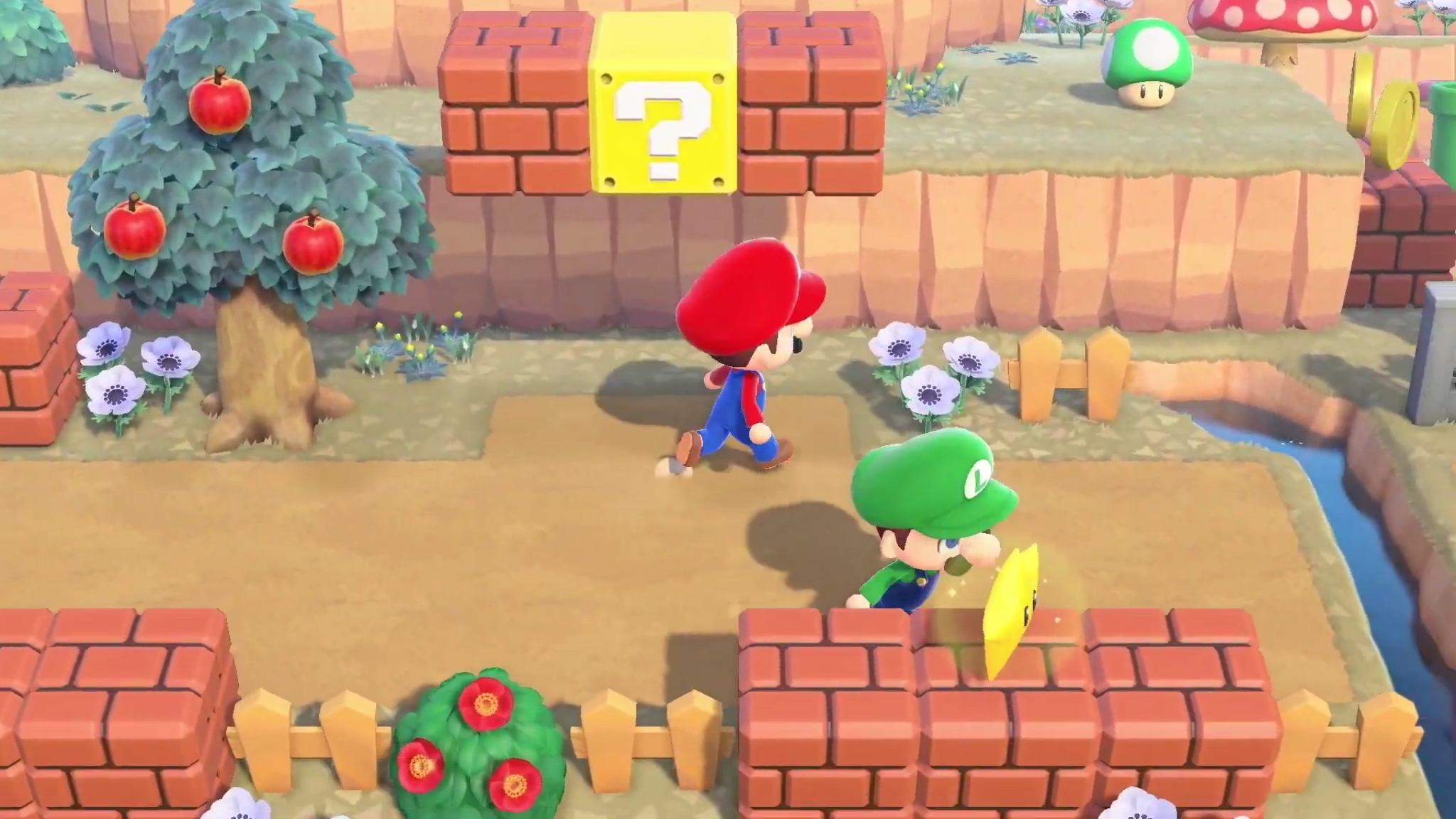 There's also a Super Mario update coming to Animal Crossing, which will let you customize your island with a variety of Mario-themed accessories. These will be out later this month, so stay tuned for an update next week.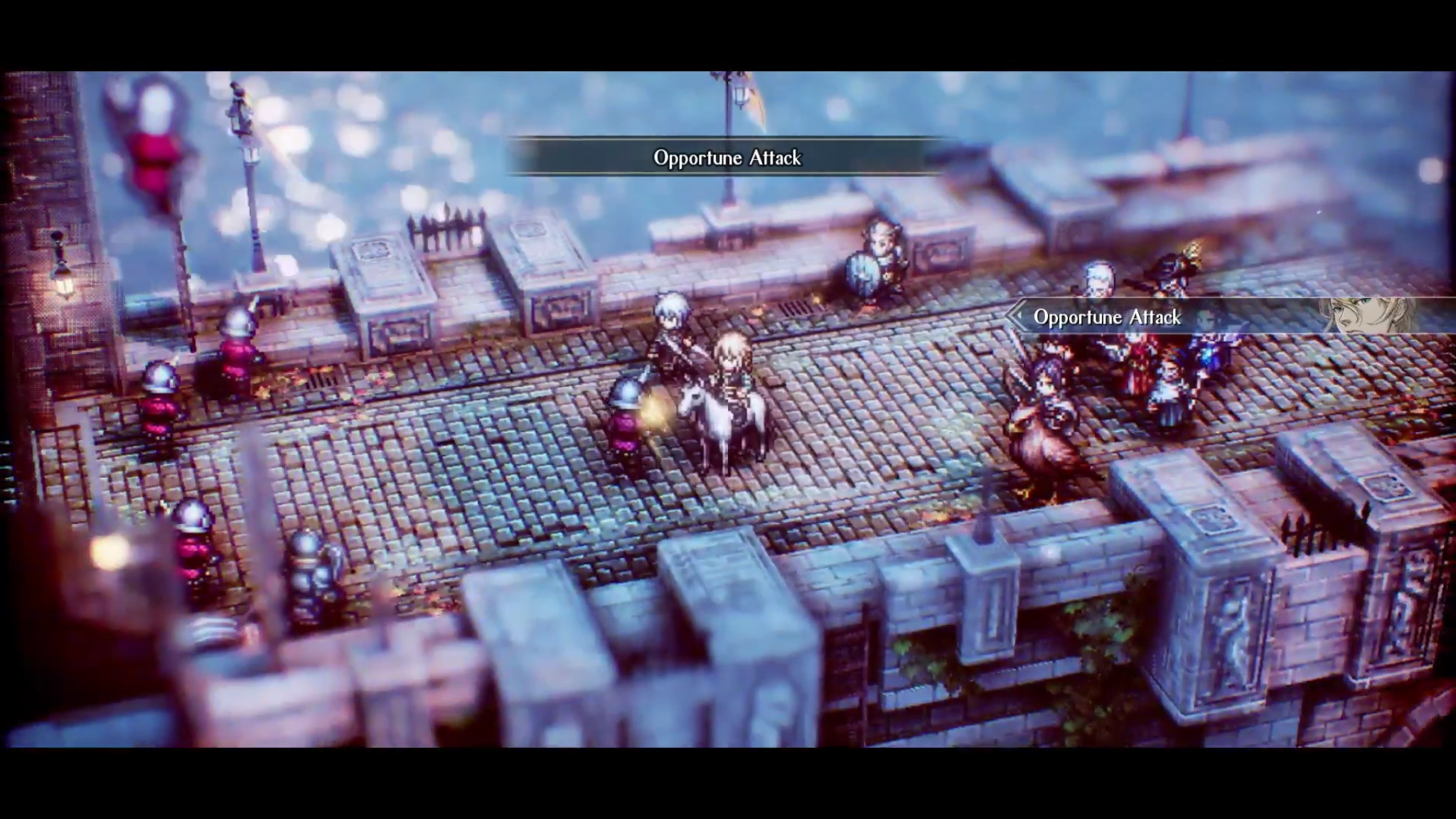 Now, the Nintendo Direct presentation is taking a fairly deep dive on a tactical JRPG called Project Triangle Strategy (this isn't a final title). This game takes advantage of directionality, terrain and elemental magic in battle. You can also make important choices during the story, which will affect how the narrative advances, as well as who will join your party - and who may oppose you. While the game looks like an early PlayStation title, it also seems to have a lot of voice acting, which seems like a nice touch of modernity.
The game will not be available until 2022, but you can download a demo in the Nintendo eShop right now. It's developed by Square Enix, naturally.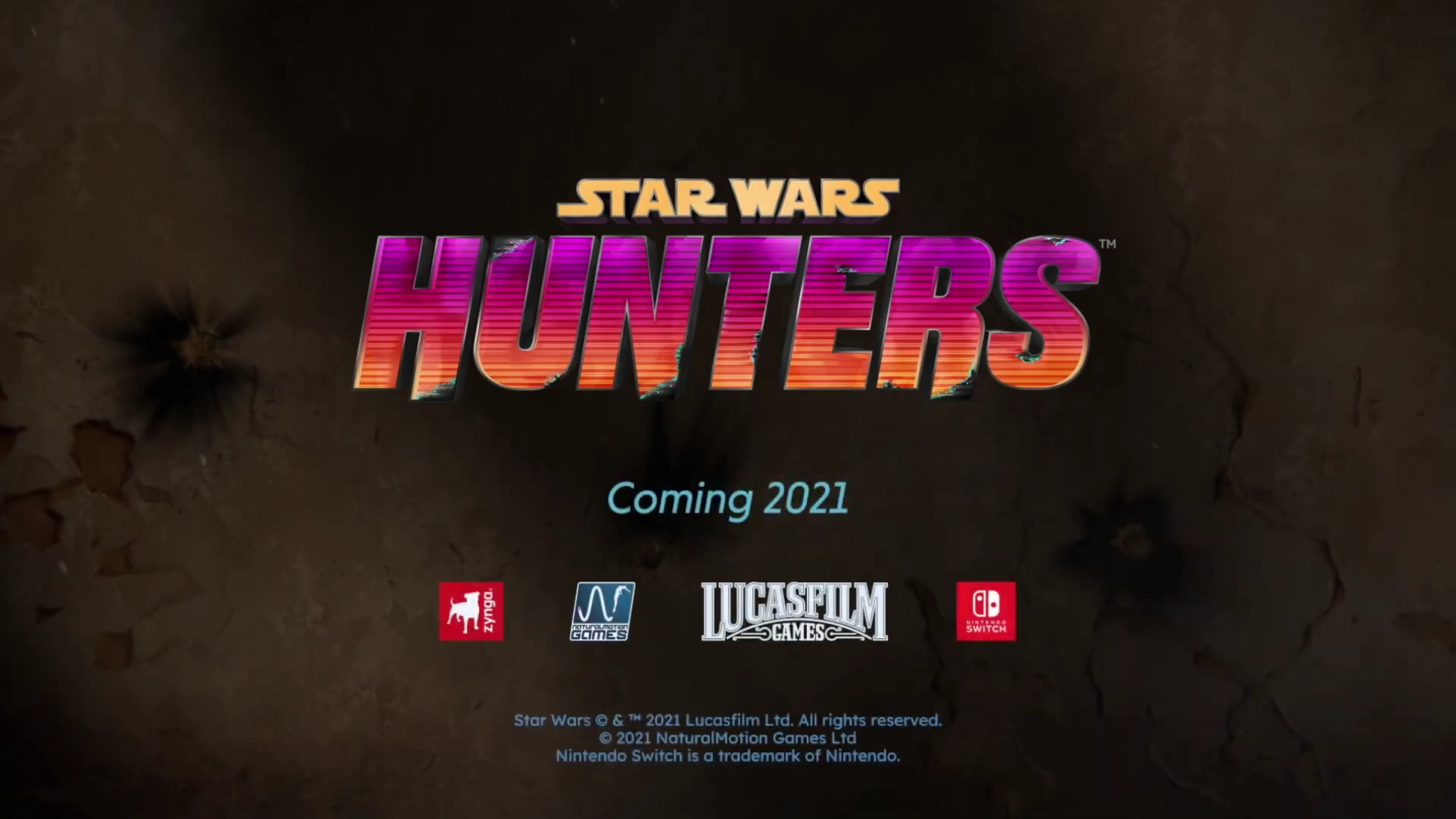 Star Wars Hunters is a free-to-play game that takes place between Episodes VI and VII. It's developed by Zynga. That's about all we know so far.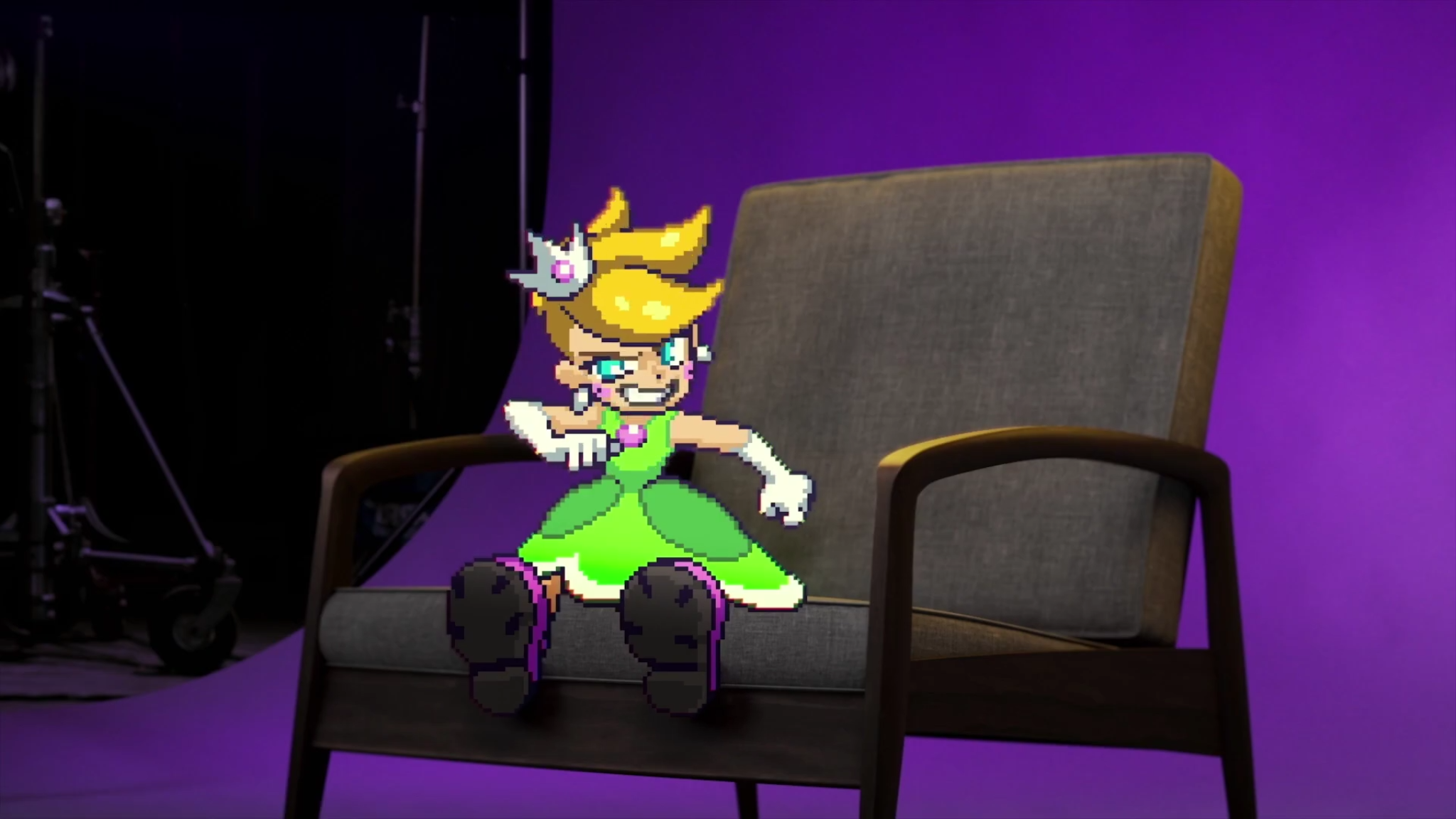 There's also a rather bizarre-looking competitive multiplayer game called Knockout City, which combines a bunch of disparate character designs (orc warrior, modern military member, 16-bit princess, etc.) and pits them against each other in a kind of extreme sports game.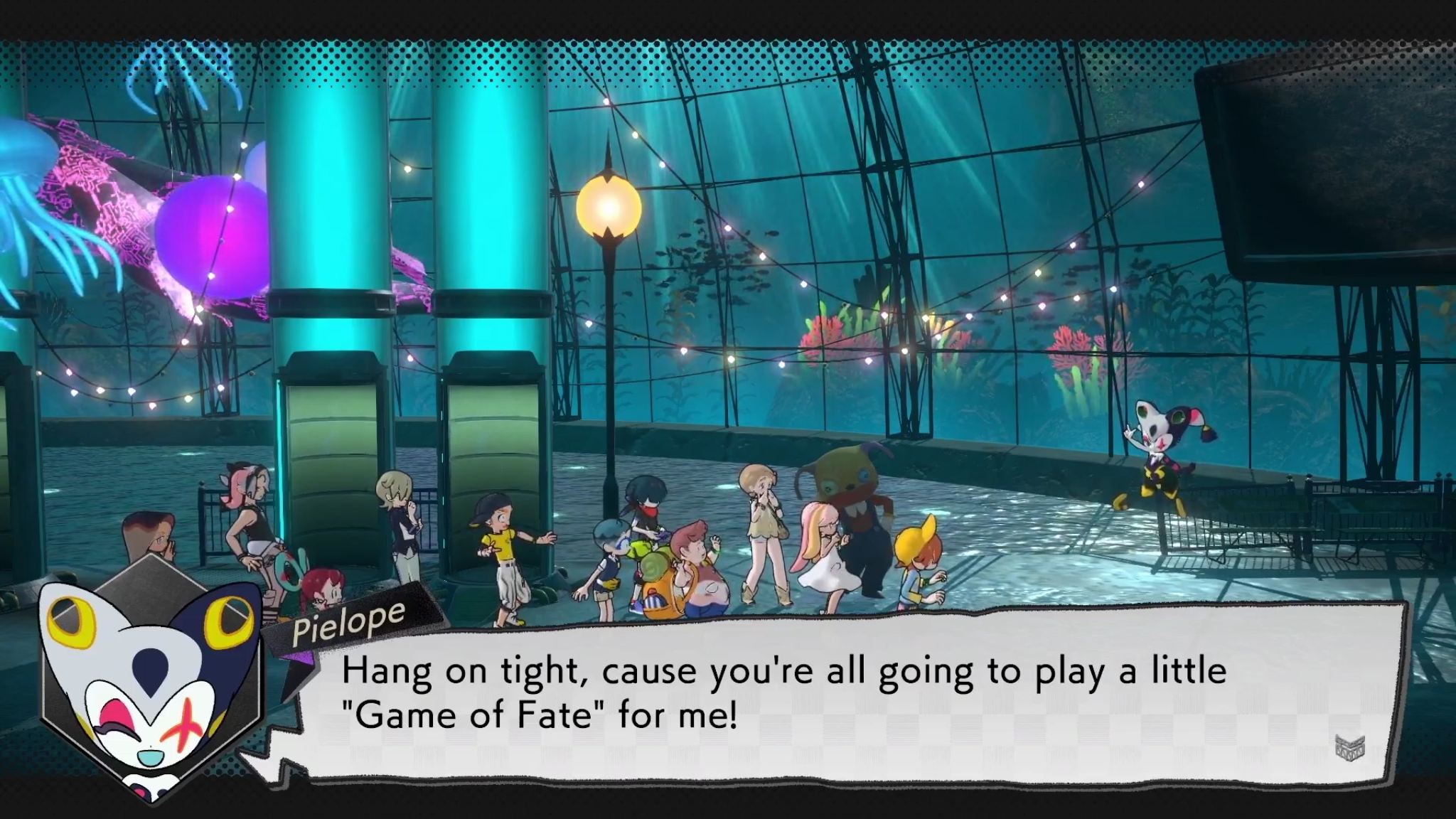 World's End Club is an adventure game that casts you as a variety of characters in a weird, post-apocalyptic version of Japan. It's from the team behind Danganronpa.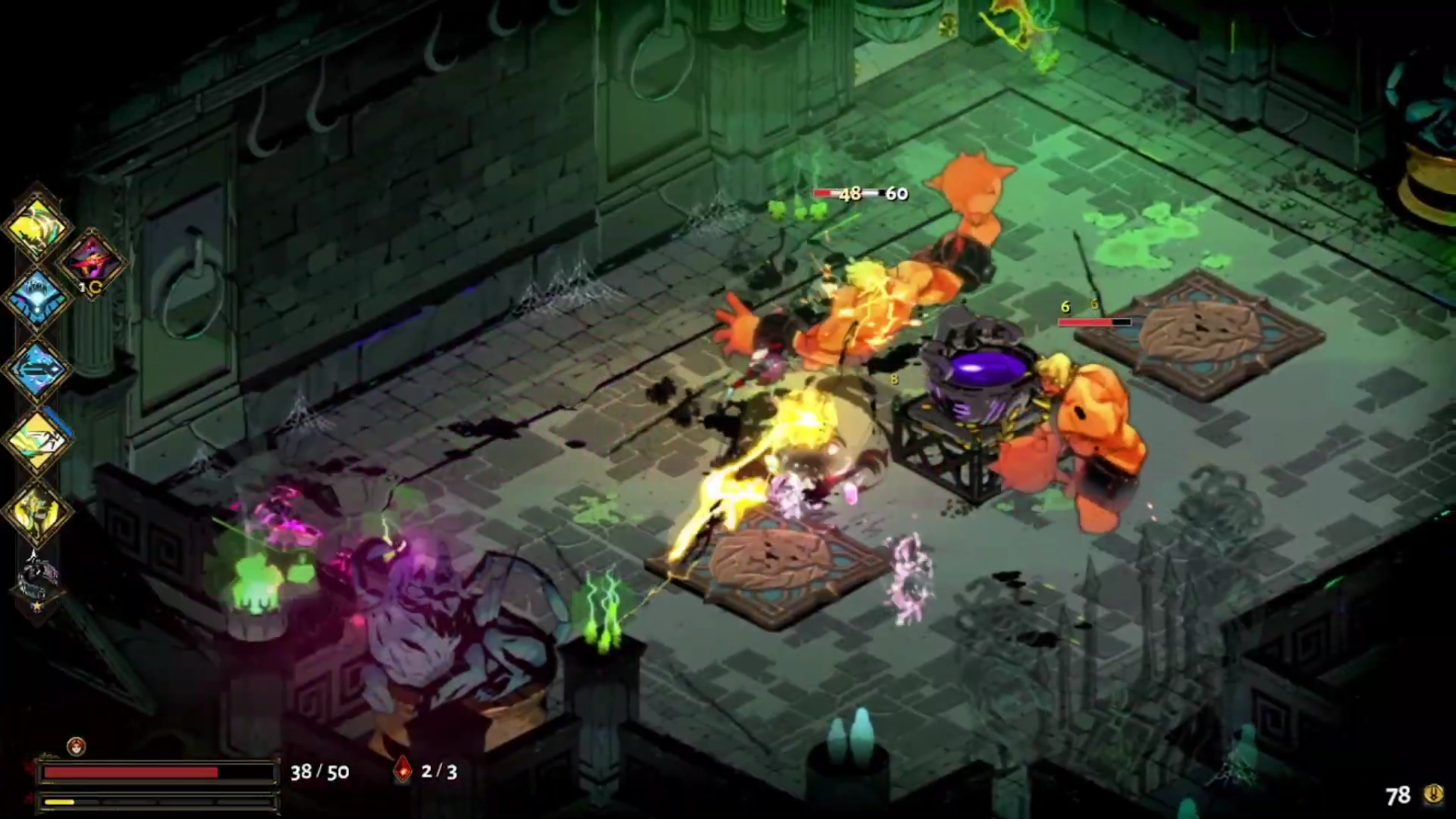 The acclaimed 2020 GOTY recipient Hades will also get a physical release, complete with a soundtrack.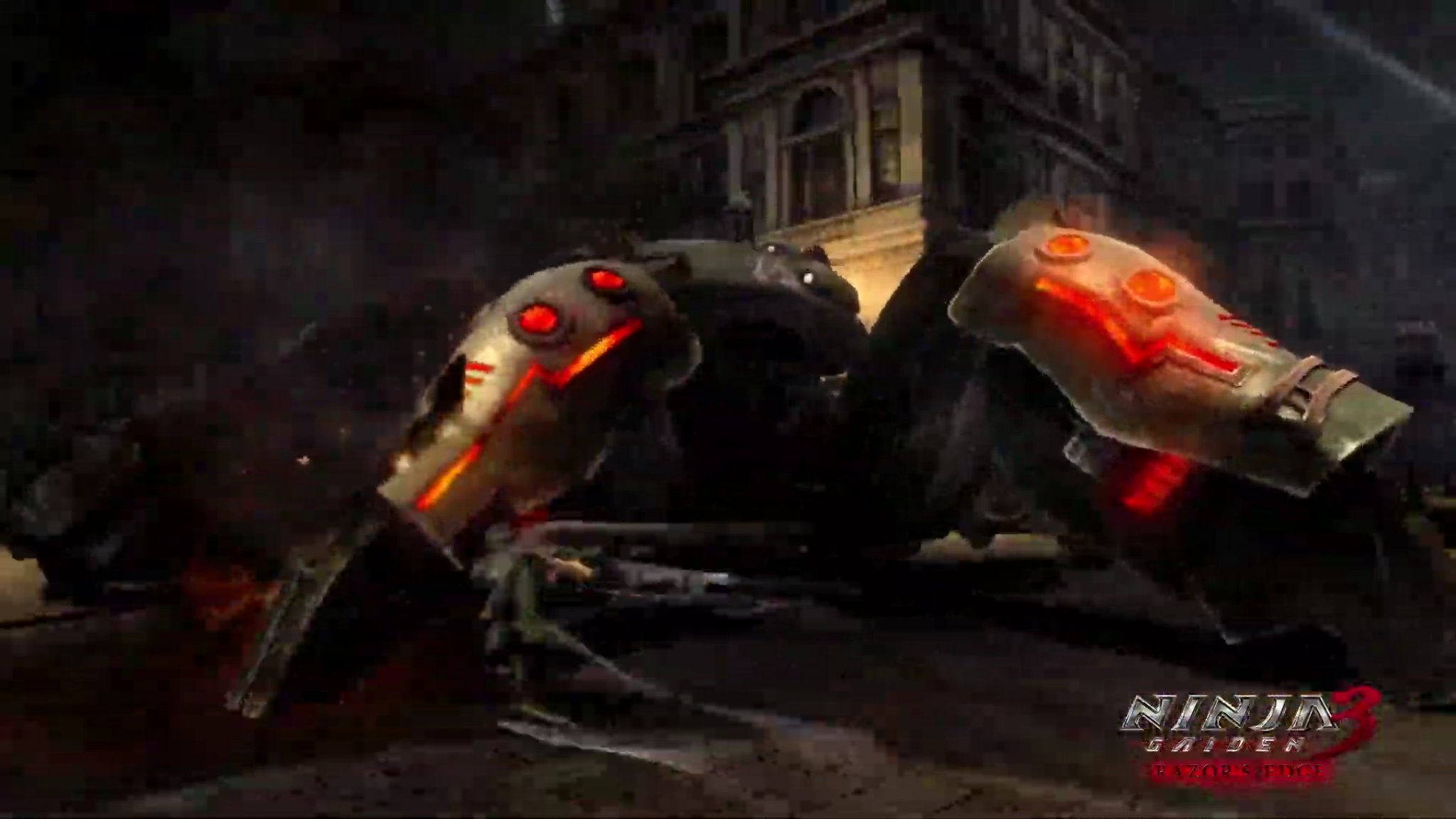 Next up was the Ninja Gaiden Master Collection, which combines the three most recent Ninja Gaiden games into a single package. It will come out this summer.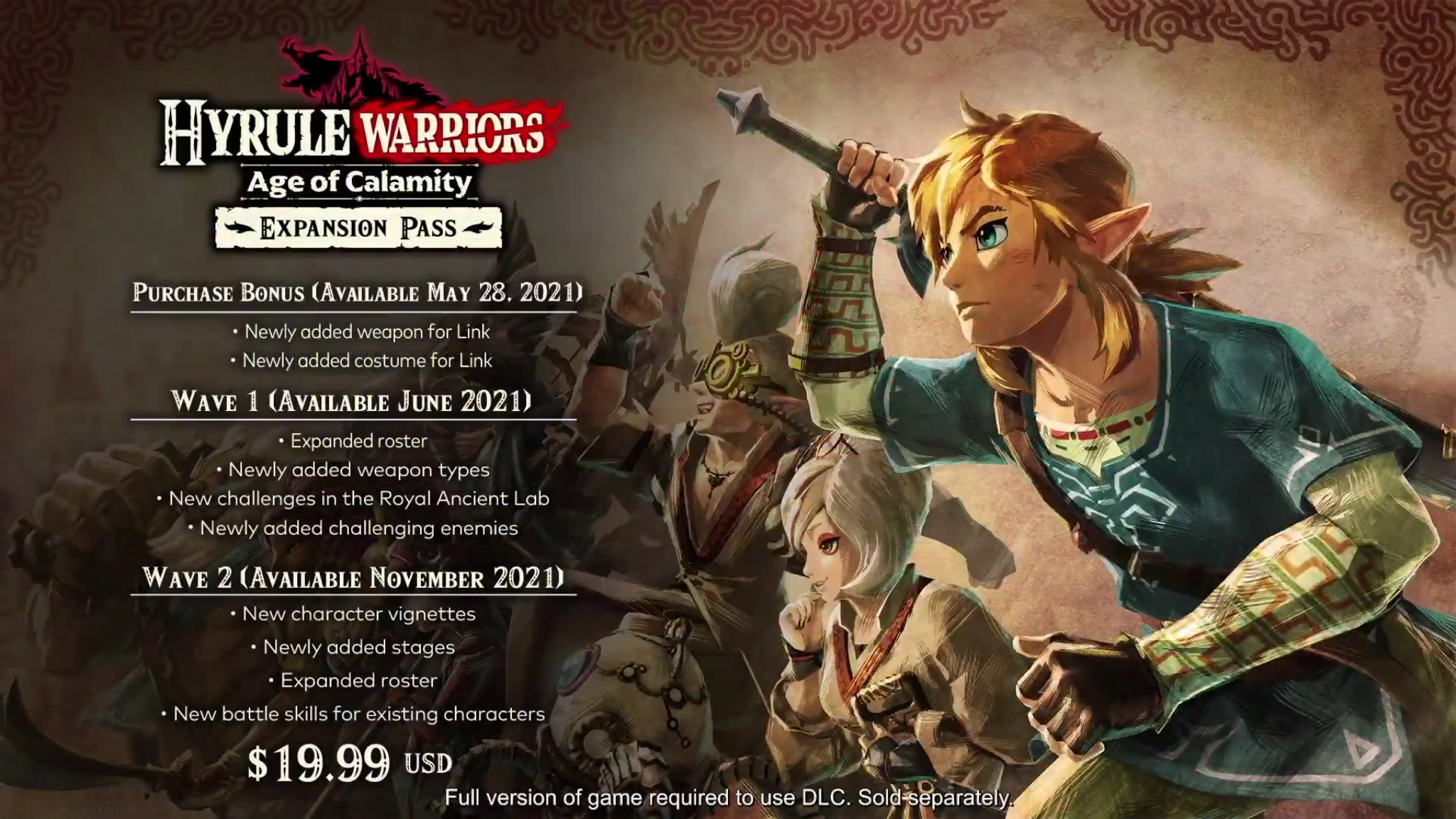 Of potentially more interest is a $20 expansion pass for Hyrule Warriors: Age of Calamity, which will add new characters, weapons, stages and character vignettes for the popular Legend of Zelda hack-and-slash game.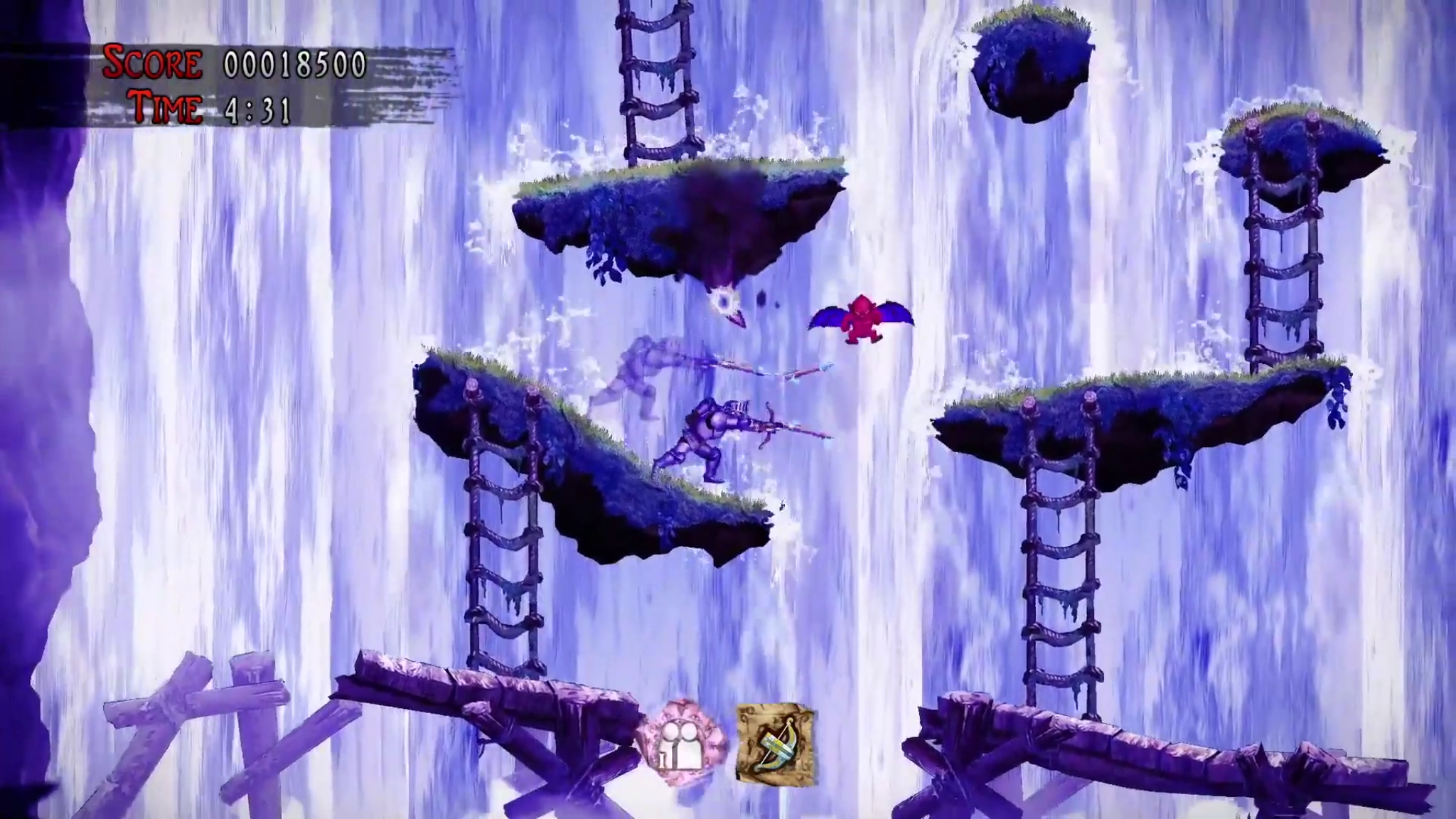 Nintendo rattled off a bunch of games in rapid succession: Bravely Default II, Ghosts and Goblins Resurrected, SaGa Frontier and more Apex Legends content.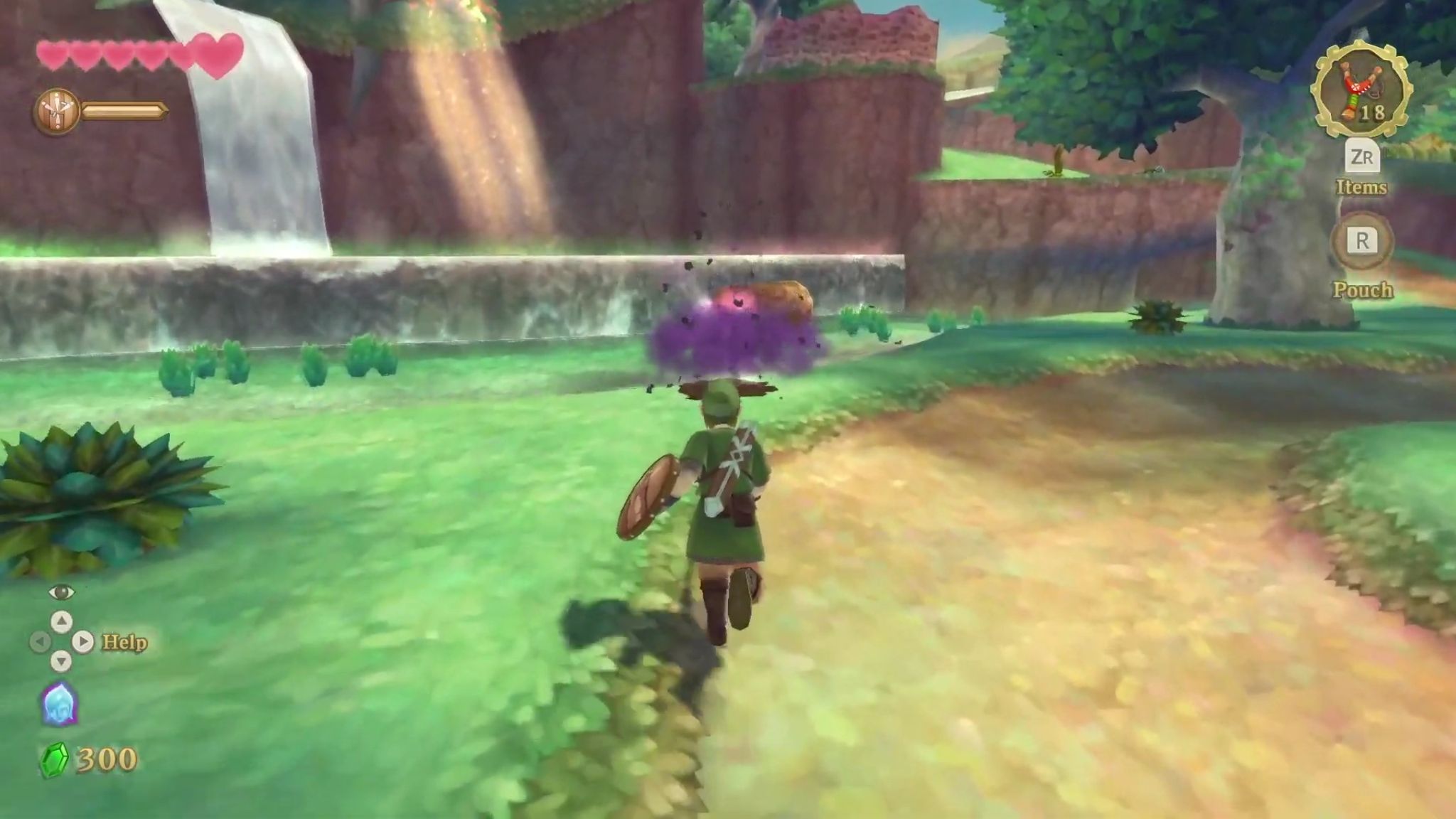 Here's the big one. The Legend of Zelda: Skyward Sword HD will make its way to the Nintendo Switch. This underrated Wii game made extensive use of that system's motion controls, and the Switch's Joy-Cons will replicate the effect here. However, there's also a button mode for handheld play, which uses the right analog stick to mimic motion controls.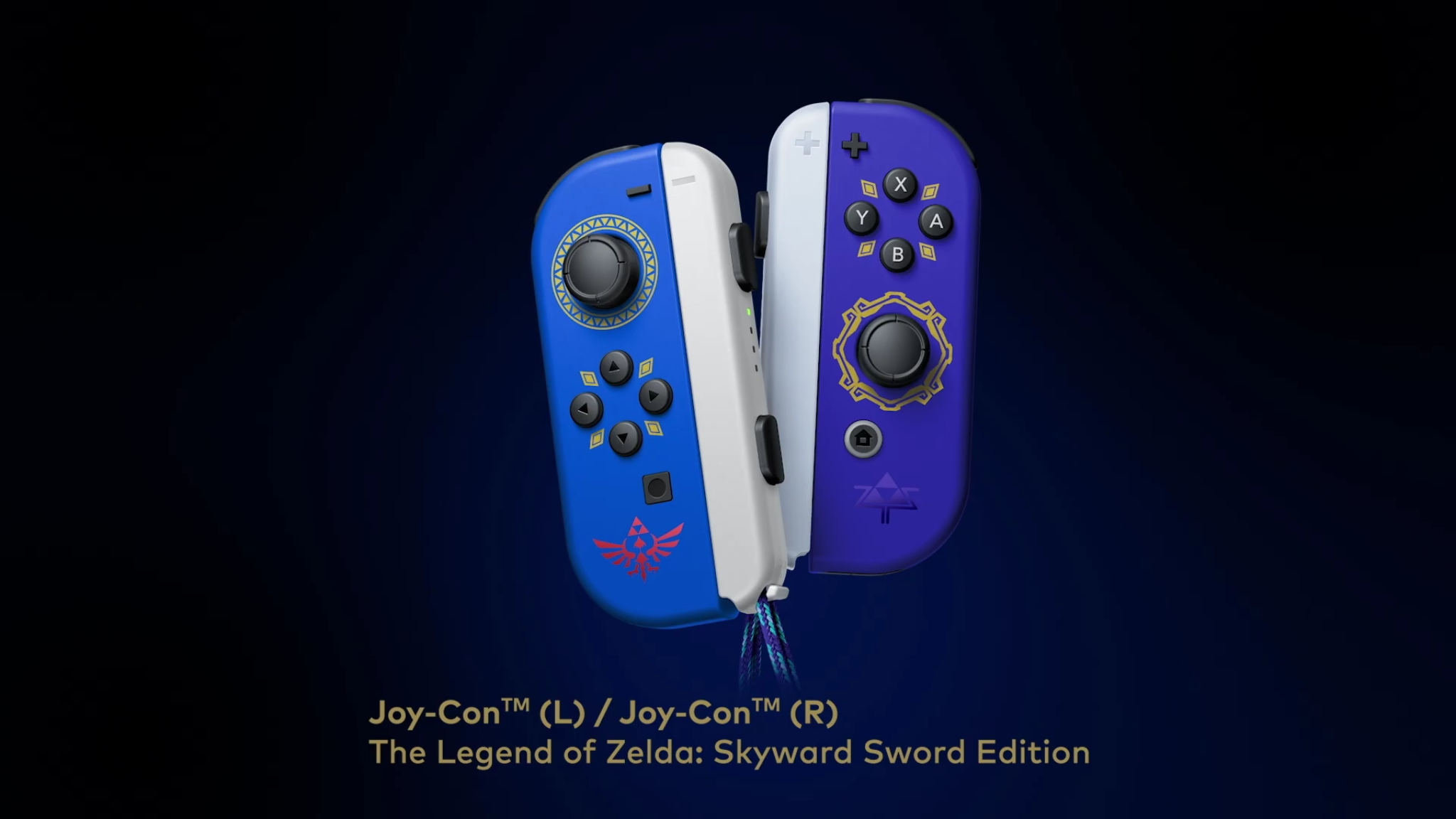 The game will be out on July 16, and you'll also be able to order some special edition Joy-Cons, which resemble Link's Hylian shield and the Master Sword.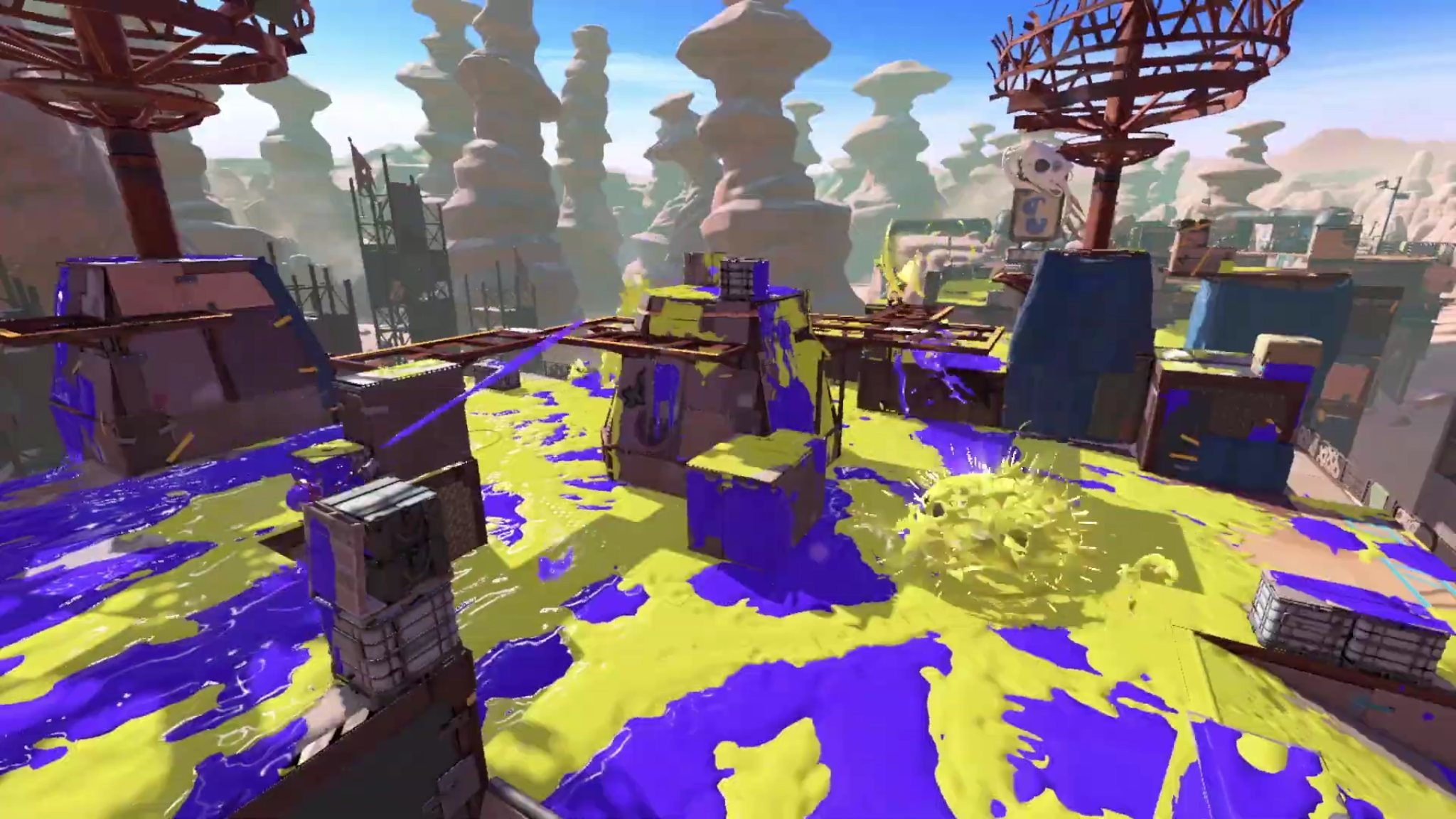 The final game from today's livestream is Splatoon 3. We know that you'll be able to customize a character, compete in ink-based multiplayer battles and explore some levels that look like they come straight out of a Mad Max movie. It will come out in 2022.

And that's it for February 2021's Nintendo direct! There are a lot of mid-budget titles and ports, one highly anticipated Zelda remaster and an announcement of a far-off sequel in a beloved modern Nintendo series. We'll see what else the Big N has in store as the year progresses.
Get instant access to breaking news, the hottest reviews, great deals and helpful tips.
Thank you for signing up to Tom's Guide. You will receive a verification email shortly.
There was a problem. Please refresh the page and try again.