Learning how to track flights on iPhone is incredibly handy if you have a friend or family member flying in to visit.
It might be news to you, as this is somewhat of a hidden feature, but your iPhone comes with a built-in flight tracker — that's right, you don't have to use Safari or Chrome to track flights within a browser, nor do you have to use an airline app.
The flight tracker is tucked away pretty good, which is why we wouldn't be surprised if you've never heard of it before. Somewhat strangely, it doesn't have its own app and isn't pegged to Maps, but is instead buried within the Messages app. This makes a little bit of sense, as it's designed so that you can track a flight from someone messaging you a flight number.
The iPhone's flight tracker will give you live locations, flight details and take off/landing times. This will allow you to plan when you need to leave for the airport.
One of the reasons we love iPhones and think they're some of the best phones around is because they're jam-packed with hidden features like this, which can help make your life easier in day-to-day usage.
If you want to learn how to track flights on iPhone, all you need to do now is read on.
How to track flights on iPhone using Messages
Find the flight number
Send or receive a text including the flight number in Messages
Tap on the flight number in the sent text
Select Preview Flight
Check the flight's details, timings and baggage information
Read on to view detailed instructions for each step.
---
1. Find the flight number of the plane you want to track. You can find this on a flight booking confirmation, by asking whoever is flying, or by going to the airline's website to see their flight schedule.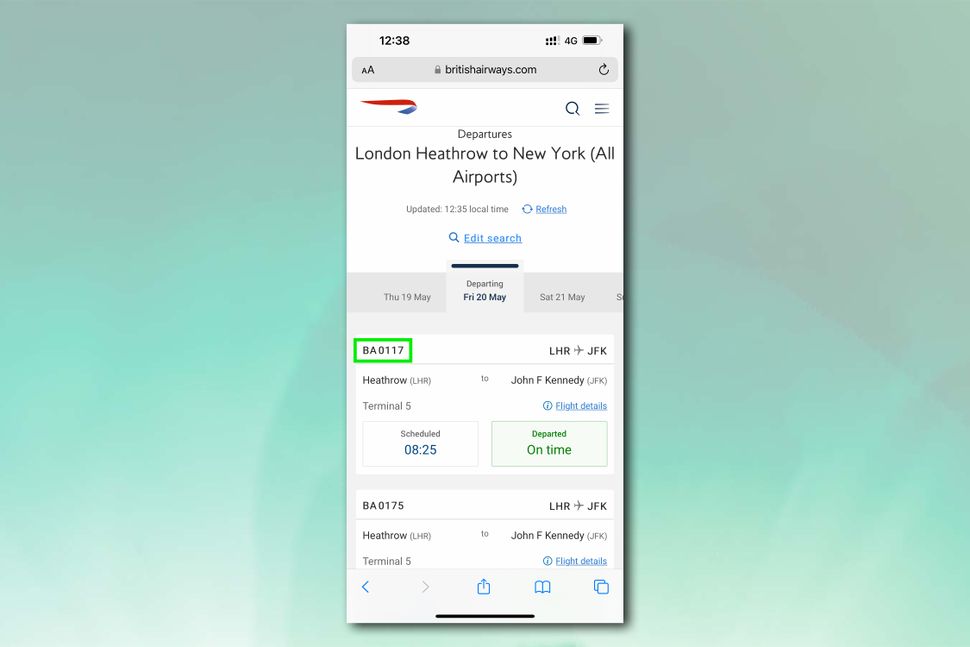 2. Open Messages and send a text with the flight number, e.g. BA0117. Alternatively, receive a text with the flight number in Messages.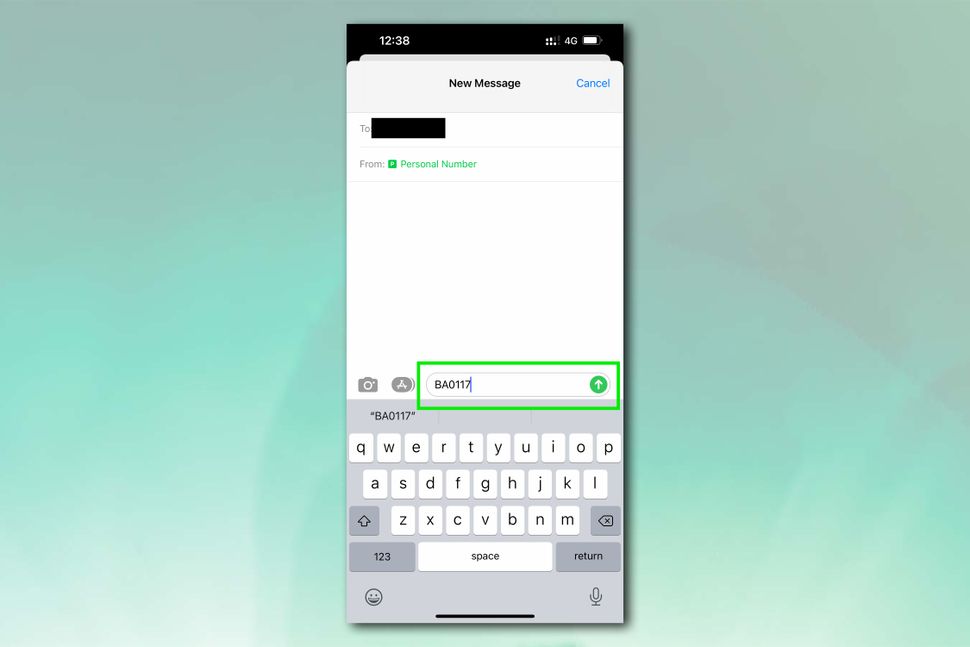 3. The flight number should be underlined, indicating it can be tapped on as a link. Tap on the flight number.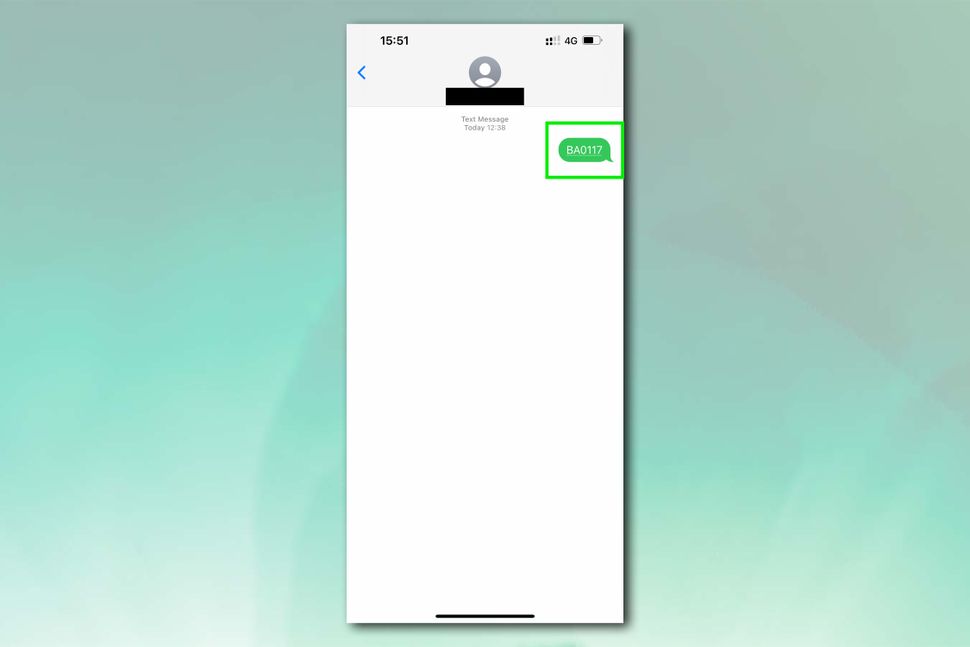 4. A box will appear showing you the flight map and position of the plane on its path. Tap Flight Preview for more details, including departure and arrival terminal/gate information, departure and estimated arrival times, and baggage claim information.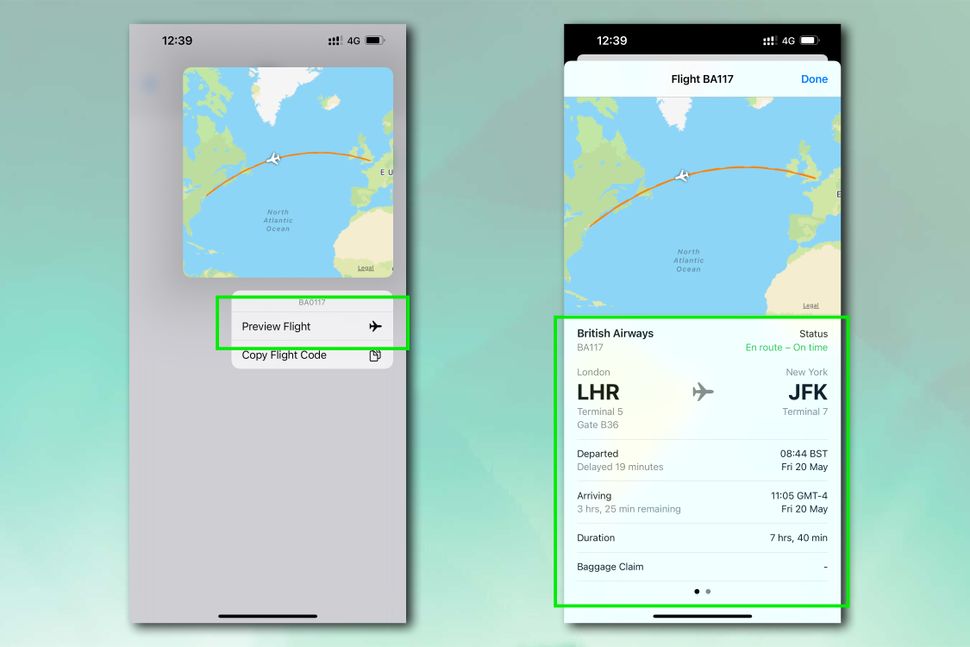 And there you have it. A full flight path tracker built right into your iPhone. Now that you know how to track your friends' and family's flights, why not check out our other iOS-themed guides, including how to identify plants on iPhone, how to use the built in level on iPhone, how to stop spam texts on iPhone, how to set TikTok videos as iPhone wallpapers and how to remove badges on iPhone.