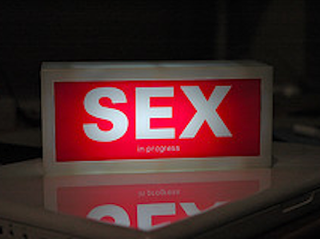 Sex makes us happy. This isn't any sort of shocking revelation, but it's one that's been backed up by an iPhone app called Track Your Happiness.
2,200 people opted in to the application and filed a quarter million status updates, which lead to one not so surprising (but probably quite pleasurable) conclusion: those who were having sex were more happy.
Of course, the nature of status updates is a bit muddy here as we doubt that those who claimed they were happy because of having sex were updating their iPhones mid-coitus.
Another link to happiness is being highly focused. We suppose that having clear goals in life helps in the satisfaction area, though then again, it could just be the combination for those who are highly focused on having sex.
Read more at Cnet.