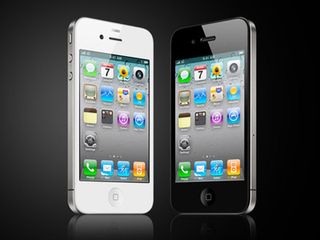 Prior to iOS 4.3, the only way for an iPhone to share its 3G connection as a Wi-Fi hotspot was to jailbreak it. Now that it's officially supported in the Apple software, though, U.S. carriers are including the personal hotspot charge in the tethering premium.
While users can still jailbreak and install an after market app such as MyWi to enable Wi-Fi tethering without the need for carrier permission, AT&T is wising up to this practice and has sent out notices to such users.
AT&T has been sending out texts and emails to users whom it believes to be tethering their phones through unauthorized means. It notifies users that AT&T will automatically subscribe them to a new data plan, which could spell big trouble for those still clutching at their grandfathered unlimited data plans.
Below is the email that many users have been seeing in their inbox: