E3 2021 Ubisoft Forward recap: Rainbow Six, Assassin's Creed, Mario + Rabbids and more
See all of Ubisoft Forward's announcements at E3 2021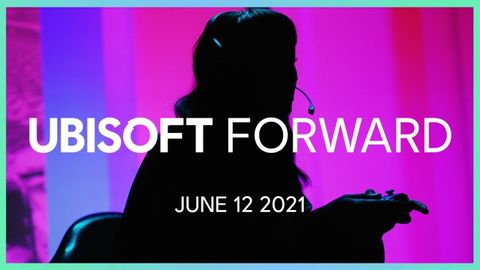 (Image: © Ubisoft)
E3 2021 is officially underway as an all digital-event, and Ubisoft was the first major publisher to give a full press conference. Ubisoft Forward took place one June 12 at 12 PM PT / 3 PM ET / 8 PM BST. Ubisoft Forward lasted a little more than an hour, and showcased a variety of games, from modest updates to announcing completely new entries in long-running franchises.
First things first: If you want to watch the Ubisoft Forward presentation for yourself, you can do so on YouTube or Twitch. We've embedded the livestream below, so you can watch it right from this page. Ubisoft recorded the conference, so it will be available indefinitely.
In the YouTube video's description, Ubisoft mentioned Assassin's Creed, Far Cry, For Honor, Just Dance, Watch Dogs, Ghost Recon, Rainbow Six and The Division. Aside from The Division, we did get news about every single one of those franchises.
Tom's Guide live-blogged all the latest news as it happened, so read this page for a full recap of the event.
Refresh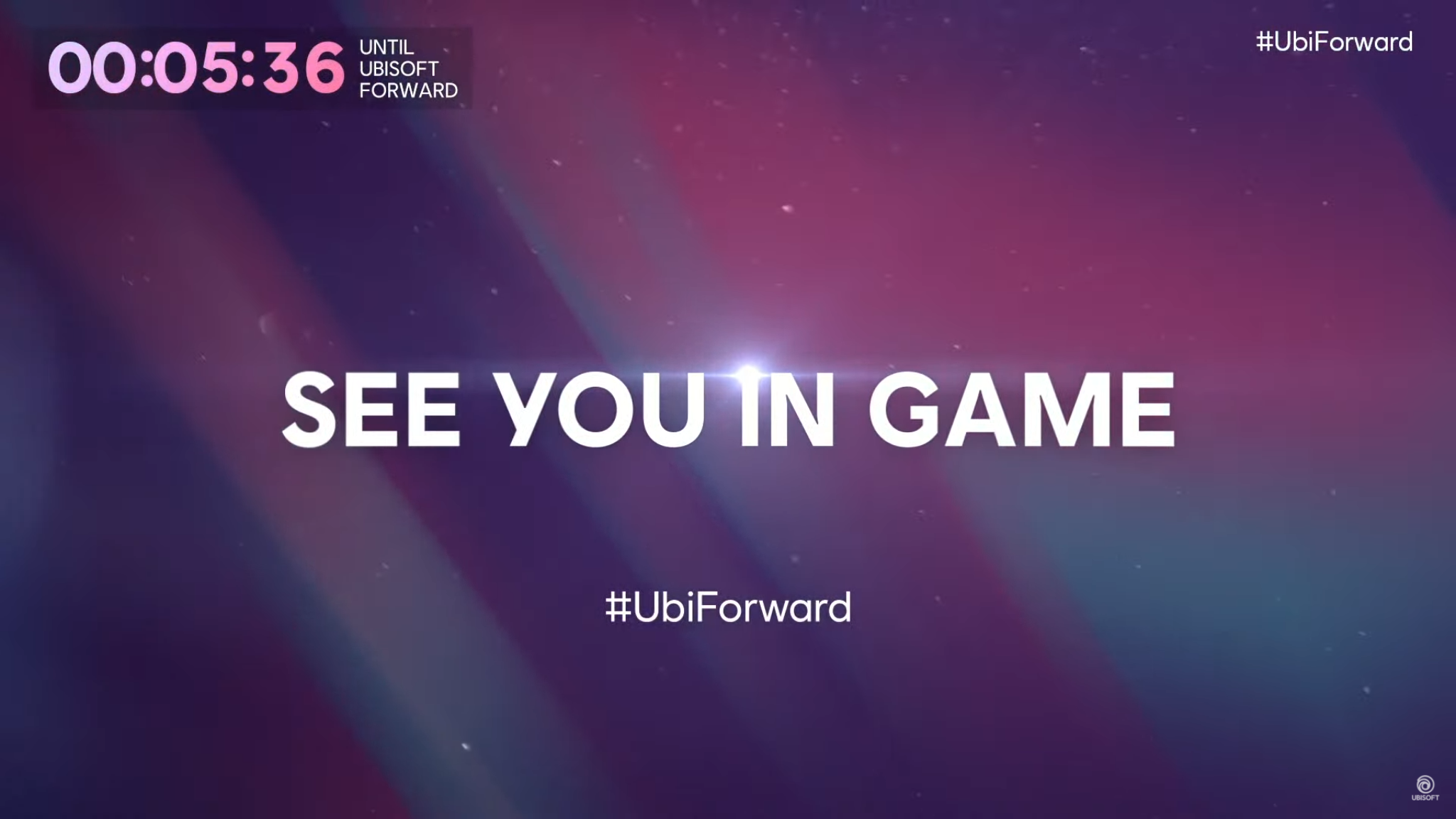 Looks like Ubisoft Forward is just about to begin. We'll be updating this live blog with all the latest news as it happens.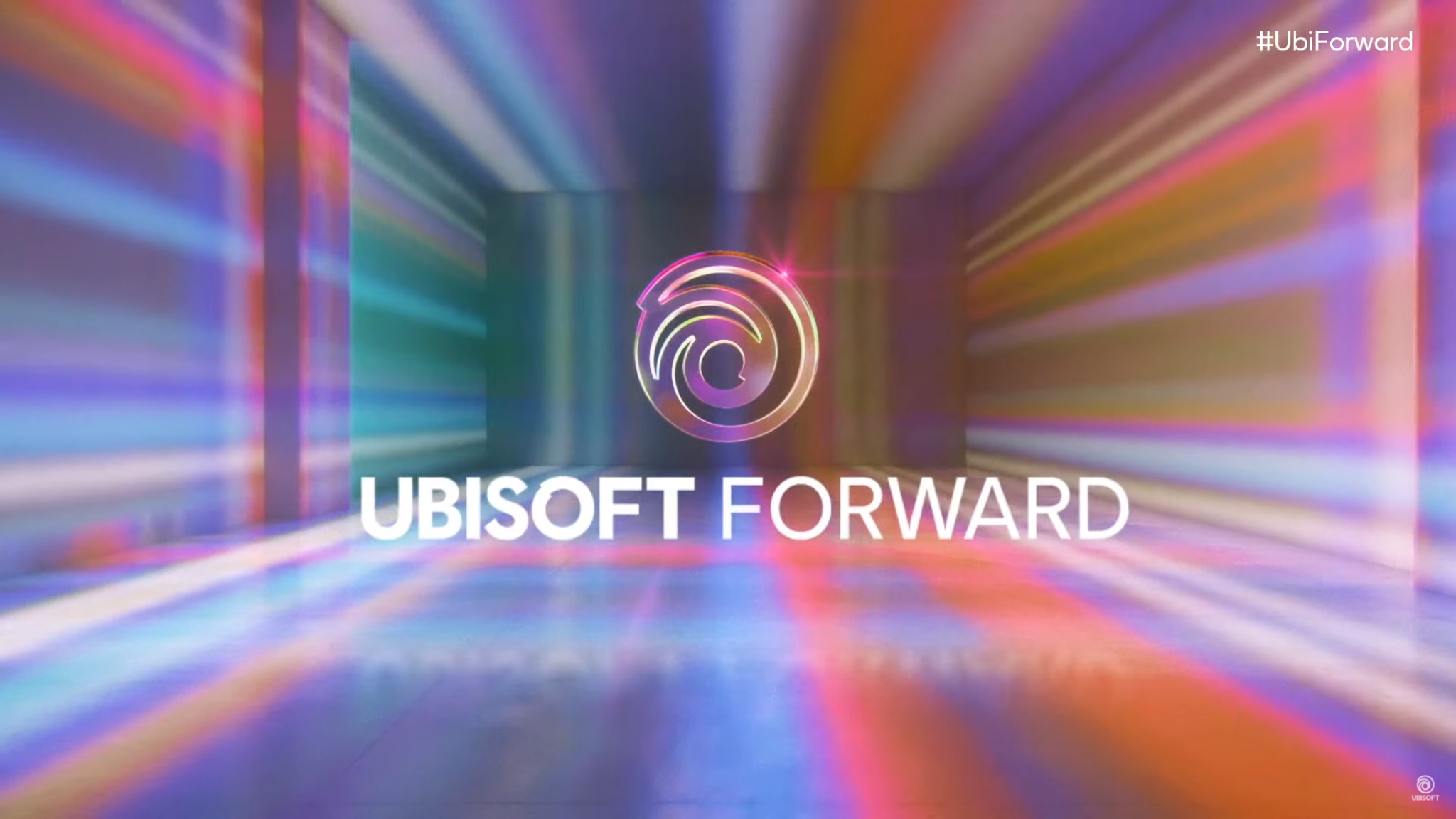 Now the event is officially underway.
First up is Rainbow Six Extraction. There's a cinematic trailer about the operators fighting back against a pervasive biological threat.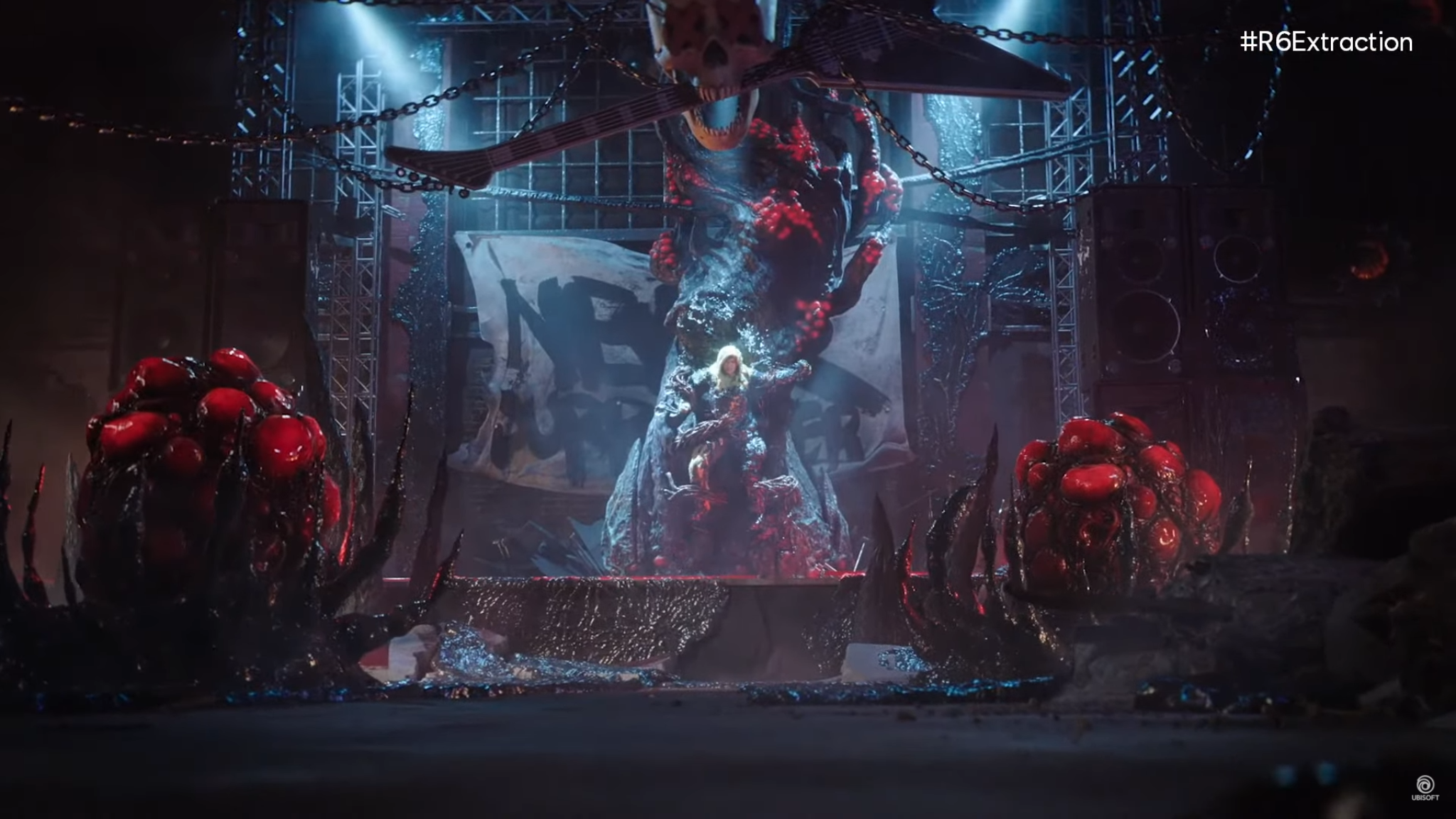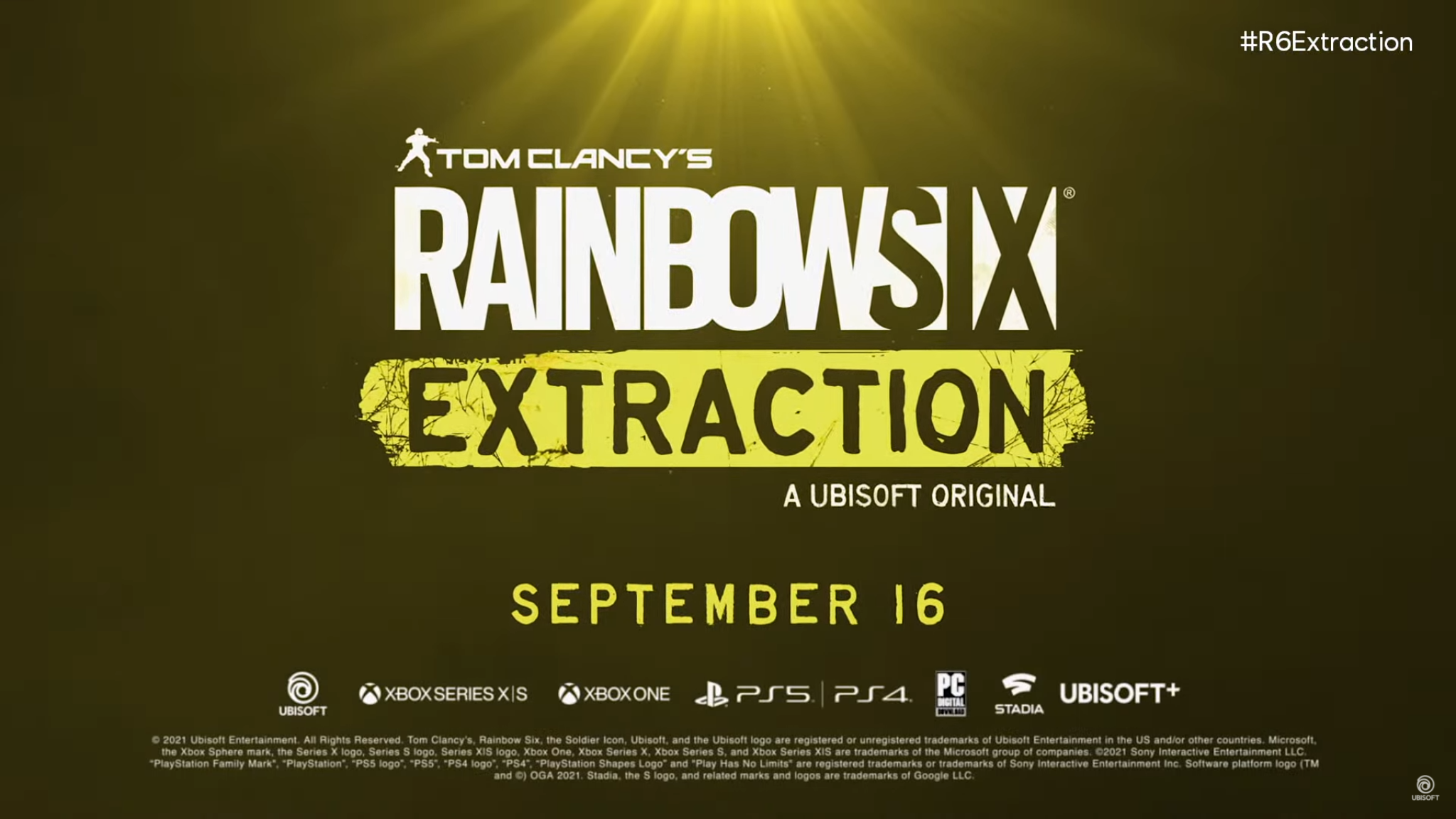 Looks like Rainbow Six Extraction will debut on all platforms on September 16.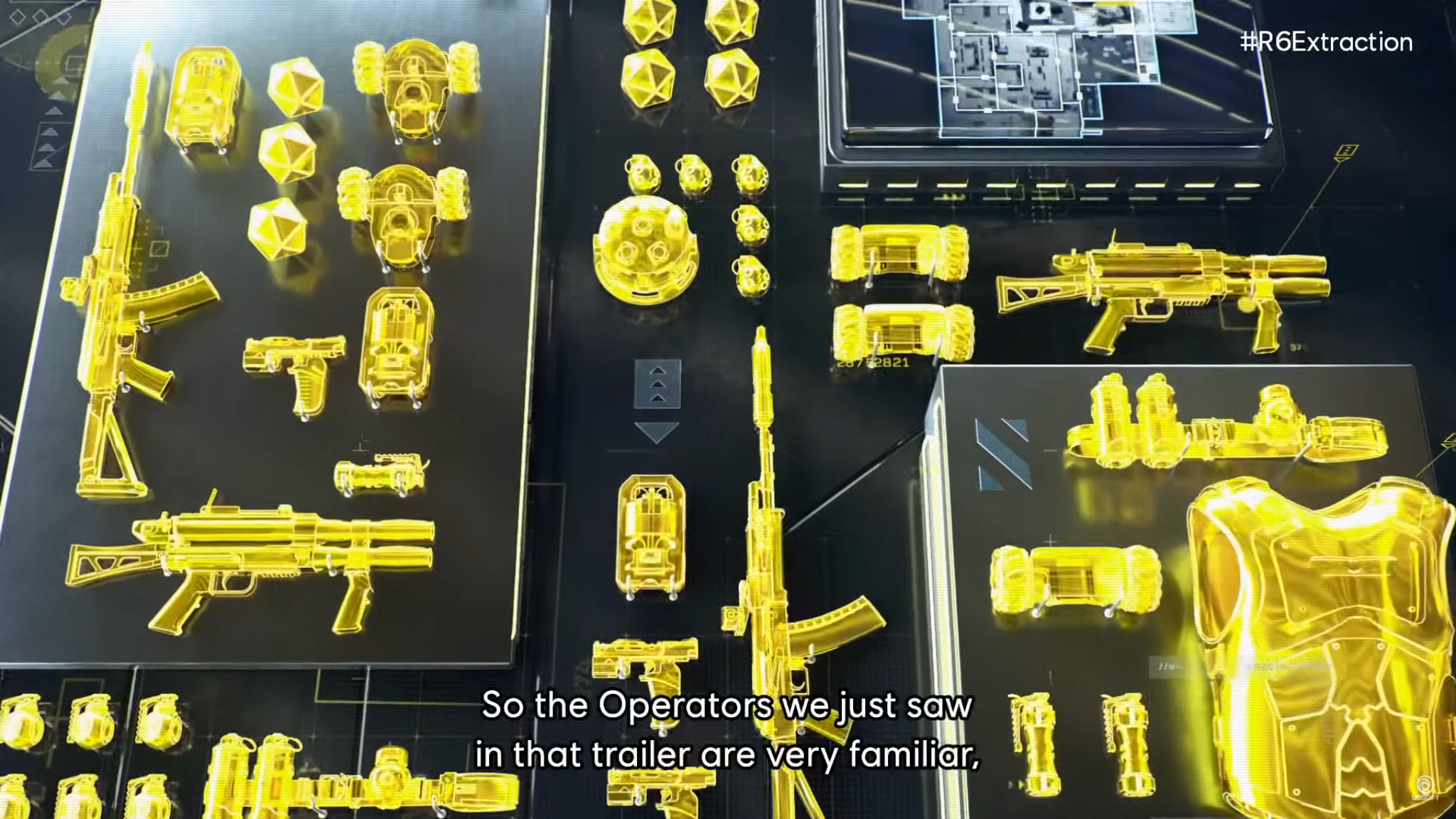 In Rainbow Six Extraction, you'll team up with fellow operators to fight against an alien threat cooperatively. You'll risk your progress and upgrades each time you go into a containment zone, but you can build up your skills and equipment over time.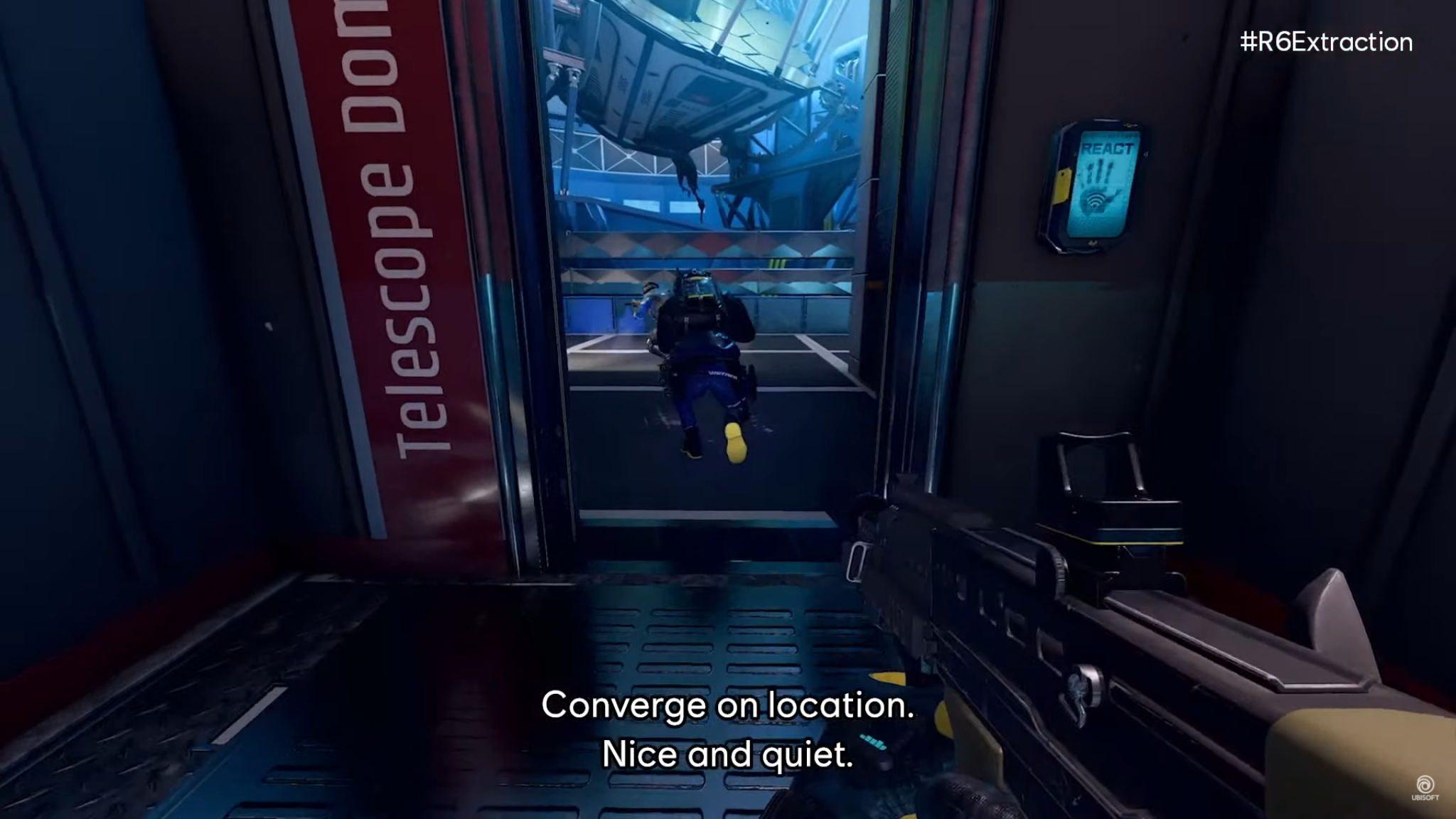 We also got a gameplay reveal for Rainbow Six Extraction. The demo followed a three-player squad in an Alaska map. The operators started off by eliminating low-level Grunts stealthily, and exploring the sprawling map to find and eliminate enemies.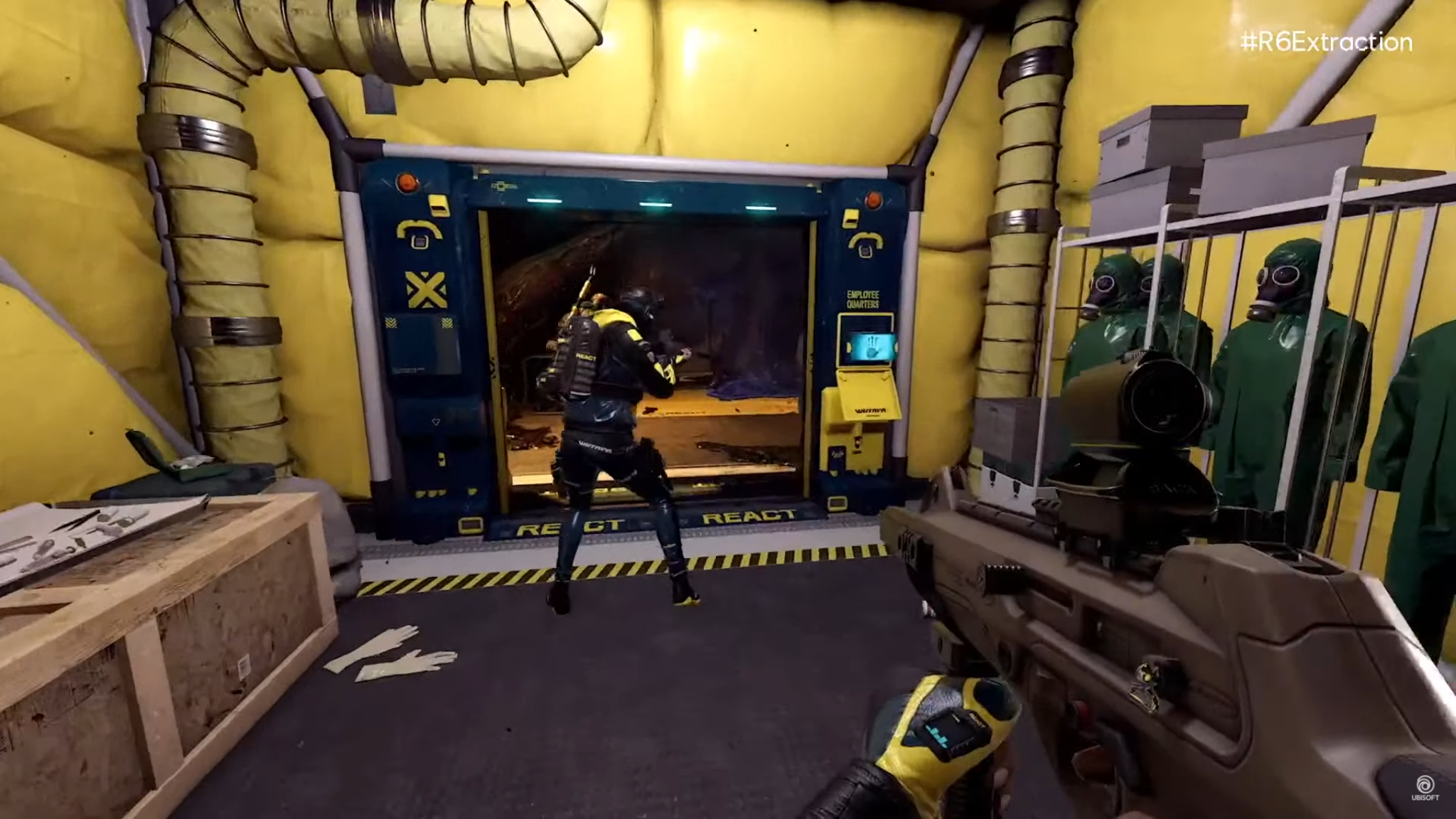 Players can regroup and resupply in airlocks, before moving onto the map's next sub-zone.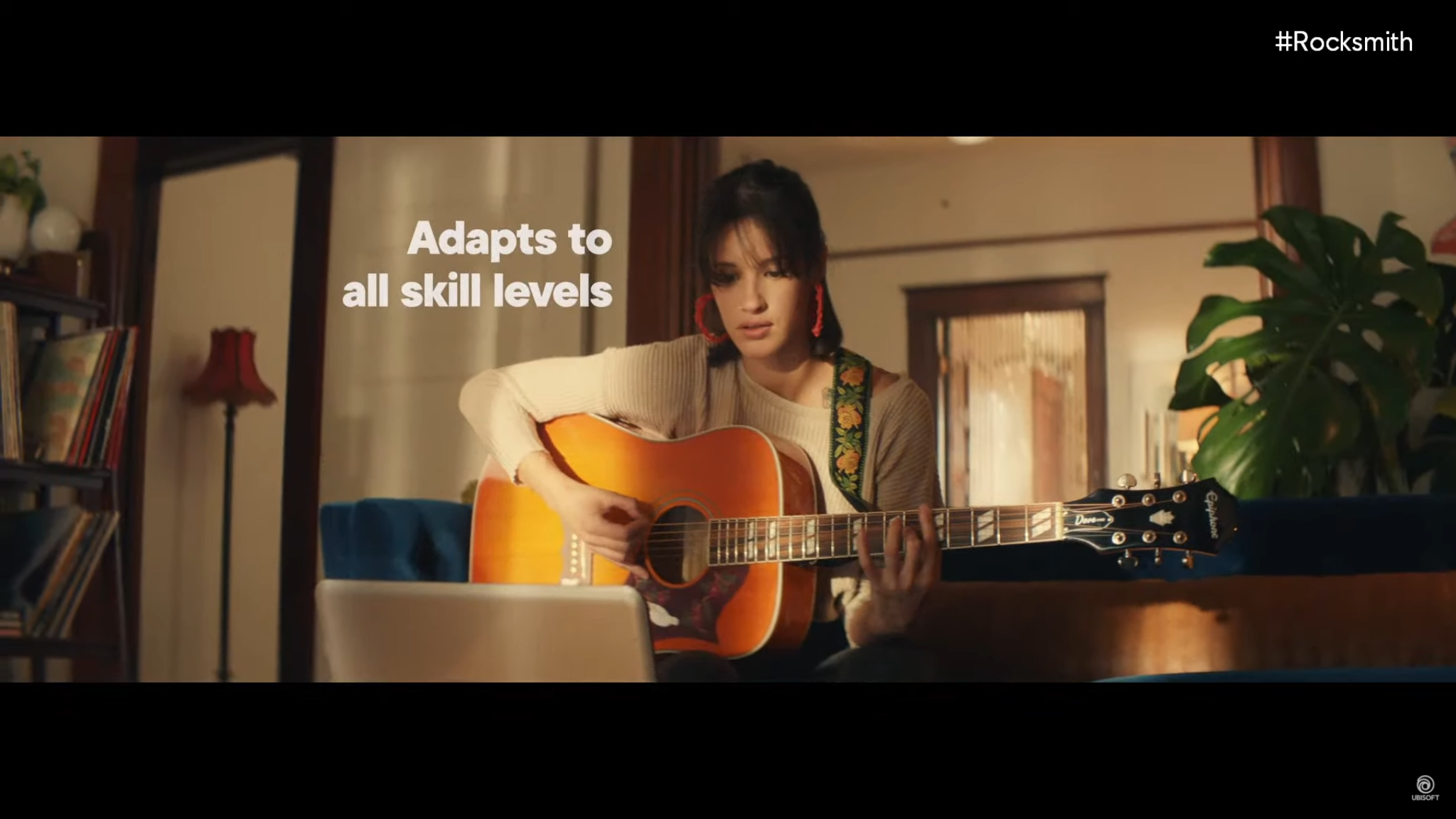 It's been a long time since Rocksmith came out - 10 years, to be precise. But Ubisoft wants to highlight the series again. Rocksmith+ will let you learn either acoustic or electric guitar through an app on your phone.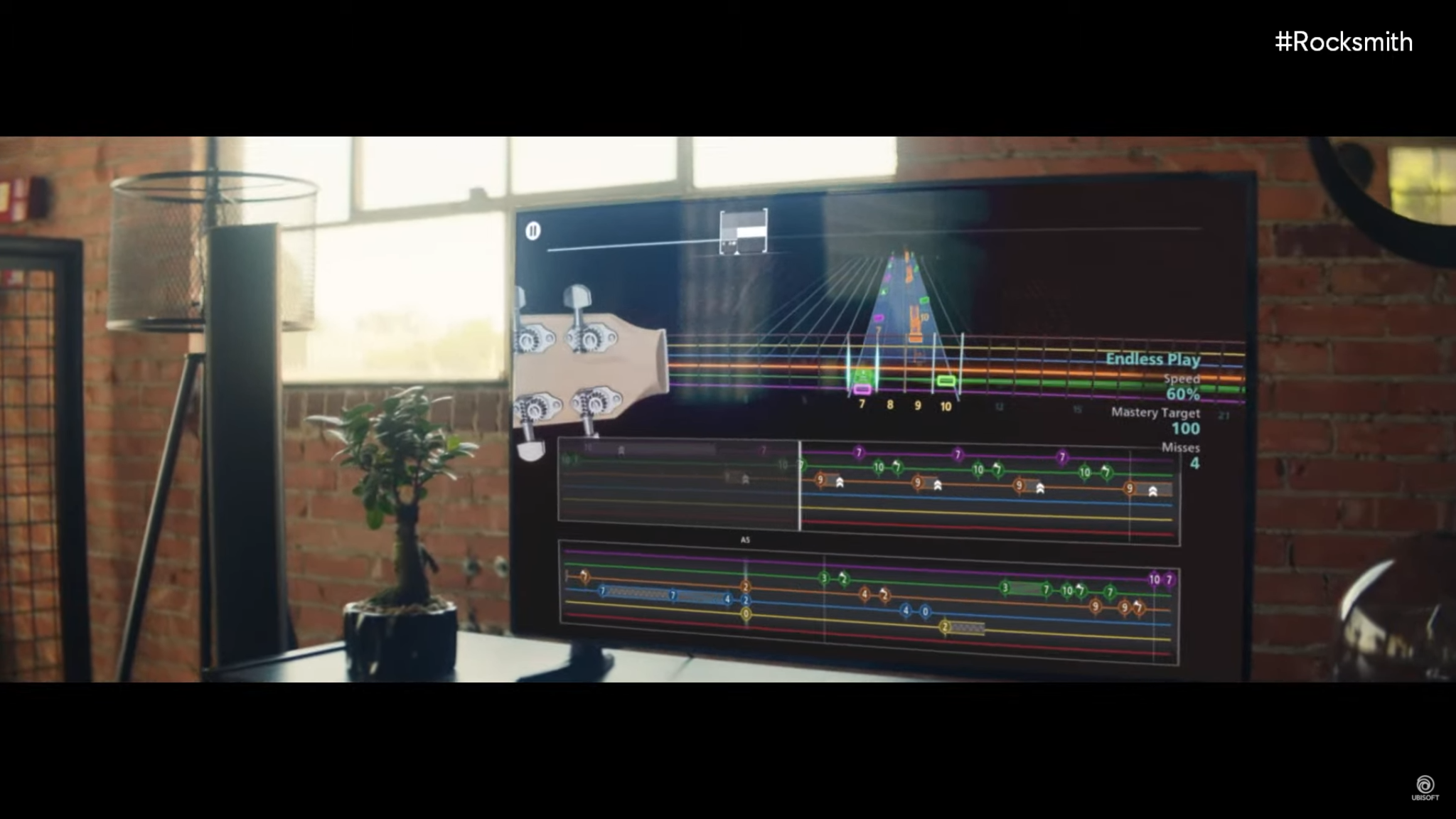 Rocksmith+ has a pretty similar interface to the existing Rocksmith games, highlighting frets and notes with a colorful onscreen interface.
You can sign up for a closed beta right now on the Ubisoft website.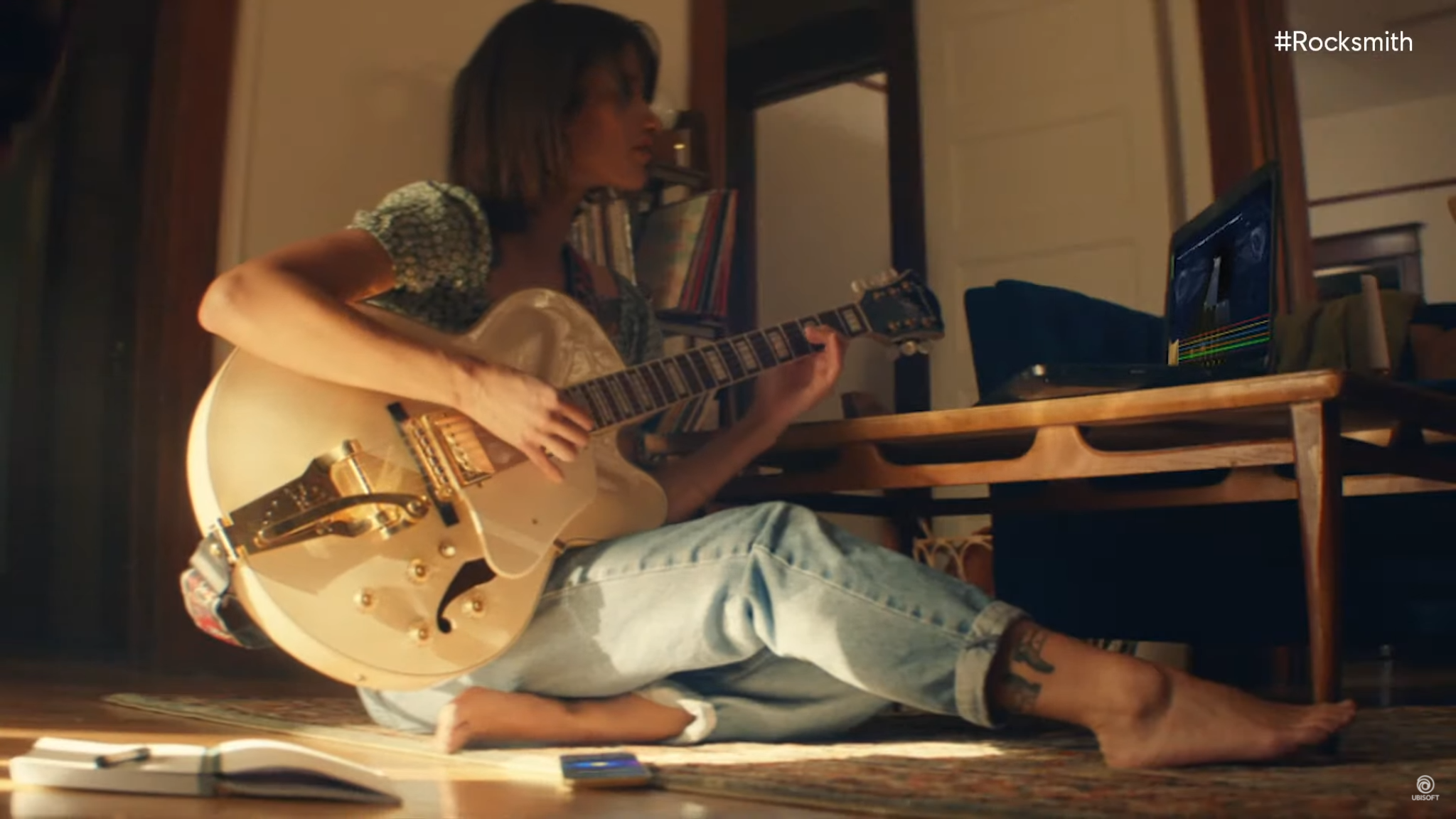 That's a cool idea. Rocksmith+ will use your phone's microphone rather than dedicated equipment, so that's how it can handle either acoustic or electric guitars. There's also a subscription service to add new songs week-to-week.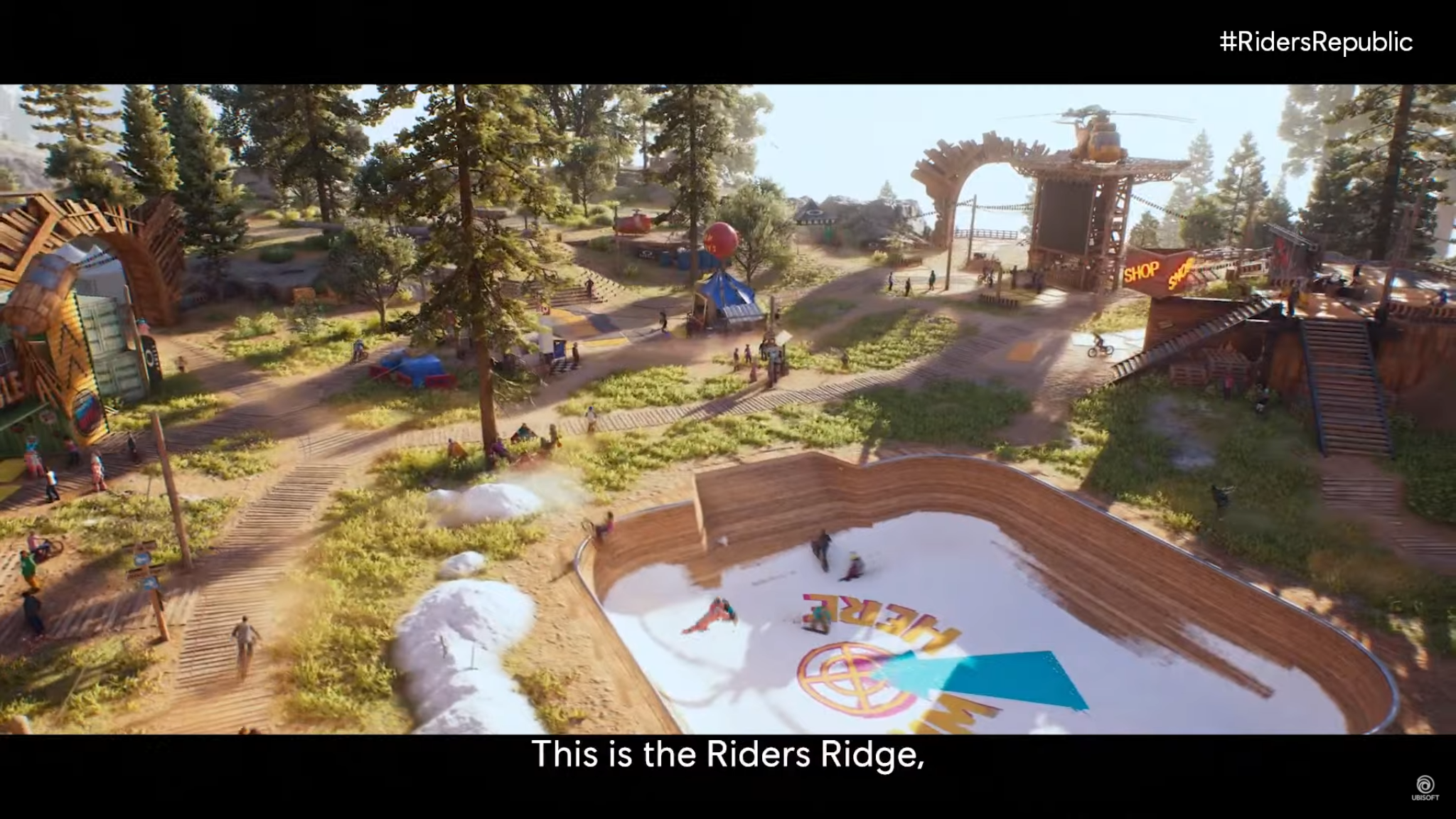 Next up is an update on Riders Republic: an open-ended sports game with bicycles, hang-gliders, snowboards and other trick-friendly vehicles.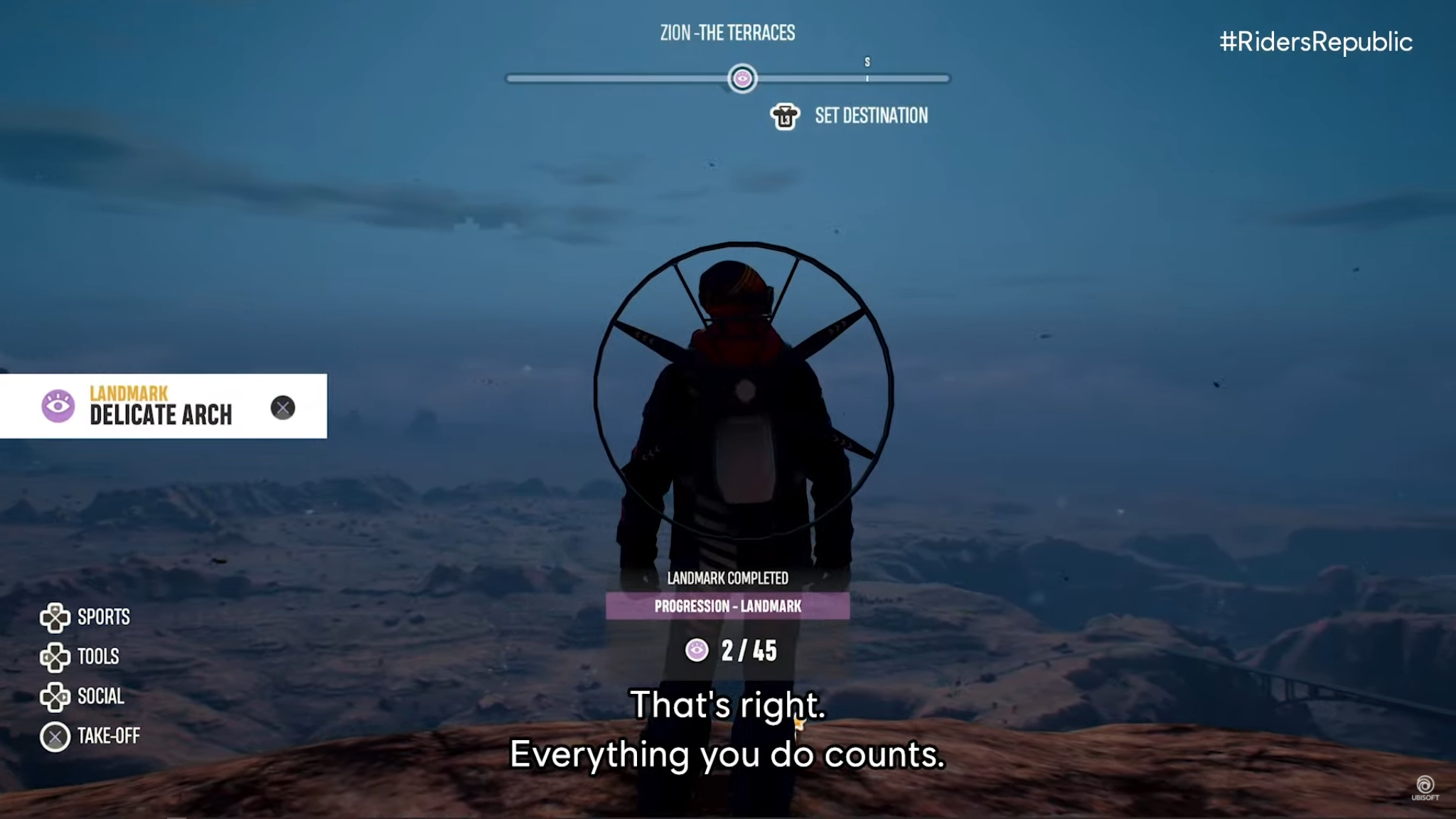 You can team up with other players to compete for points based on the tricks you do. The better you do, the more content you'll unlock. You can also hunt reach out-of-the-way landmarks to earn "stars," which will contribute toward your completion.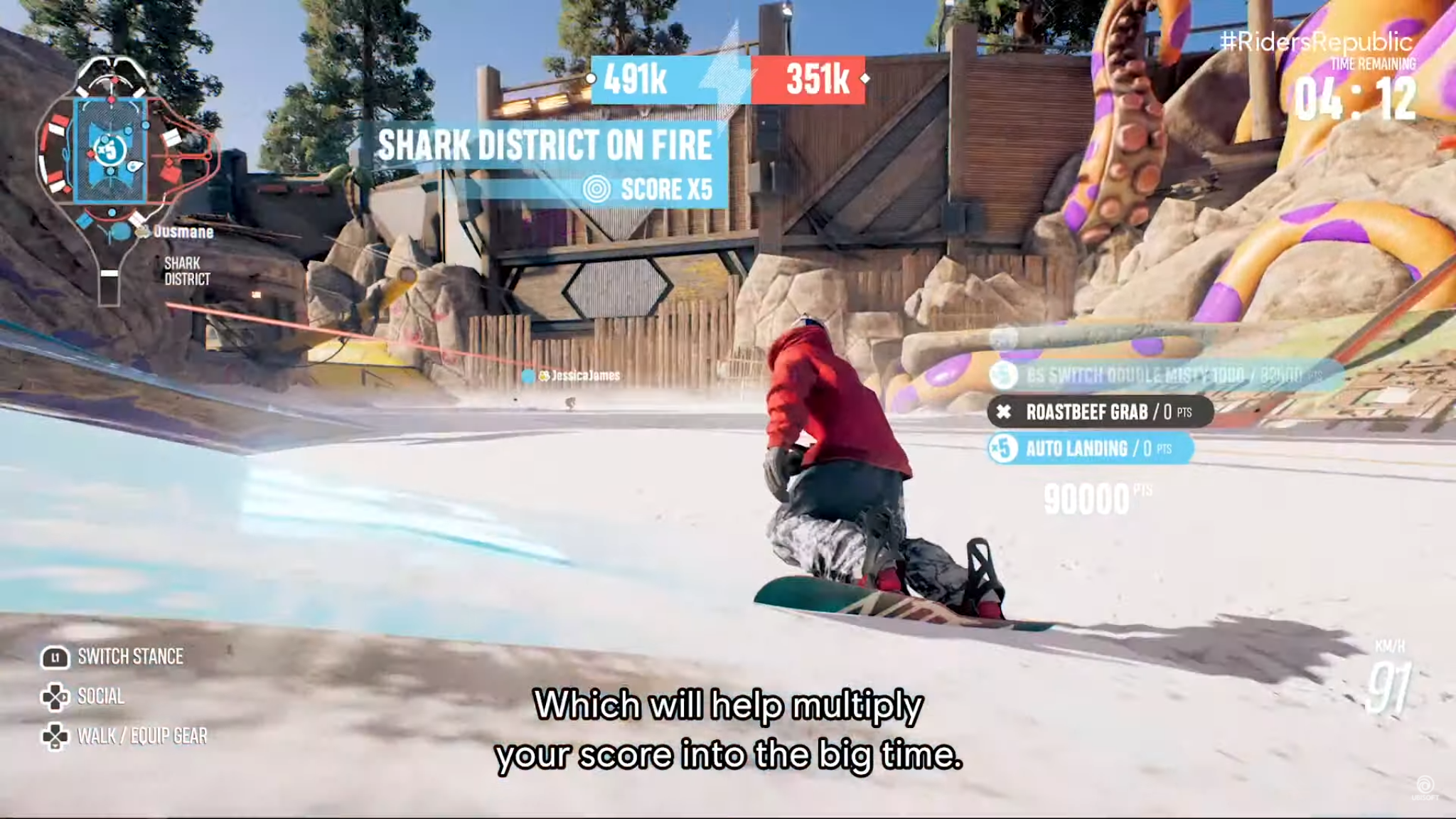 Riders Republic will be out on September 2. On to the next game.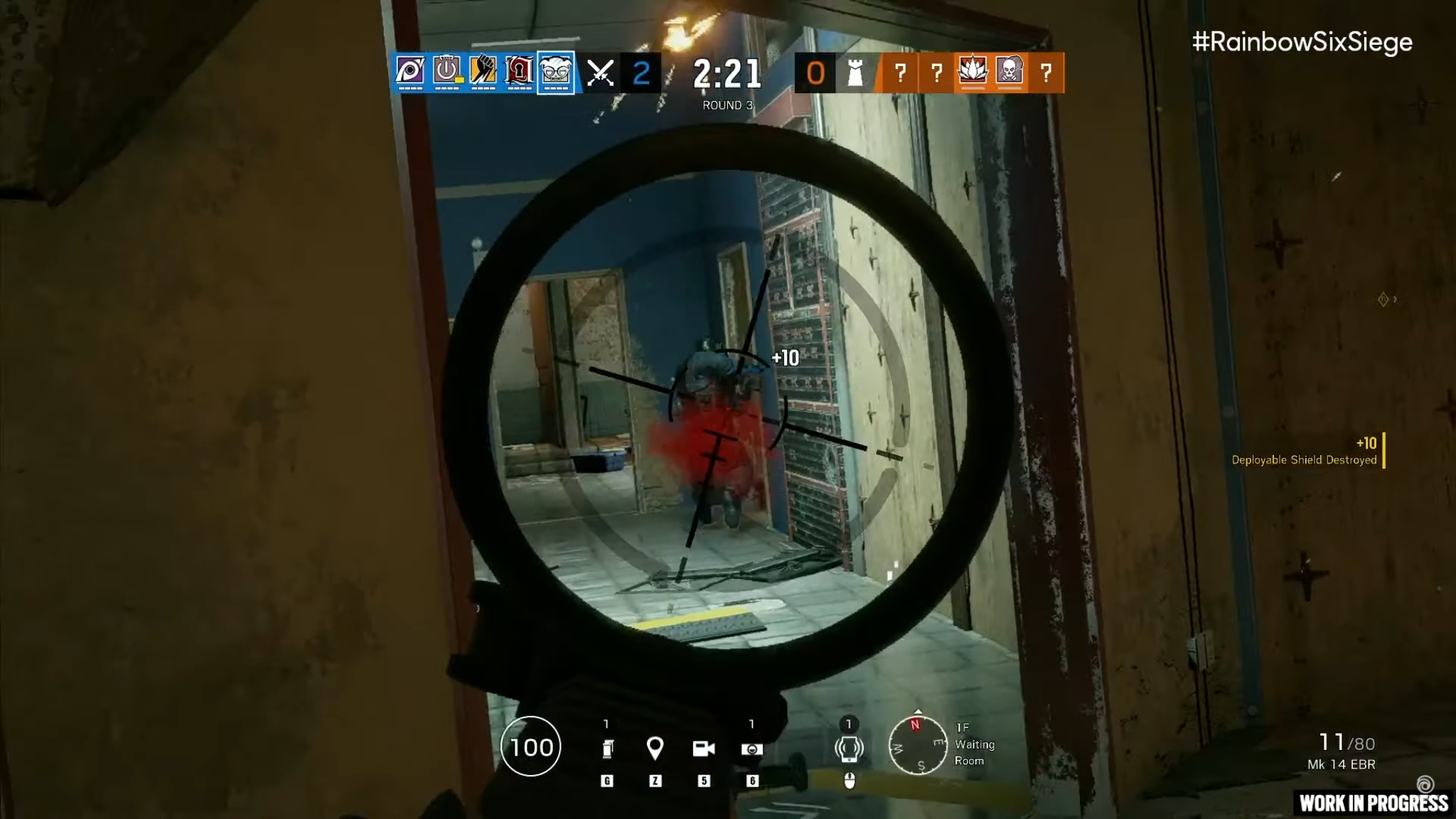 Rainbow Six Siege is six years old, and still getting new updates. The next round of improvements will allow cross-play and cross-progression between PC, Google Stadia and Amazon Luna. That will happen on June 30.
In early 2022, cross-play will expand to Xbox and PlayStation platforms as well.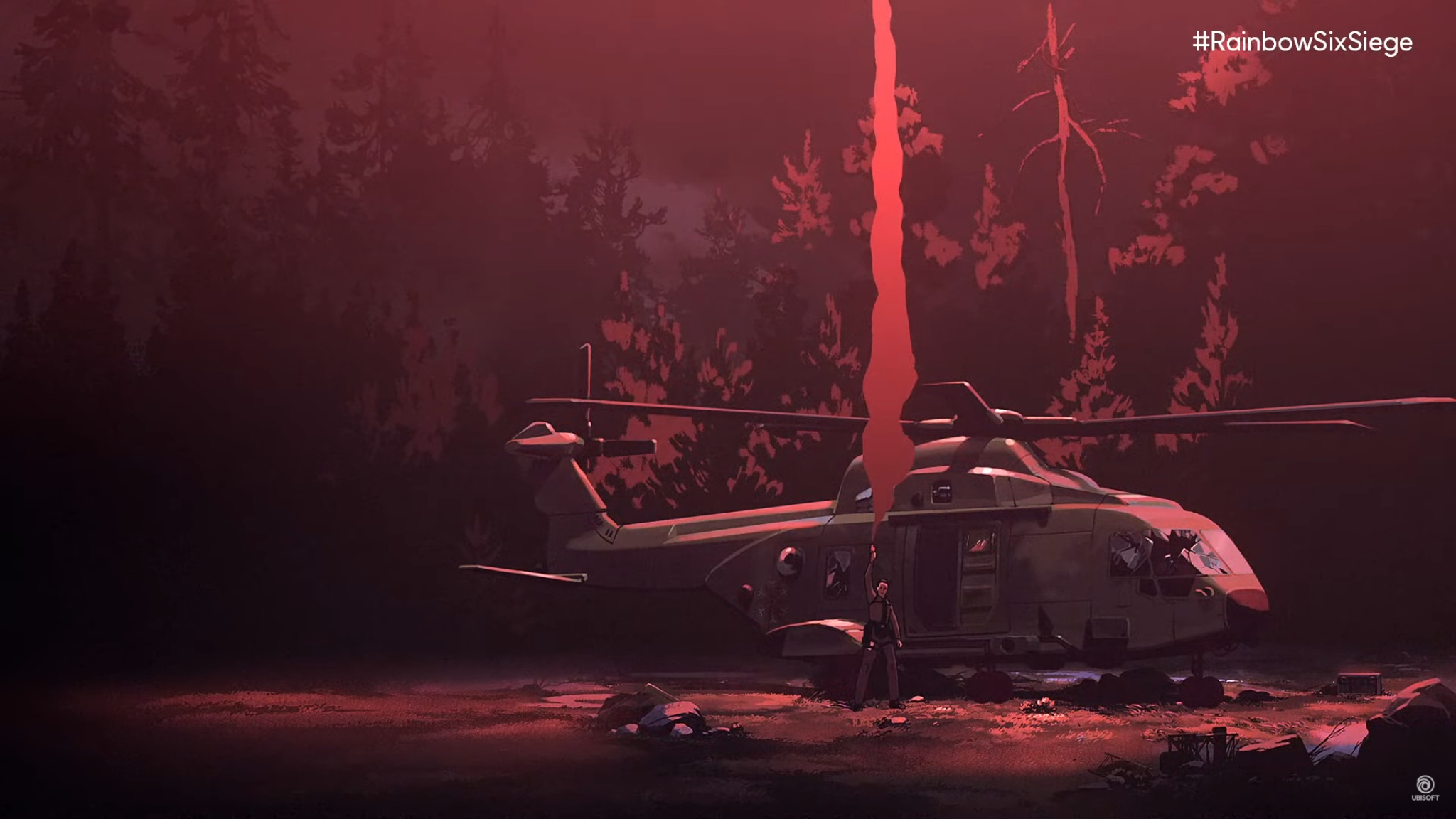 We also got an animated Rainbow Six Siege trailer about Thunderbird, the new operator.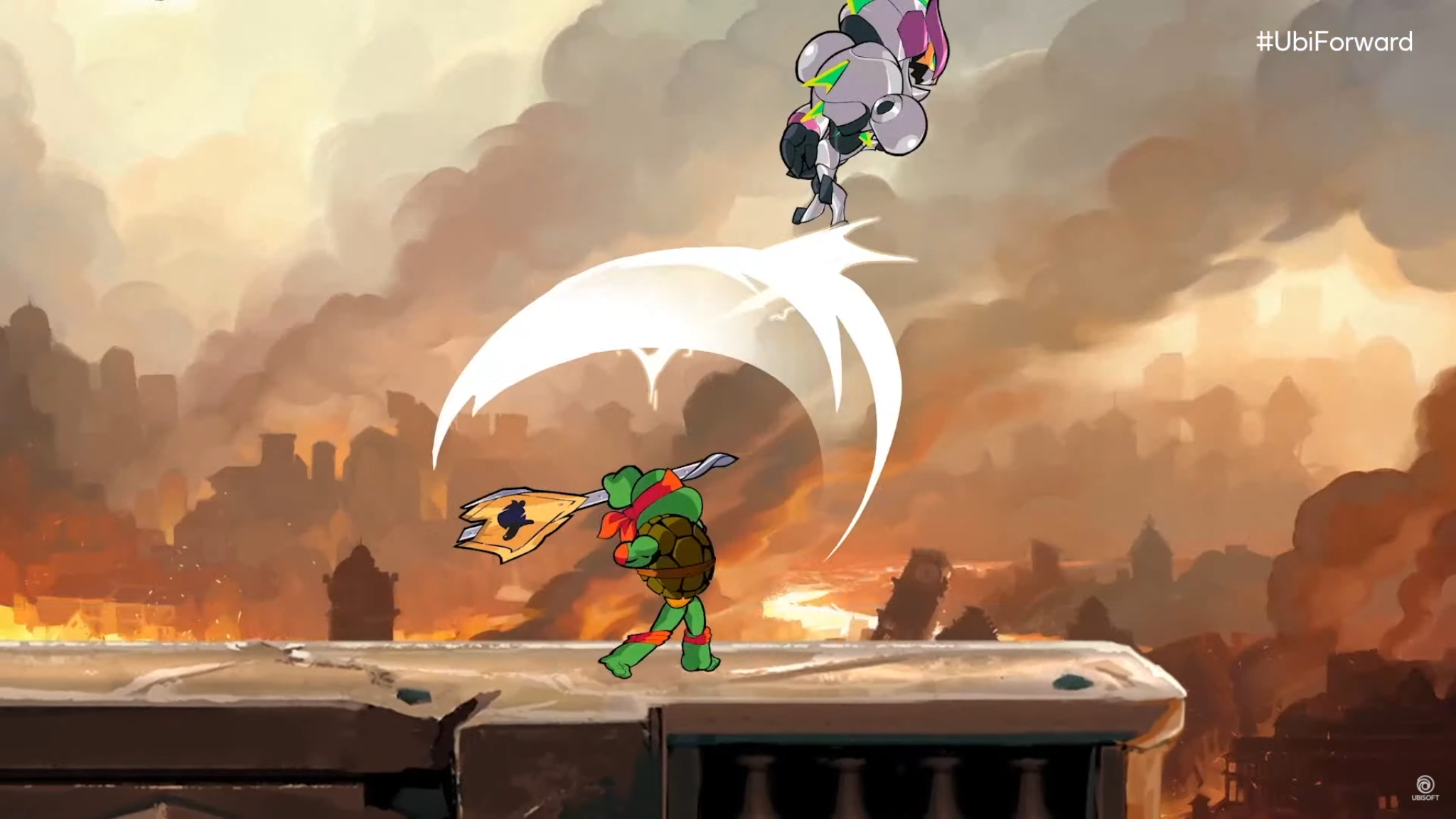 Ubisoft's existing live-service games will also get updates, including For Honor, Trackmania, Brawlhalla, The Crew 2 and Watch Dogs Legion.
Of particular interest: the Teenage Mutant Ninja Turtles will join the Brawlhalla crew.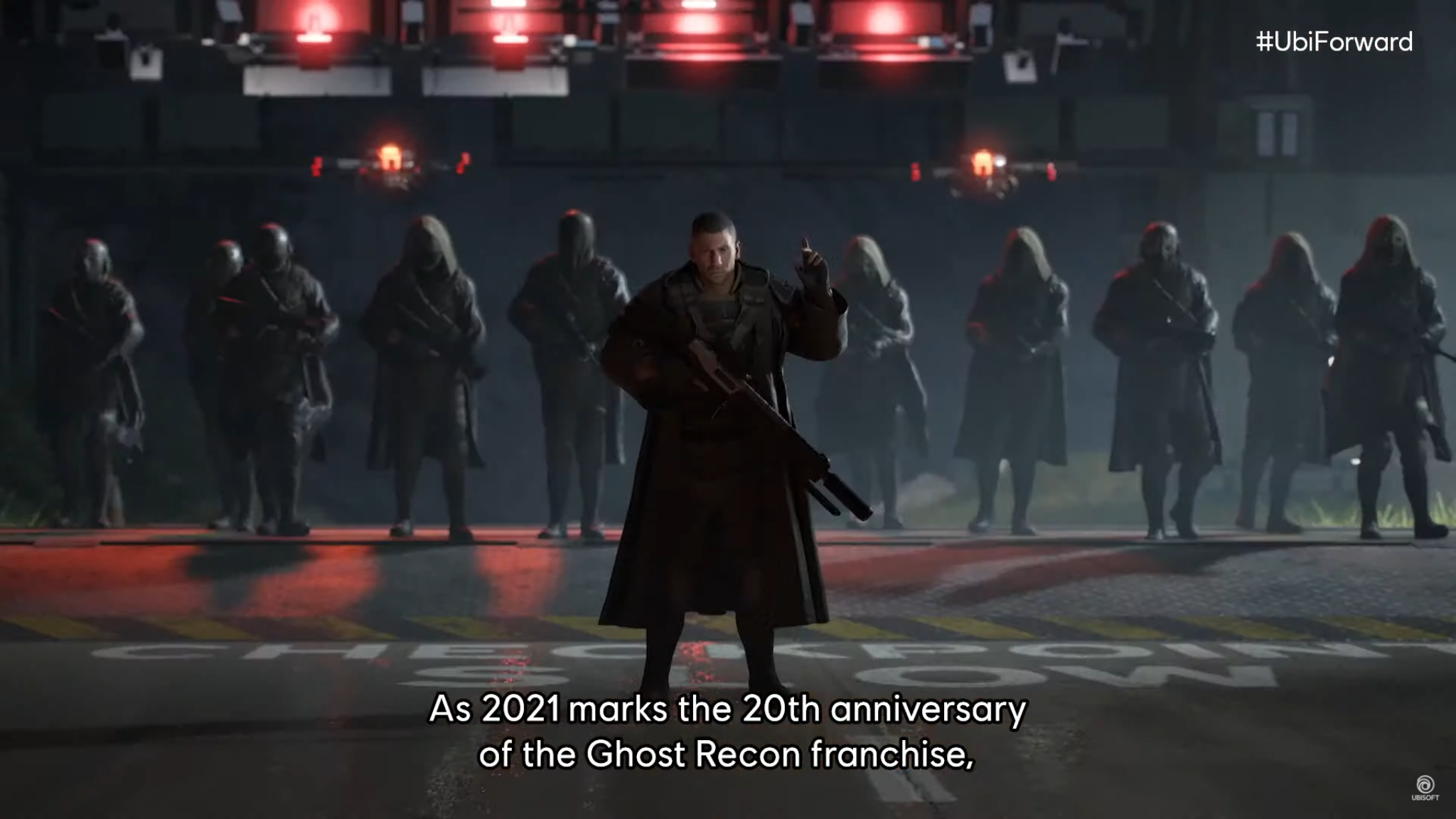 Ghost Recon got a shout-out - but a pretty brief one. There's no particular announcement to go along with it.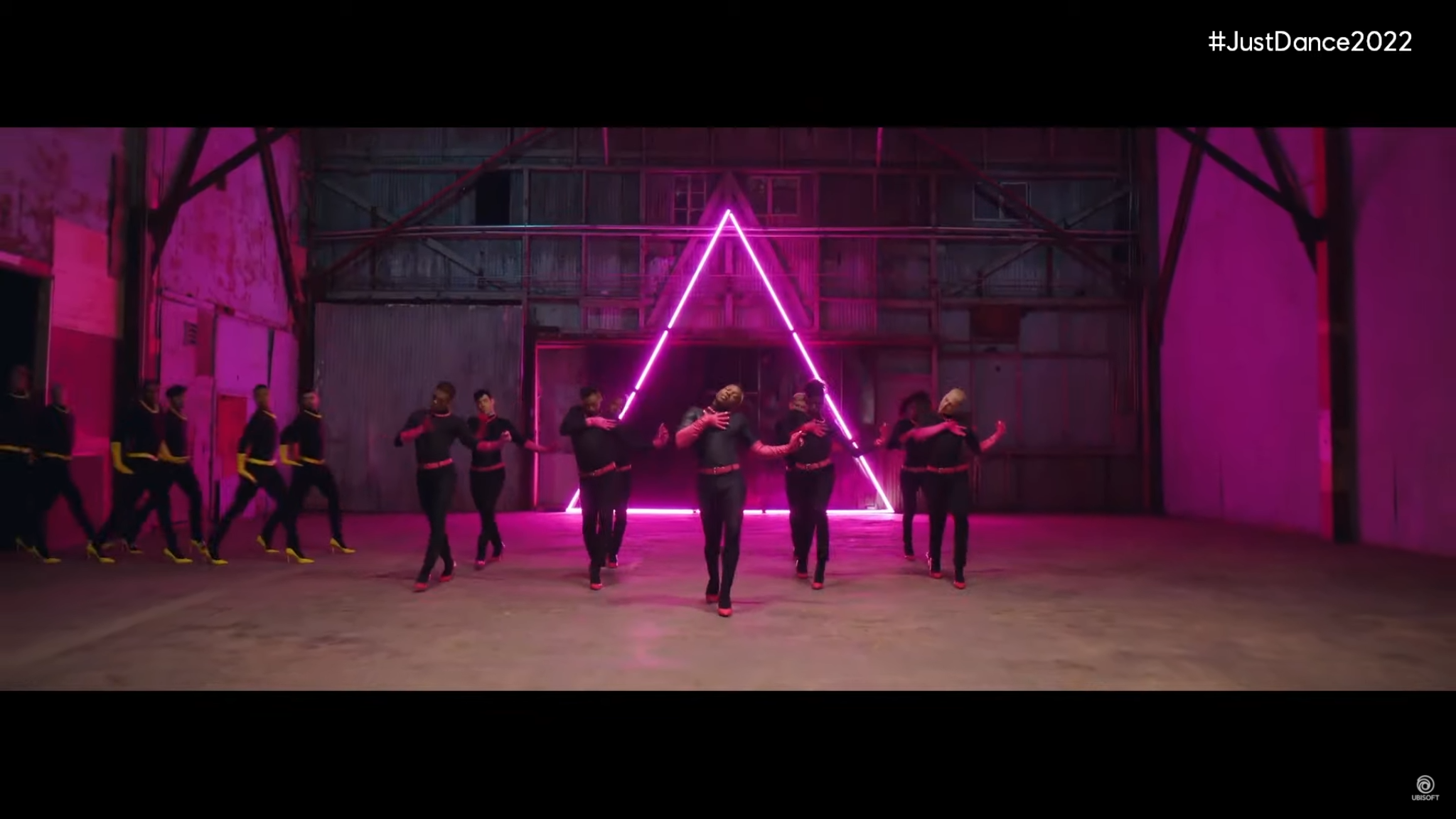 Just Dance 2022 will be out later this year, and will feature new pop and dance songs, including "Nails, Hair, Hips, Heels" by Todrick Hall. It will be out on November 4 on all platforms.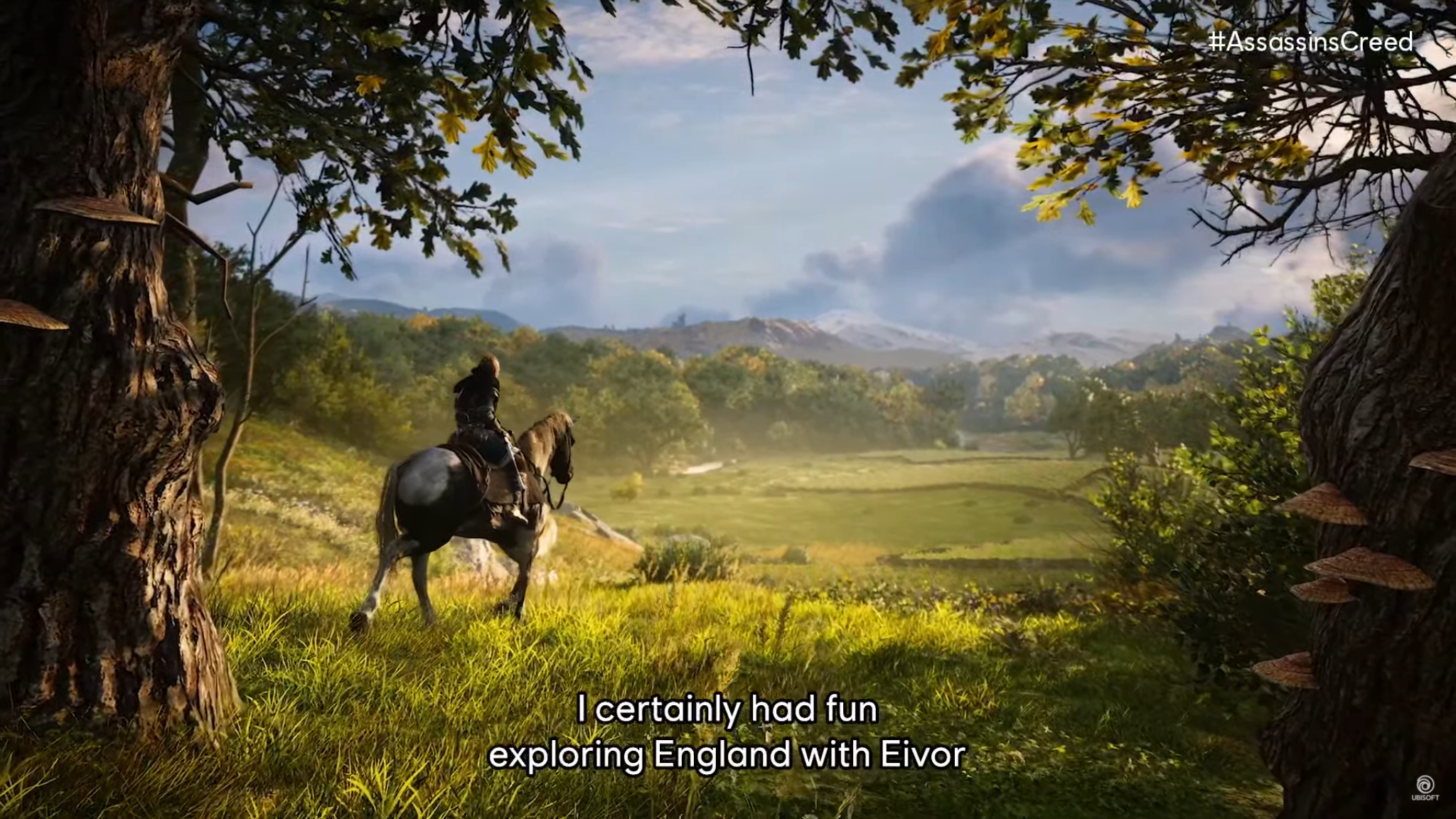 Here's some information about Assassin's Creed Valhalla, which still has a few more downloadable adventures to offer in its Season Pass. The most recent update includes an outfit inspired by the Assassin Basim.
In the next few weeks, the game will also introduce one-handed swords as a weapon category.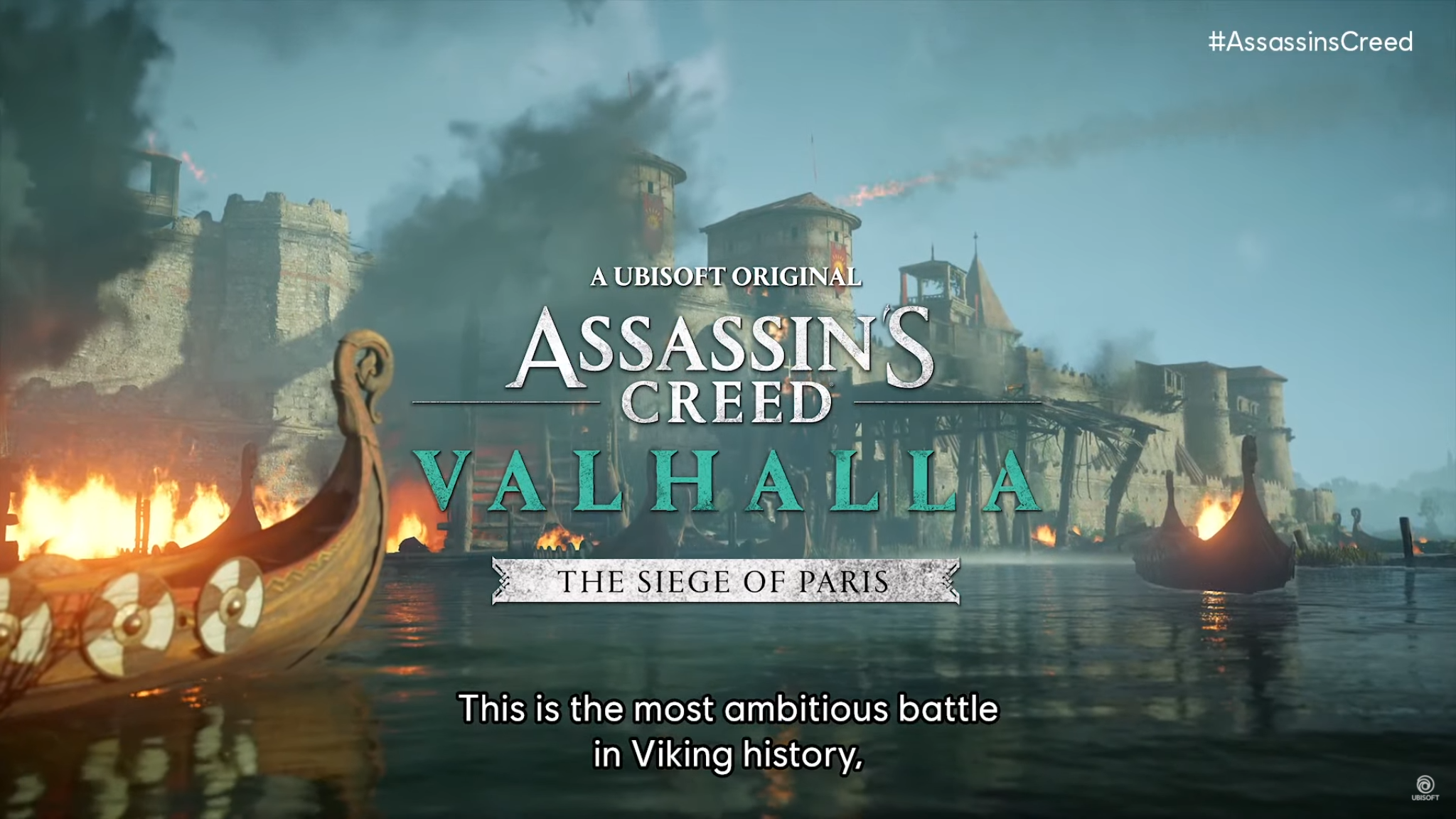 Assassin's Creed Valhalla: The Siege of Paris is the game's next expansion. This will add new abilities, weapons, gear and enemy types, as well as the return of open-ended "black box" missions. These let you accomplish missions without many artificial parameters about which methods you use.
Like Origins and Odyssey, Valhalla will also soon have a Discovery Tour mode to help players learn about history.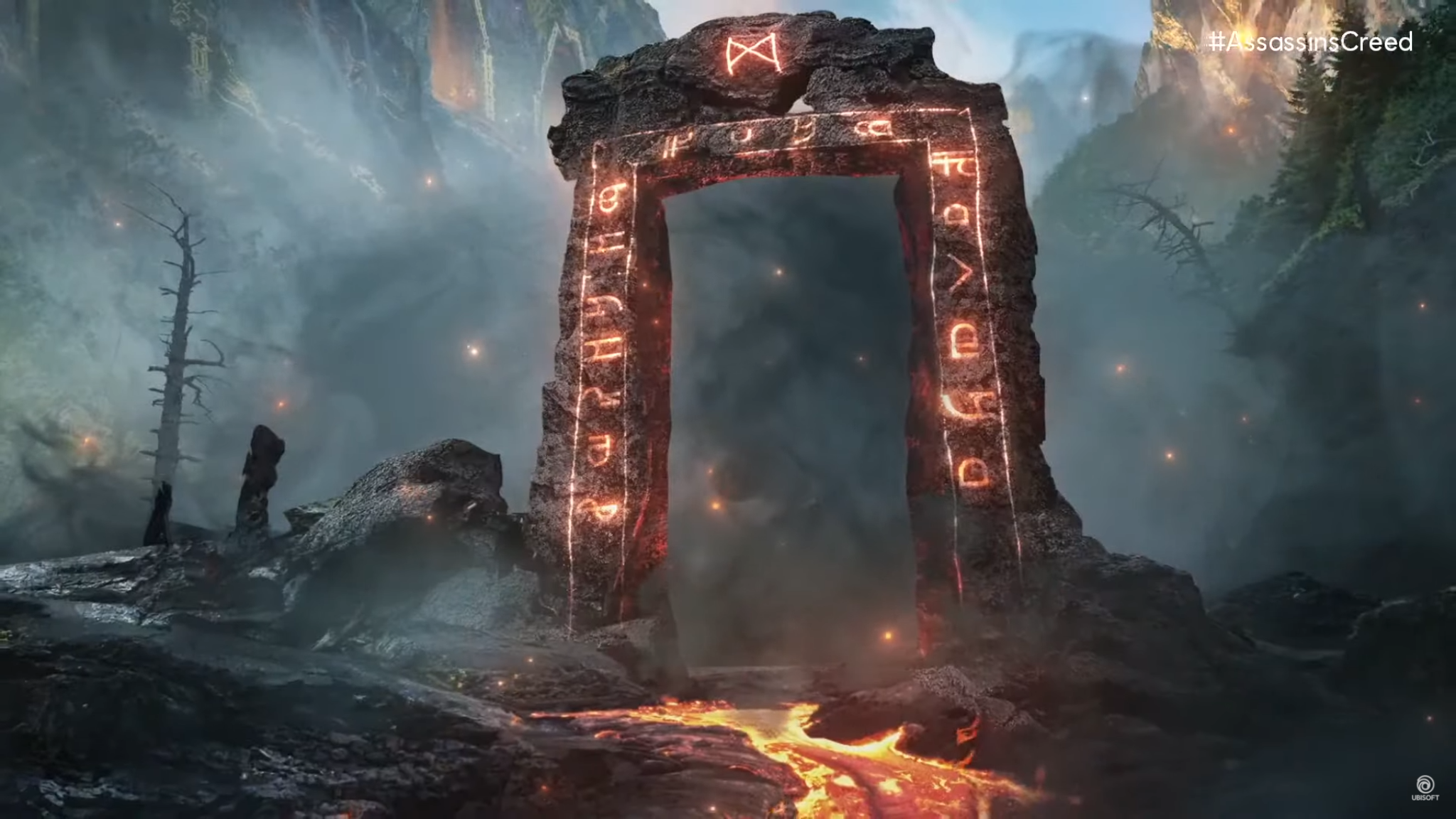 Assassin's Creed Valhalla will also have more expansions next year, including one that expands on the Odin storyline from the base game.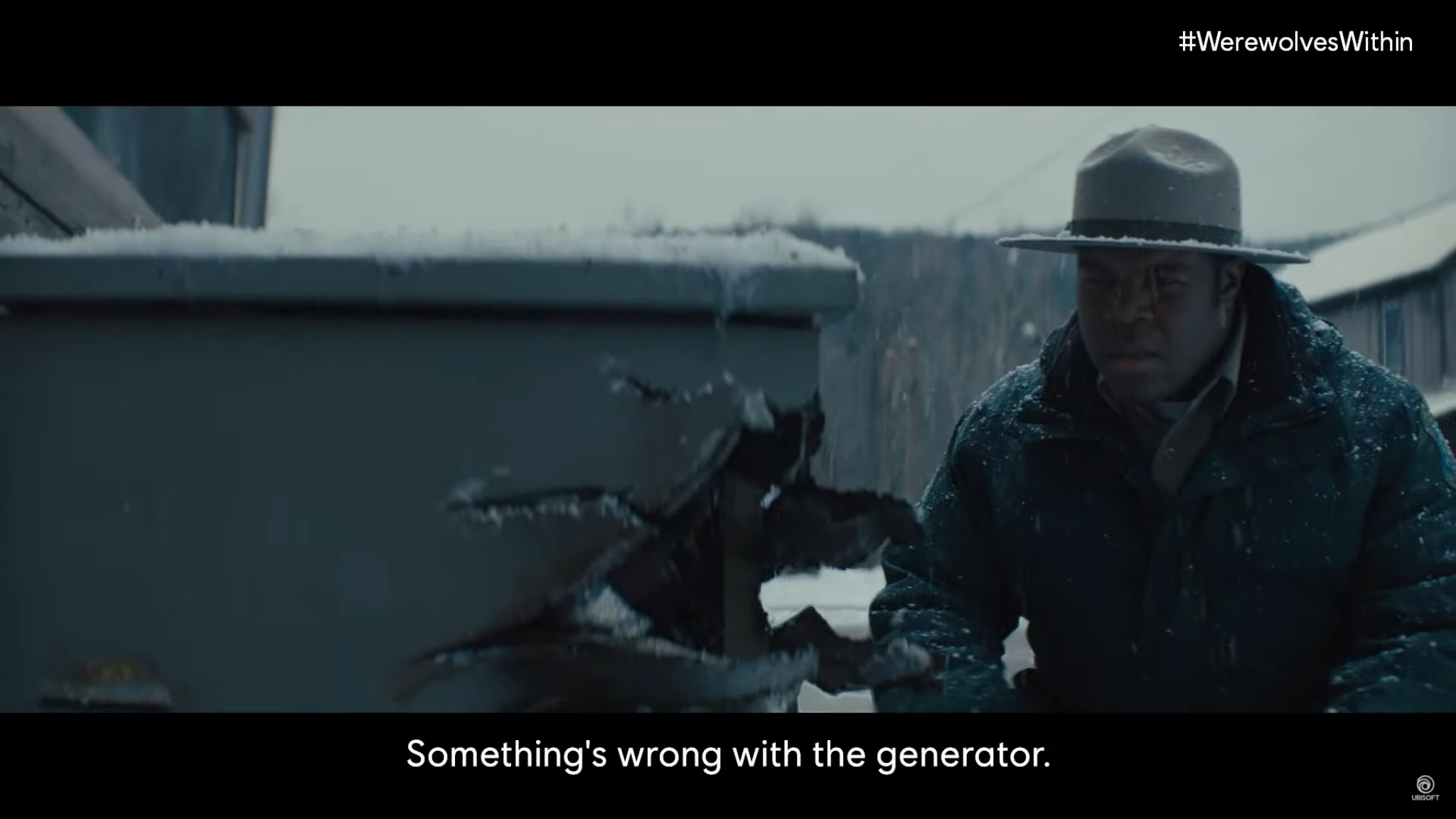 Ubisoft provided a brief update on its TV and movie projects, including Mythic Quest and Werewolves Within. The Season 2 finale for Mythic Quest and the whole feature film Werewolves Within will come out on June 25.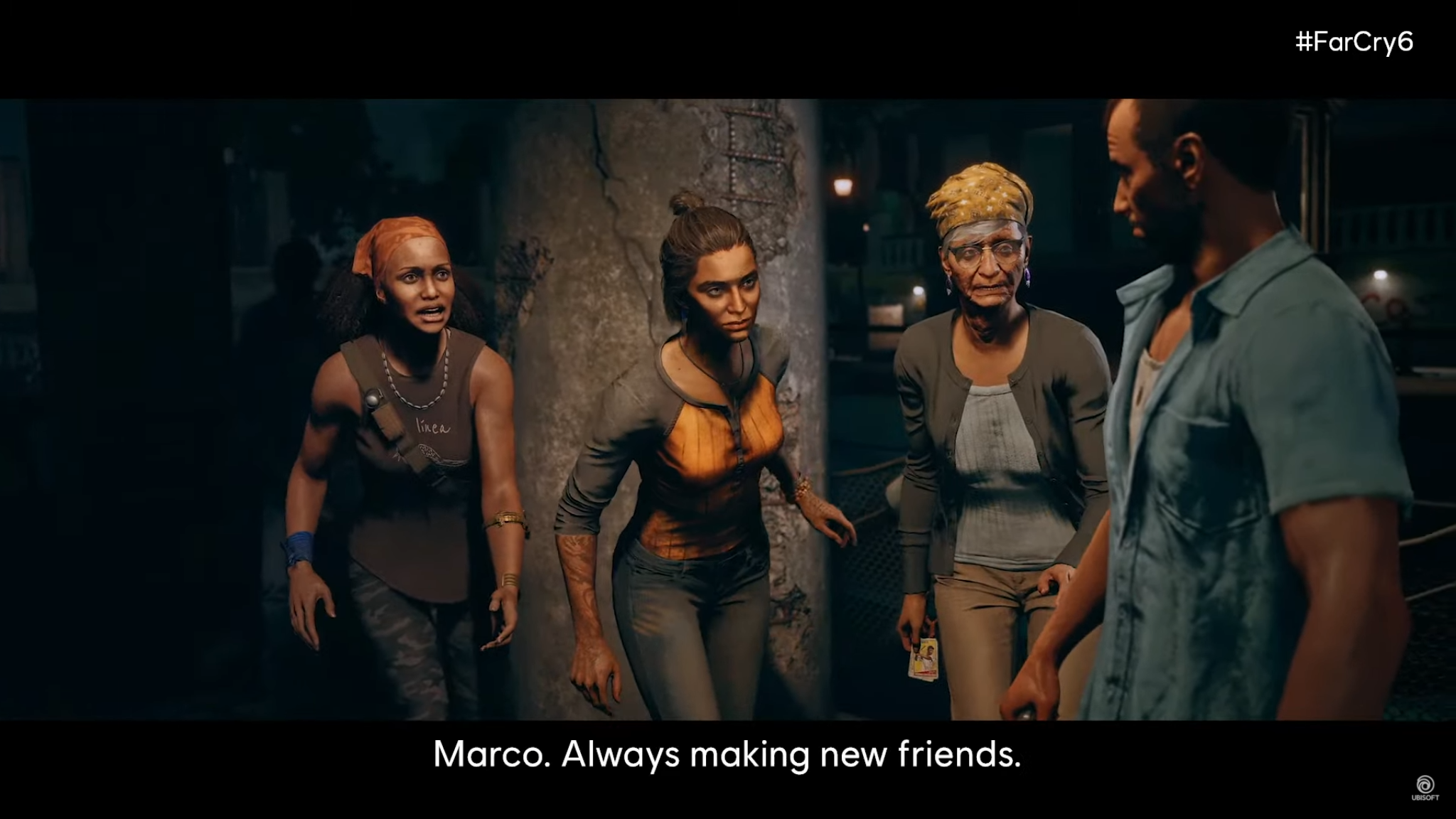 Next up is Far Cry 6. So far, it's more story content, but there may be gameplay coming up.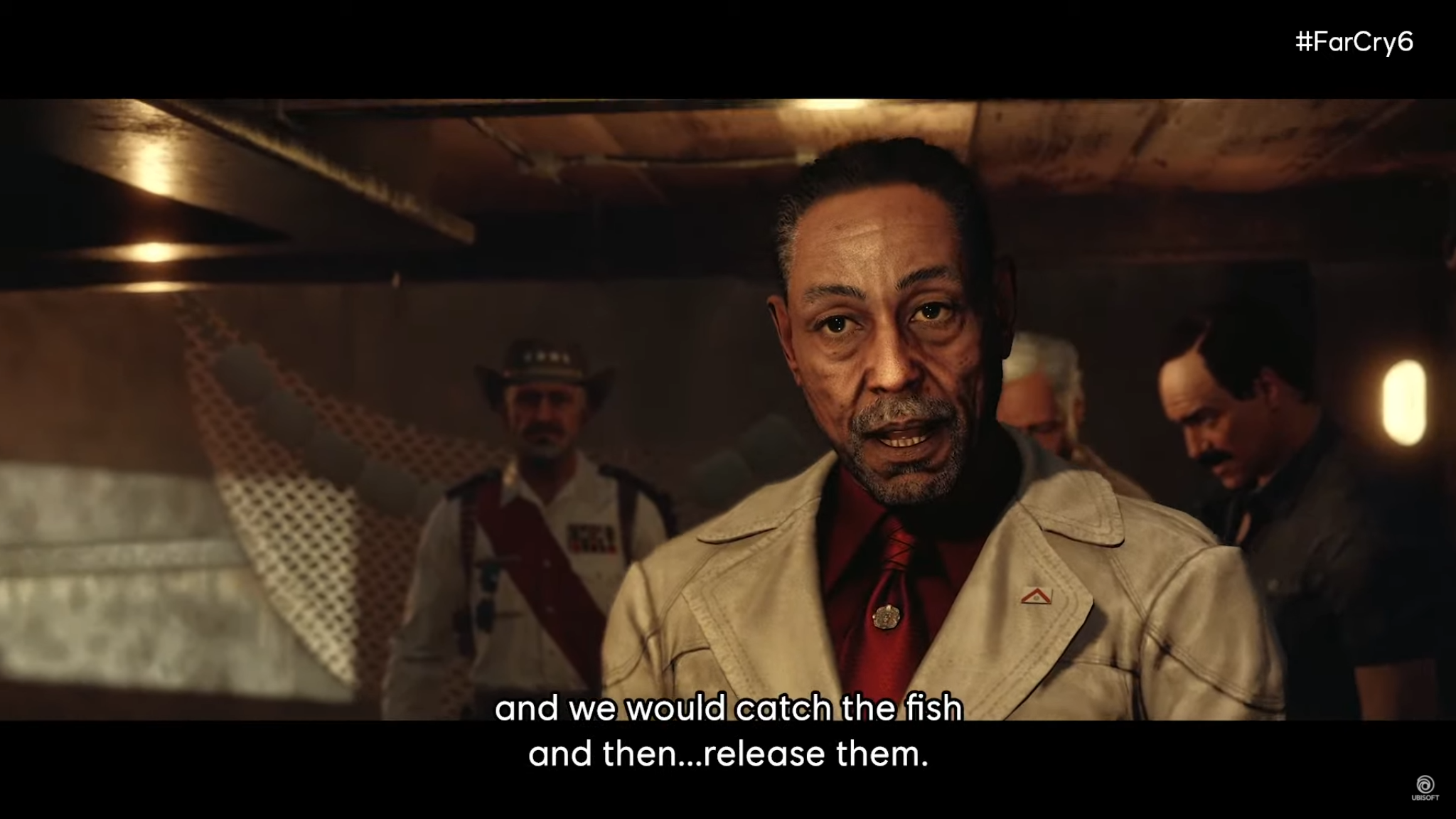 Here's some more Giancarlo Esposito as the game's villain, the charismatic Anton Castillo.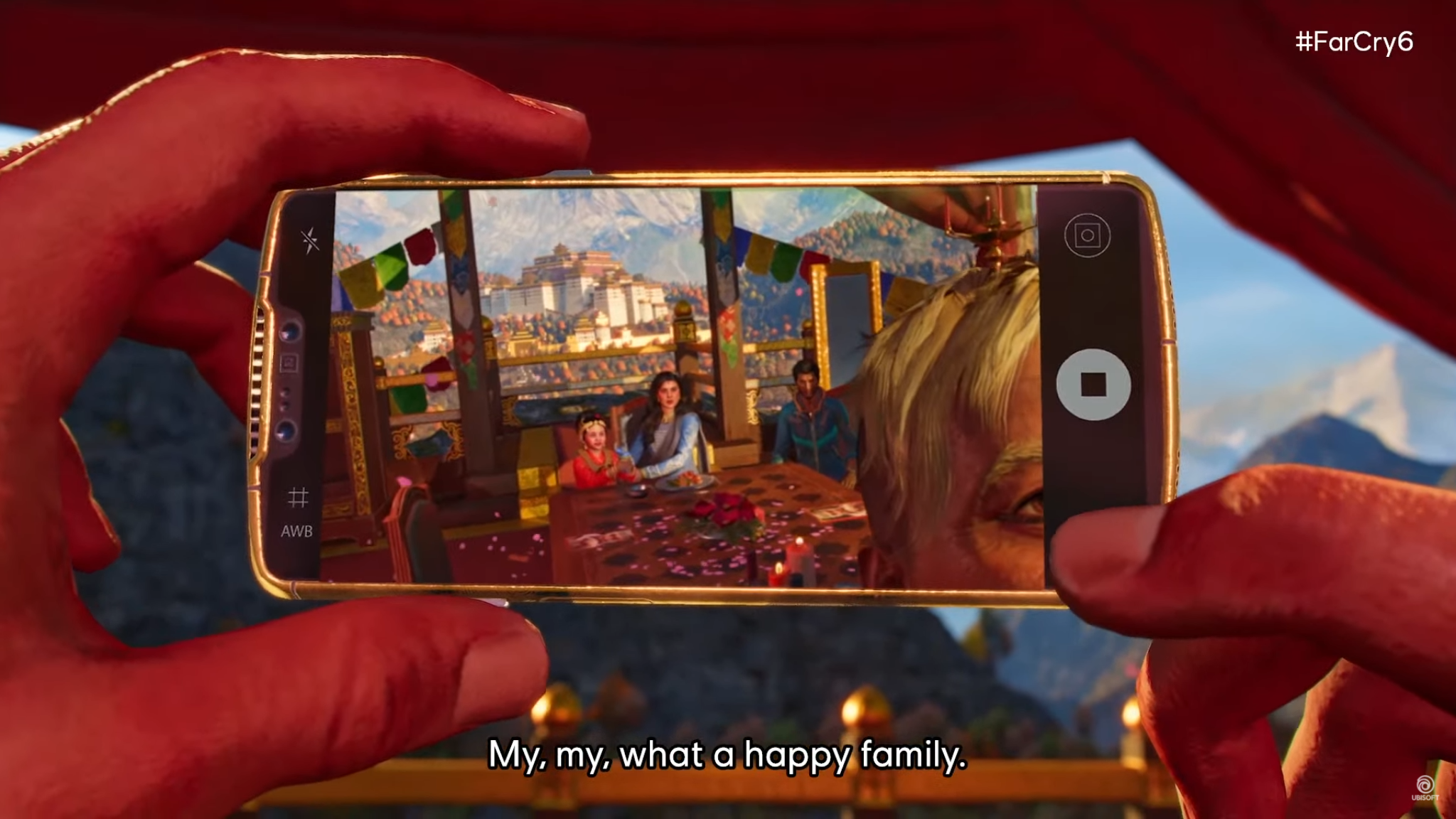 Looks like you'll play as some fan-favorite Far Cry villains in a Far Cry 6 expansion that will launch as part of the game's Season Pass. It doesn't seem to have a proper name yet. The Season Pass will also include (a presumably remastered) Far Cry 3: Blood Dragon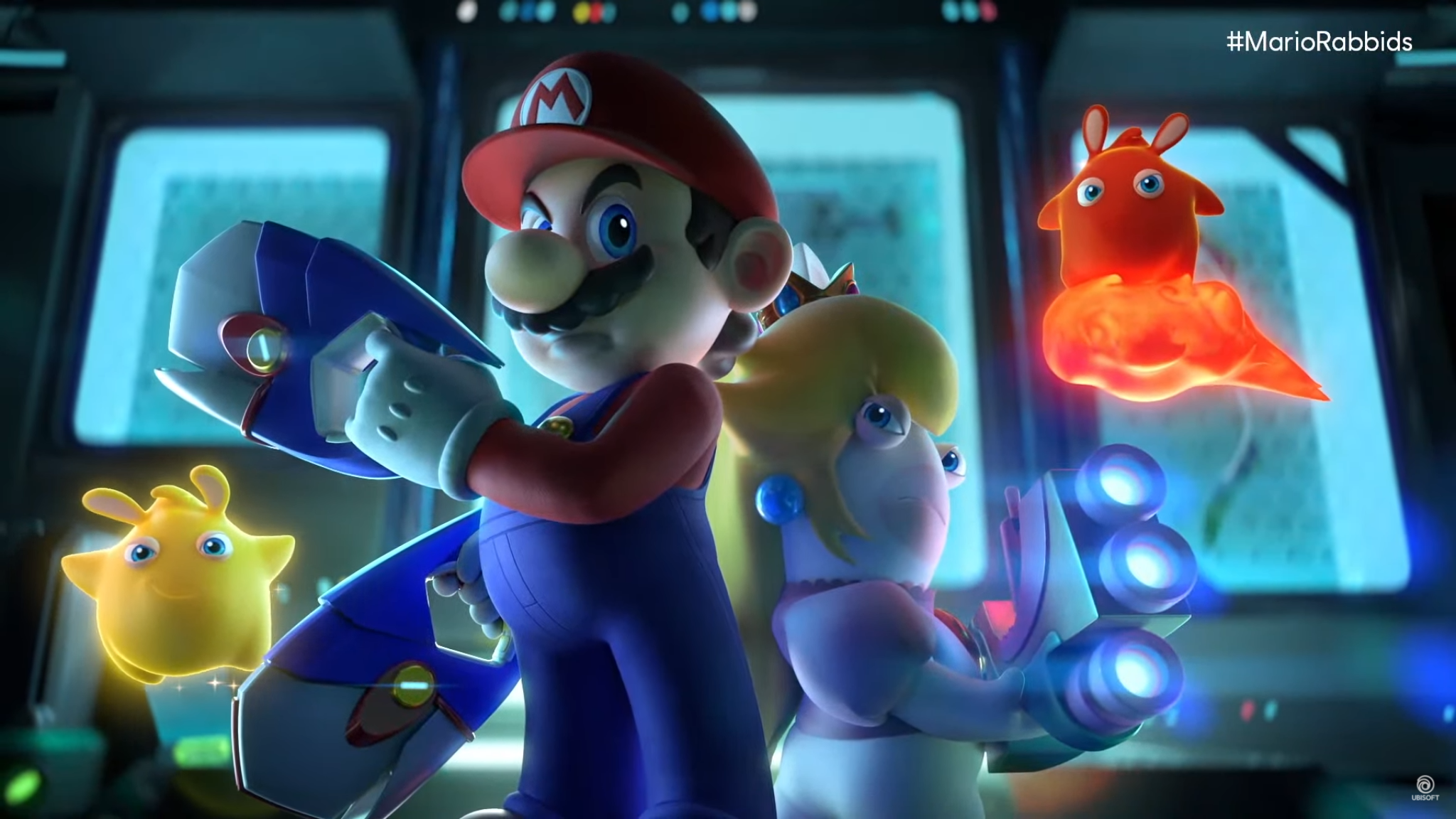 Looks like we're going to hear about Mario + Rabbids: Sparks of Hope officially. Nintendo accidentally leaked the game earlier today.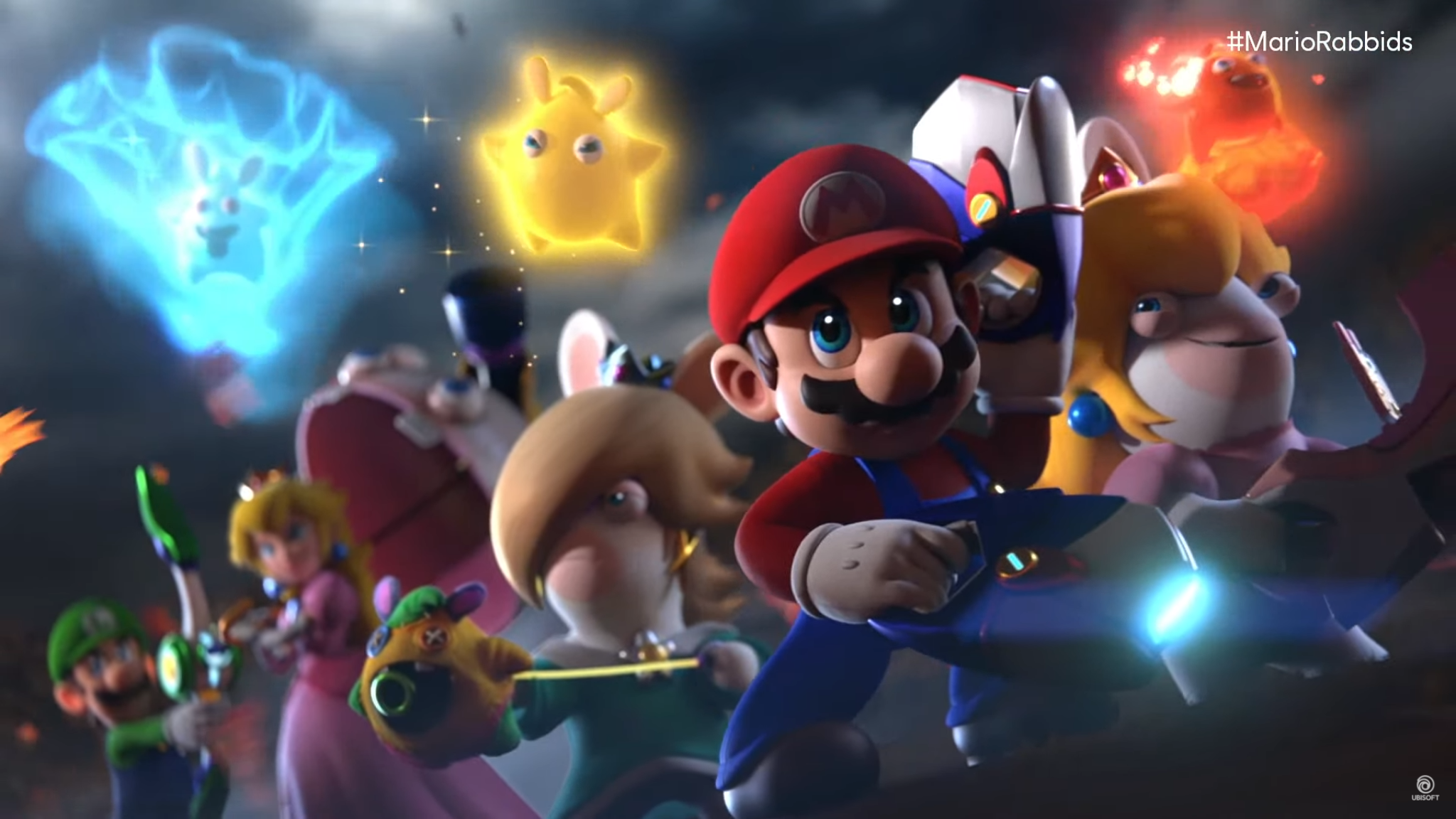 Looks like all we have for Mario + Rabbids: Sparks of Hope so far is a story trailer. But the developers are giving us some more details now.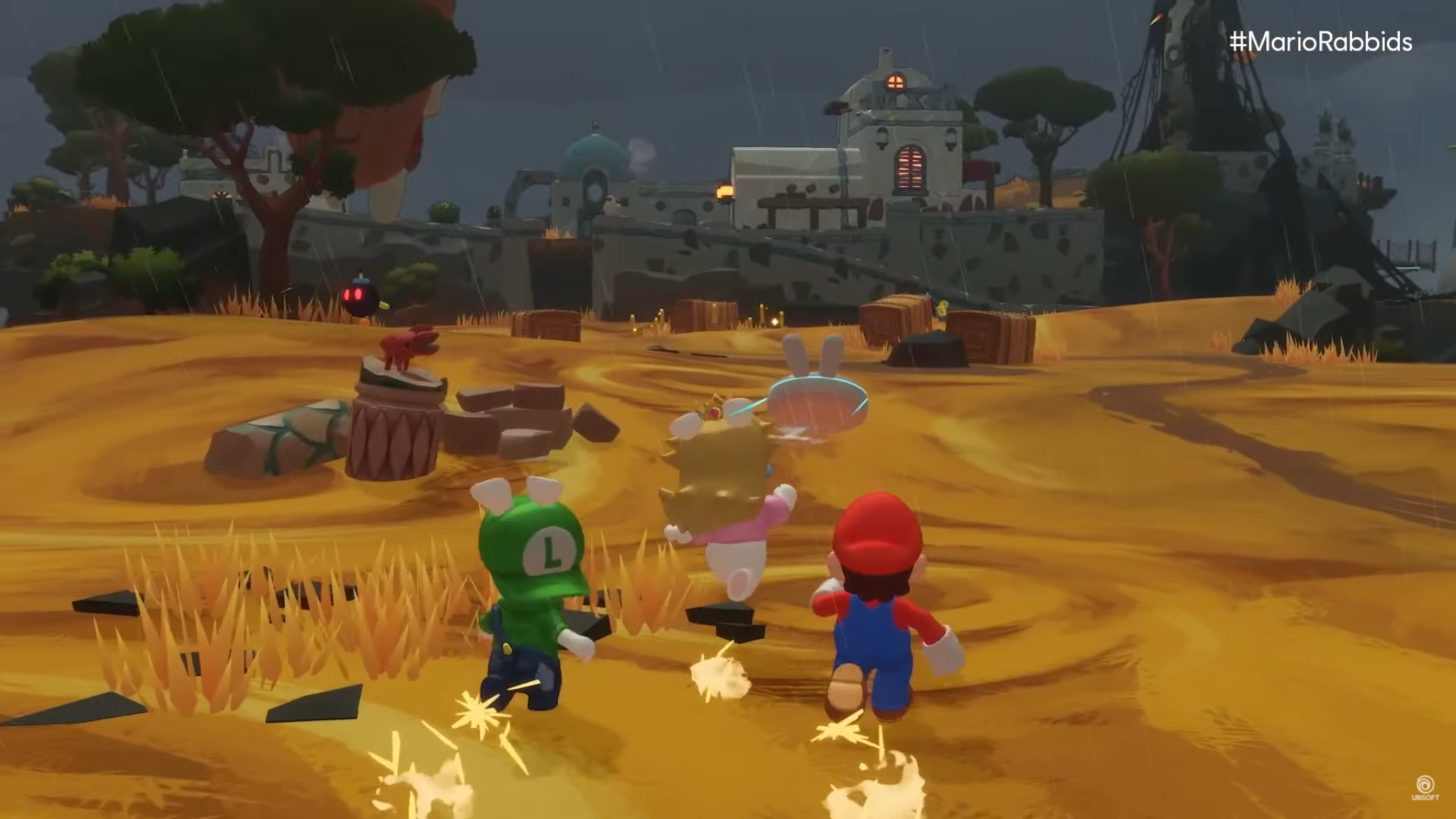 We have a few more details. In this game, Mario and his party members will get to explore a sci-fi setting rather than a traditional Mario world. They'll also face off against a new villain called Cursa, and get abilities from Sparks: a hybrid of Rabbids and Lumas (from the Mario mythos).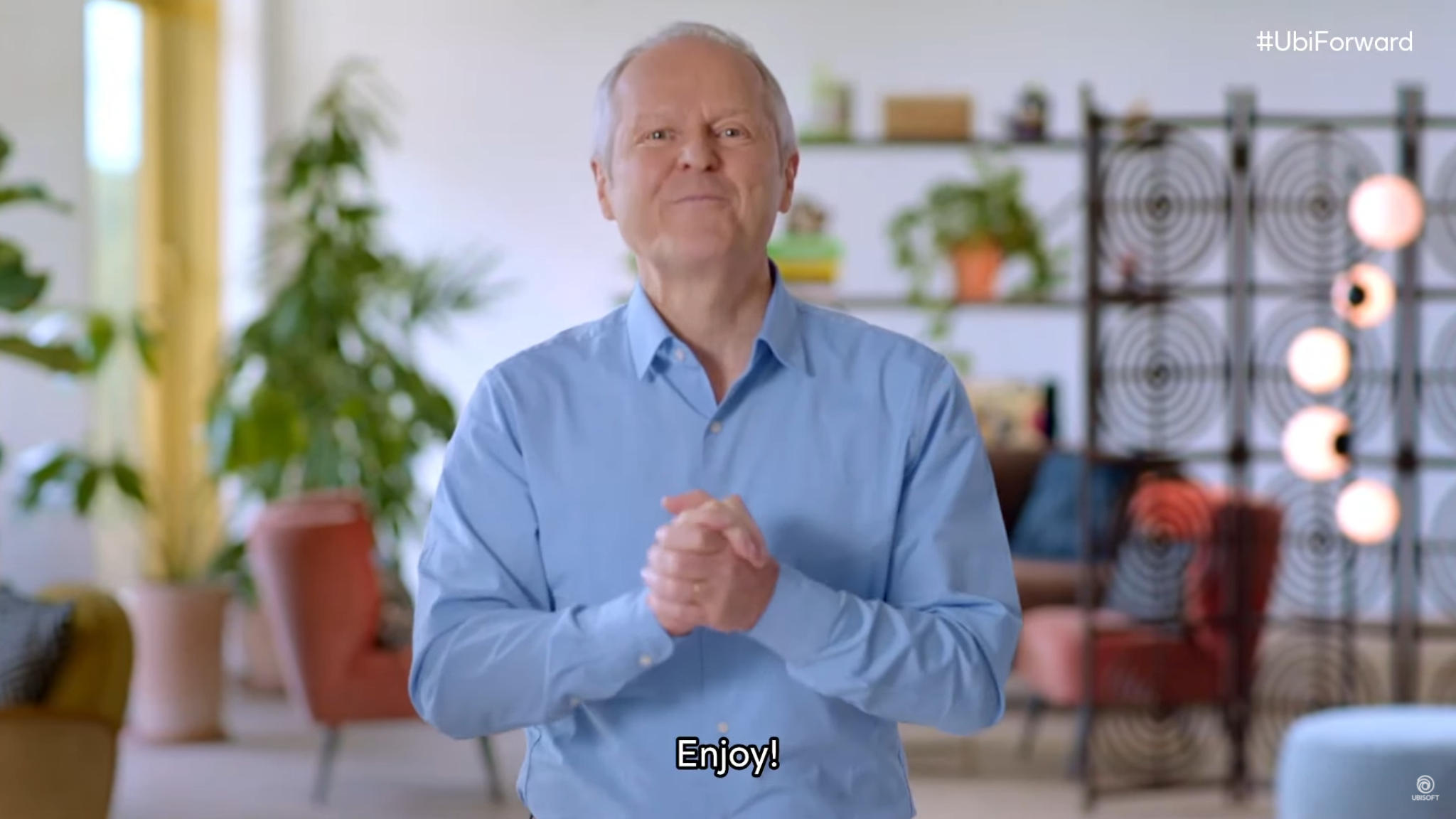 We got a long "thank-you" message from Ubisoft CEO Yves Guillemot. And there's apparently one more thing to show off.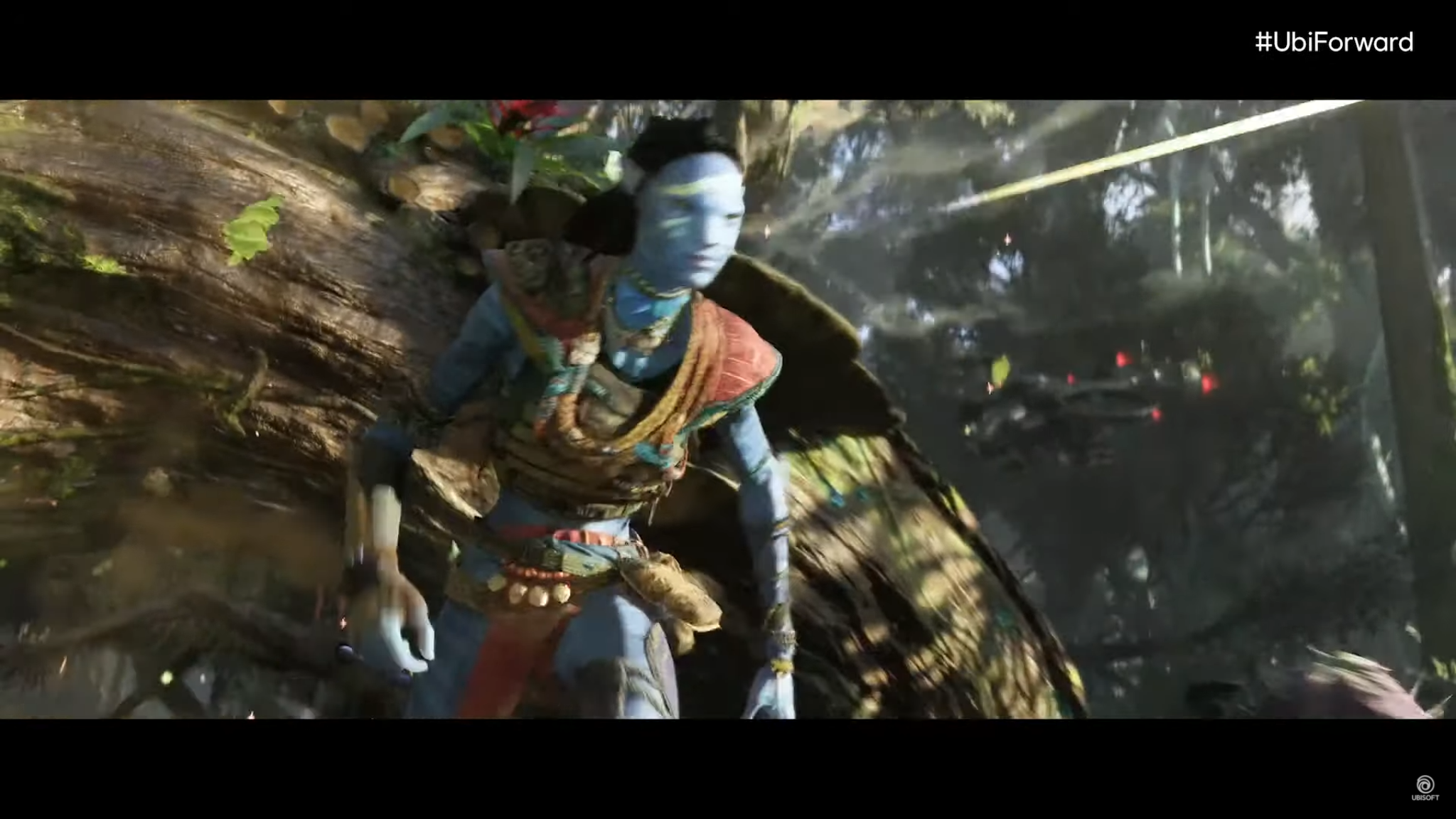 Looks like we'll be getting a game based on James Cameron's Avatar.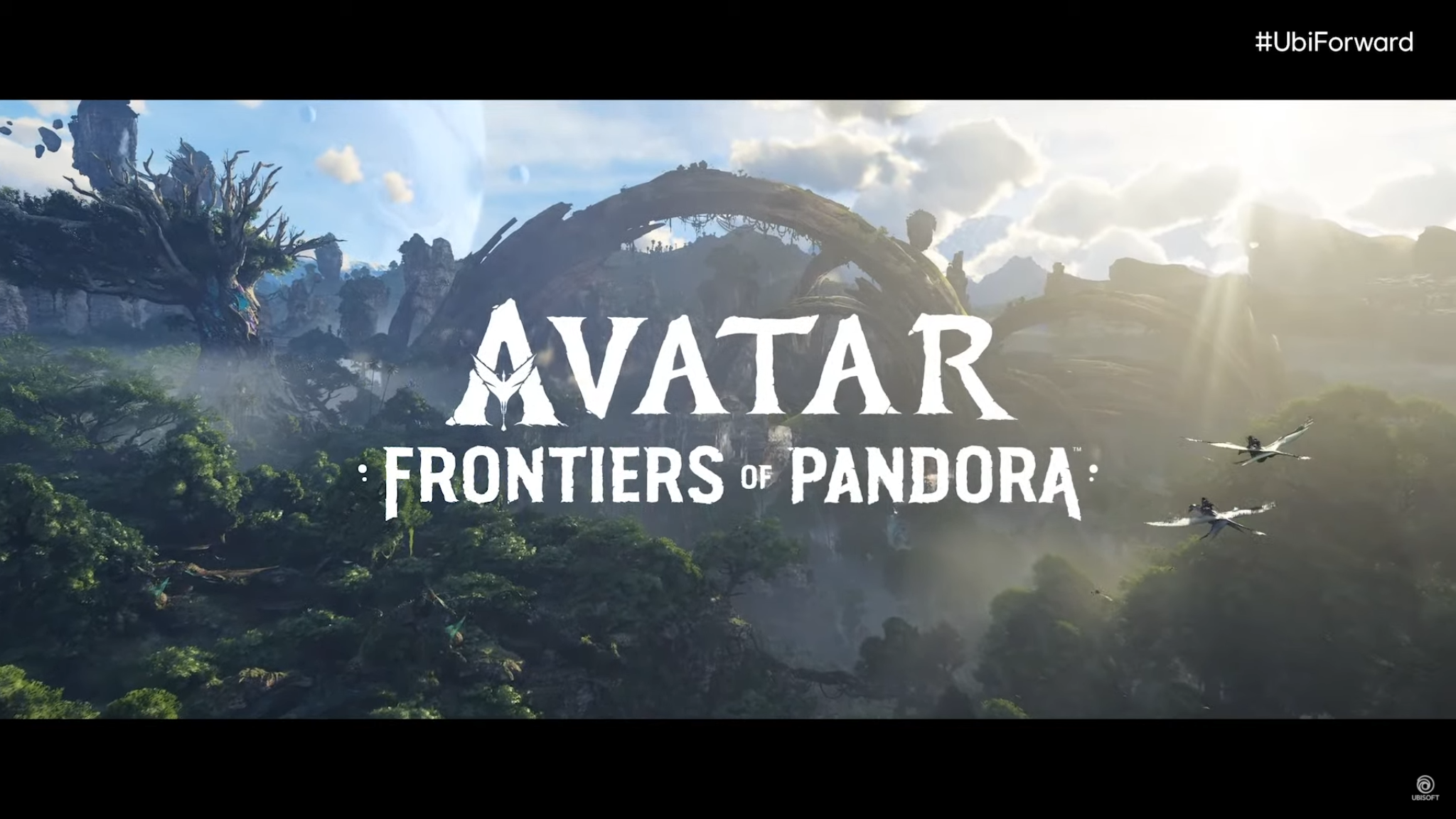 The game is called Avatar: Frontiers of Pandora, and it will be available in 2022. Since it was just a teaser trailer, we don't know exactly what kind of game it will be, but "action/adventure" seems like a fair bet.
And that's it for Ubisoft Forward at E3 2021! Tom's Guide will continue bringing you E3 2021 coverage as it happens, so stay tuned to the site.
Get instant access to breaking news, the hottest reviews, great deals and helpful tips.
Thank you for signing up to Tom's Guide. You will receive a verification email shortly.
There was a problem. Please refresh the page and try again.