E3 2021 Capcom recap: Monster Hunter, Resident Evil, Ace Attorney and Street Fighter V Esports
Here's everything we saw from Capcom at E3 2021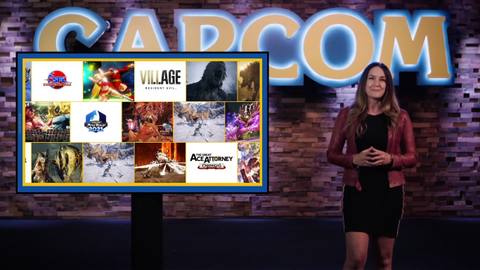 (Image: © Capcom |YouTube)
It's E3 2021 and Capcom has concluded its livestream. Fans unfortunately did not get an inside look at Resident Evil 4 Remake or Pragmata. But there was some news on upcoming Monster Hunter titles as well as the Resident Evil Re:Verse multiplayer mode. It will be made available for free for anyone who bought Resident Evil Village.
It was a light show. The show also featured new content coming to Monster Hunter: Rise, the Japan-only Ace Attorney Chronicles coming to the West and more info on the Capcom Pro Tour and Street Fighter League.
Street Fighter V was first release back in 2016. Since then, Capcom has done an excellent job of updating the game with new characters and additional balance patches. The company has also been keeping a vibrant esports scene going thanks to the Capcom Pro Tour. And after some fan backlash, the company did implement better netcode for online play. Now fans have their eyes set on Street Fighter VI. Many are hoping that it brings back the sharp fighting action that was had on 1998's Street Fighter Alpha III. Unfortunately, Capcom had little to share about a potential sequel.
Last year, Capcom also announced Pragmata. Not much is known about the game other than the bonkers trailer. The game has since been delayed to 2023. Sadly, no further information was given.
Refresh
Press conference is set to start in three minutes.
Conference set to start in 1 minute.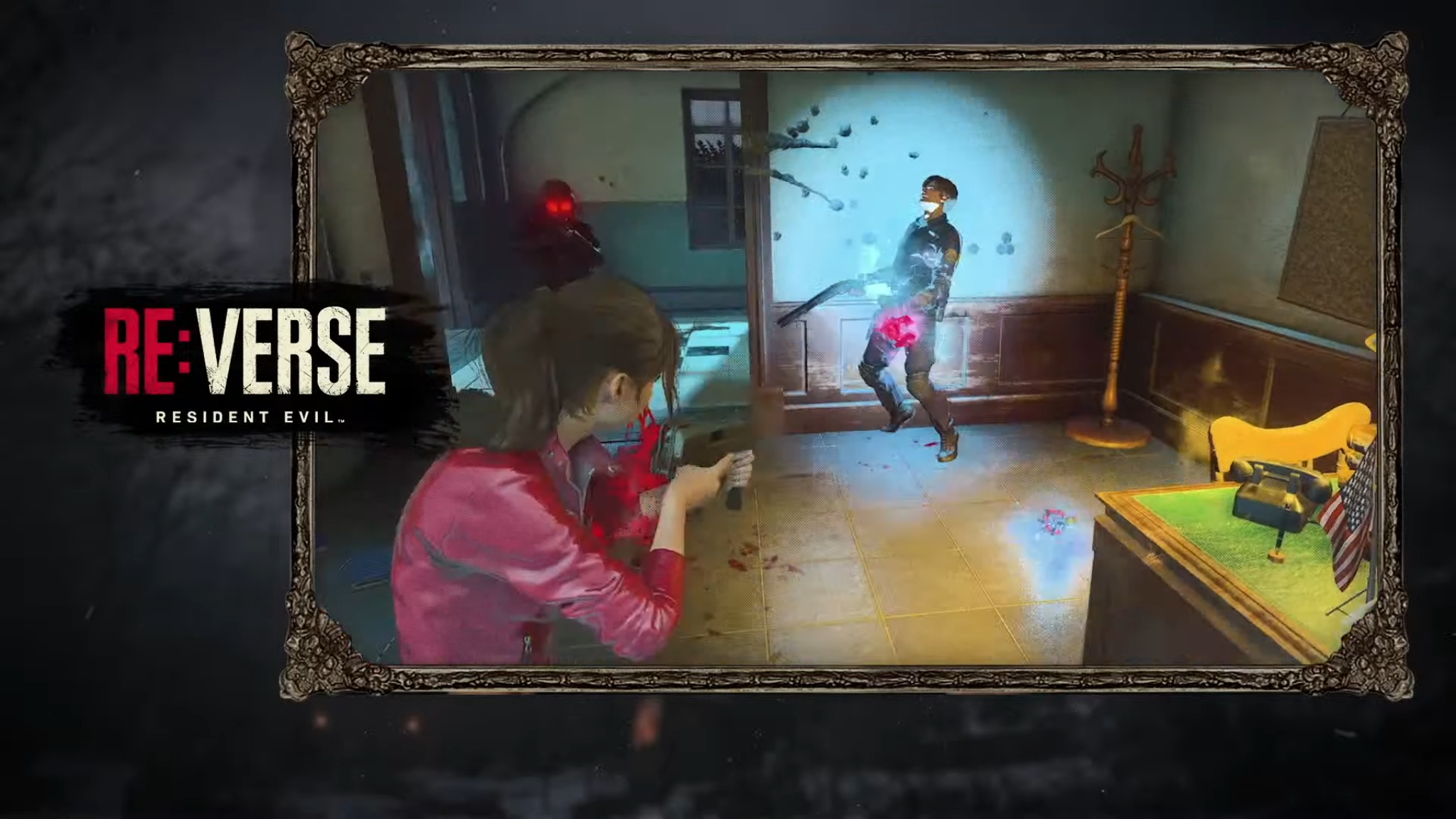 Resident Evil RE:Verse multiplayer mode will launch next month. Is included for free with all Resident Evil VII purchases.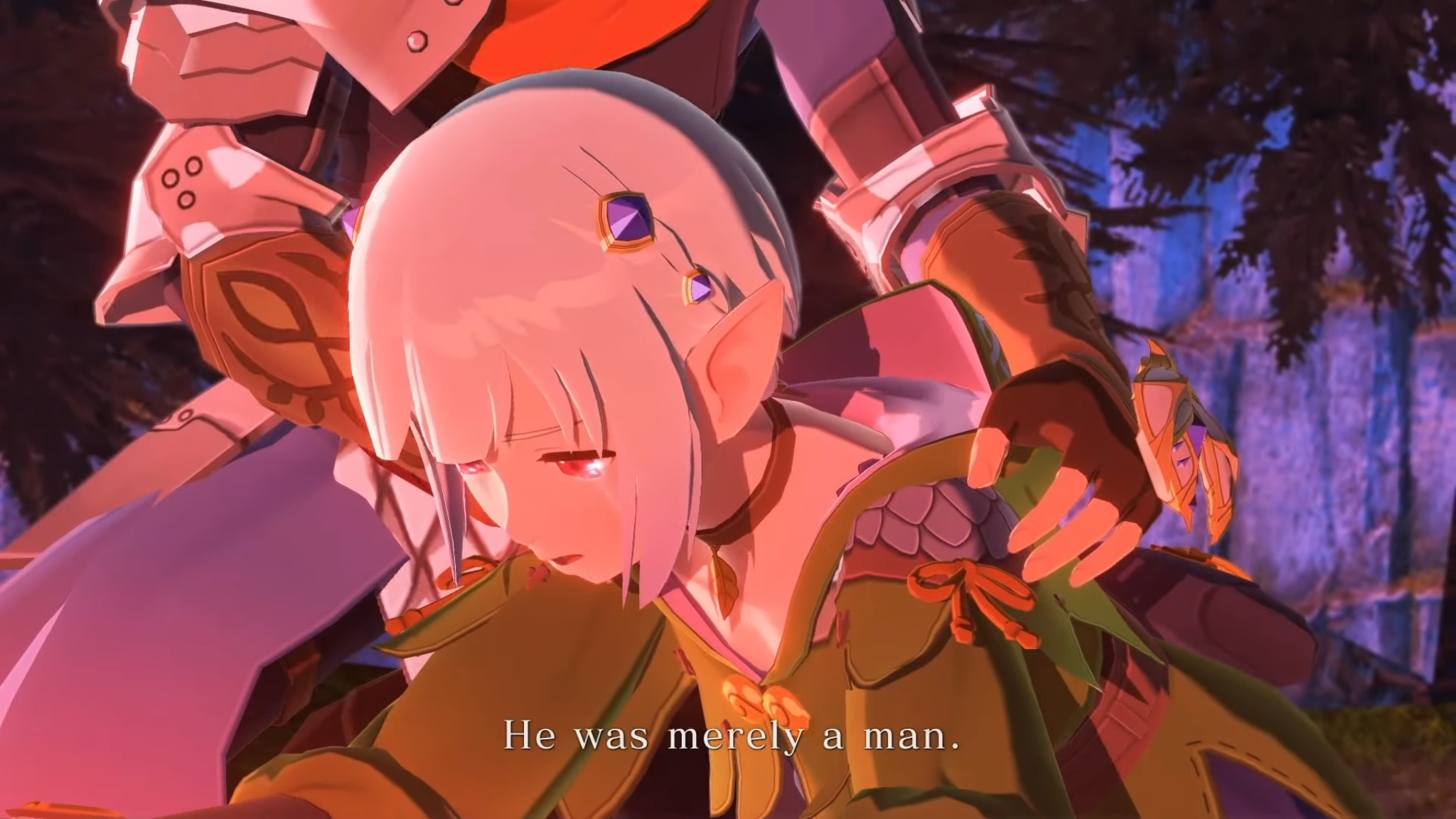 New Monster Hunter game coming to Nintendo Switch. Game is titled Monster Hunter Stories 2: Wings of Ruin. Borrows a bright and colorful art style from Genshin Impact. The game is set to launch worldwide on July 9.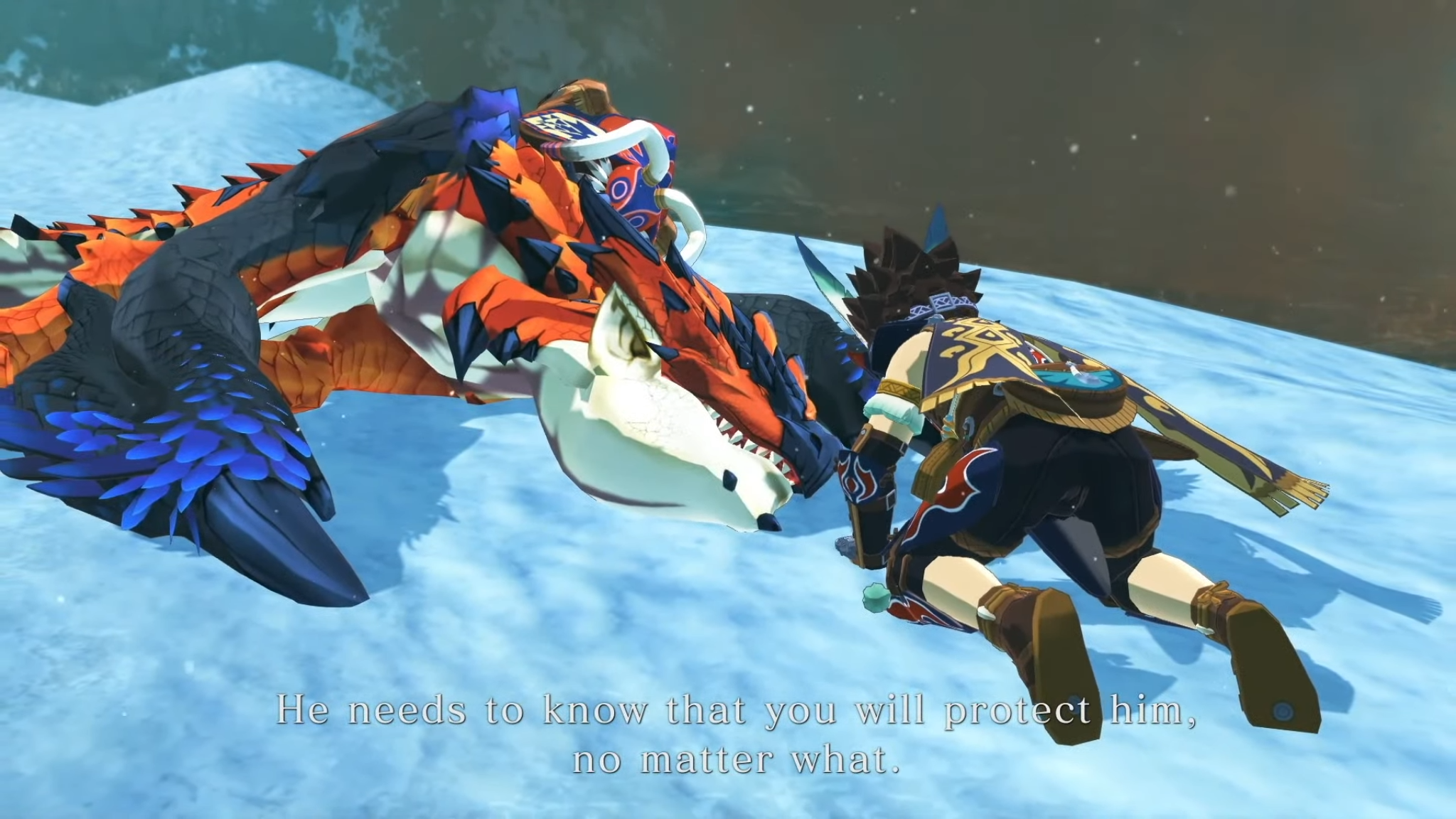 There will also be new Monsties, Amiibo, pre-order bonuses and a trial version. Screenshots have been posted below.
The trial version will be made available on June 25. And the save file will be transferrable to the full game when it comes out next month.
Image 1 of 6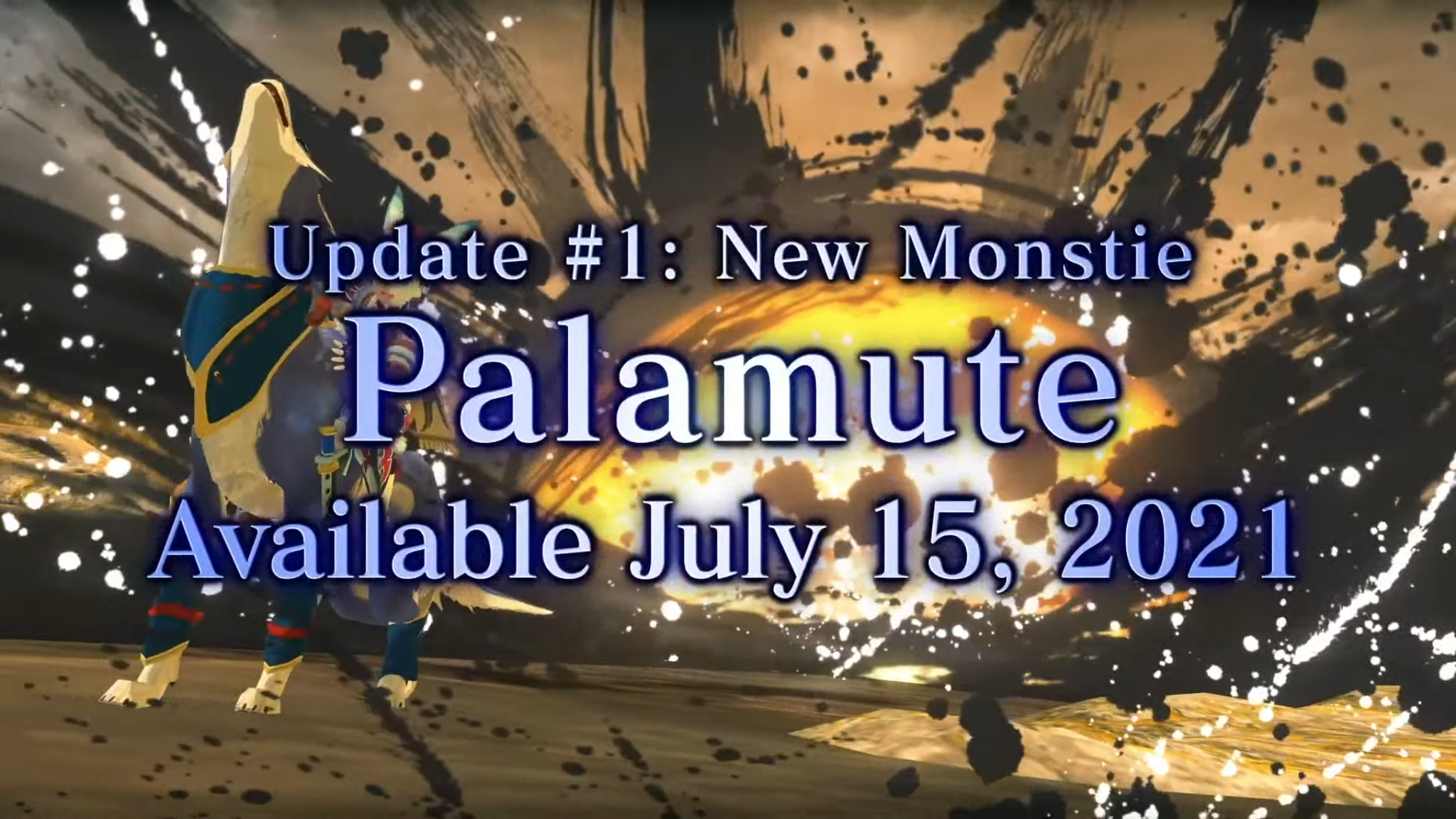 Image 2 of 6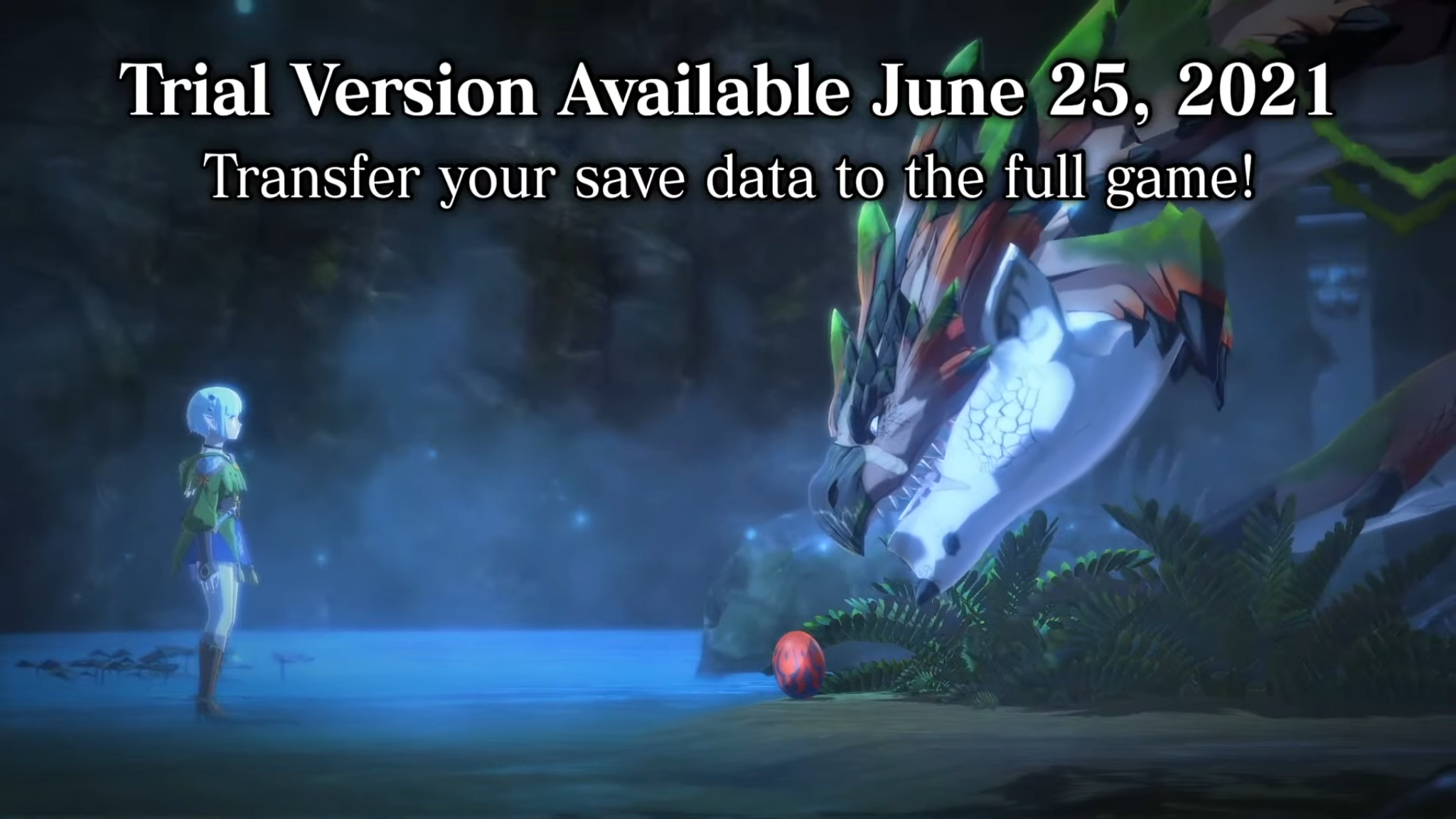 Image 3 of 6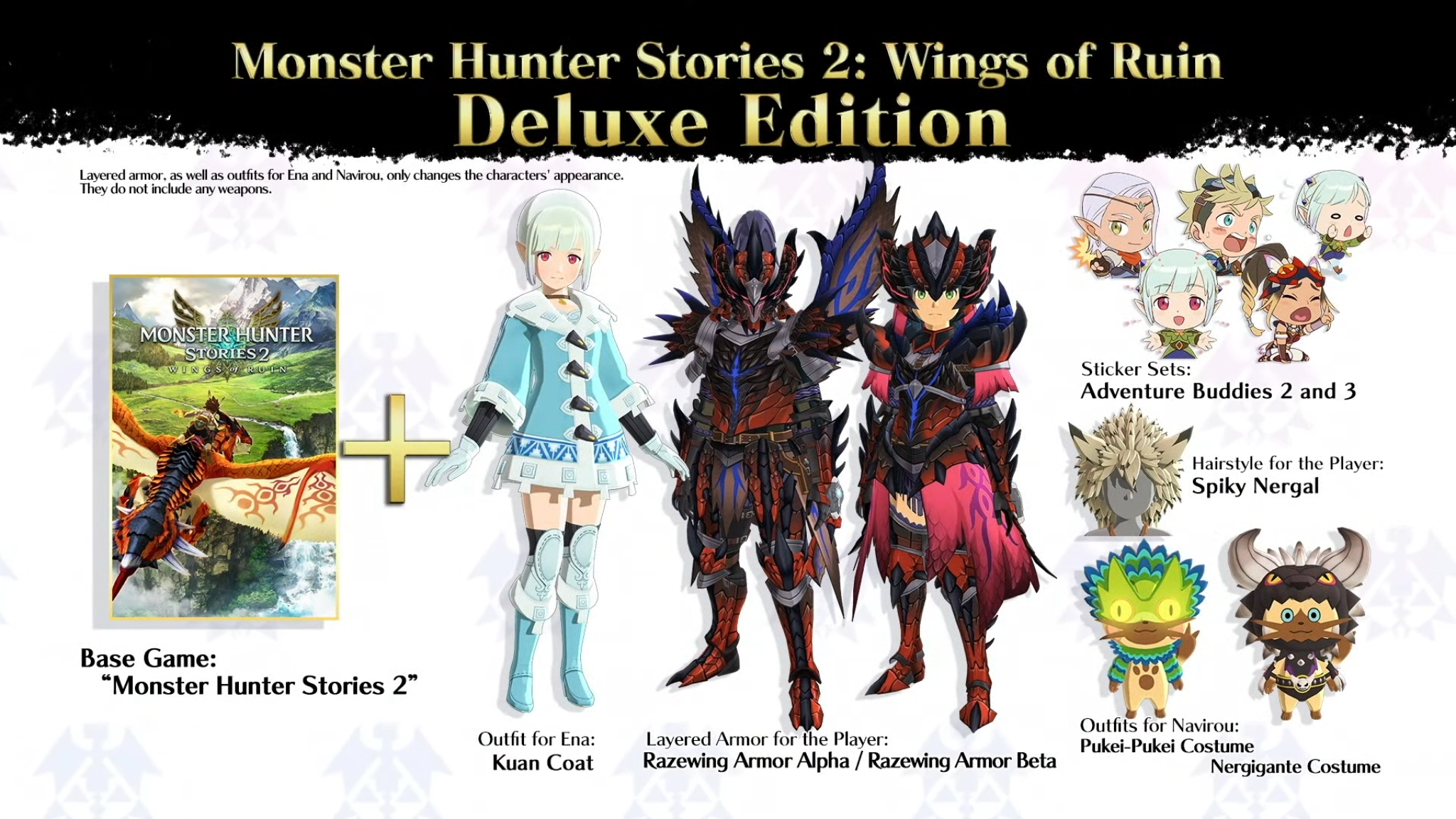 Image 4 of 6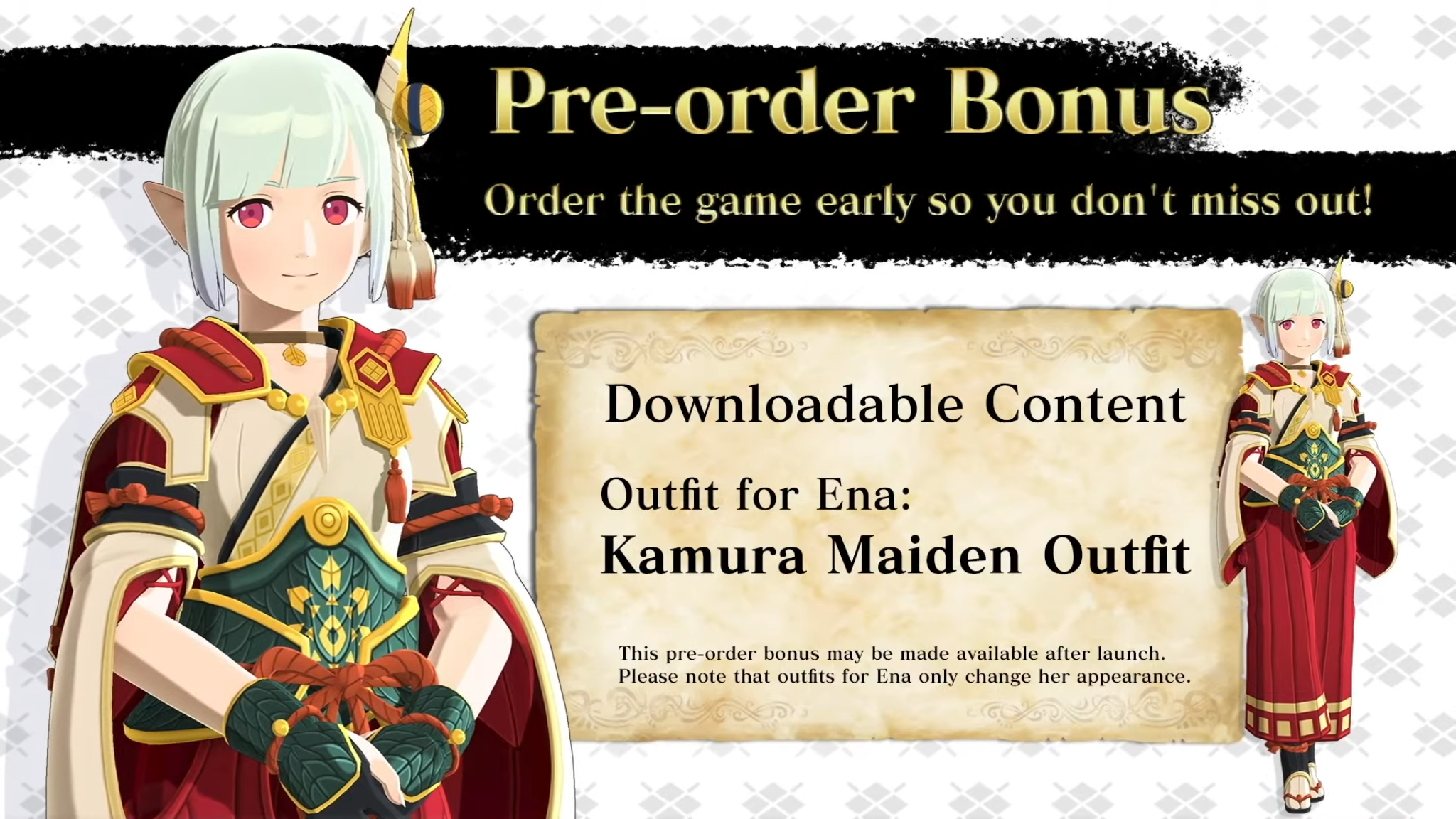 Image 5 of 6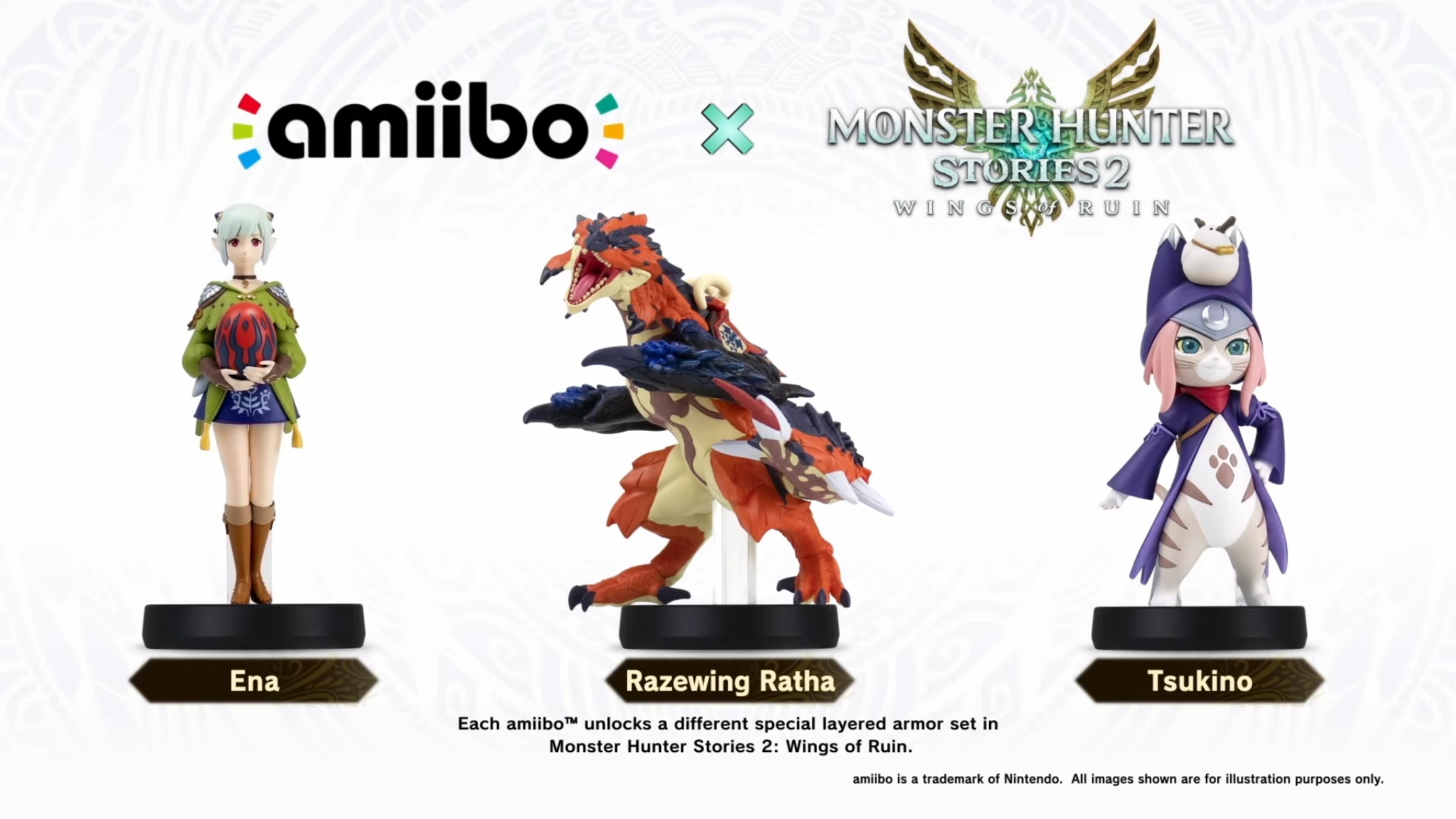 Image 6 of 6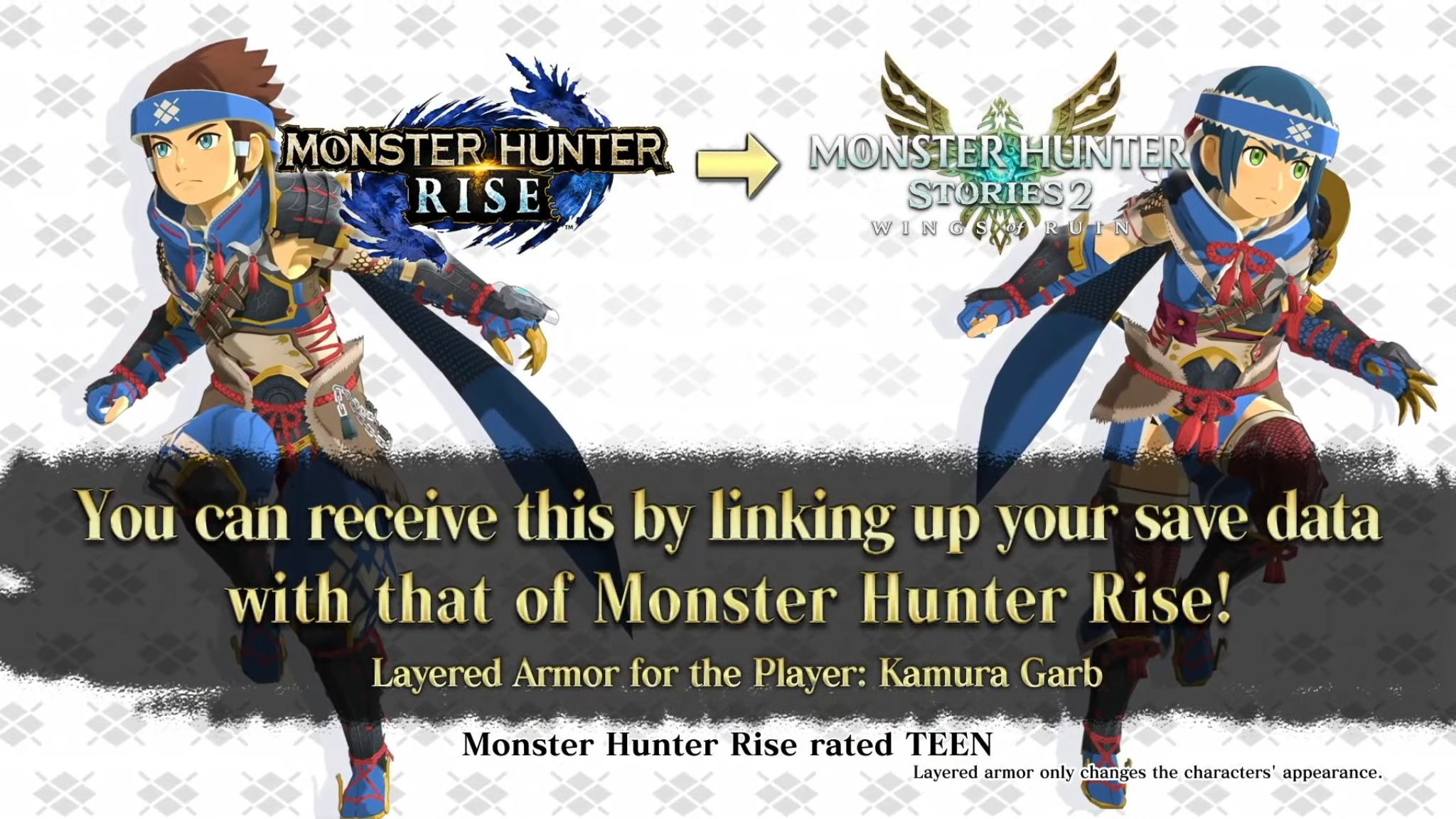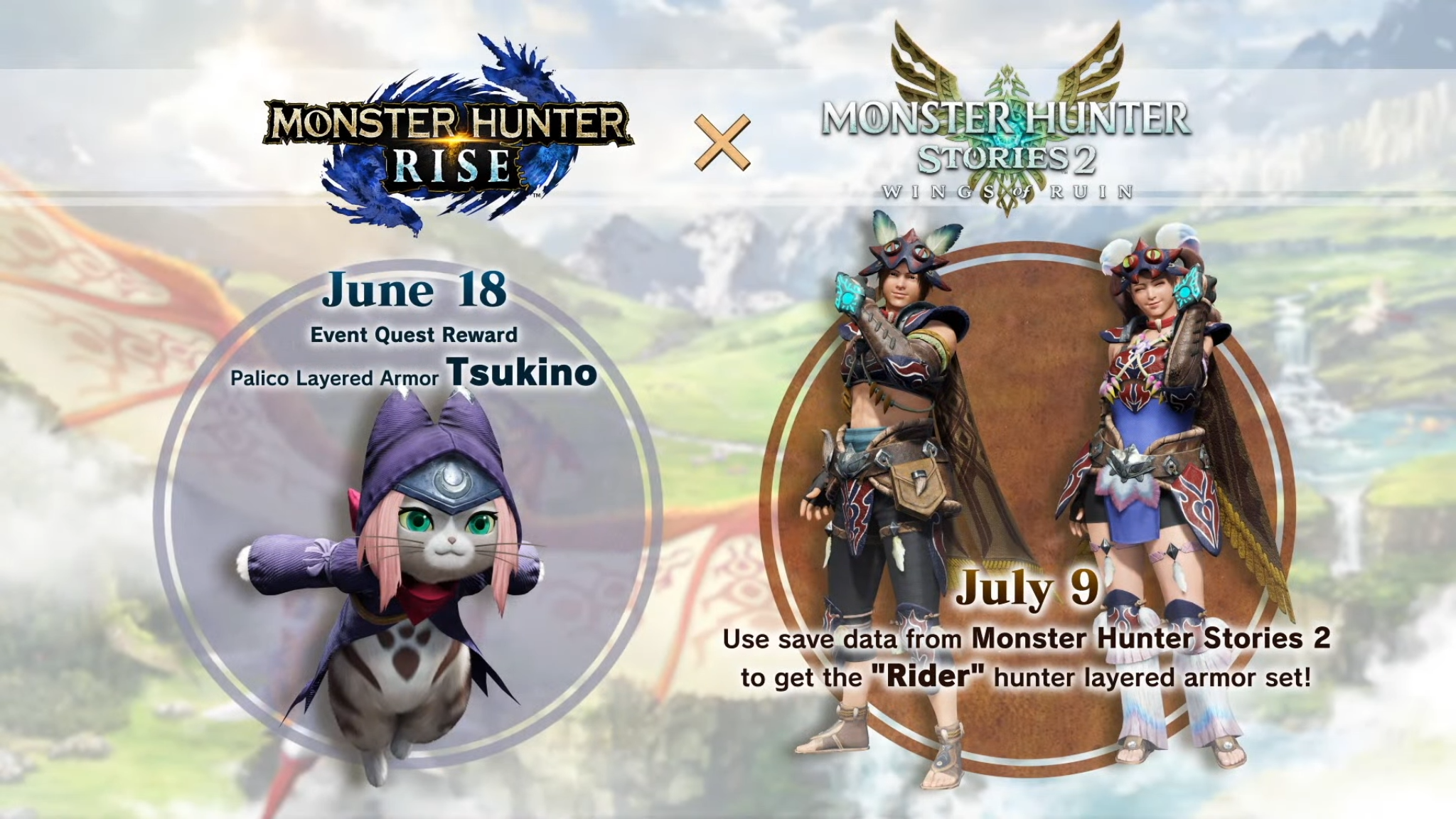 There's some Monster Hunter Rise news incoming as well. The Capcom Collab 1 will mix Rise with Monster Hunter Stories 2: Wings of Ruin. It's slated to come out on June 18.
Version 3.1 of extra downloadable content will be out June 24. Additional Wings of Ruin armor sets will release on July 9. Version 3.2, which will include Capcom Collab 2, will release at the end of July. And Version 3.3 along with Capcom Collab 3 will come out in August.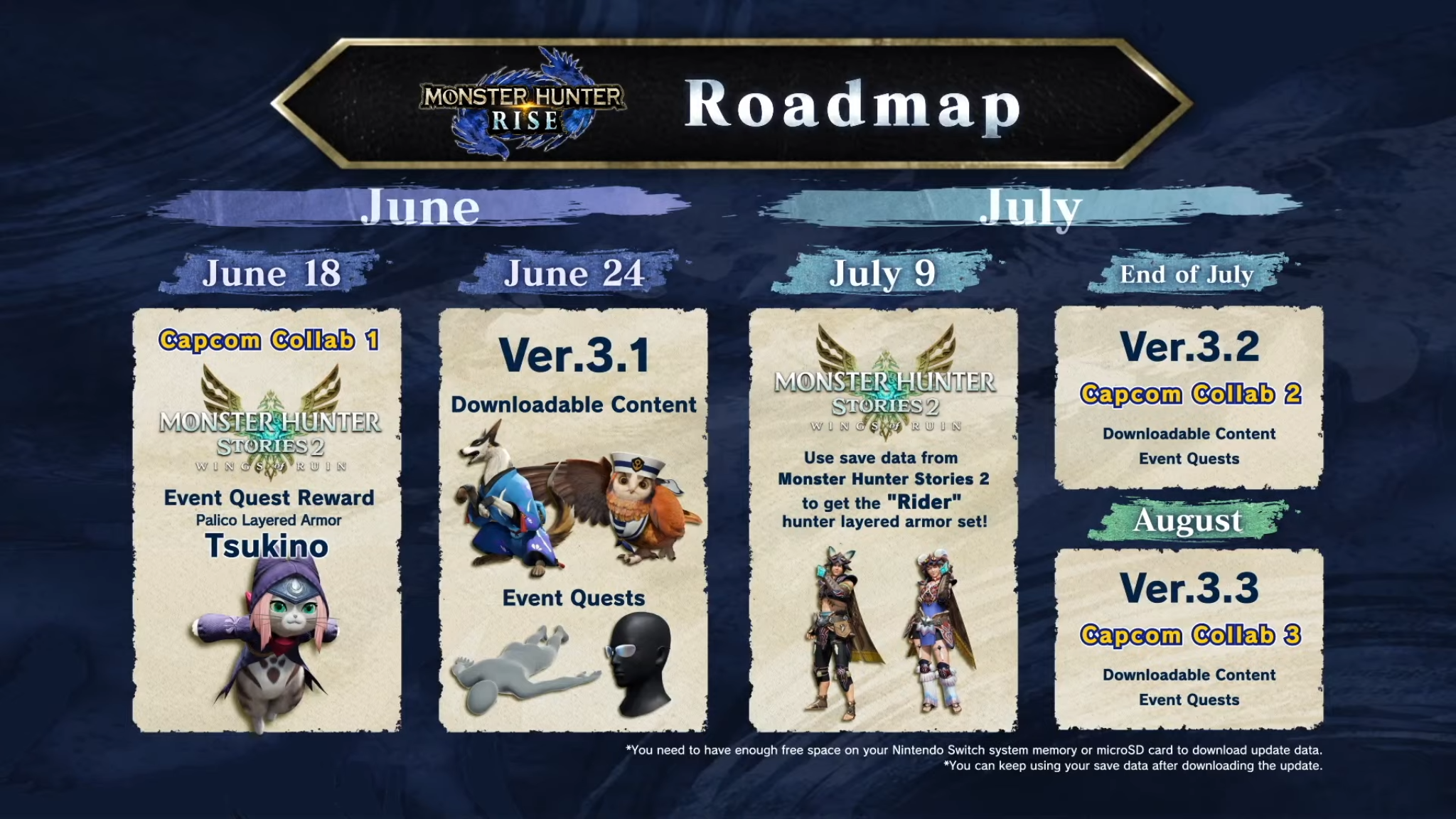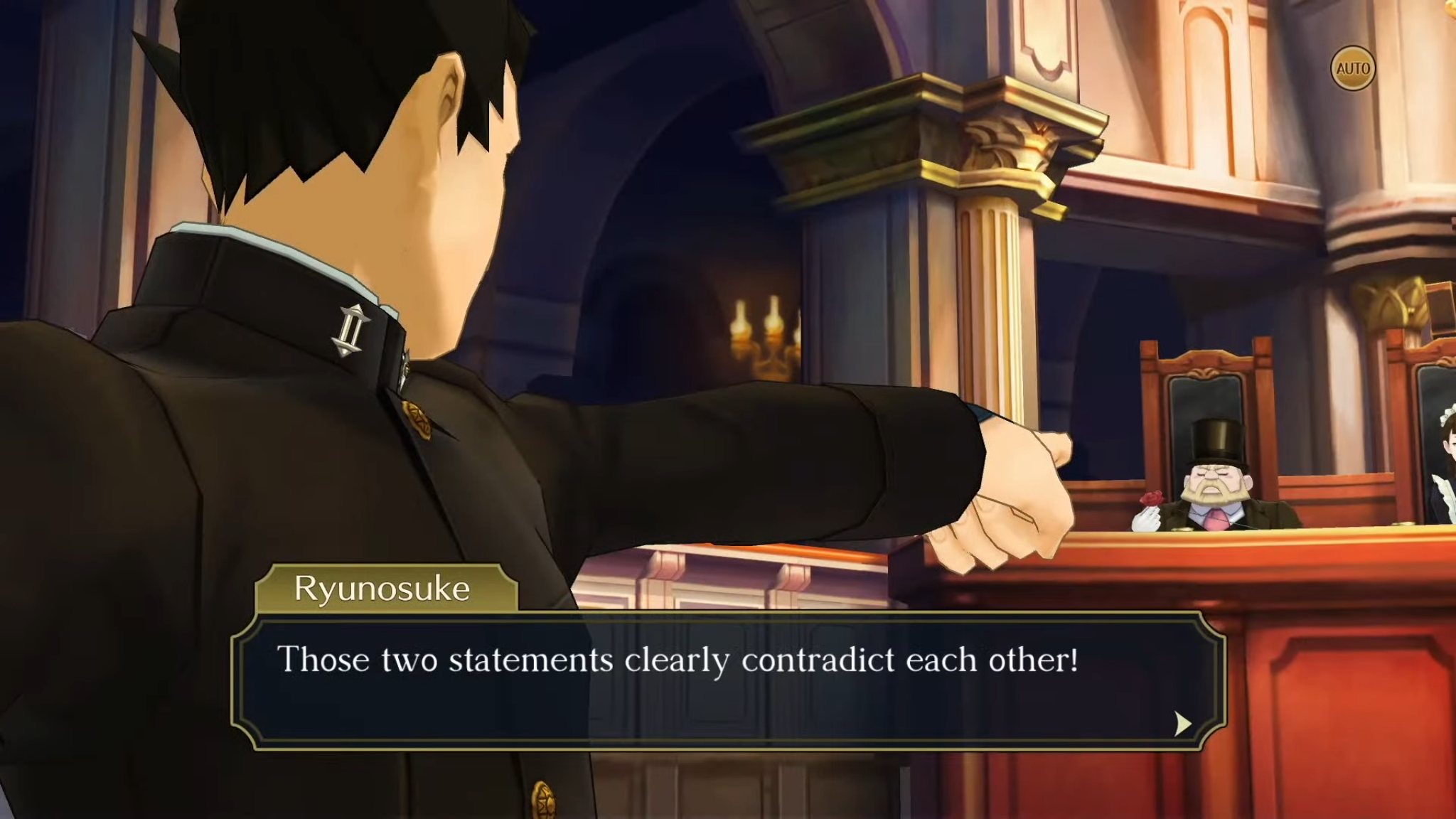 The Great Ace Attorney Chronicles will include the Great Ace Attorney Adventures and Great Ace Attorney Resolve. These two titles were previously only released in Japan. Players will take control of Ryunosuke Naruhodo in London. He's the ancestor to Pheonix Wright. It will be available on July 17 for Switch, PS4 and Steam.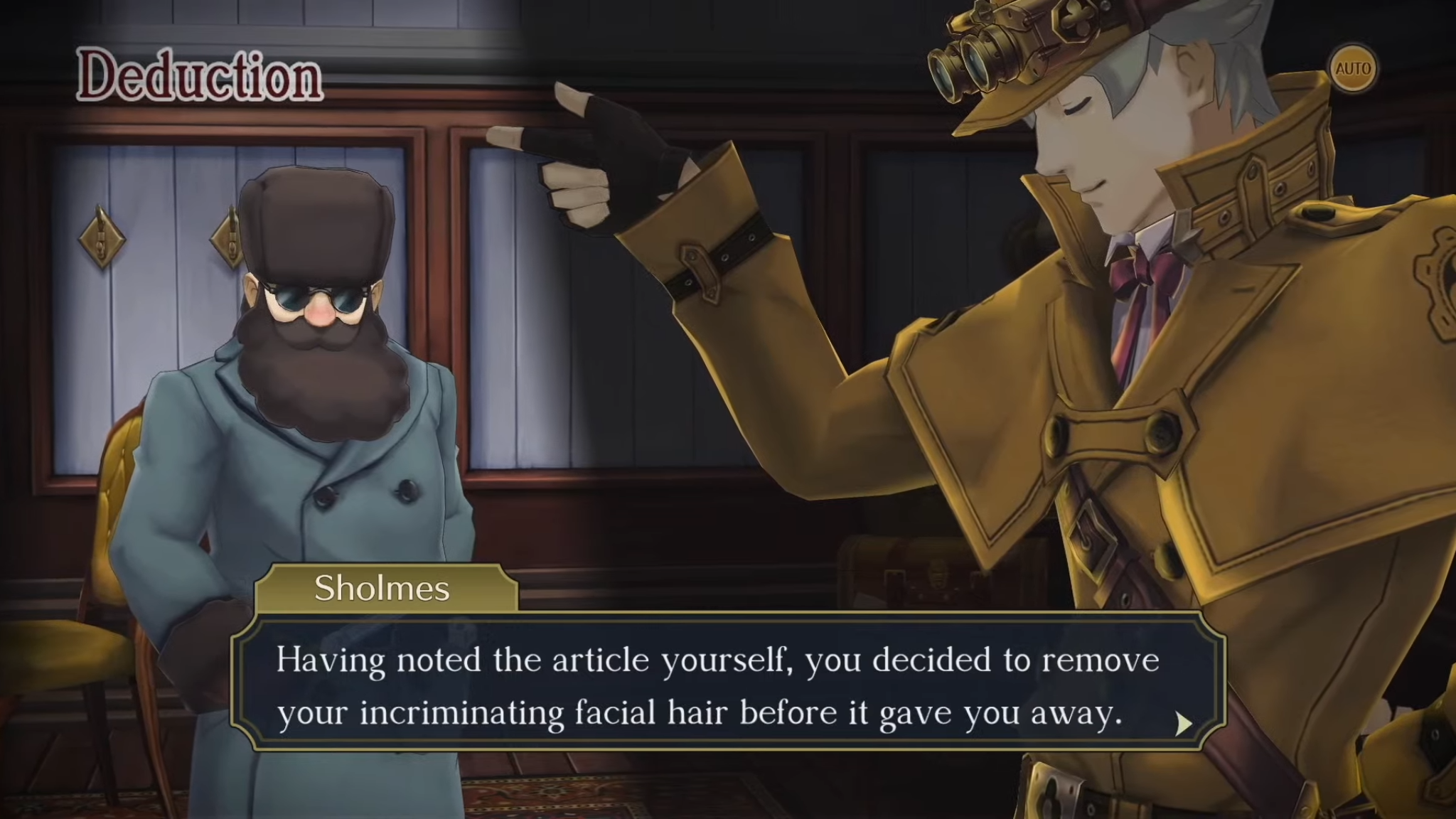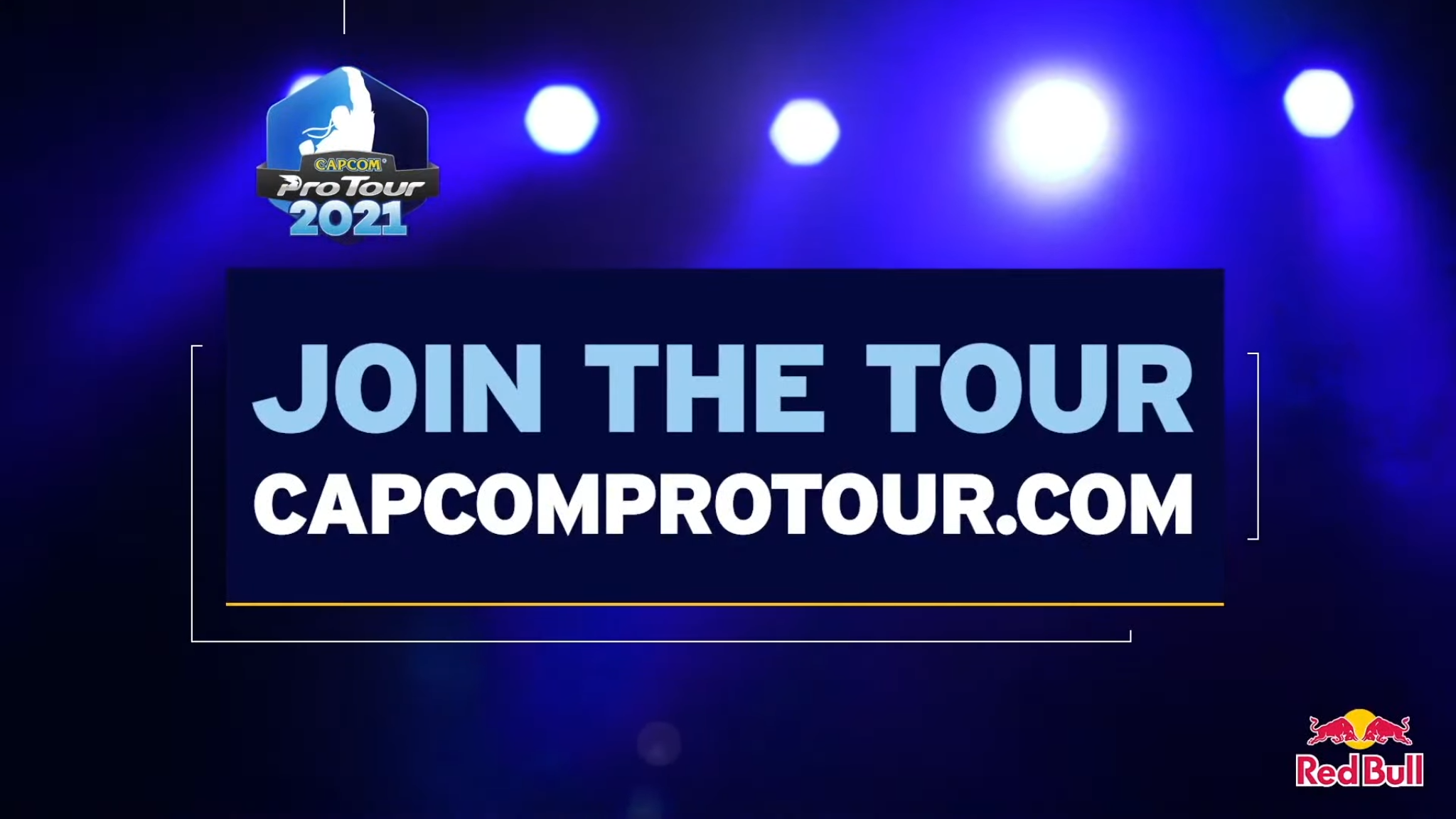 It seems that Capcom is ending on esports news. The company is showcasing both the Capcom Pro Tour and Street Fighter League. Each tournament in the CPT will have $5,000 in prize money. But it's all about going to the Capcom Cup at the end of the year, where big money is promised.
This section seems to be a large advertisement for Capcom esports.
Everyone who logs in during the Intel World Open Tokyo will gain a competitor title and dojo object.
North America Midwest 1 Qualifier will stream this weekend, June 19-20 starting at 3pm PTD. It can be found at Twitch.tv/capcomfighters.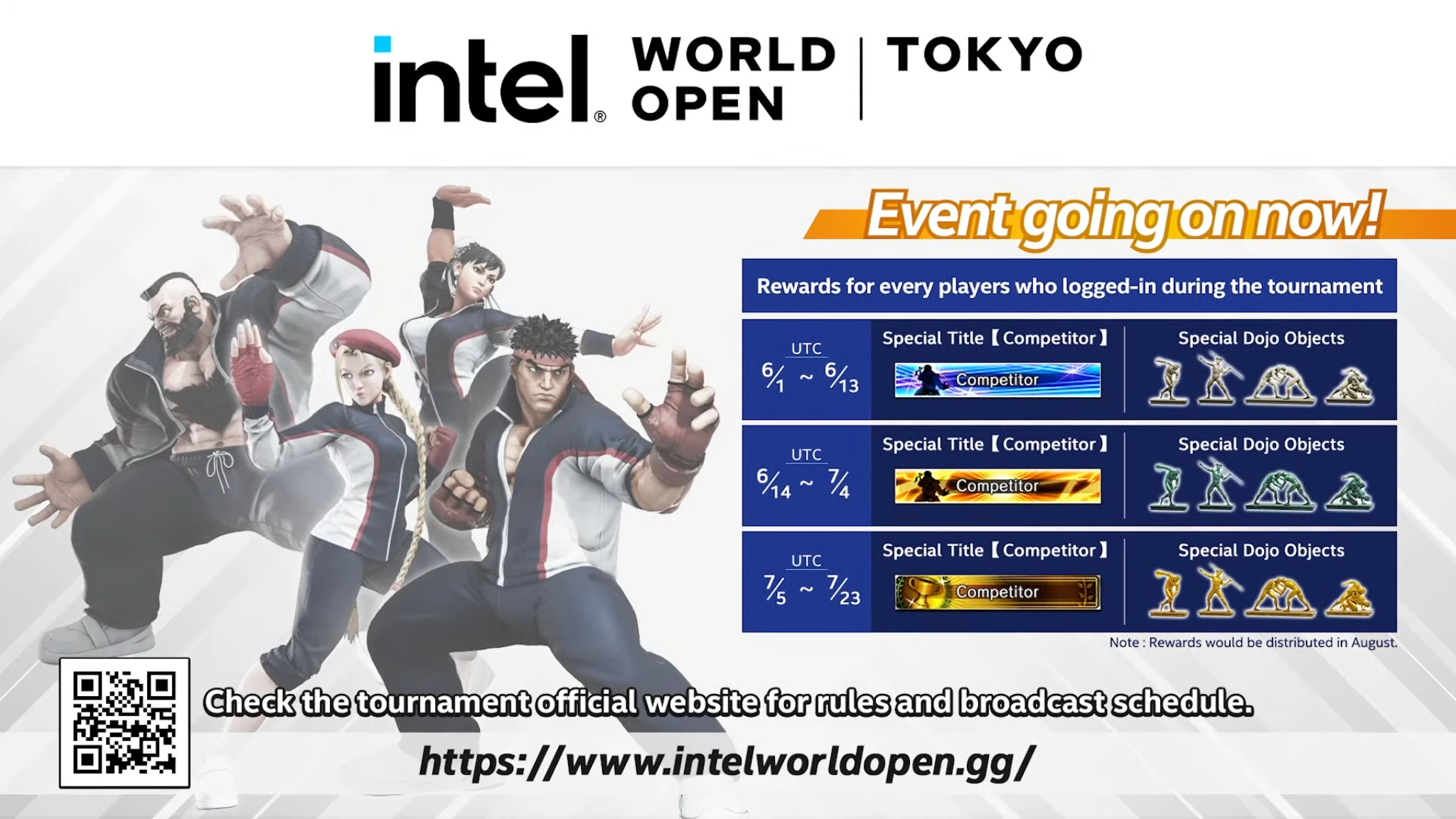 And that's a wrap. It was a very short conference, especially when compared to what Microsoft and Square Enix had on offer. But it should be some meat for Monster Hunter, Ace Attorney and Street Fighter fans to gnaw on.
Get the Tom's Guide newsletter!
Instant access to breaking news, the hottest reviews, great deals and helpful tips.
Thank you for signing up to Tom's Guide. You will receive a verification email shortly.
There was a problem. Please refresh the page and try again.