E3 2021 Xbox and Bethesda Games Showcase recap: Starfield, Halo Infinite, Forza Horizon 5 and more
Learn what happened at the Xbox and Bethesda Games Showcase during E3 2021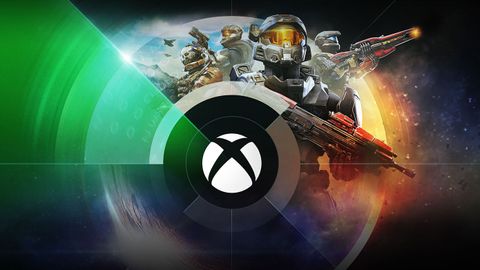 (Image: © Microsoft)
E3 2021 is underway, and June 13's Xbox and Bethesda Games Showcase was one of the biggest events so far. This marks the first time that Xbox and Bethesda have given a major presentation together since Microsoft acquired the game publisher back in September. And it was a pricey acquisition as well: $7.5 billion, to be exact.
First things first: If you want to rewatch the conference, it's very easy to do. The livestream took place at 10 AM PT / 1 PM ET / 6 PM BST on June 13. You can watch a recording on YouTube. We've also embedded the livestream link below, so you can watch without ever leaving this page.
Tom's Guide live-blogged all the latest information as it became available on this page. You can see our notes below, in a full recap of the event. Major events included the Starfield trailer reveal, a deeper dive into Halo Infinite and the announcement of Forza Horizon 5 — which is slated for later this year.
Read on for the full E3 2021 Xbox and Bethesda Games Showcase recap.
Refresh
The Xbox and Bethesda showcase is still a few hours out. Tune back into this page at 1 PM ET, and we'll start coverage as it happens.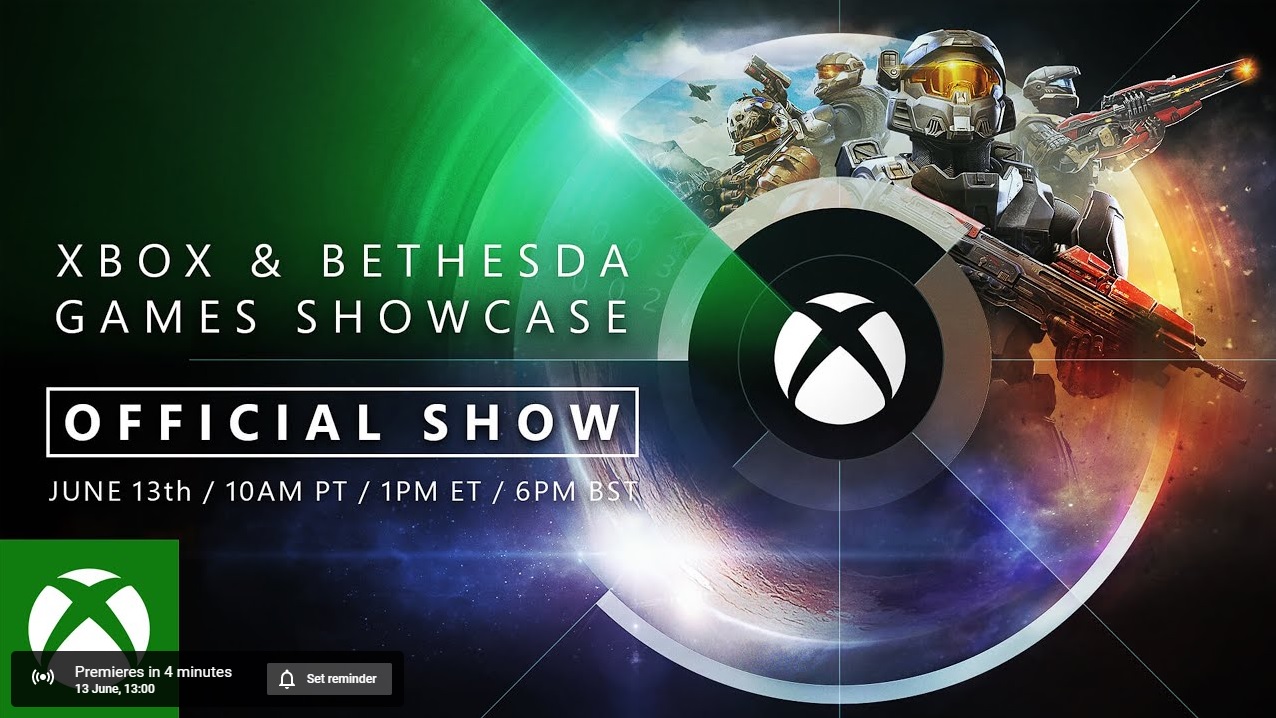 The event will start in less than five minutes. We'll bring you the latest announcements as they happen.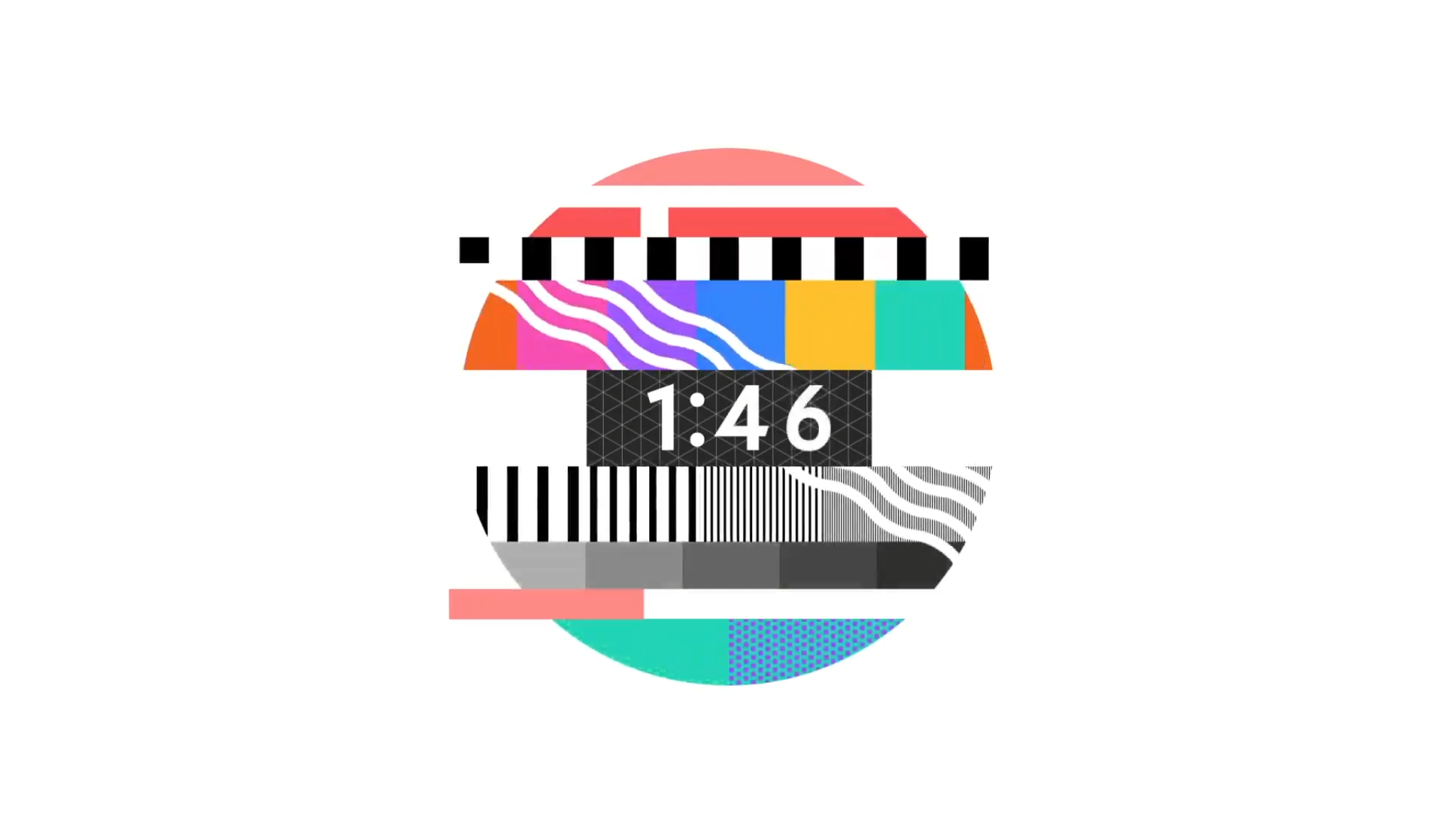 Looks like we're another two minutes out. We have a cool countdown screen while we wait, though.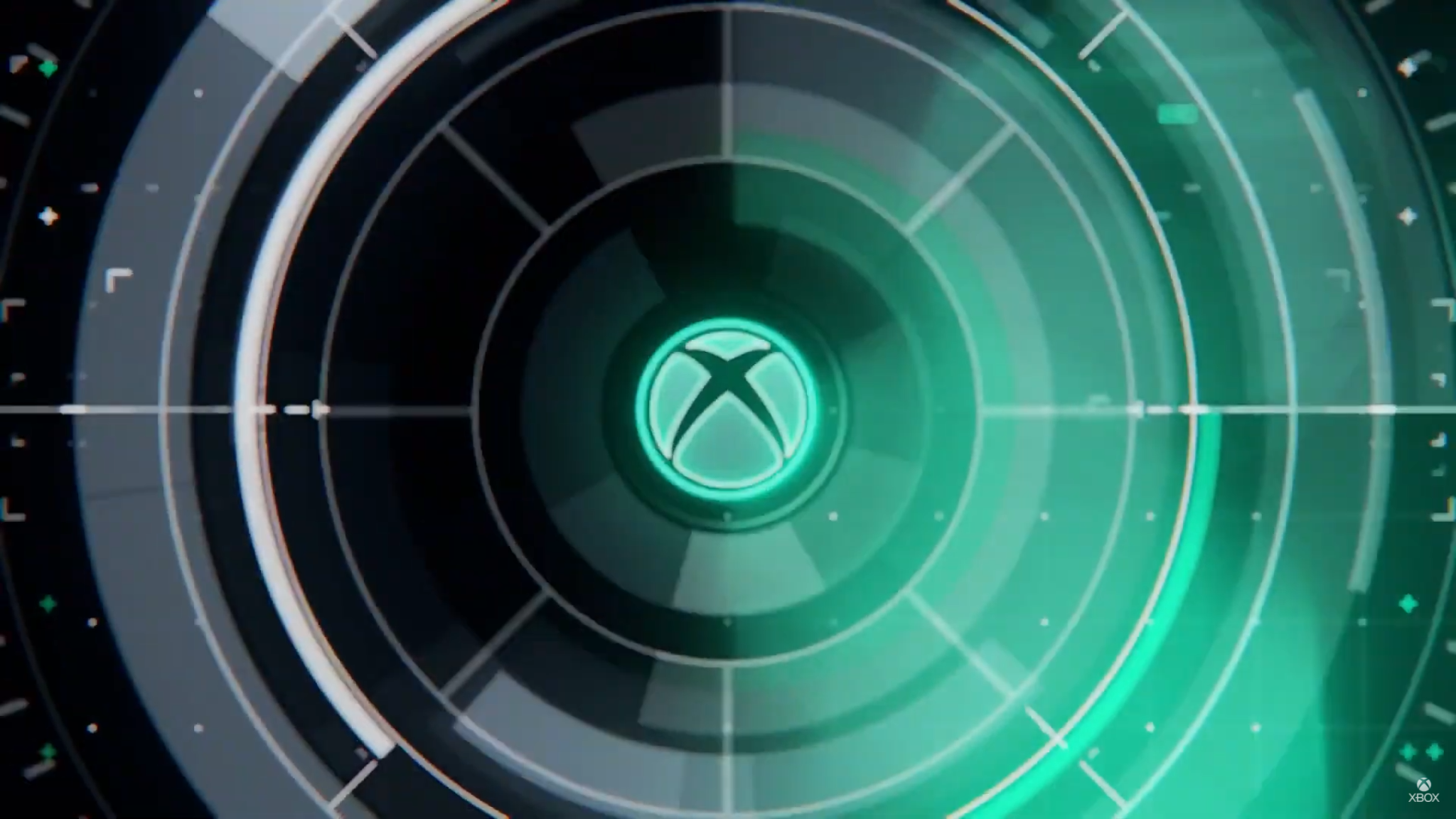 And here we go! We're starting with an Xbox logo sizzle reel.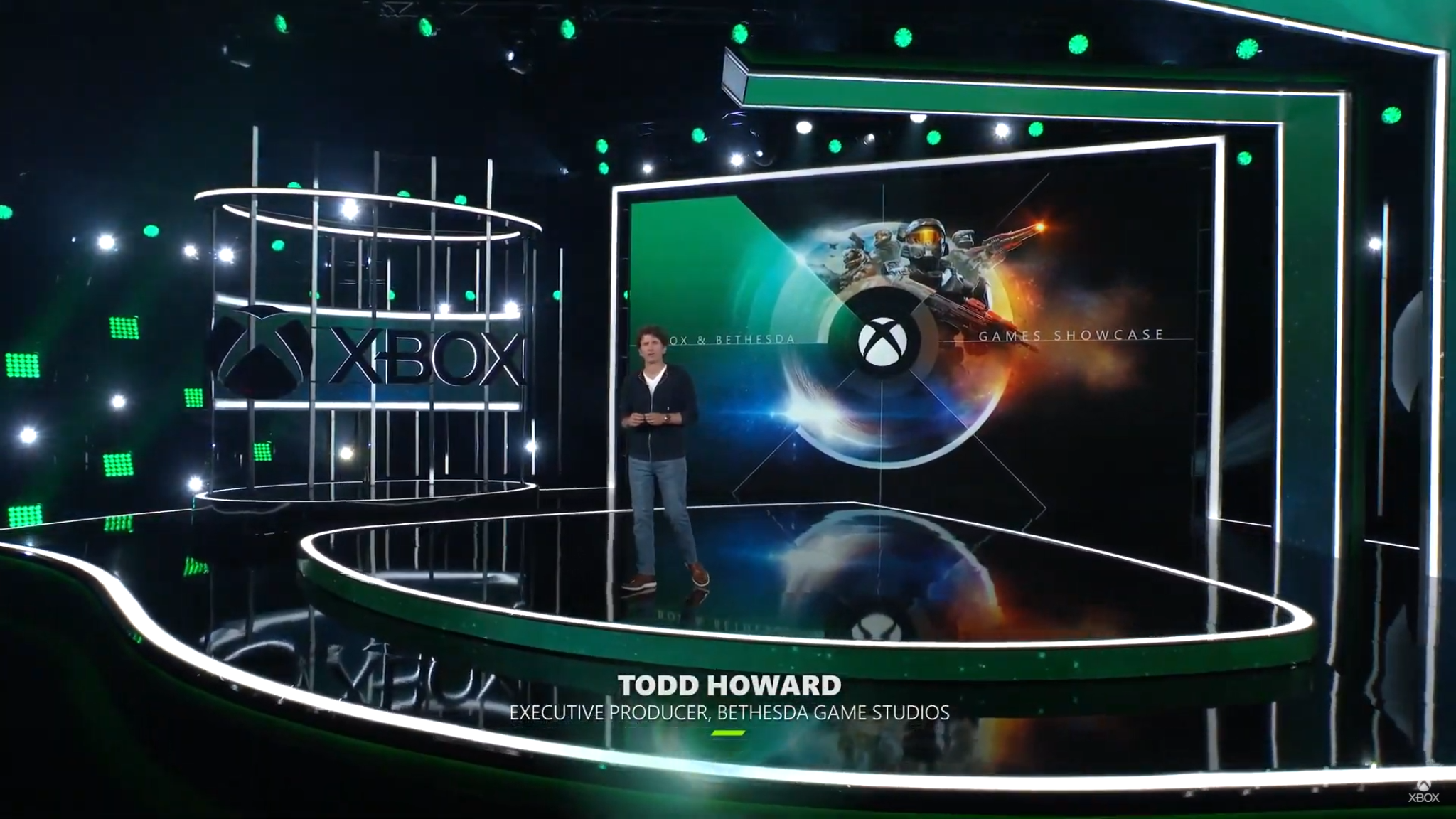 Bethesda's Todd Howard is kicking things off with an onstage presentation. There's no audience, though. He's celebrating Xbox's 20th anniversary.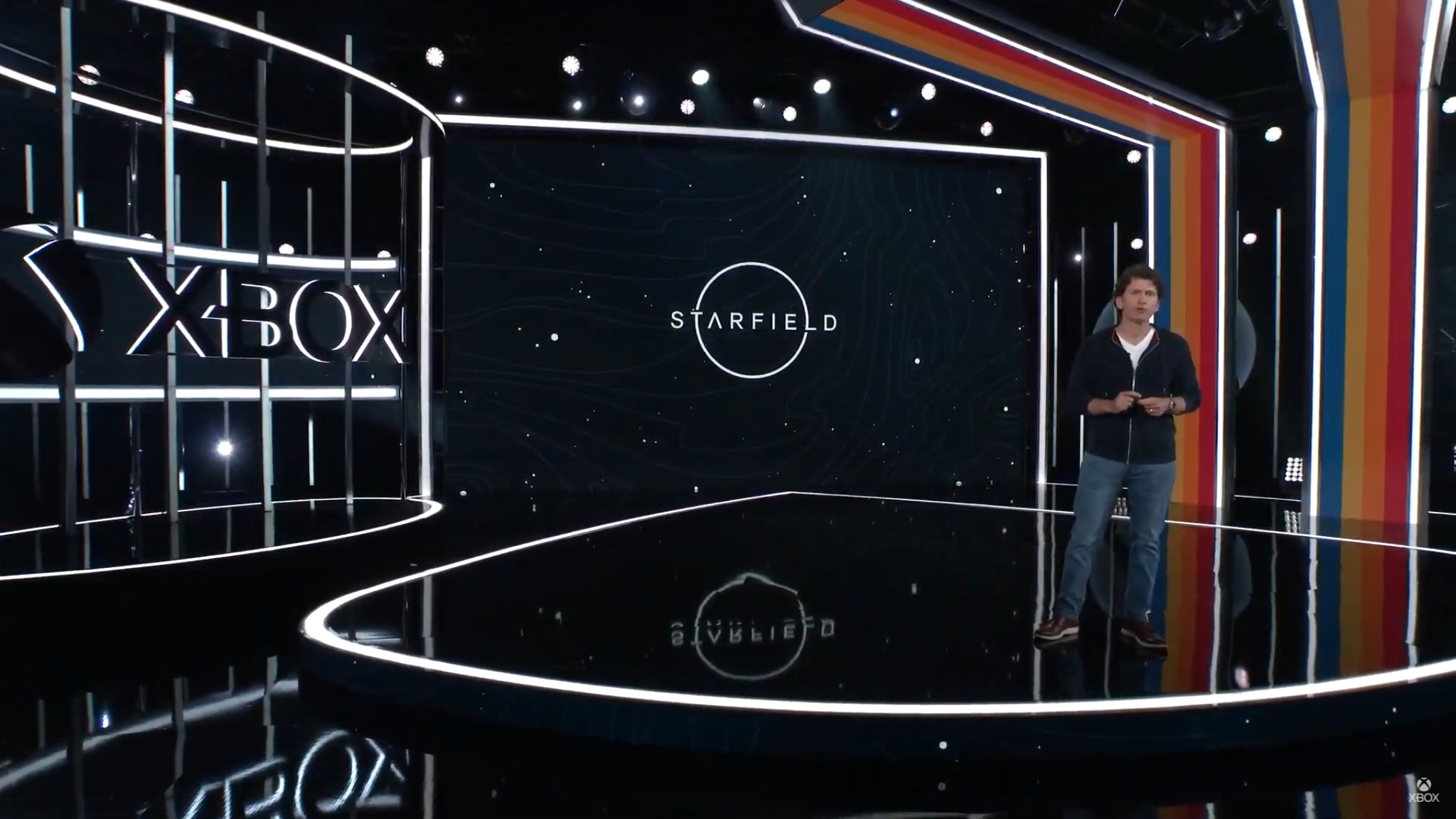 Looks like things will kick off with a Starfield trailer.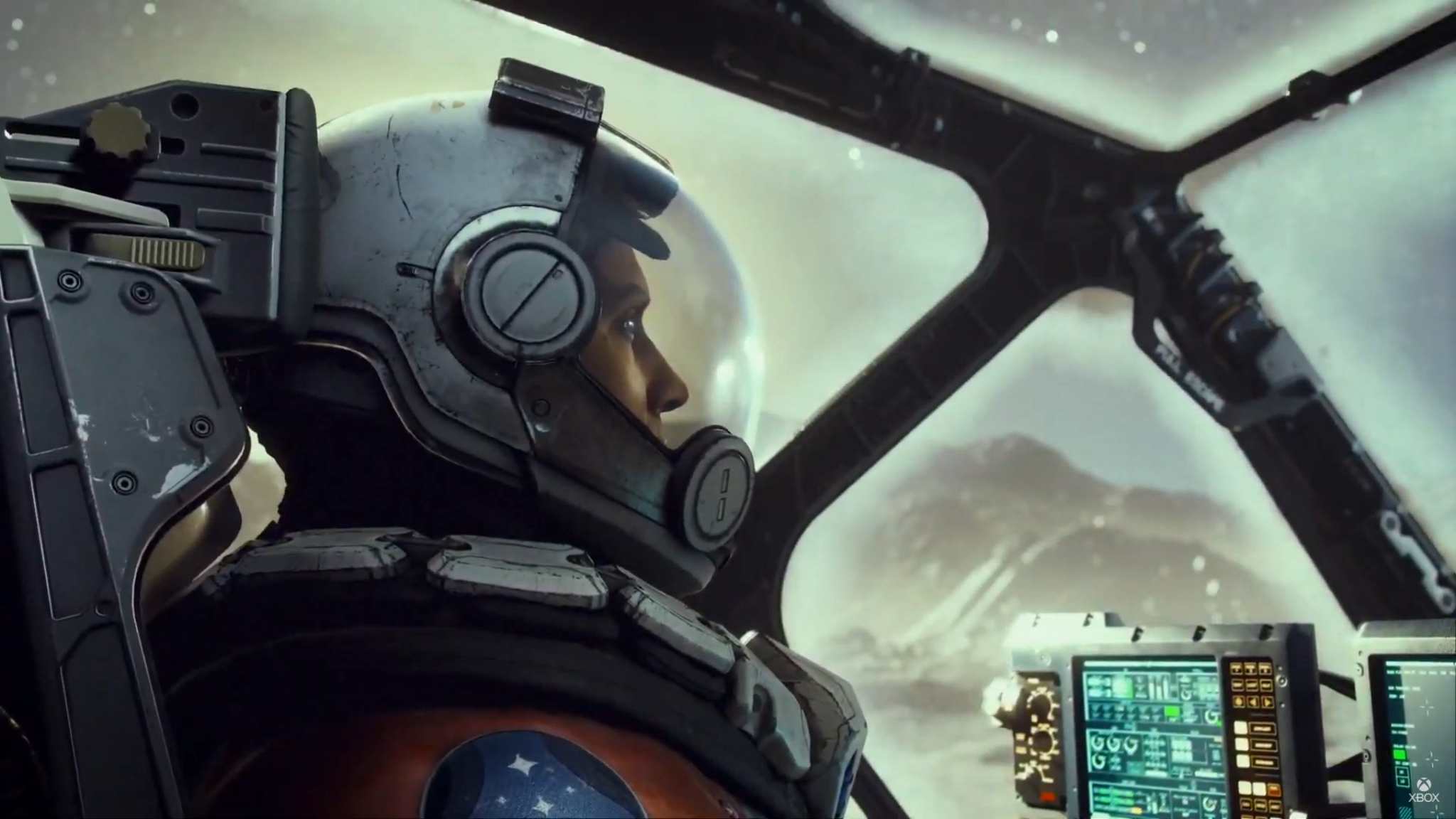 Looks like it's just a cinematic trailer. Starfield is all about exploring space, with an emphasis on the explorative human spirit.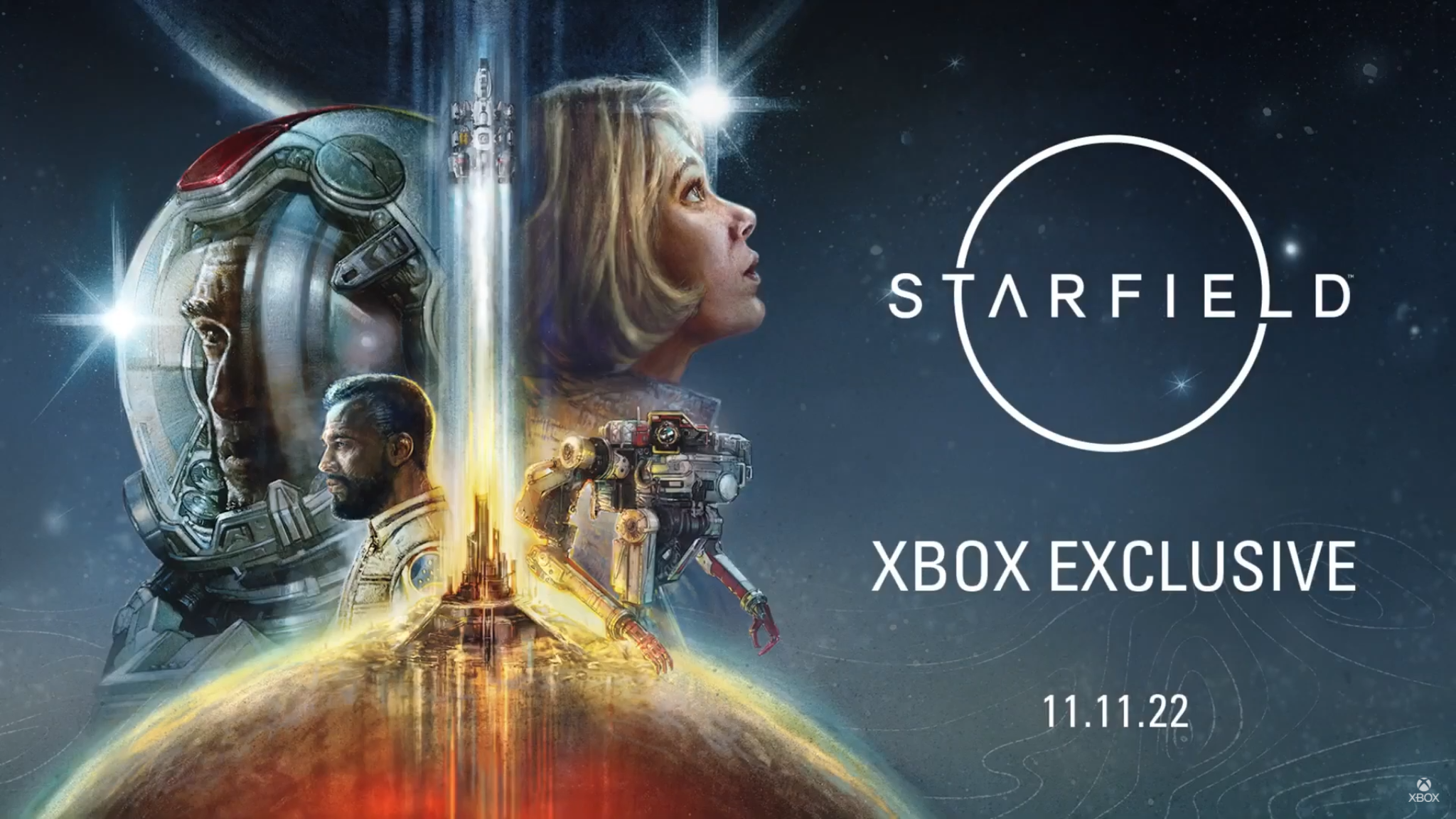 And here's the exciting news! Starfield will come out on November 11, 2022, and it will be an Xbox (and PC) exclusive. It will be available on Xbox Game Pass, too.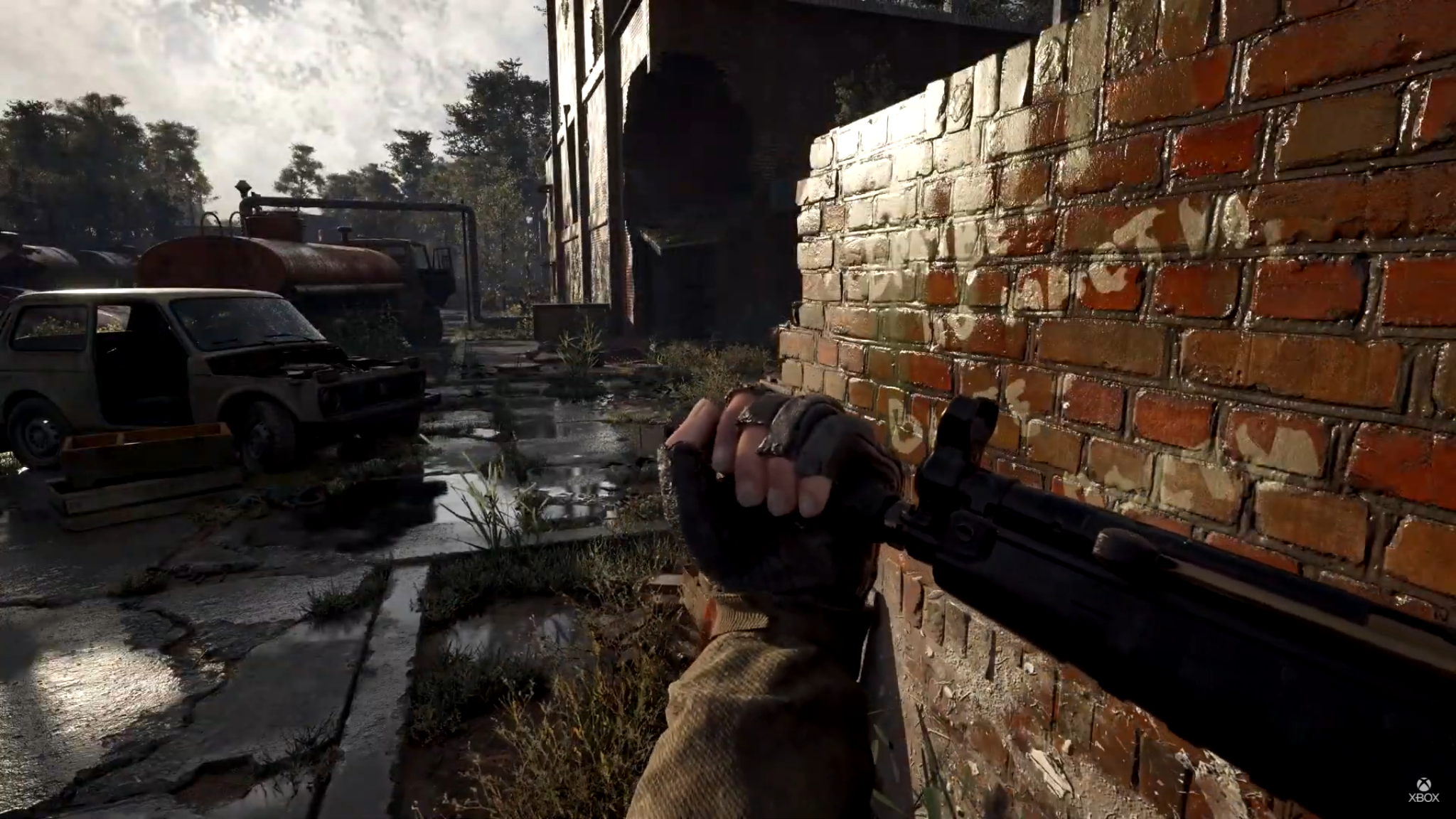 Next up is S.T.A.L.K.E.R 2: Heart of Chernobyl. Like the first game, it appears to be a dark, strategic shooter with a big world to explore.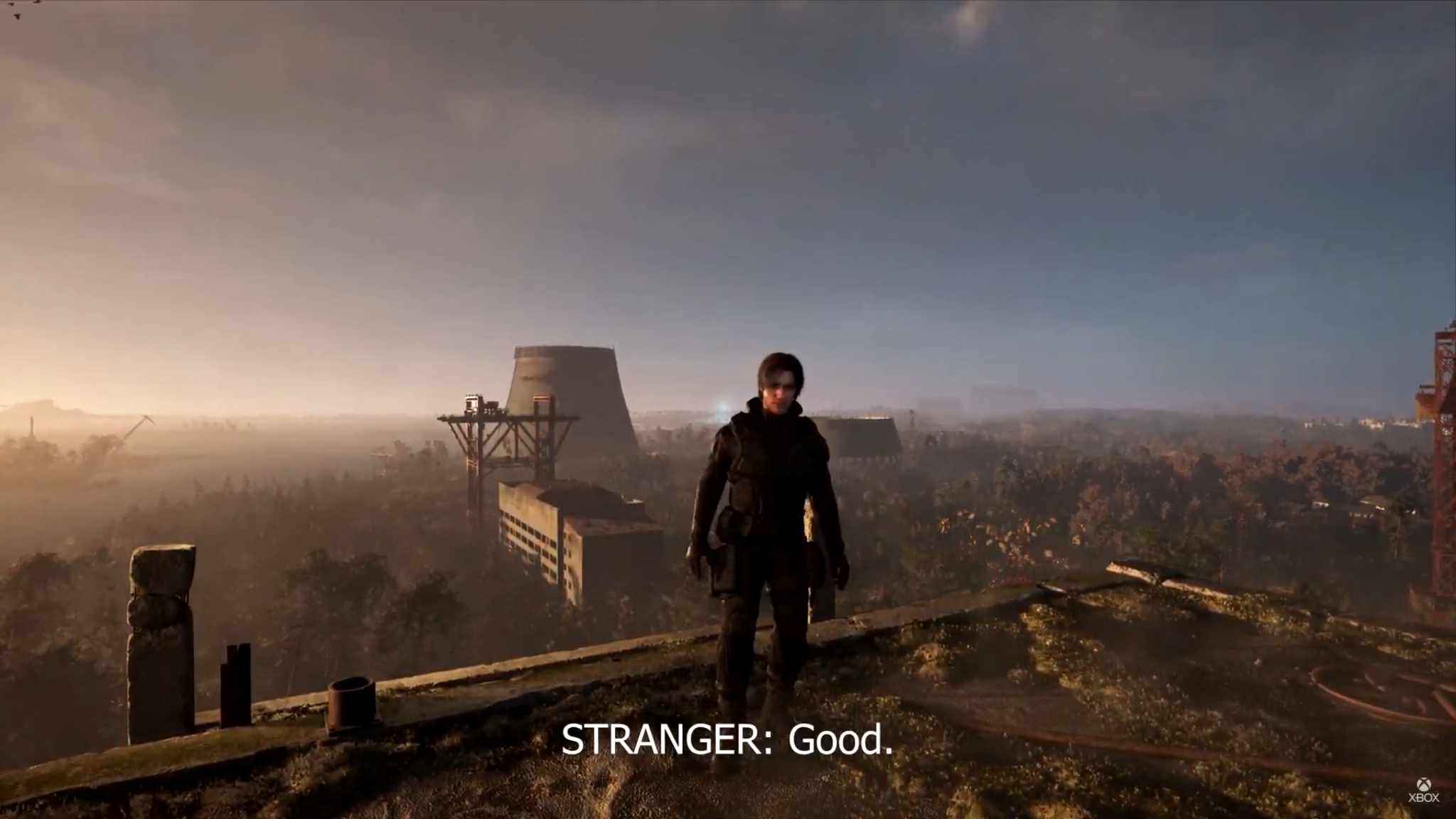 We've seen a generous amount of S.T.A.L.K.E.R. 2 footage. Looks like you'll explore a post-nuclear world, fighting off scavengers and mutants in intense first-person shooter matches. There's also a story about surviving in the wasteland.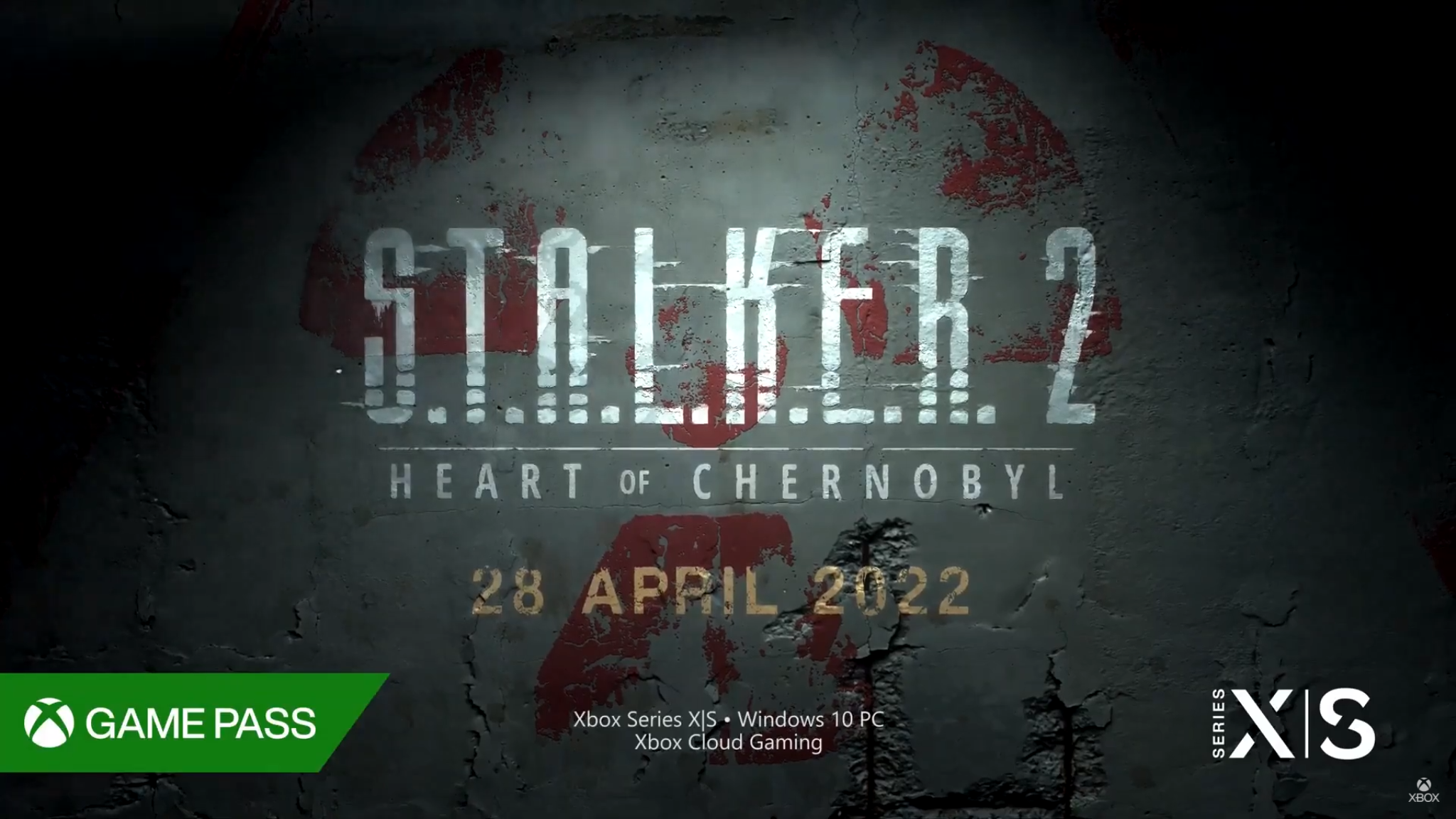 The game will be out on April 28, 2022 for Windows 10 and Xbox. It will also be available on Xbox Game Pass on day one.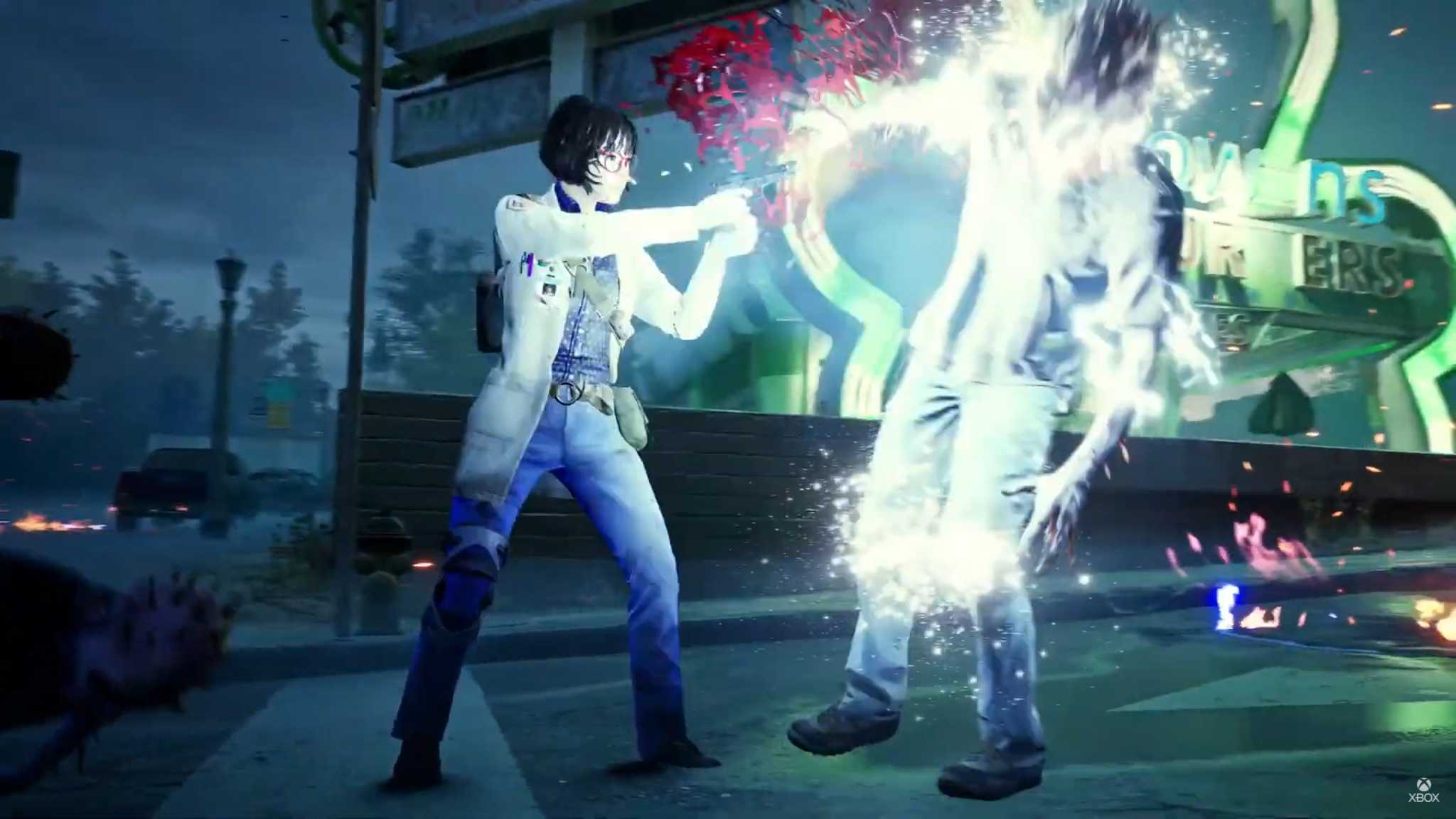 Back 4 Blood, the cooperative zombie shooter, will debut on Xbox, PC and Xbox Game Pass on October 12. We got a new trailer, with both gameplay and story footage.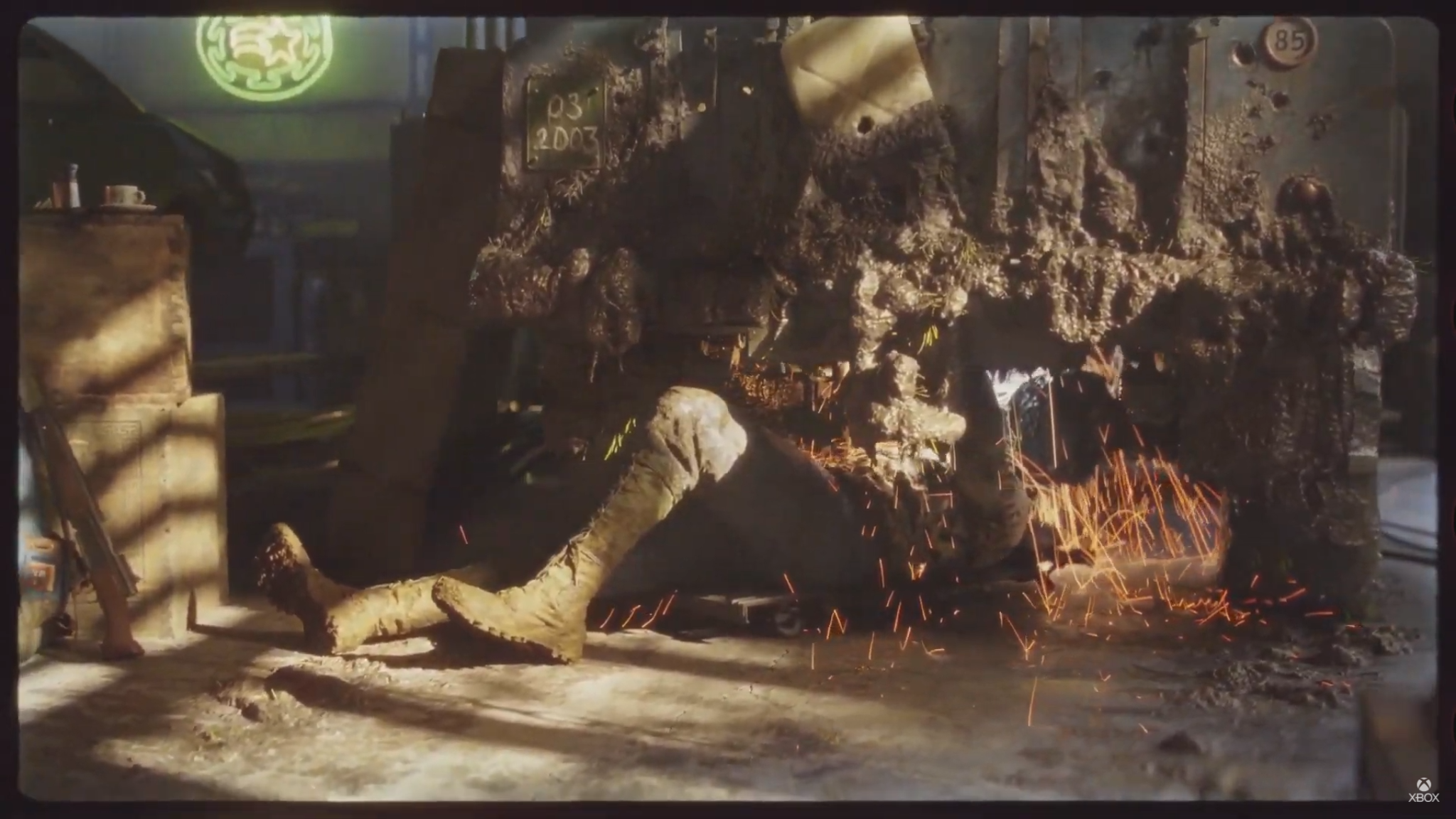 We didn't hear much about Contraband, save that it's coming out for Xbox Game Pass at some point down the line.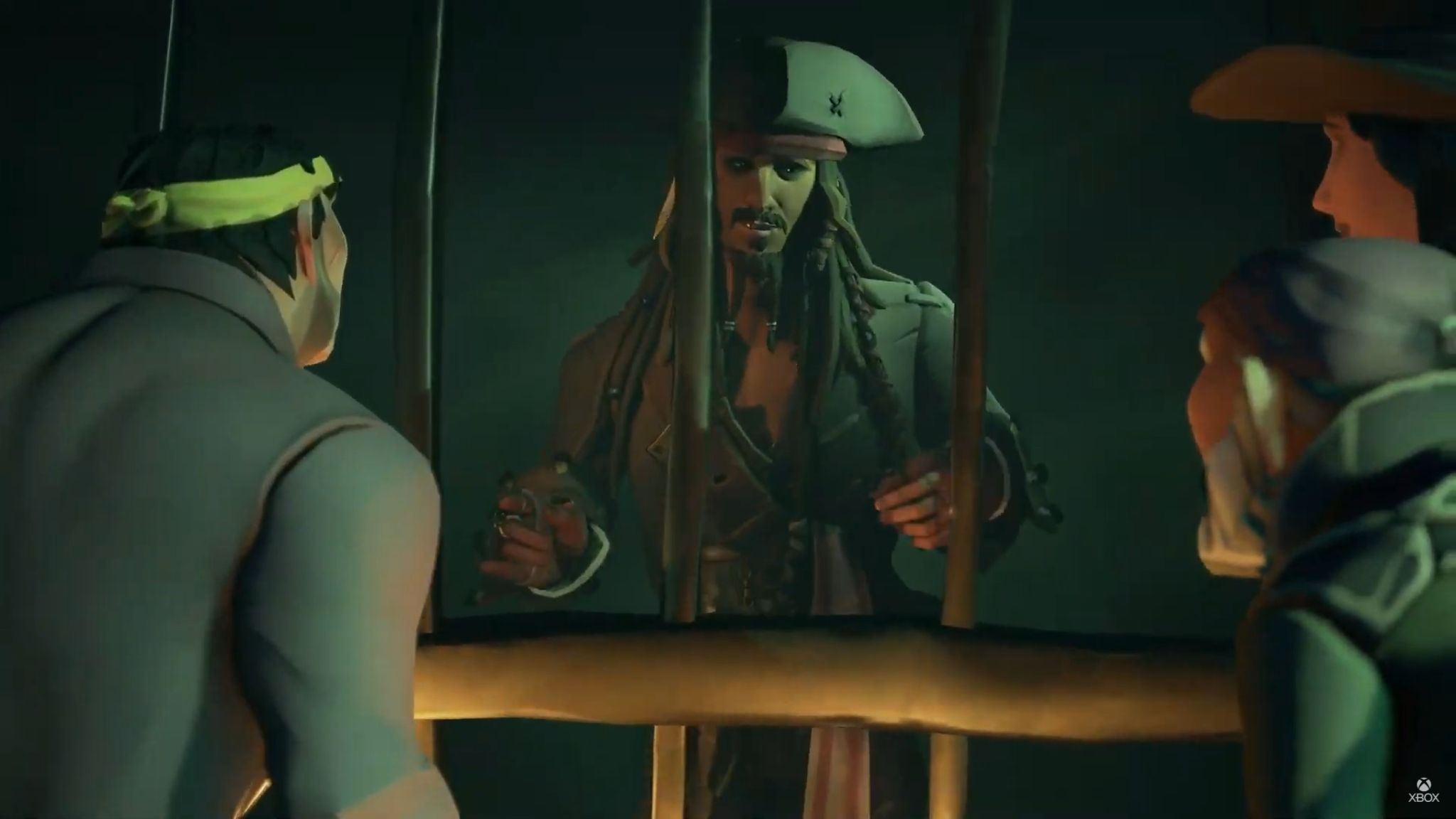 The legendary Captain Jack Sparrow will be joining Sea of Thieves. It looks like there will be new story-driven content, complete with an appearance from the villainous Davy Jones. The expansion will be called Sea of Thieves: A Pirate's Life, and it will debut for free on June 22.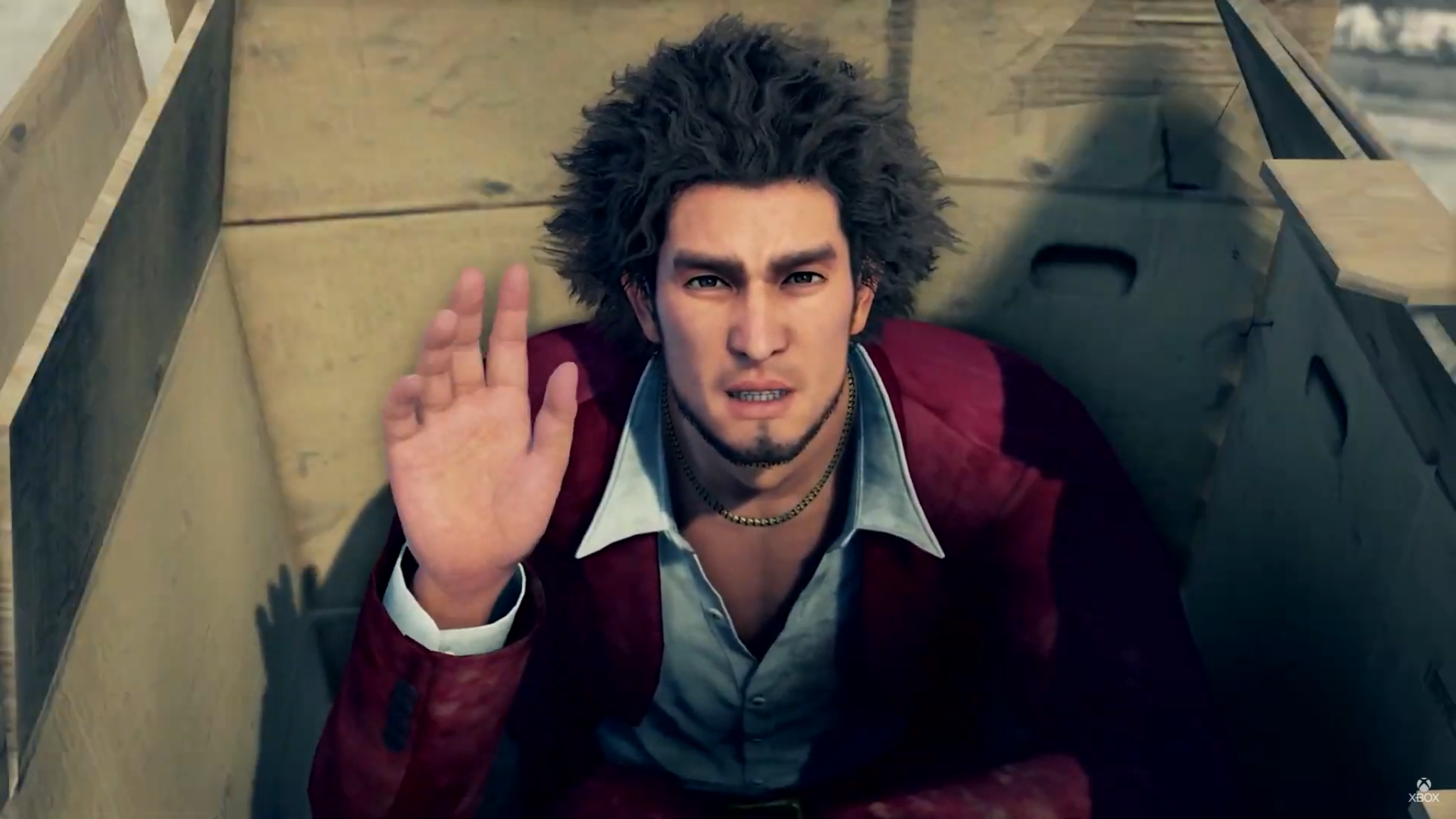 Yakuza: Like a Dragon is available on Xbox Game Pass today. That's good news for fans of the series.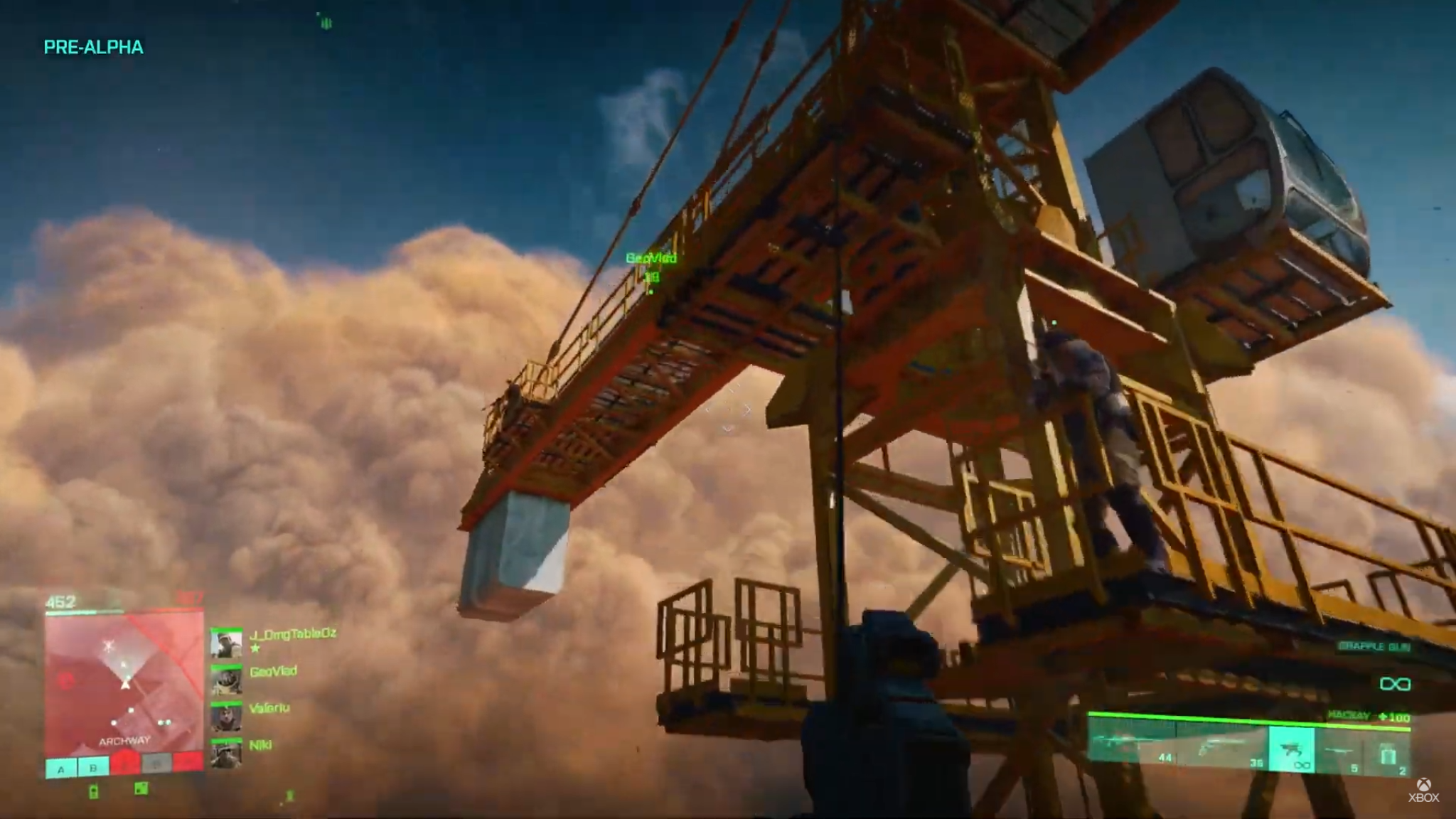 We're getting a look at some pre-alpha gameplay from Battlefield 2042. It's the most gameplay we've seen so far, including on-the-ground and vehicular combat, in huge battlefields with dozens of players.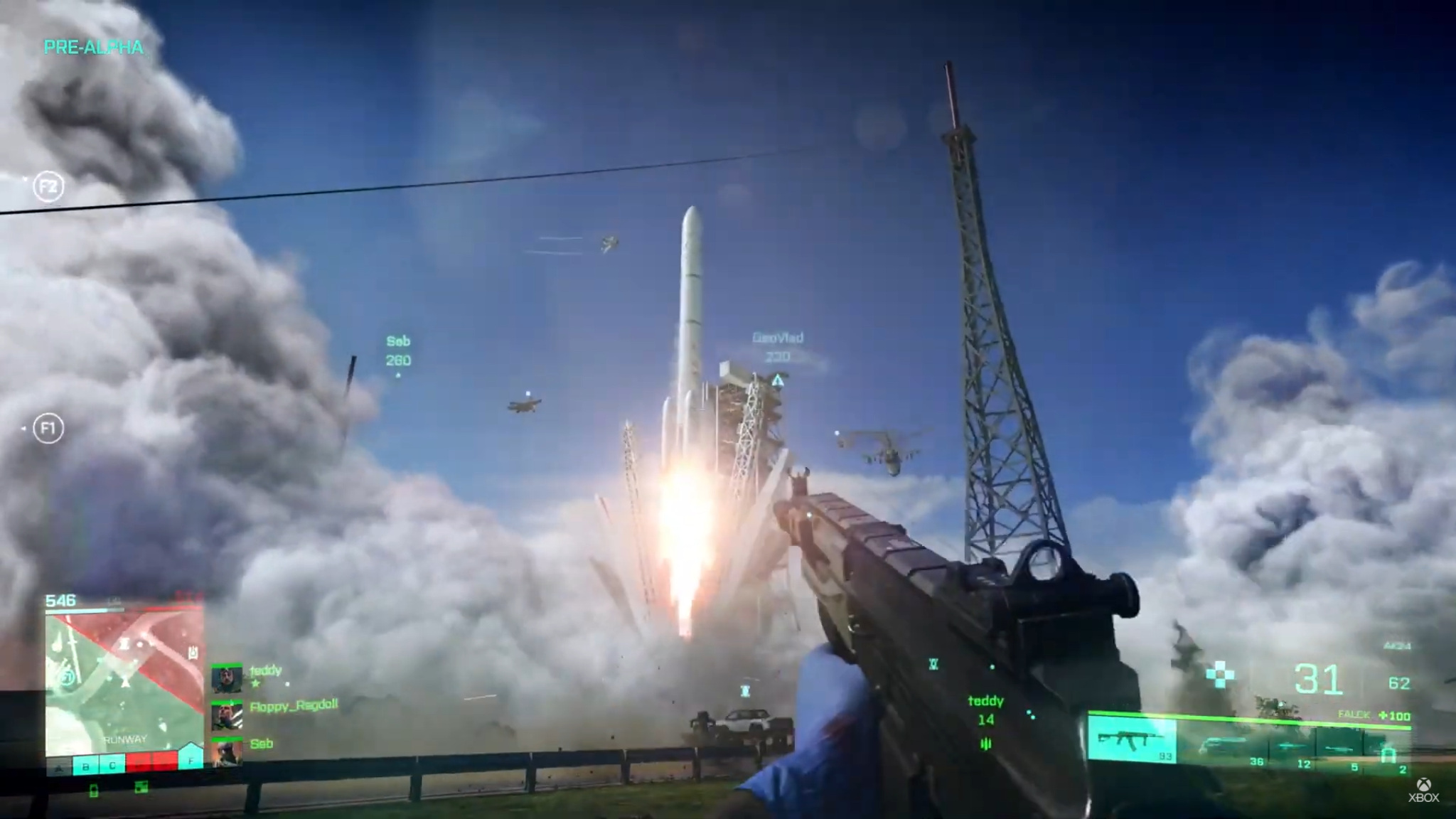 Battlefield 2042 will be out on October 22, 2021 for Xbox Series X and Windows 10.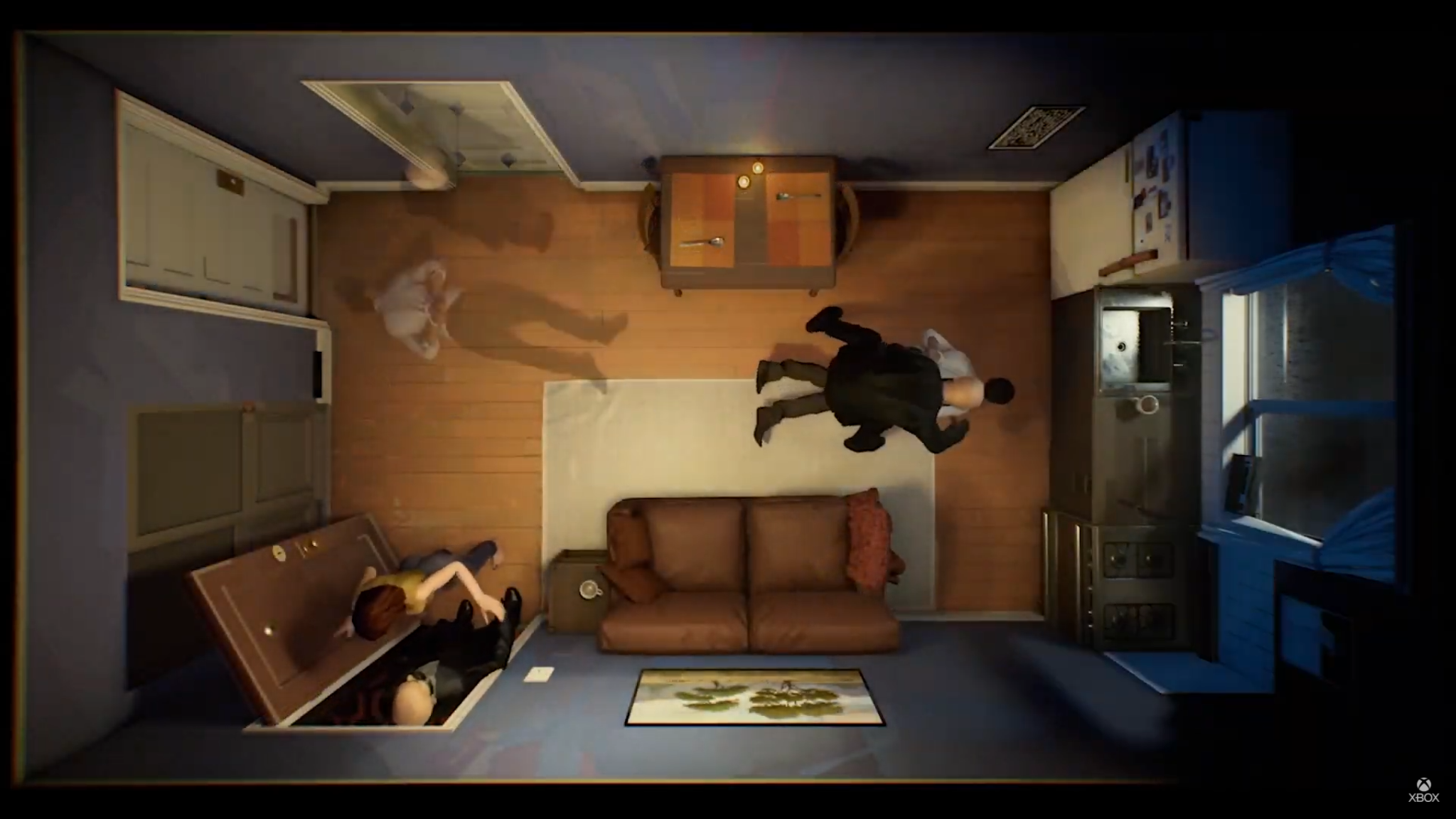 Twelve Minutes, a highly anticipated indie thriller, will be out for Xbox consoles, Windows 10 and Xbox Game Pass on August 19.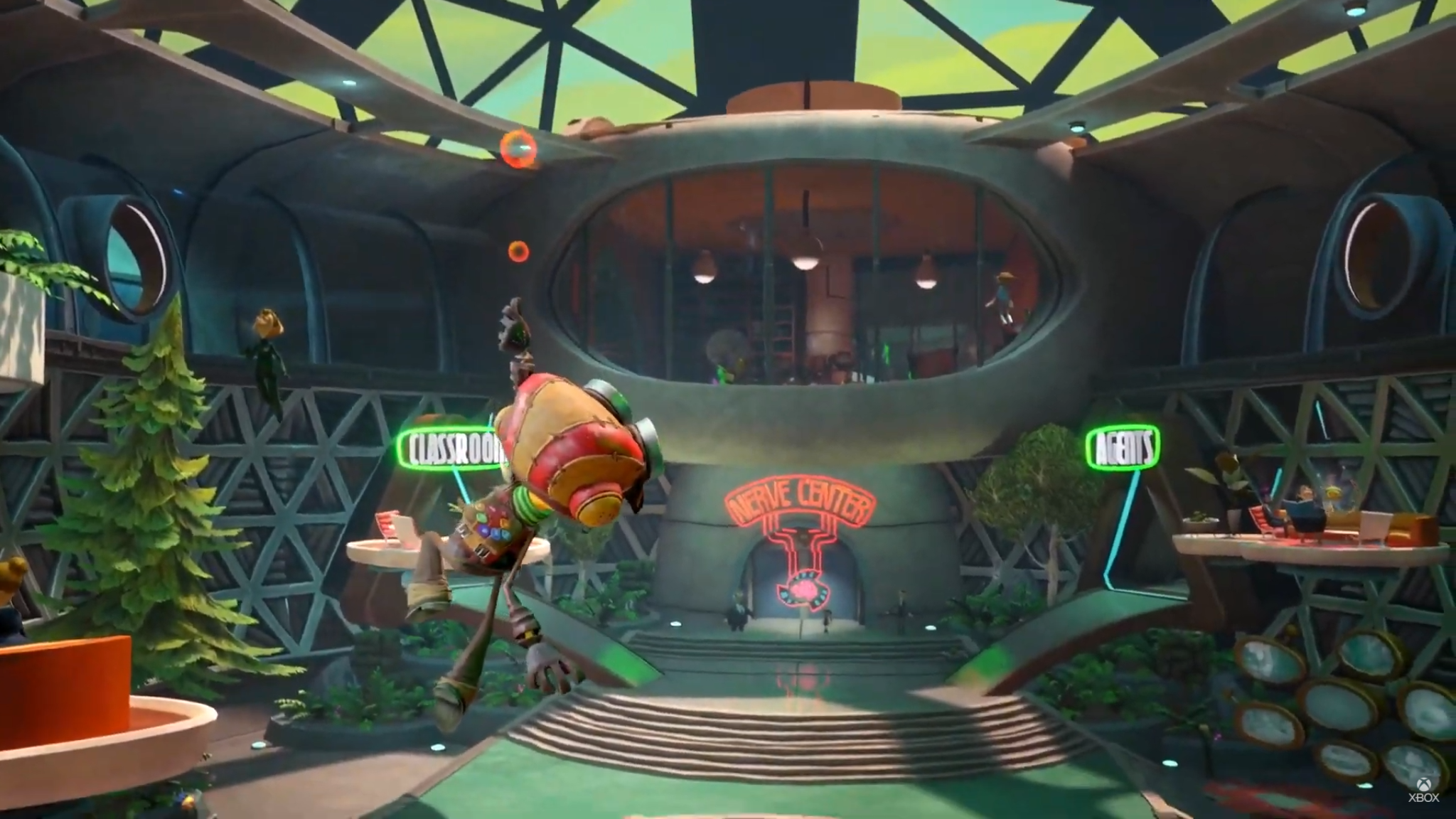 Psychonauts 2 finally has a release date: August 25, 2021. We also got a new extended gameplay trailer, which showcases both the action-packed gameplay and humor that fans have come to expect.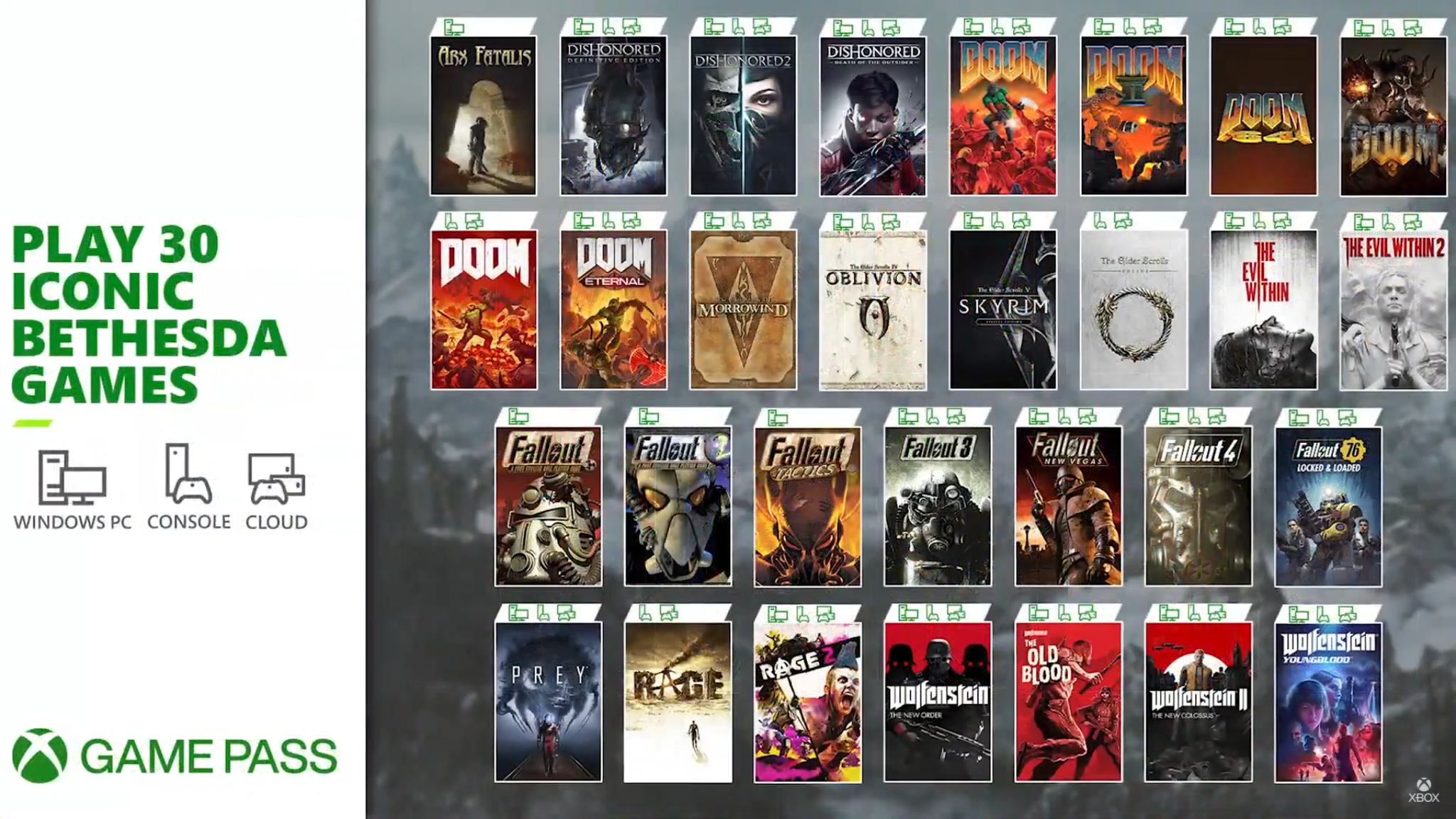 There are now 30 Bethesda games available via Xbox Game Pass, including shooters, RPGs and more. Bethesda didn't outline every single title, but check out the screenshot above for more information.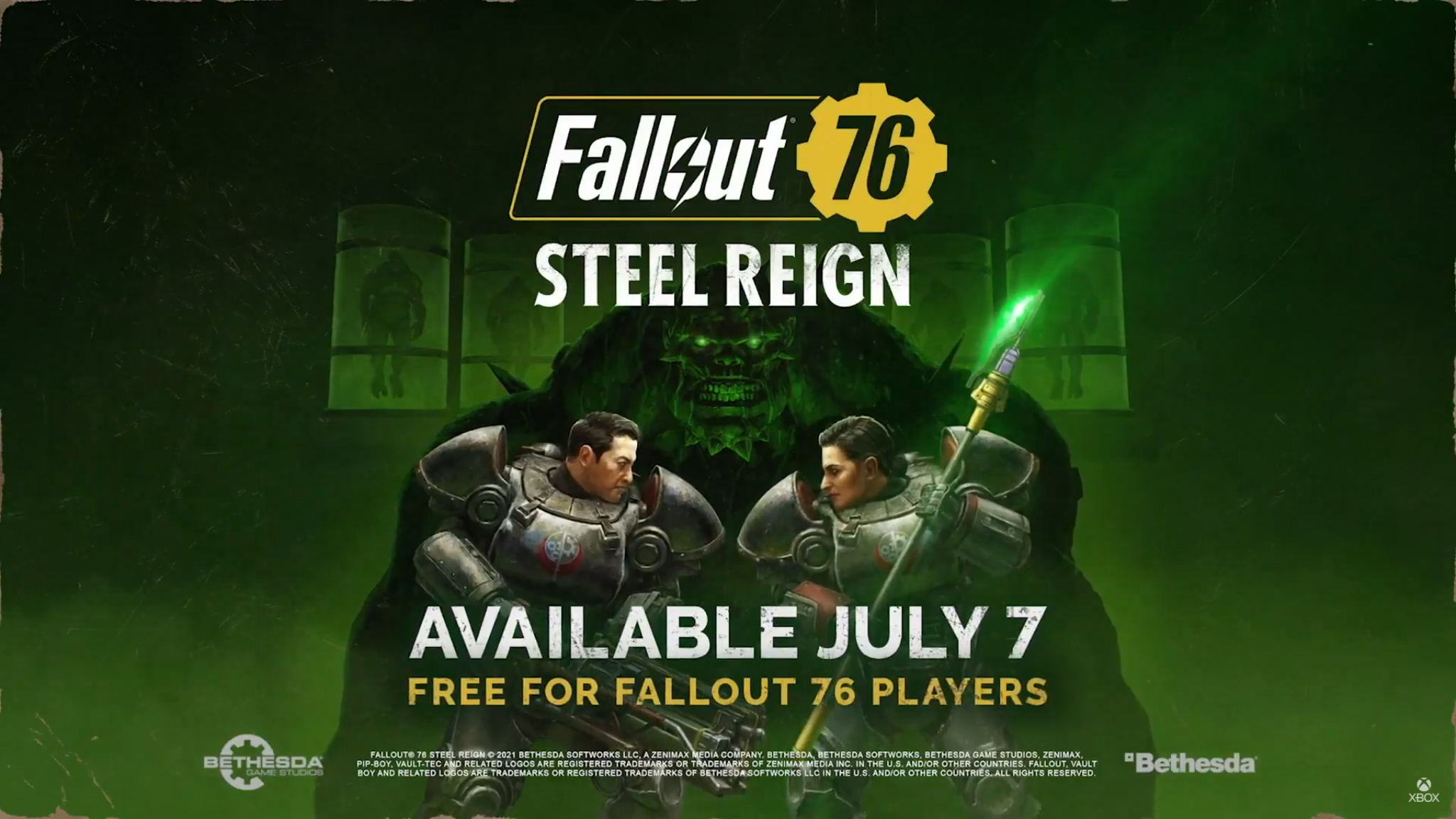 Fallout 76: Steel Reign, the game's next expansion, will be out on July 7.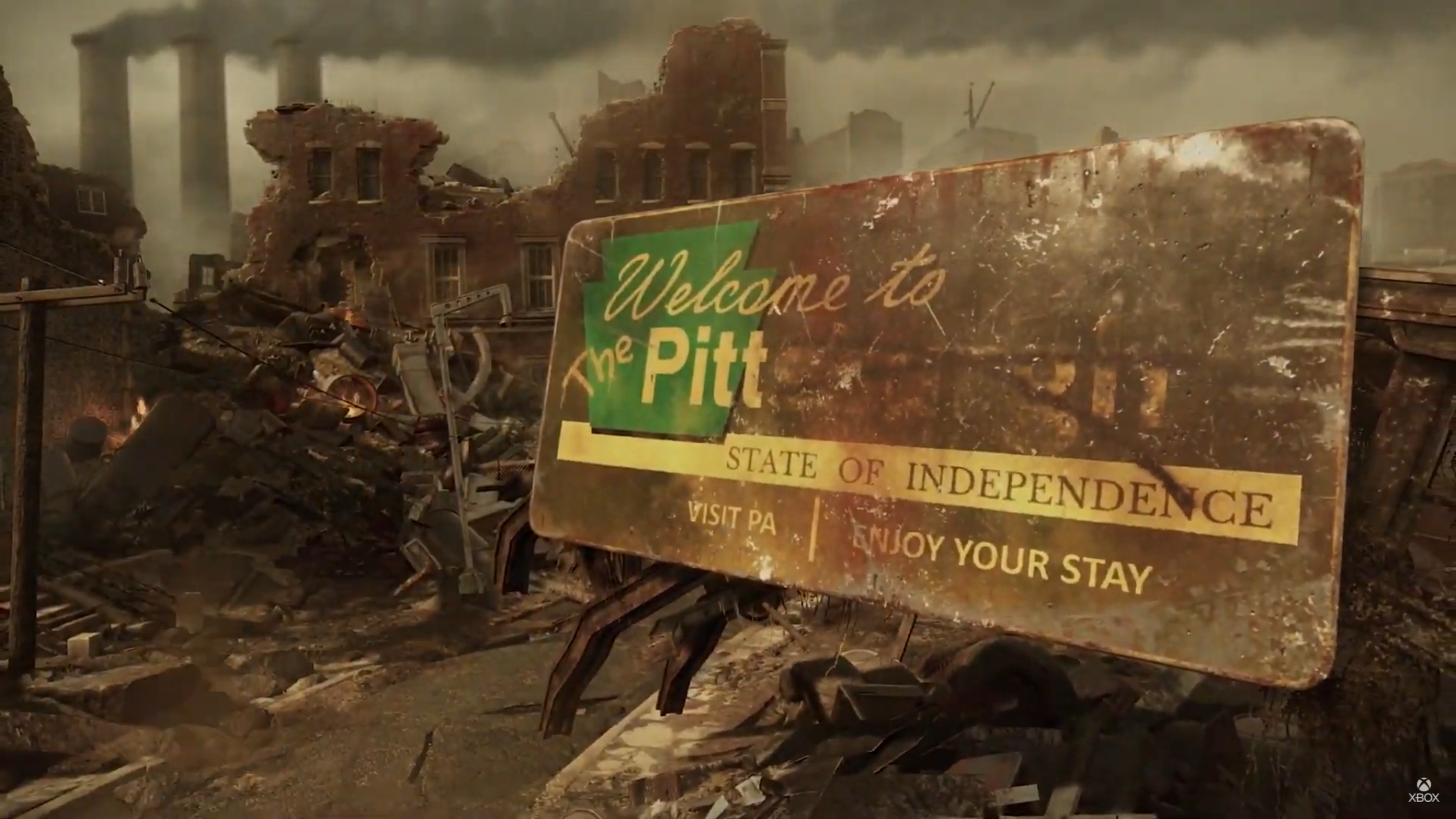 There will also be a Pittsburgh-themed expansion called The Pitt, which will debut in 2022.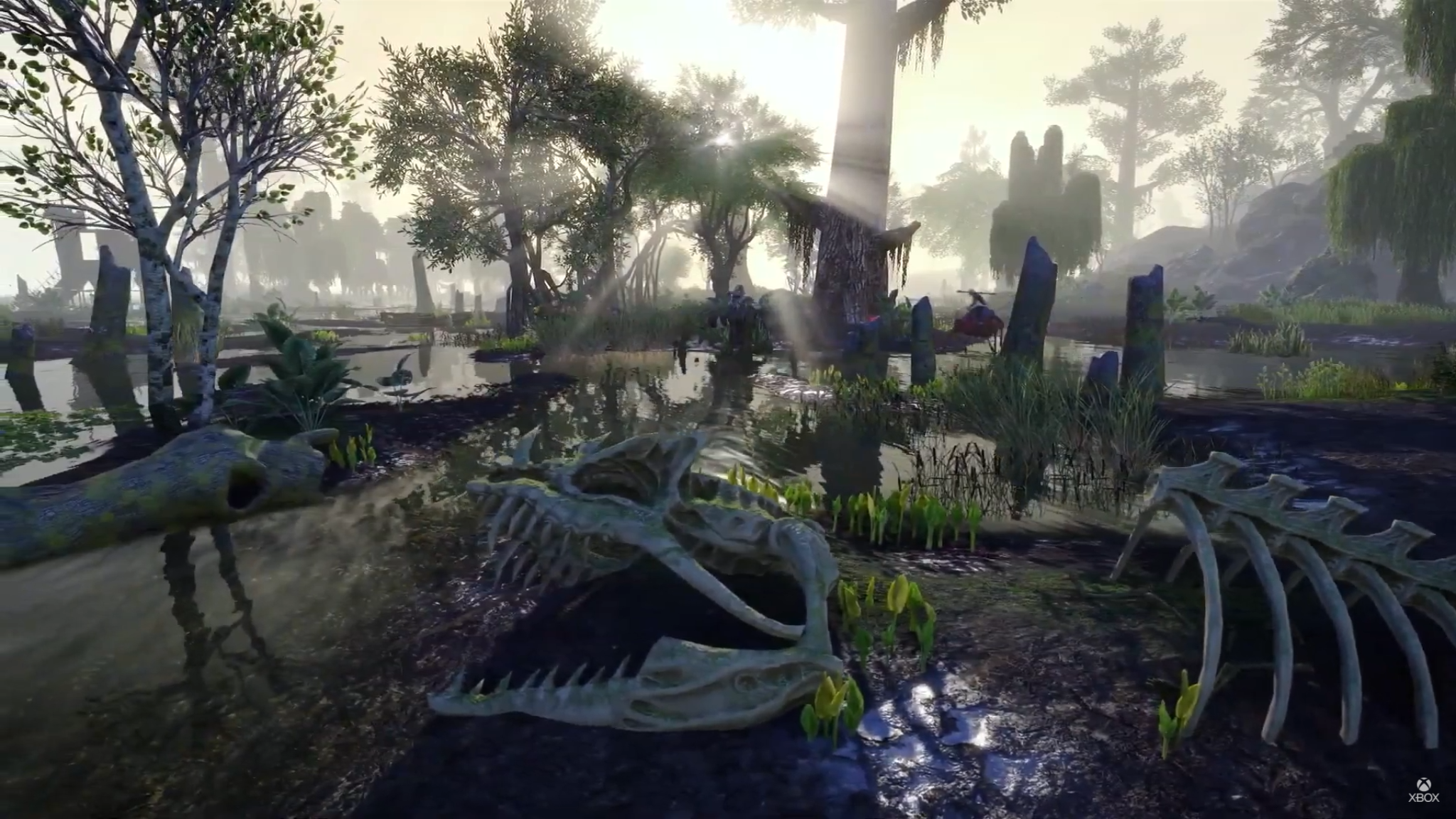 The Elder Scrolls Online will soon get an update that optimizes it for play on the Xbox Series X and Xbox Series S. More story content is coming soon as well.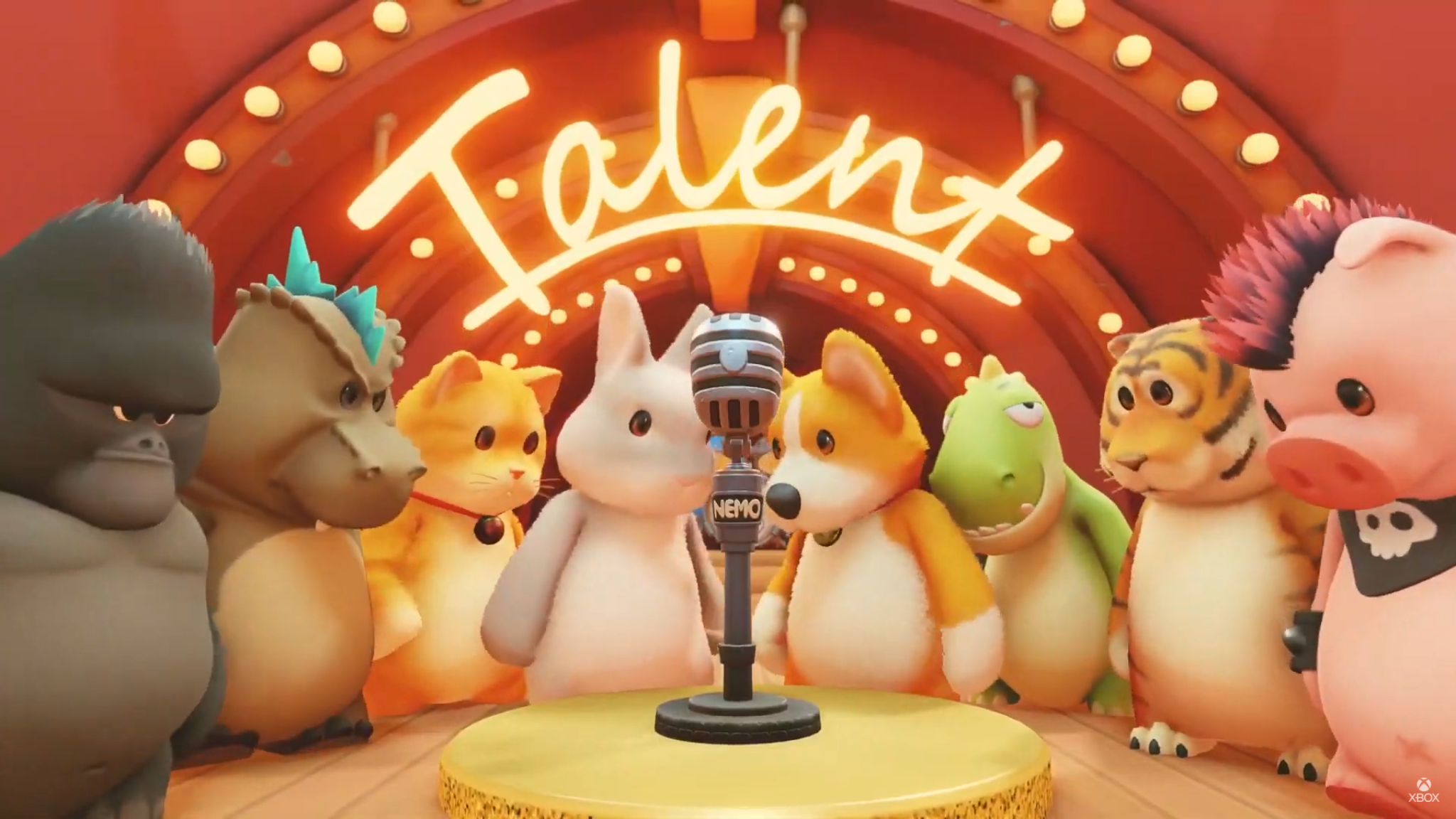 Here's one we haven't seen before. Party Animals, a colorful, competitive game where cartoonish animals have it out with one another, will be out in 2022.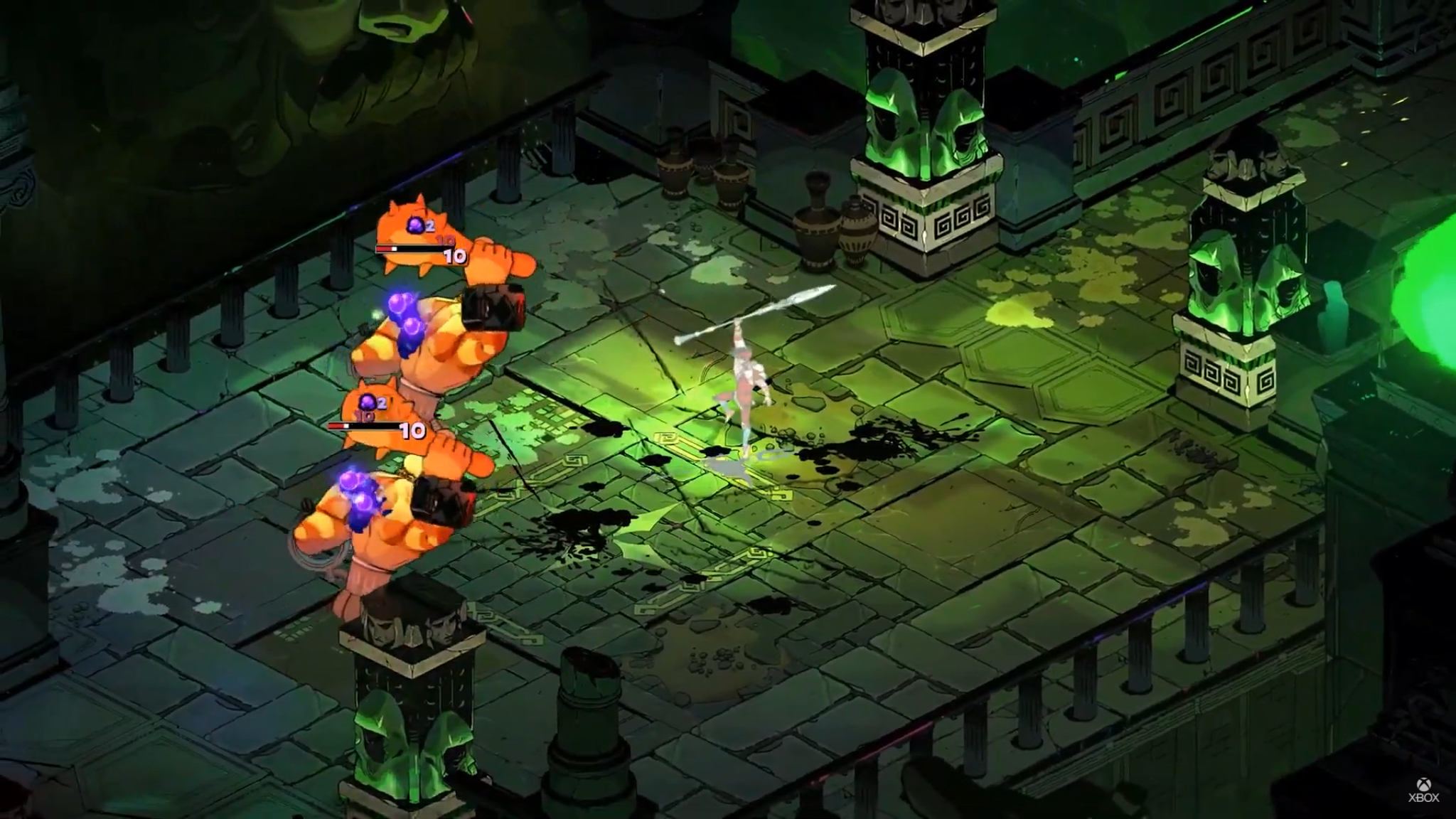 Did you miss out on Hades, the beloved roguelite, when it debuted on Switch and PC last year? On August 13, it will be out on Xbox consoles as well - and Xbox Game Pass.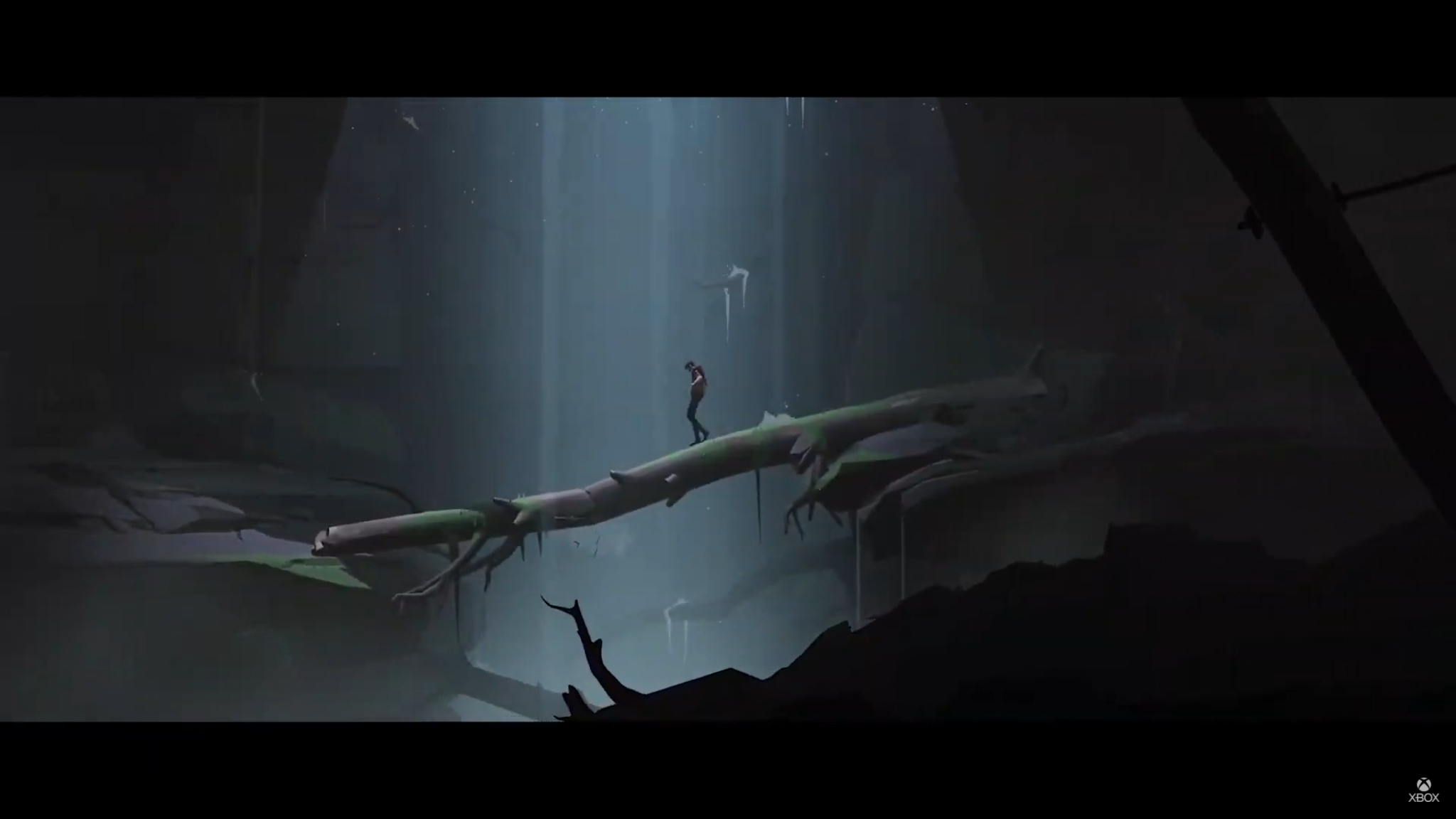 Somerville is a dark, atmospheric indie game that will debut in 2022.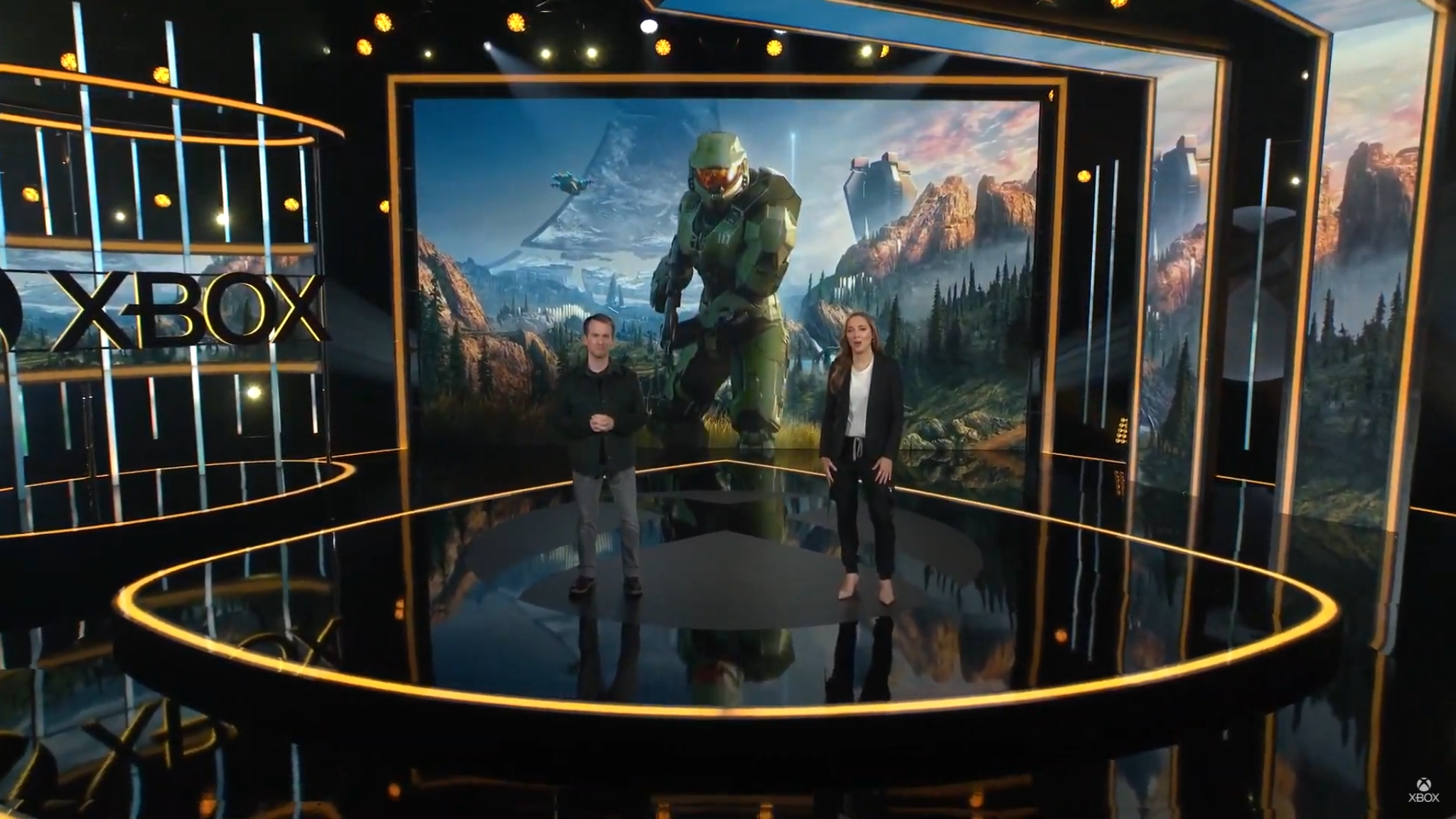 Looks like it's finally time for some Halo Infinite news. Once again, we heard about the Xbox's 20th anniversary, and how Halo has been an integral series for the platform.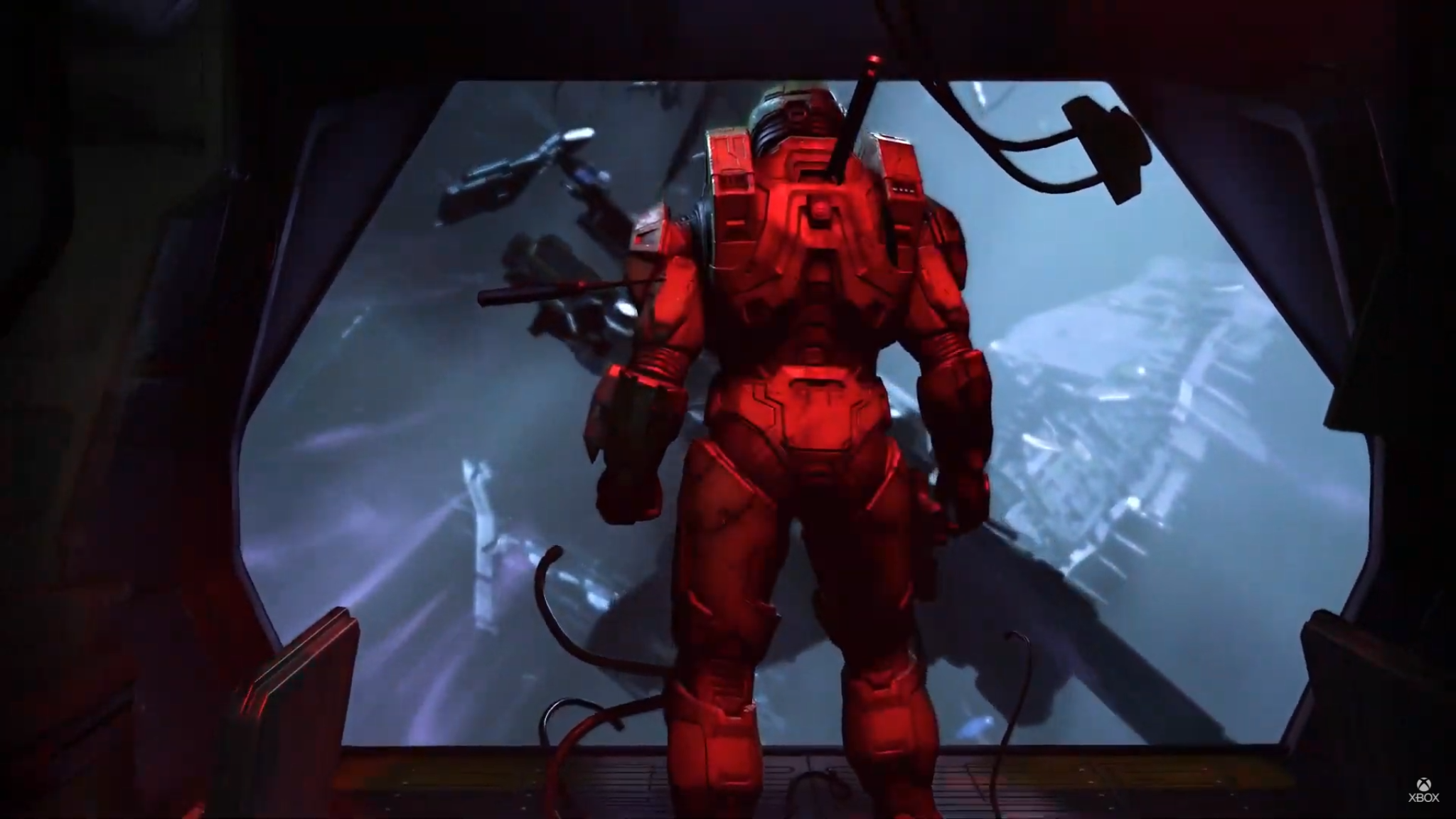 We've got a new Halo Infinite trailer, made from in-game footage. Looks like Master Chief is up against impossible odds, and realizes he'll have to go ahead without Cortana by his side.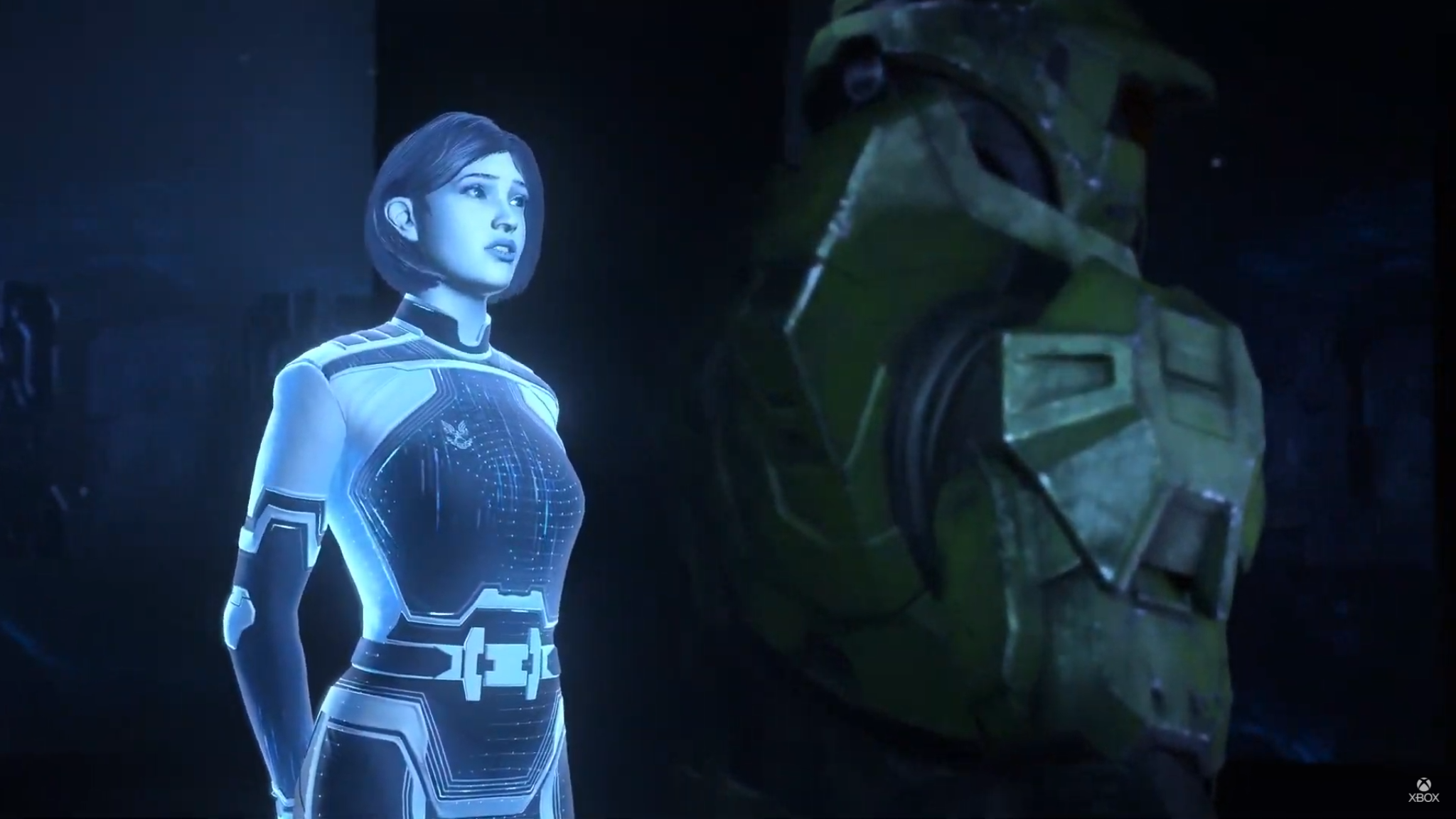 Looks like Master Chief will be teaming up with a new AI partner. Gameplay-wise, we didn't see much, however - just Master Chief grappling from one point to another and picking up a new gun along the way.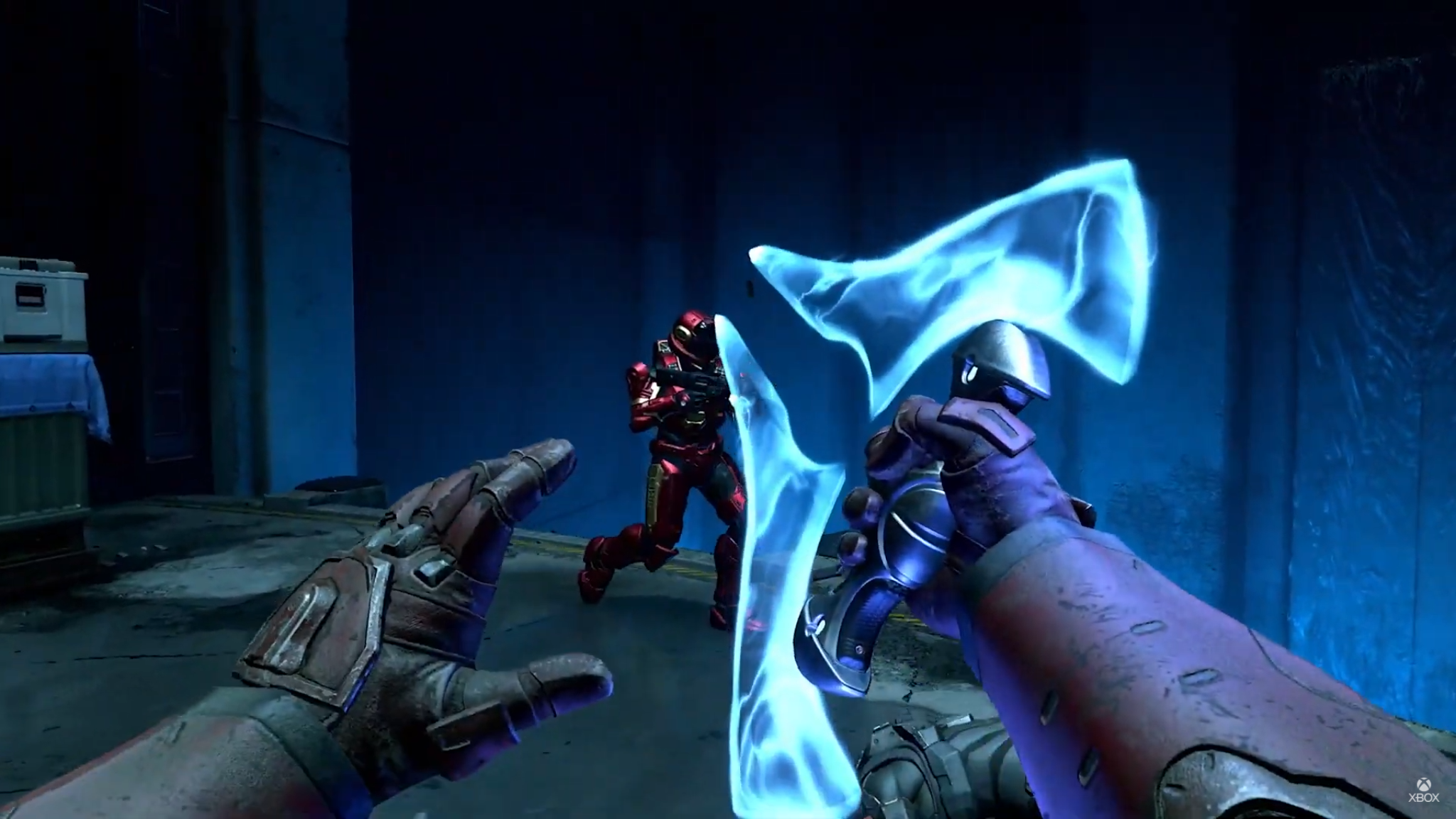 We got to see much more gameplay during a multiplayer reveal. Looks like a grappling hook will play a big role in both traversal and picking up new items this time around. Players will be able to capture flags, ride in vehicles, set up traps for other combatants - you know the drill.
Multiplayer will be free to play, and the game will debut during the holiday season later this year.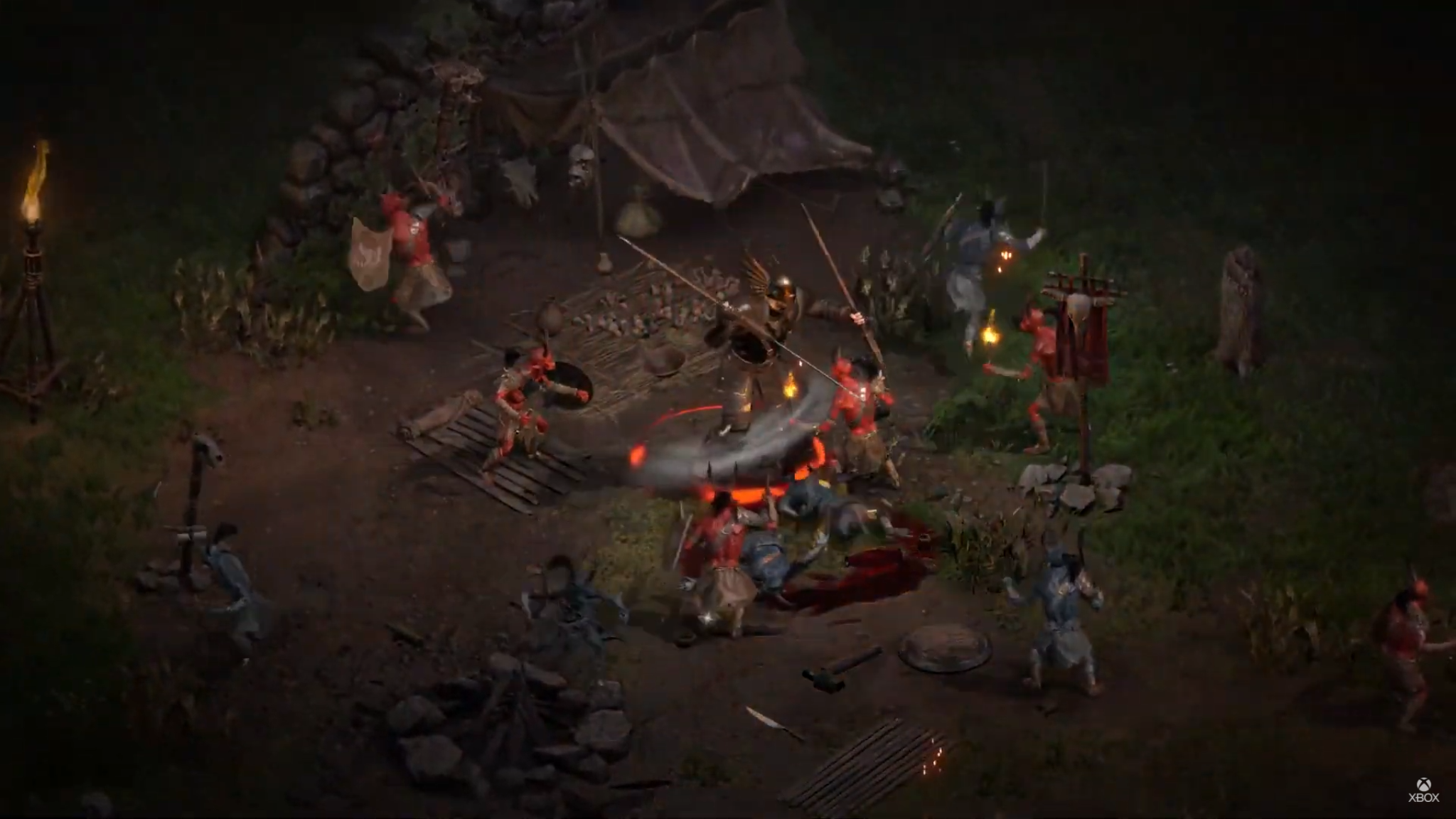 Diablo II: Resurrected will come out on September 23, and have optimizations for Xbox Series X/S. There's an eight-player cooperative mode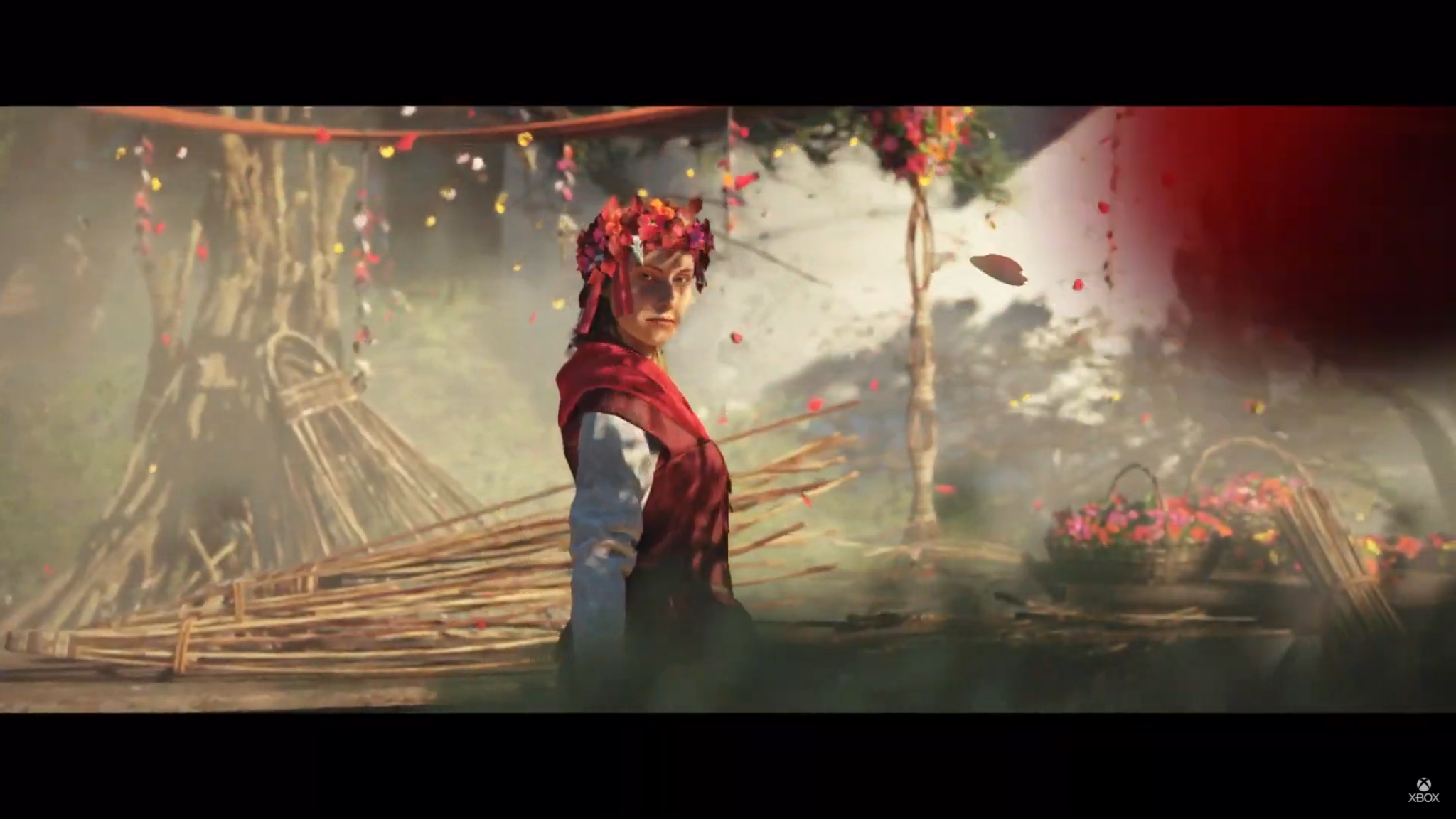 A Plague Tale: Requiem, a sequel to the cult favorite from a few years back, will come out for Xbox consoles and PC in 2022.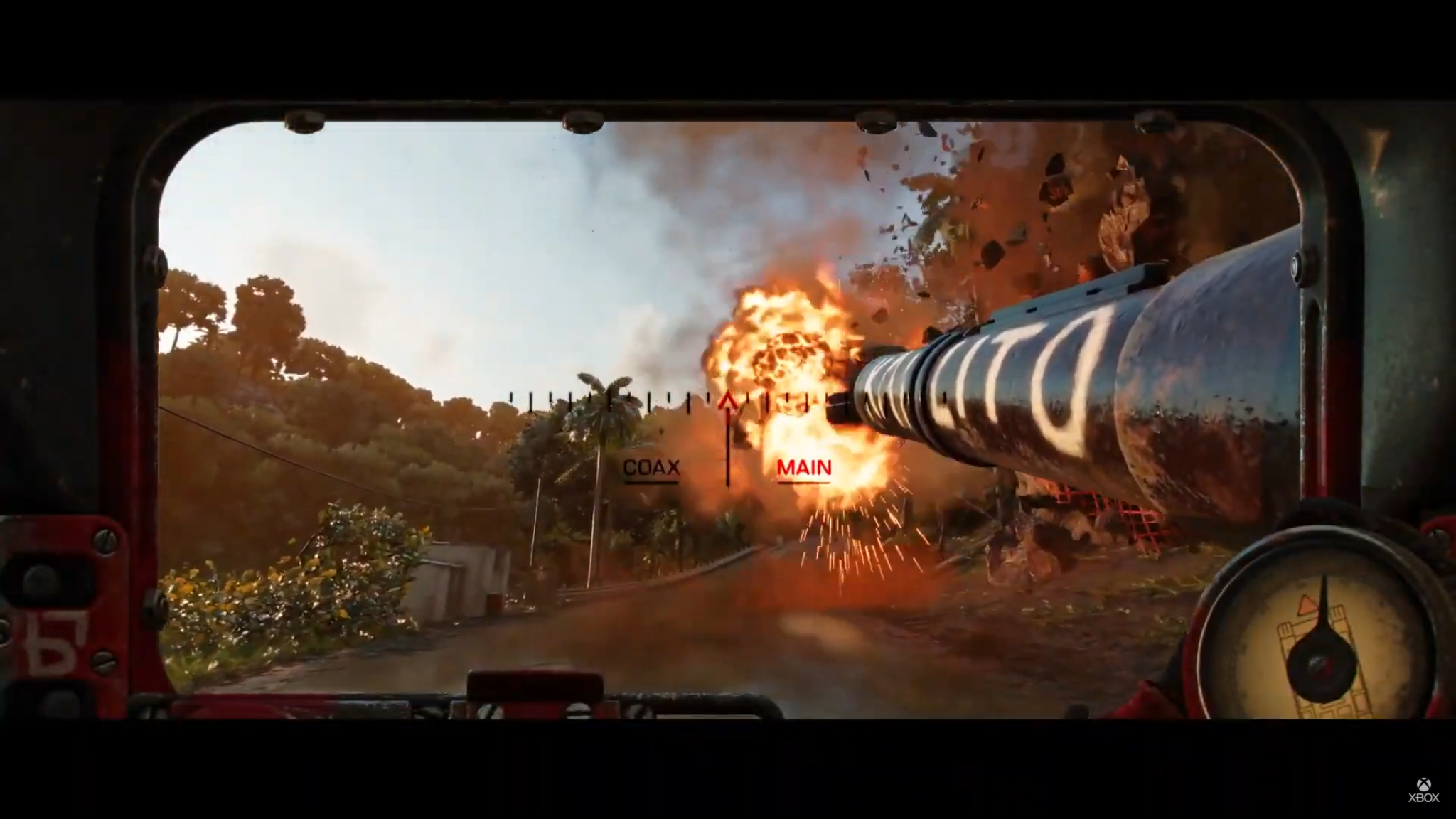 Here's some gameplay from Far Cry 6, which shows off stealth, sniping, and a few more story tidbits. Protagonist Dani can even attack their foes with a bloodthirsty rooster. The game will be out on October 7.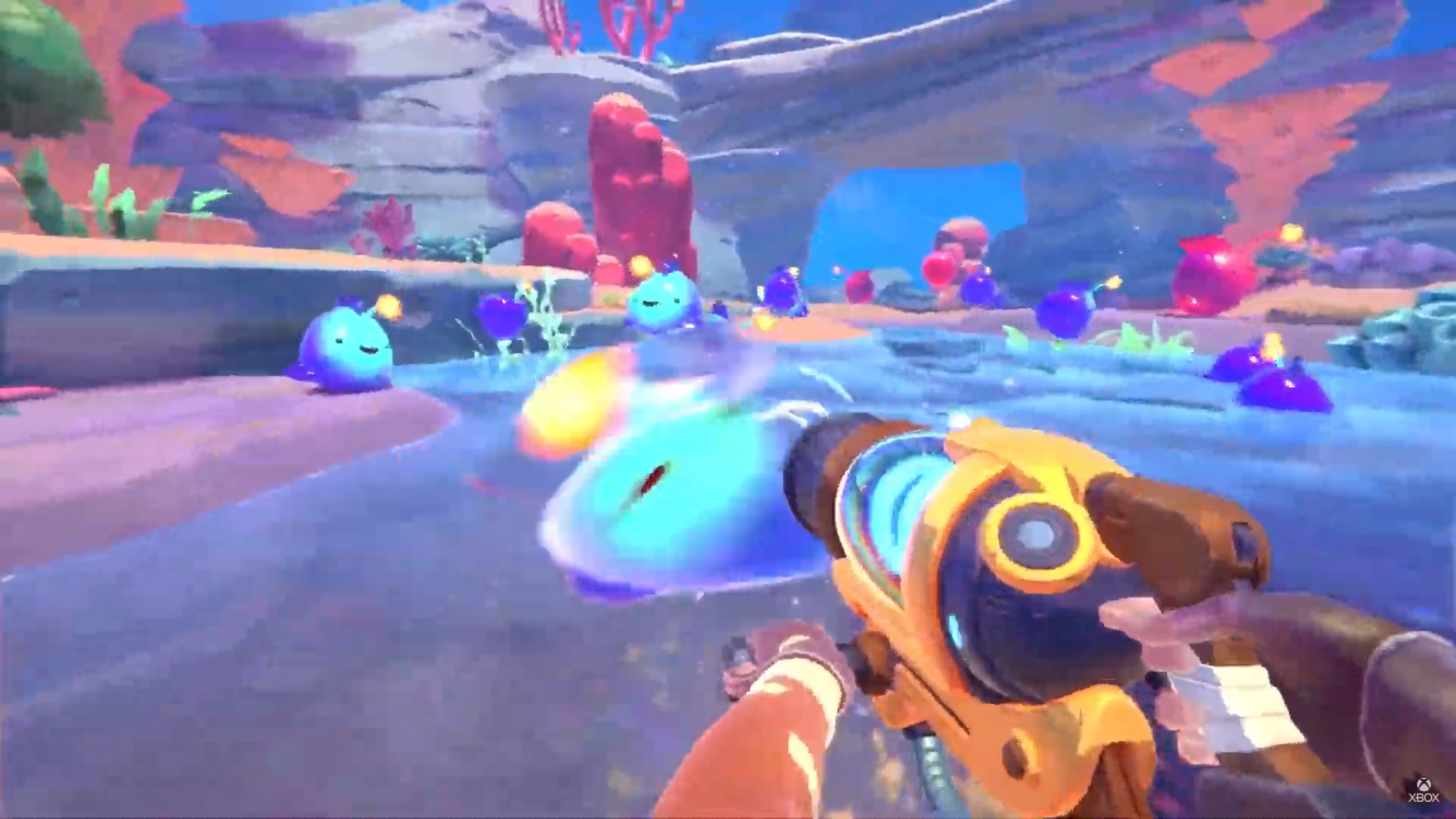 If you wanted a new entry in the Slime Rancher series, then this one's for you. As in the previous game, you'll be able to collect friendly slimes and do battle with unfriendly ones. Slime Rancher 2 will be available in 2022.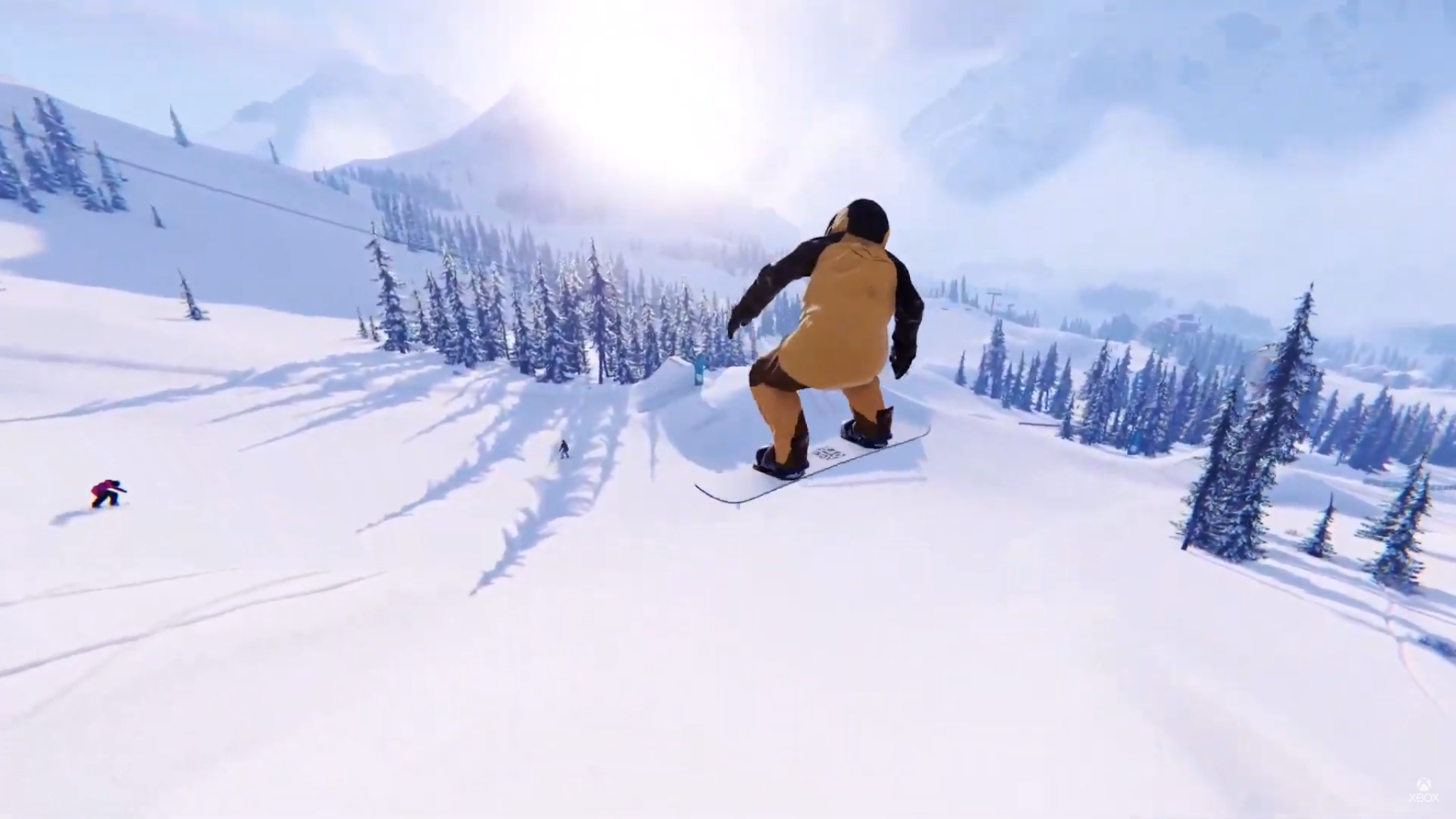 Shredders, a stylish snowboarding sim, will be out in December 2021.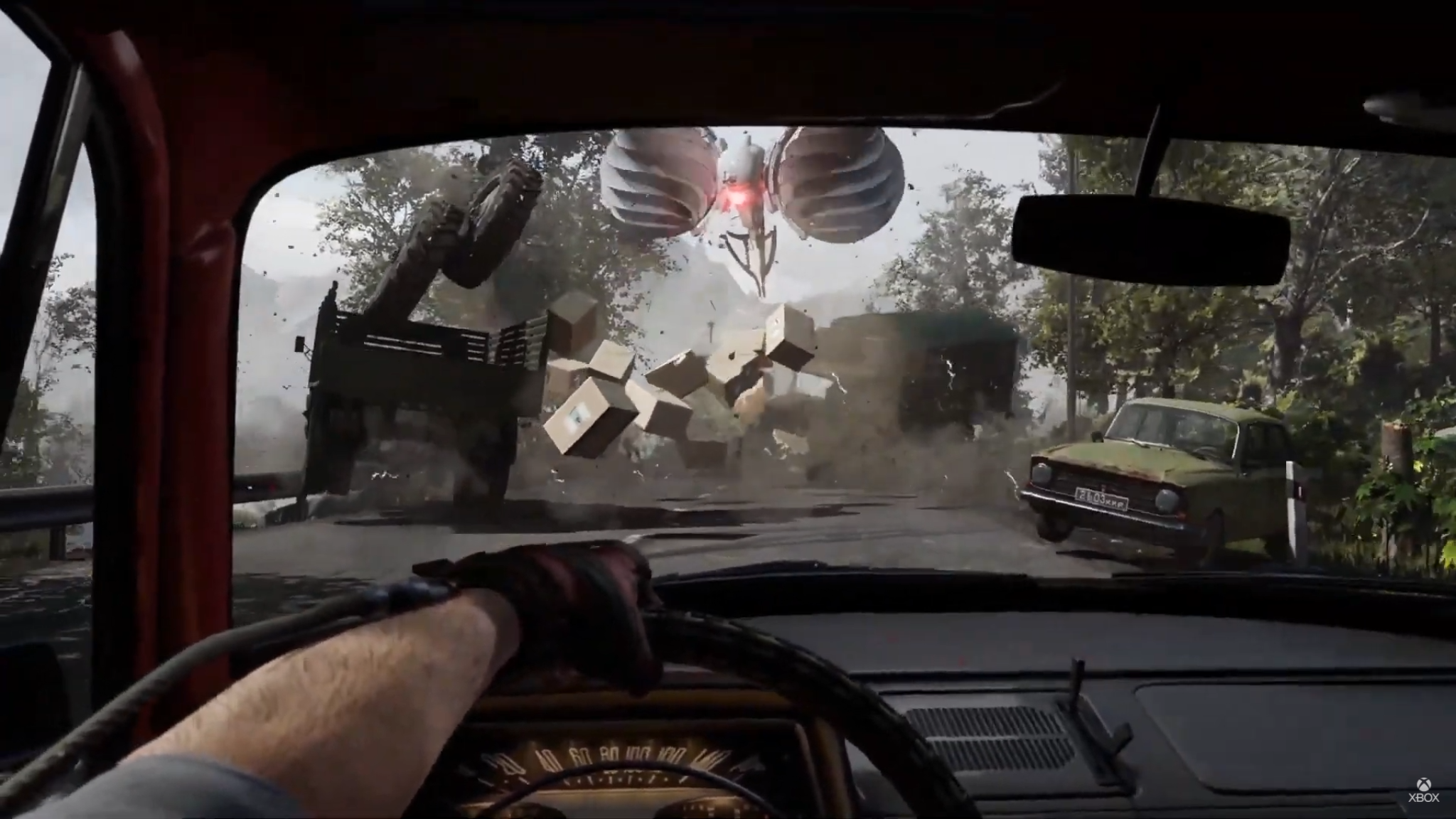 We're not precisely sure what Atomic Heart is, but it looks like it will combine odd storytelling with first-person shooting and physics-defying powers. It will come out for Xbox consoles eventually.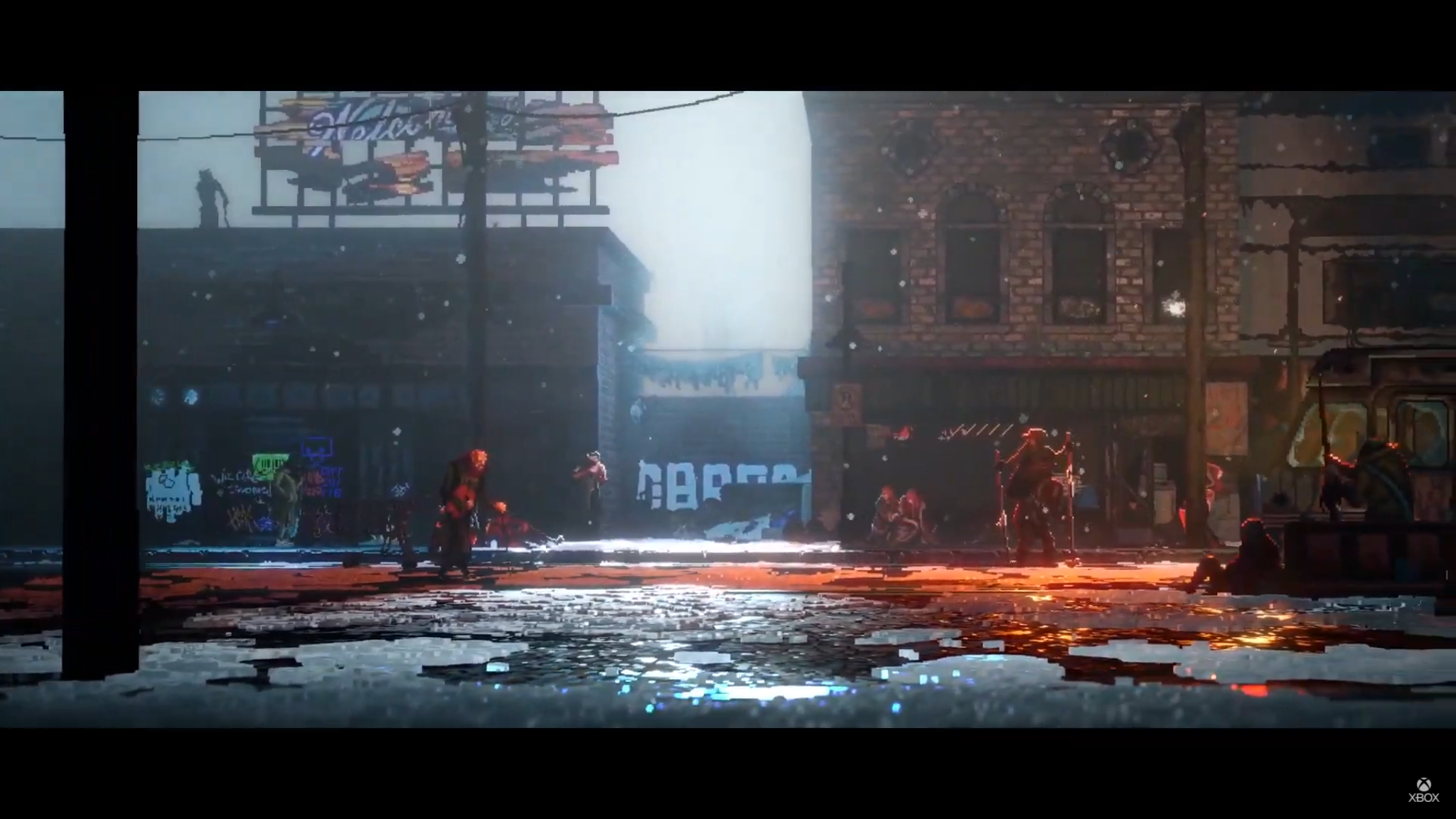 Replaced is a gorgeous pixel art action game, which will come in 2022.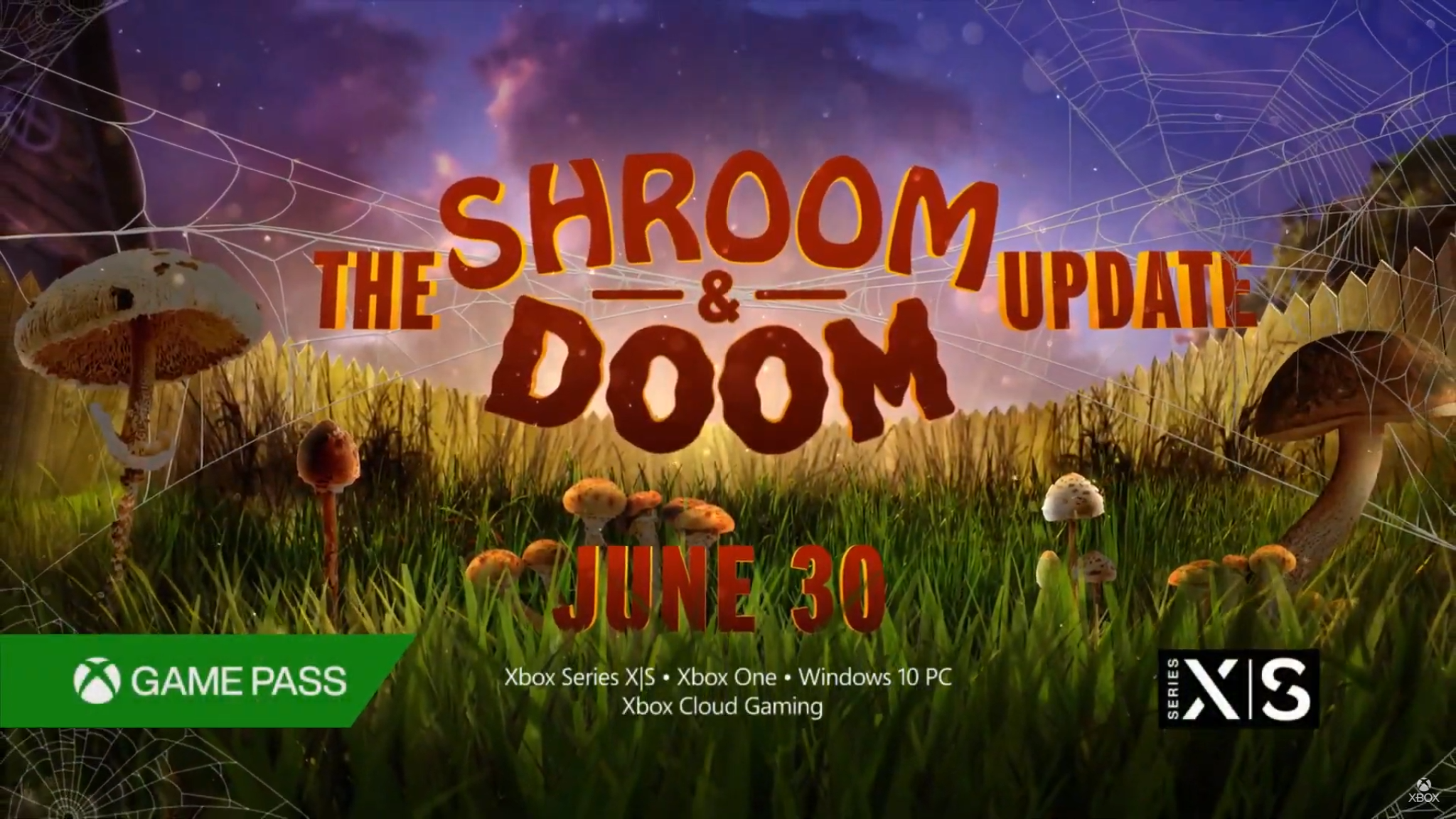 Survival sim Grounded is getting the expansive Shroom and Doom update on June 30, which will add a terrifying new foe called the Brood Mother.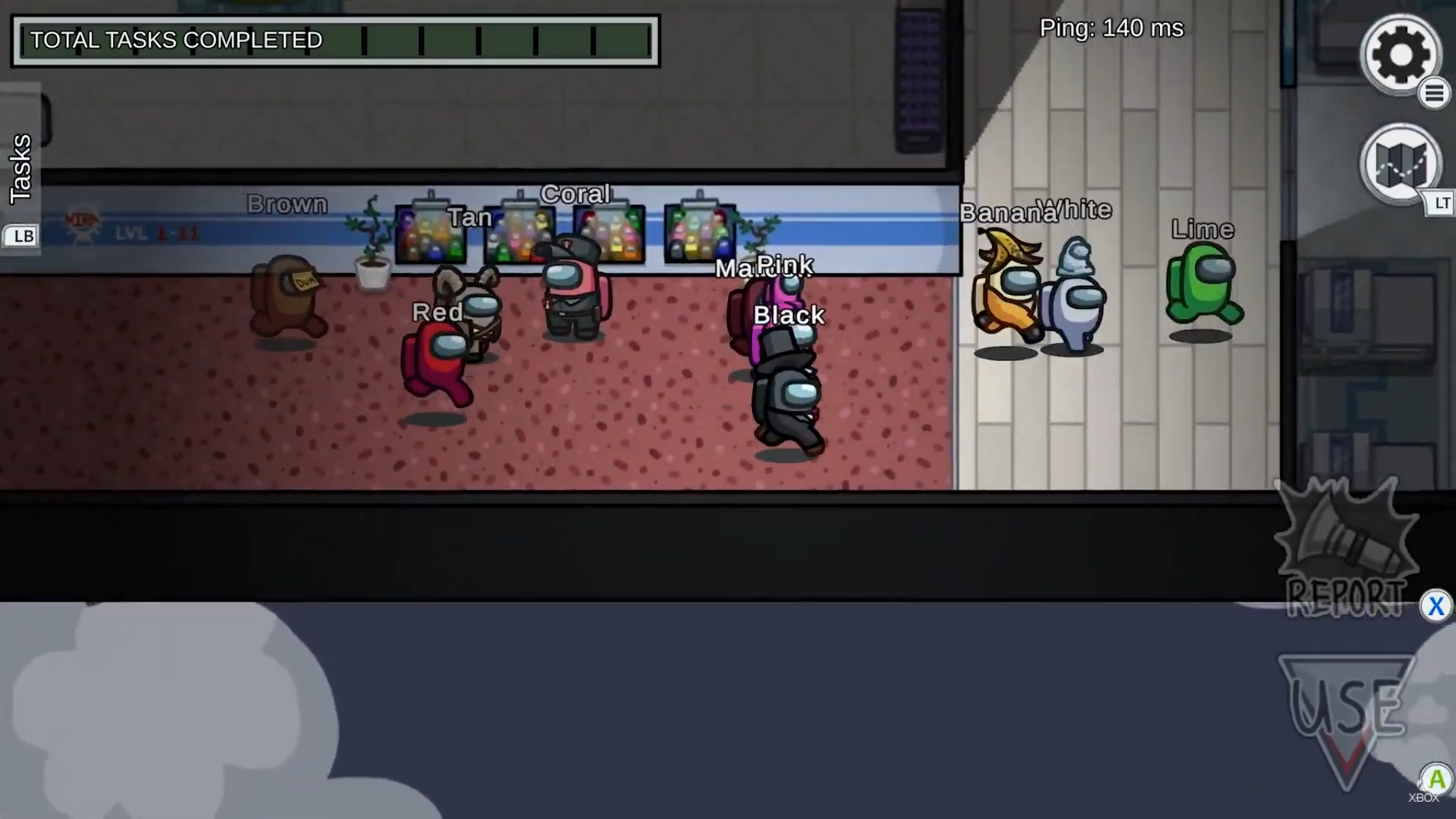 Fan-favorite social game Among Us is finally making its way to Xbox soon.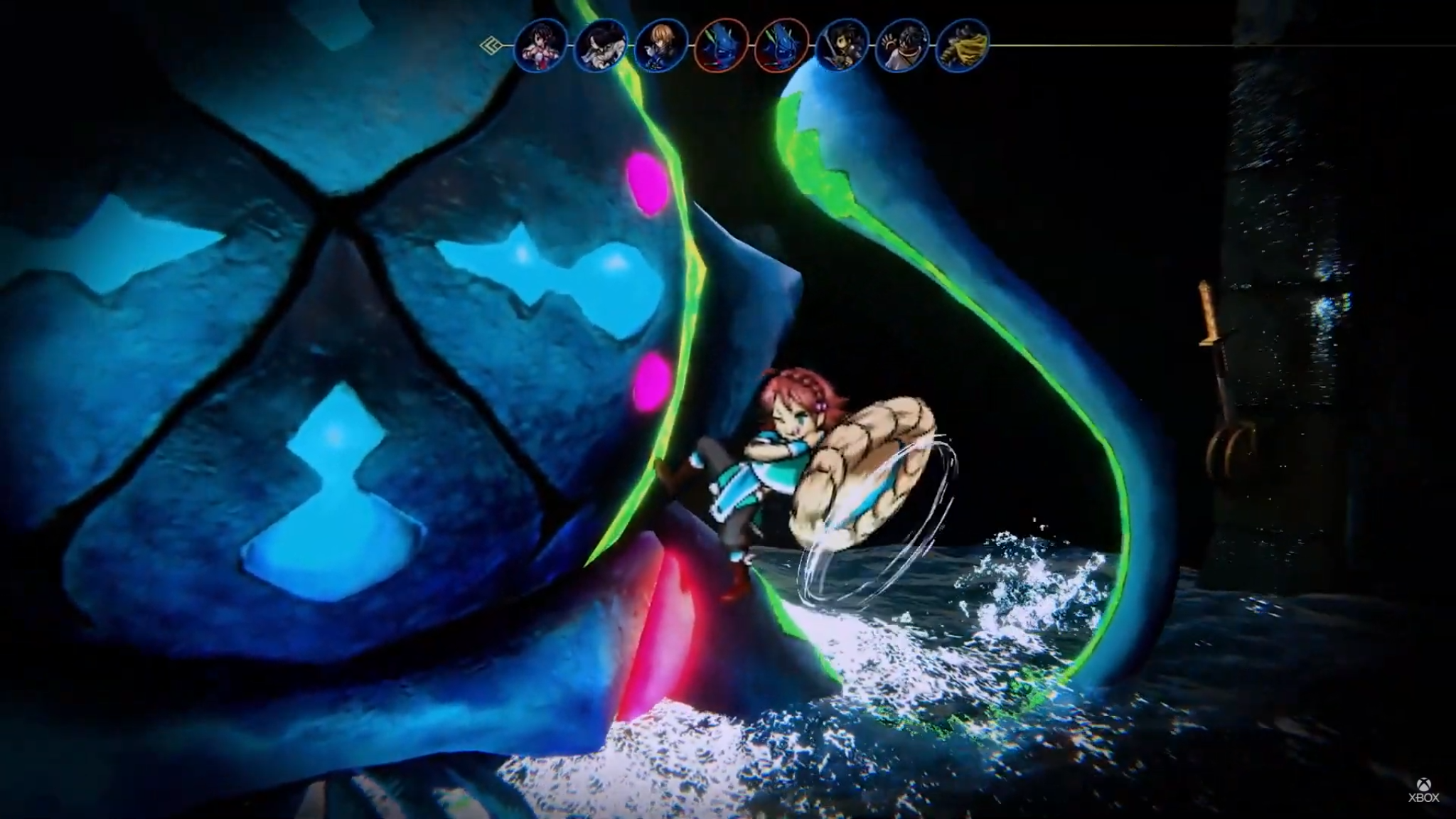 We saw a few smaller games in rapid succession, including Japanese RPG Eiyuden Chronicles (one game coming in 2022, another in 2023) and an isometric action game called The Ascent, on July 29.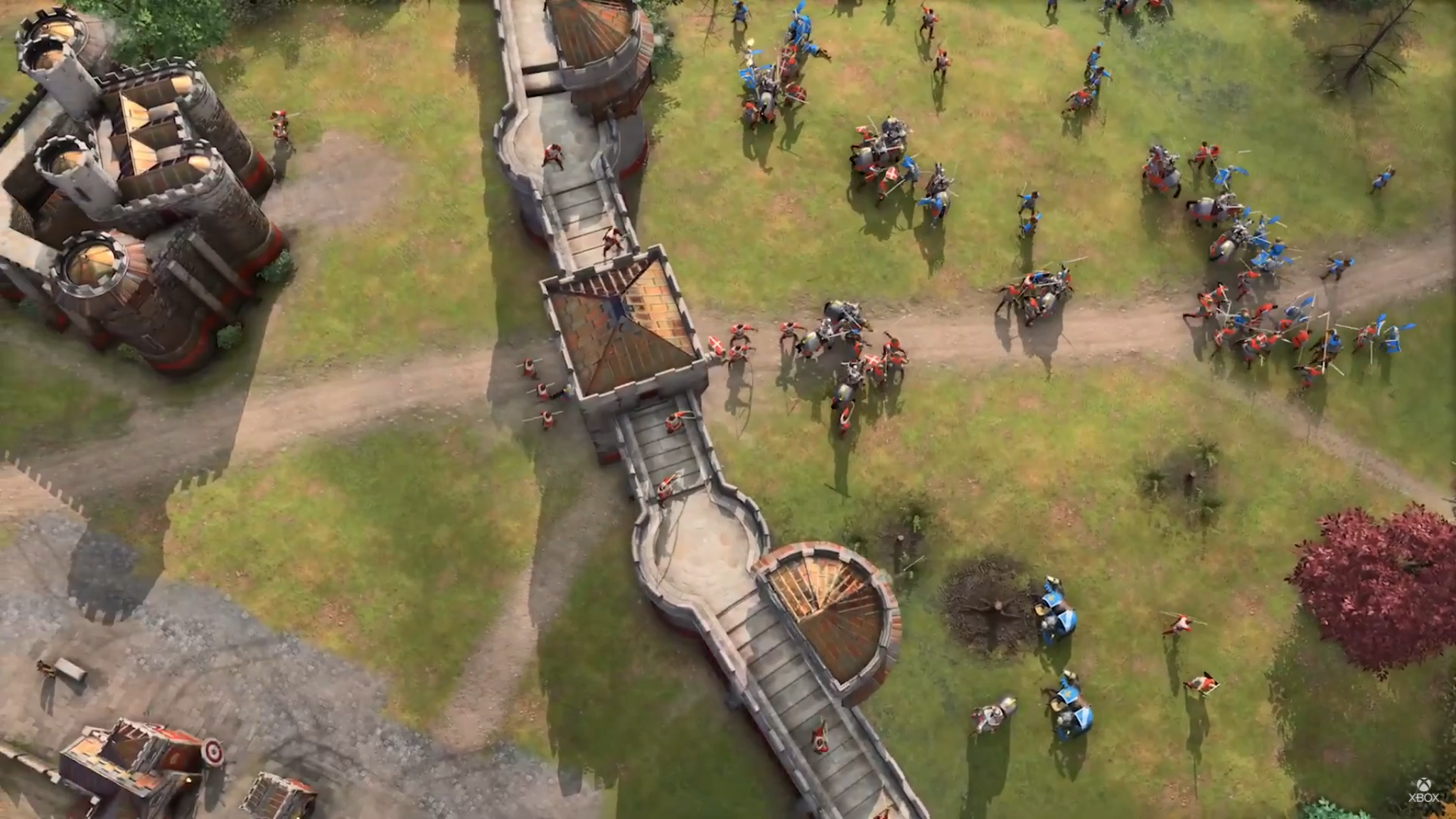 Age of Empires IV now has an official release date: October 28.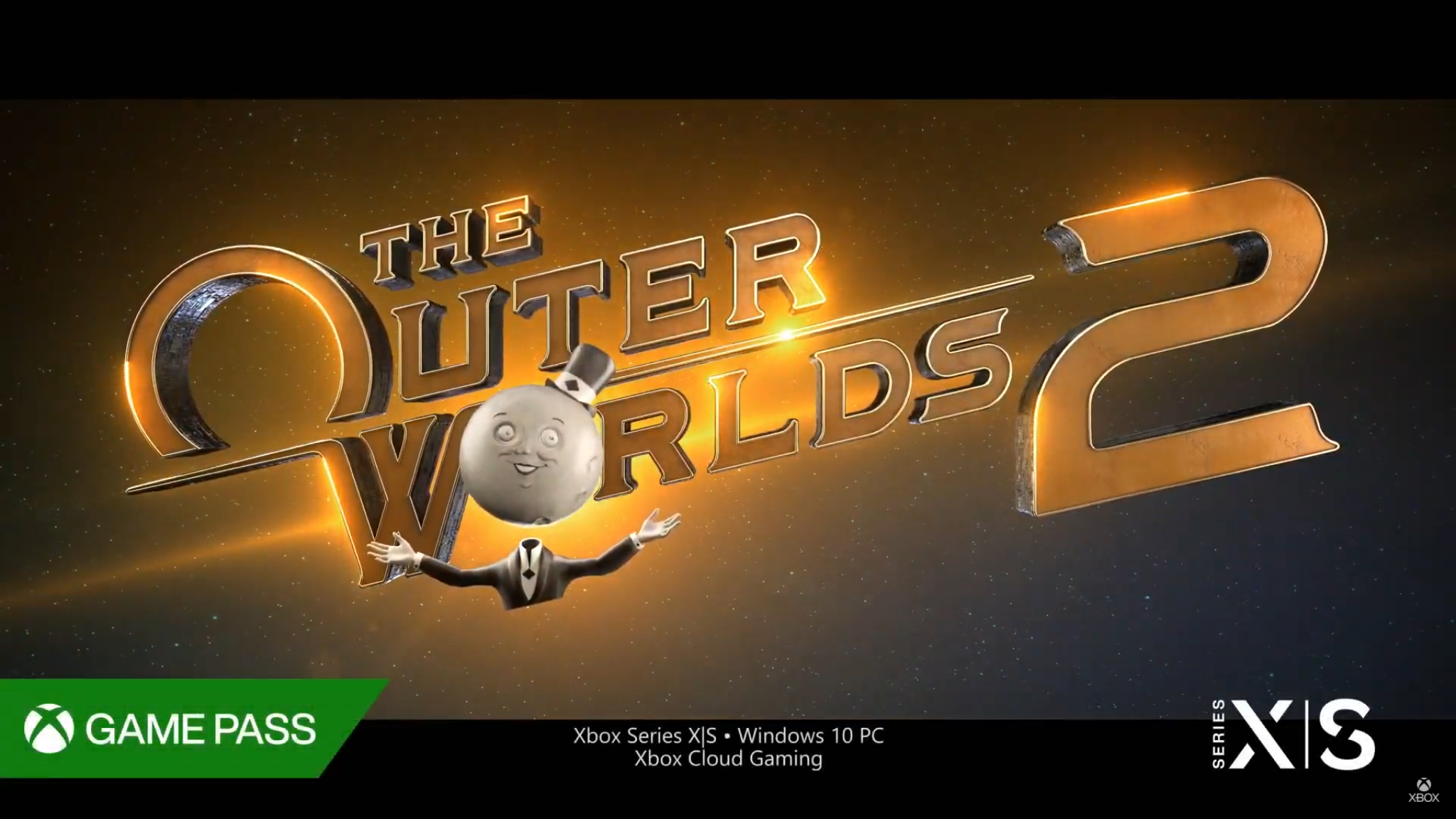 The Outer Worlds 2 is official, and it will be out at some point for Xbox consoles and PC. It seems pretty early in development at the moment.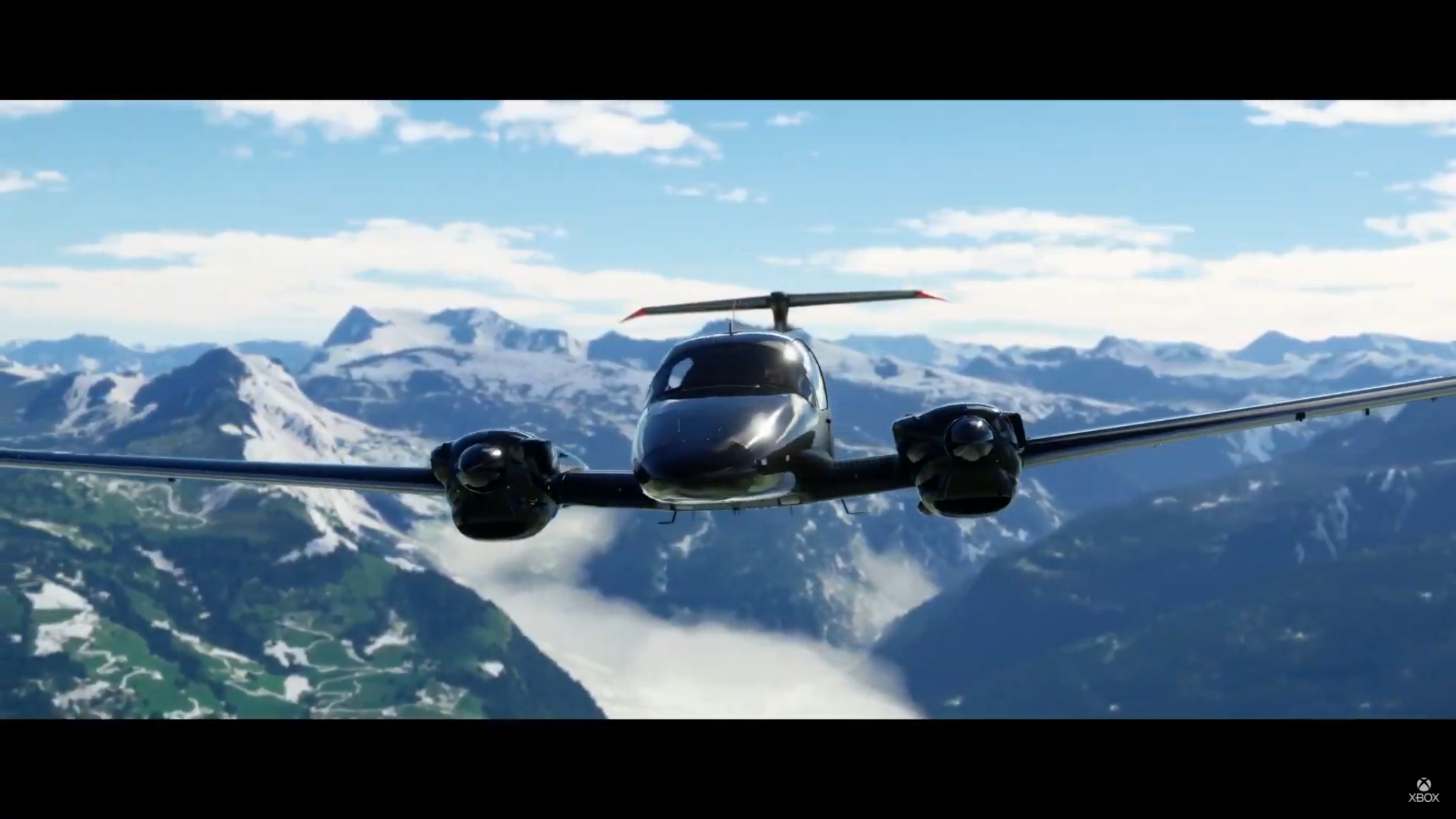 Microsoft Flight Simulator will land on Xbox consoles on July 27, along with a Top Gun expansion coming in conjunction with the new film.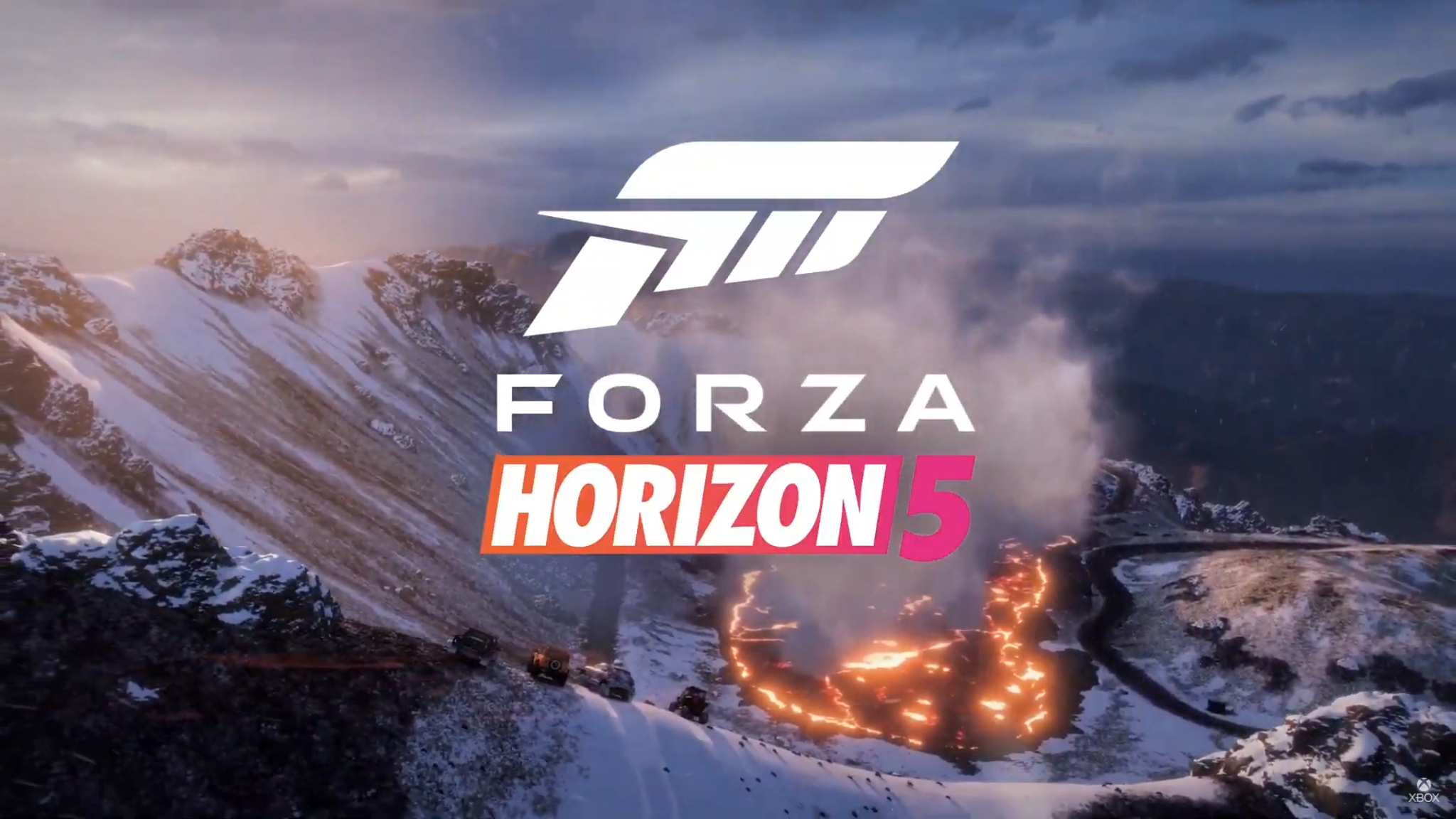 Forza Horizon 5 is an ambitious racing game, with both on- and off-road handling, weather effects and a huge map to explore. It will be available on Xbox platforms and PC on November 9. We're about to get a deep dive.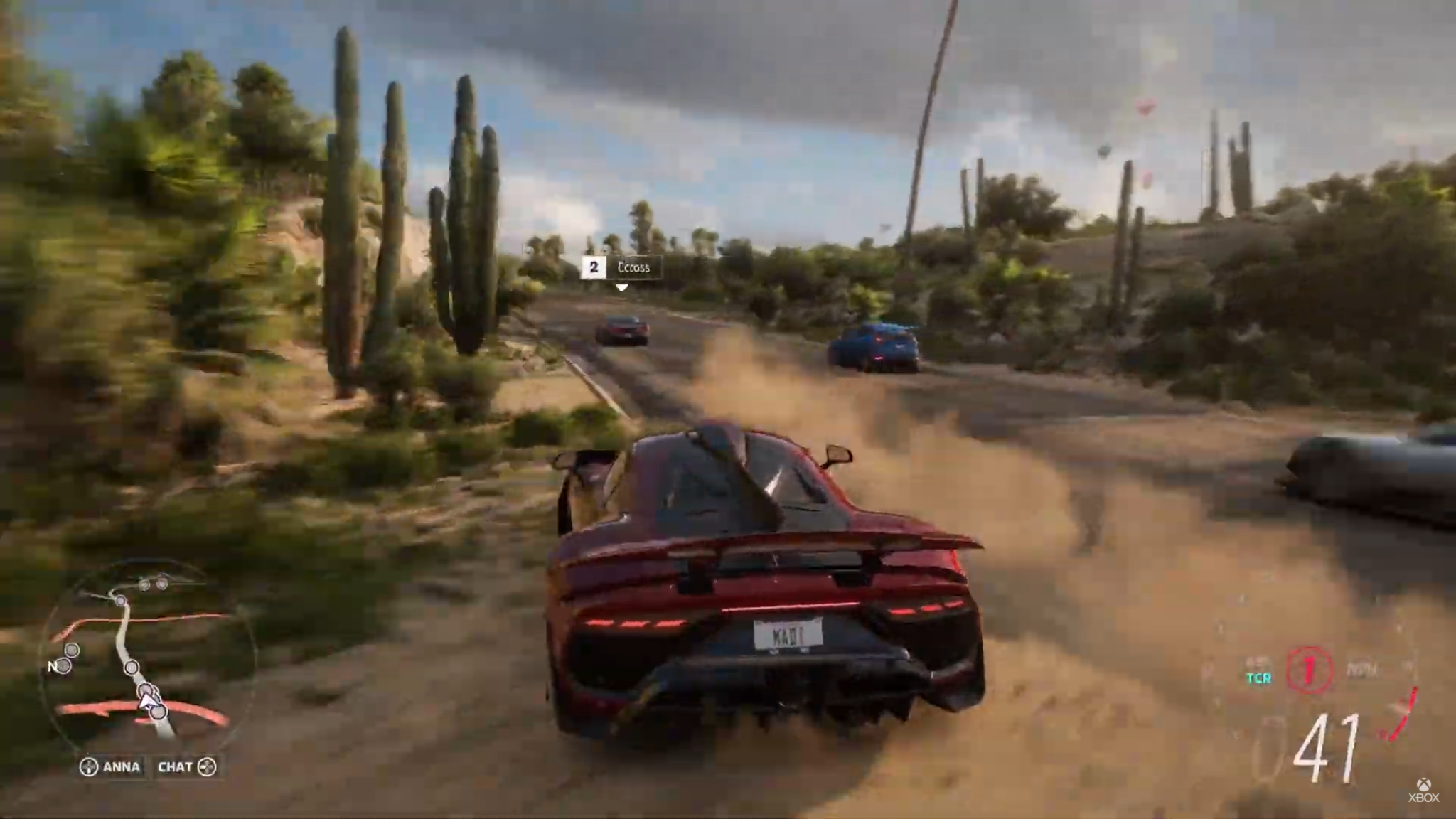 Forza Horizon 5 will explore Mexico, from the rainforests to the deserts. There's a campaign mode in which you travel to realistic Mexican locations in which the Forza Horizon can expand. The game features murals from Mexican artists, and a world populated by dozens of players in real-time.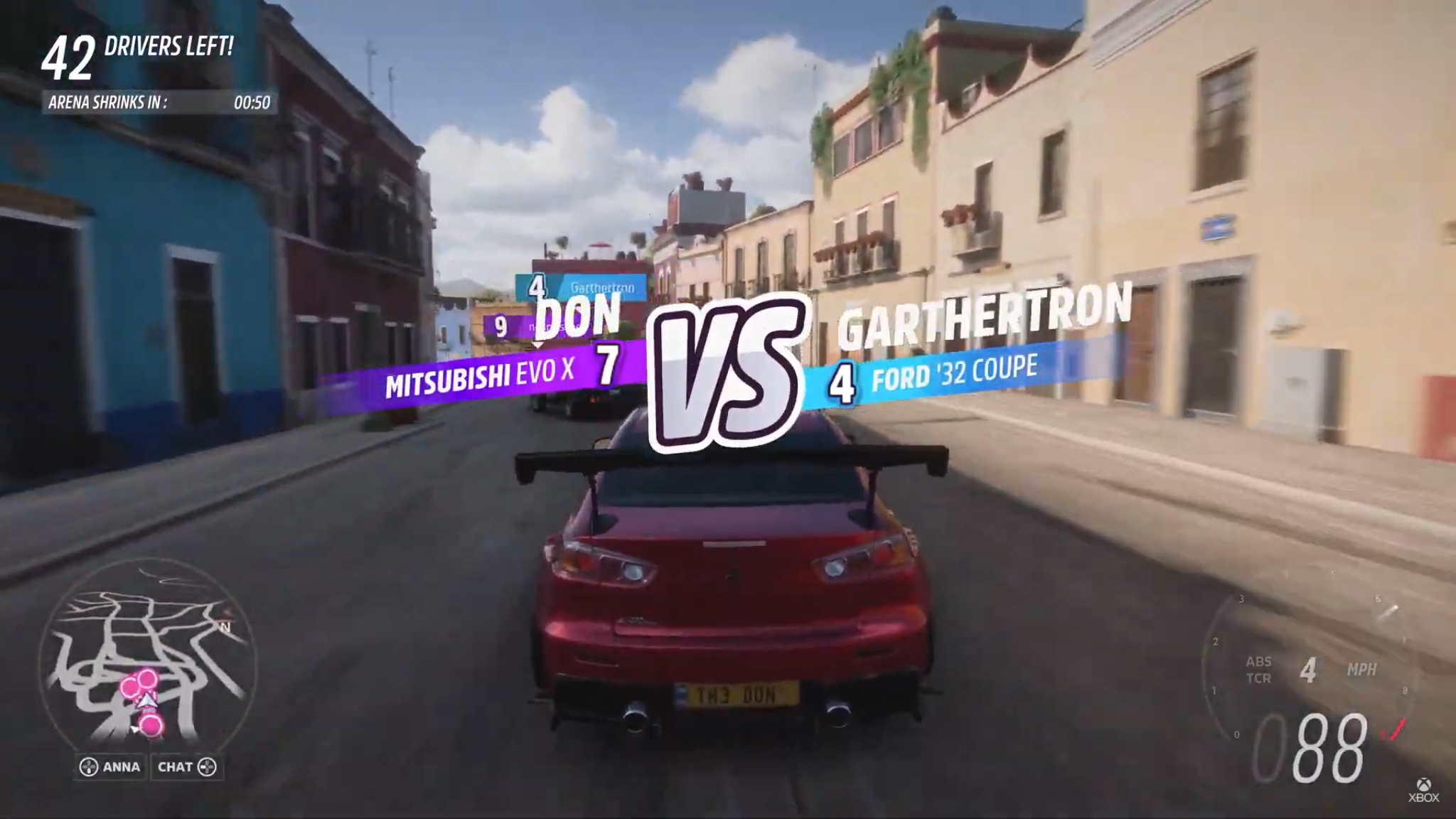 Forza Horizon 5 will have a battle royale mode known as The Eliminator, as well as more traditional races. The game seems equally split between exploration, races and mini-games.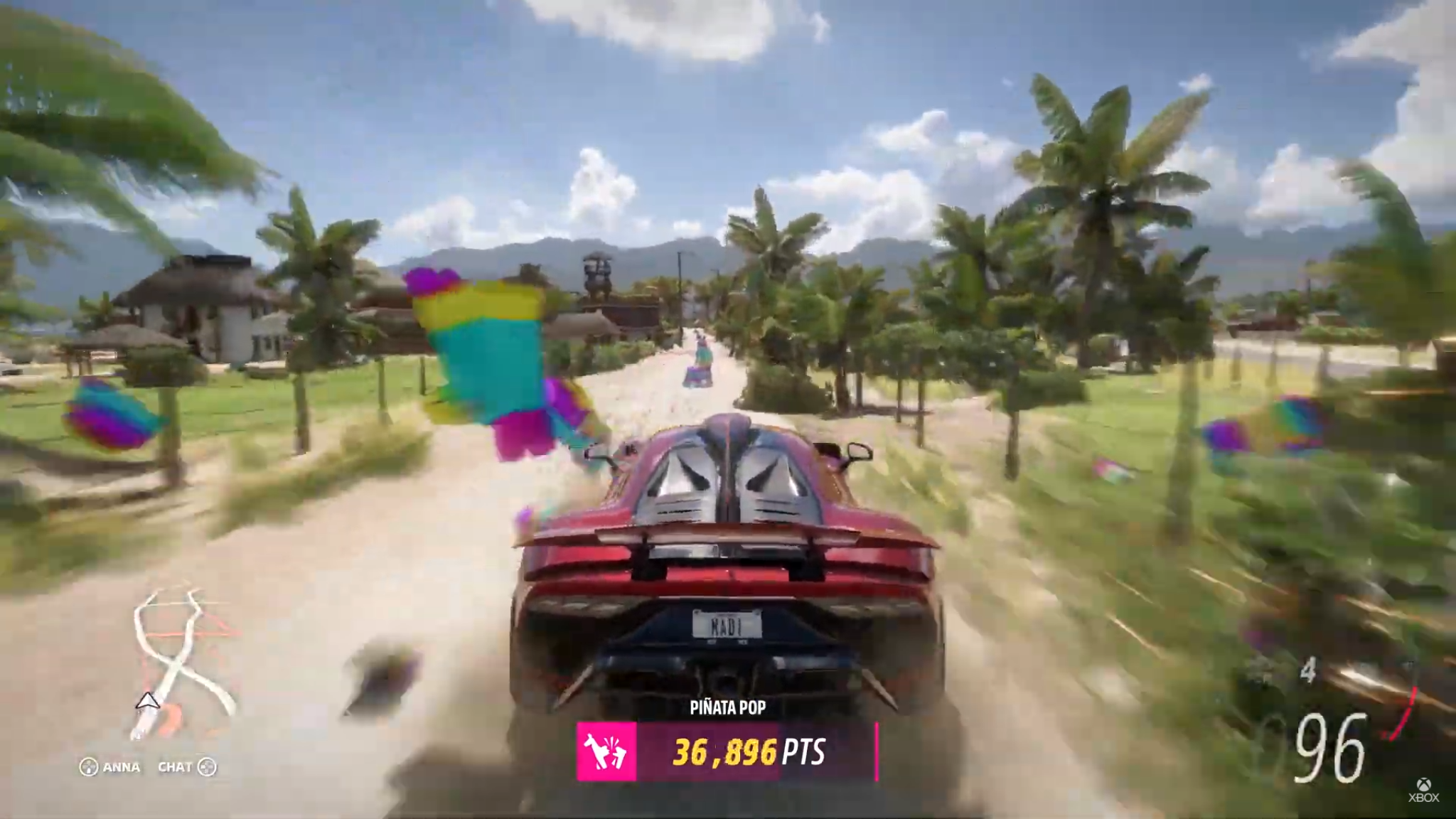 One mode challenges you to destroy colorful pinatas as you drive through the backroads of Mexico.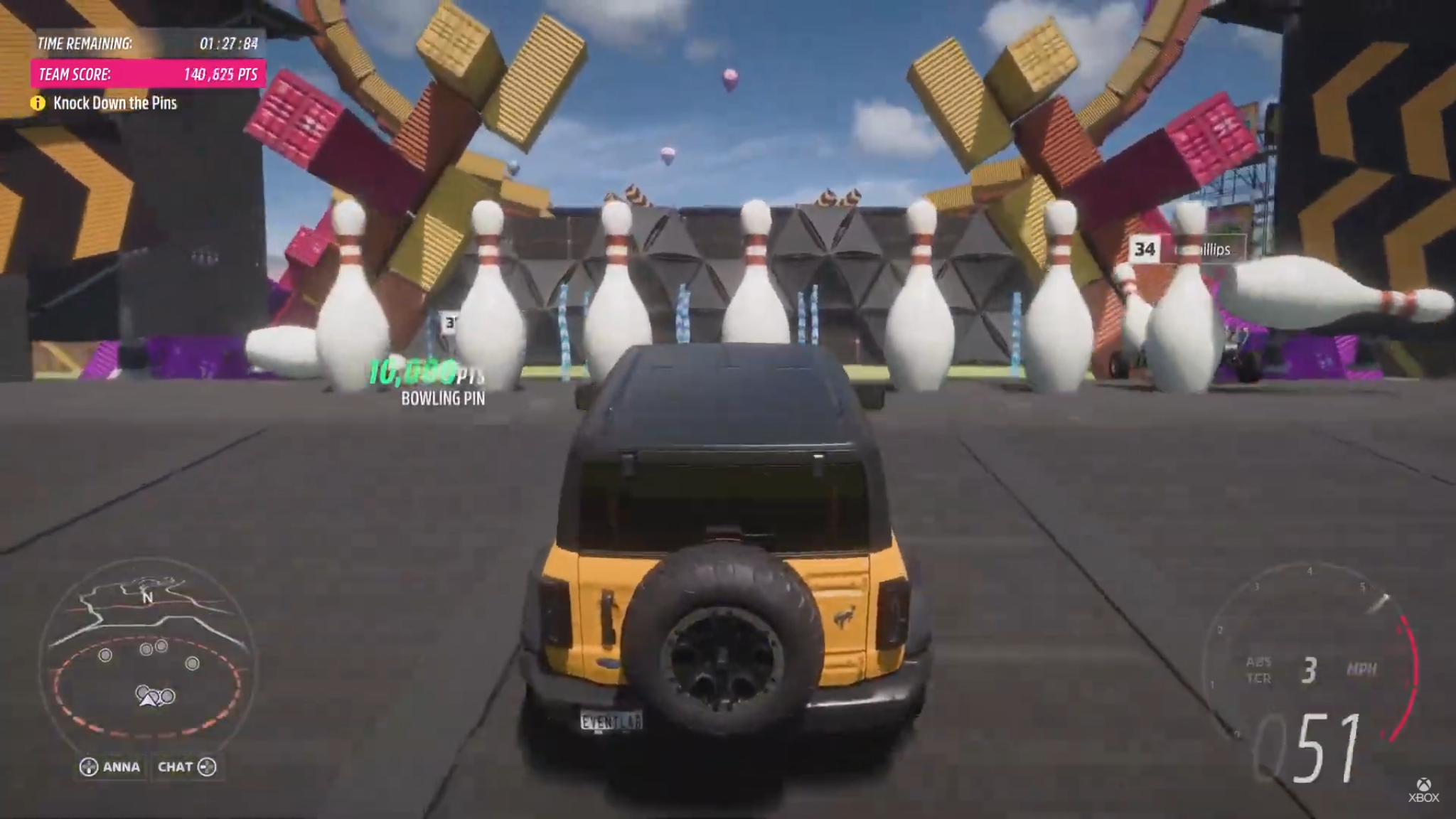 There's also a toolbox mode that lets you create your own Forza maps and challenges. You can even change how the physics work. The game will be available on Xbox Game Pass, like many of the other games showcased today.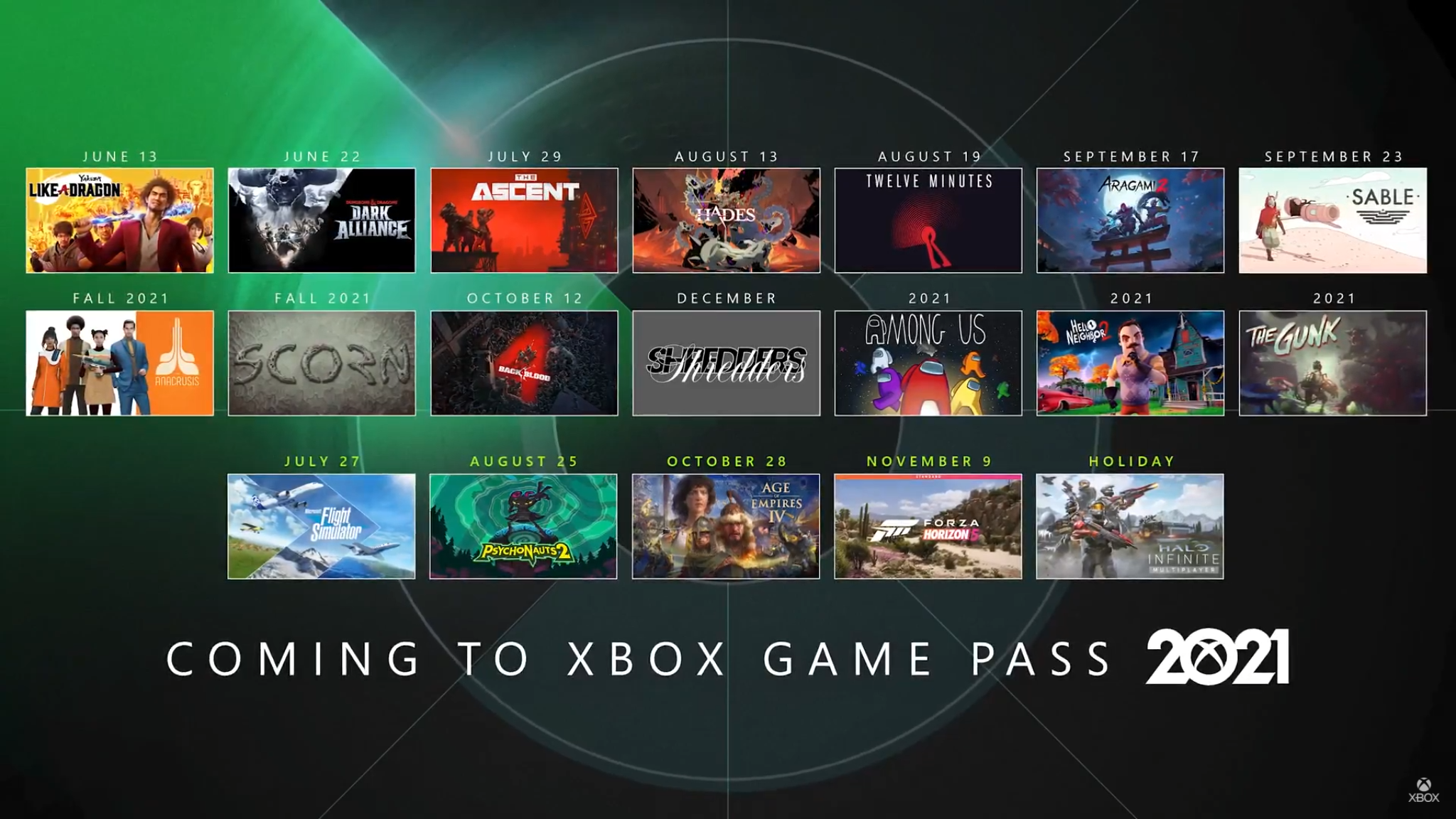 Here's a look at some of the Xbox Game Pass titles announced or highlighted today, as well as their release dates.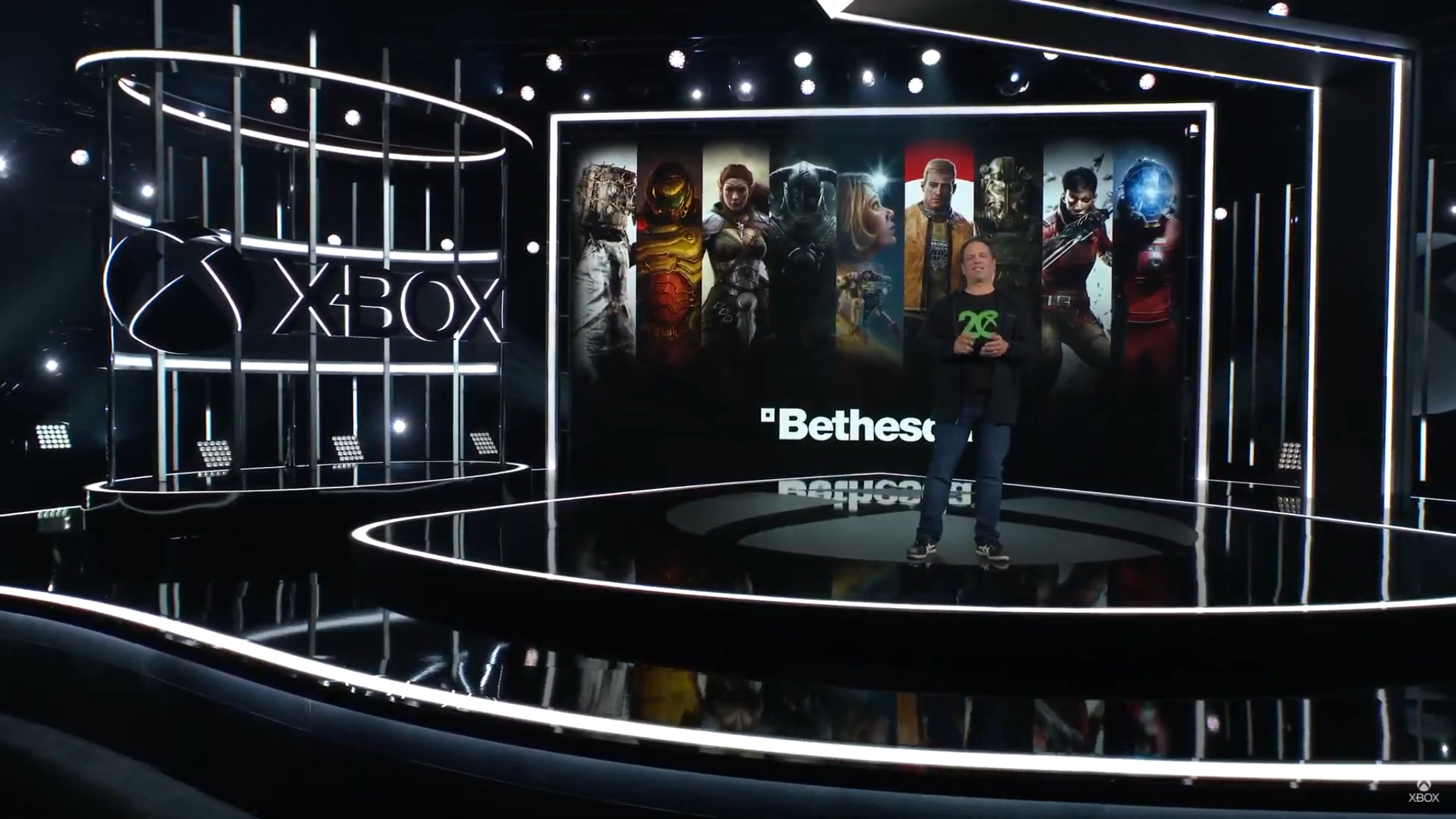 Looks like things are wrapping up at the E3 2021 Xbox and Bethesda Games Showcase. Microsoft showed off 30 games altogether today. The last announcement today is a brand-new game: an open-world shooter from Dishonored and Deathloop developer, Arkane.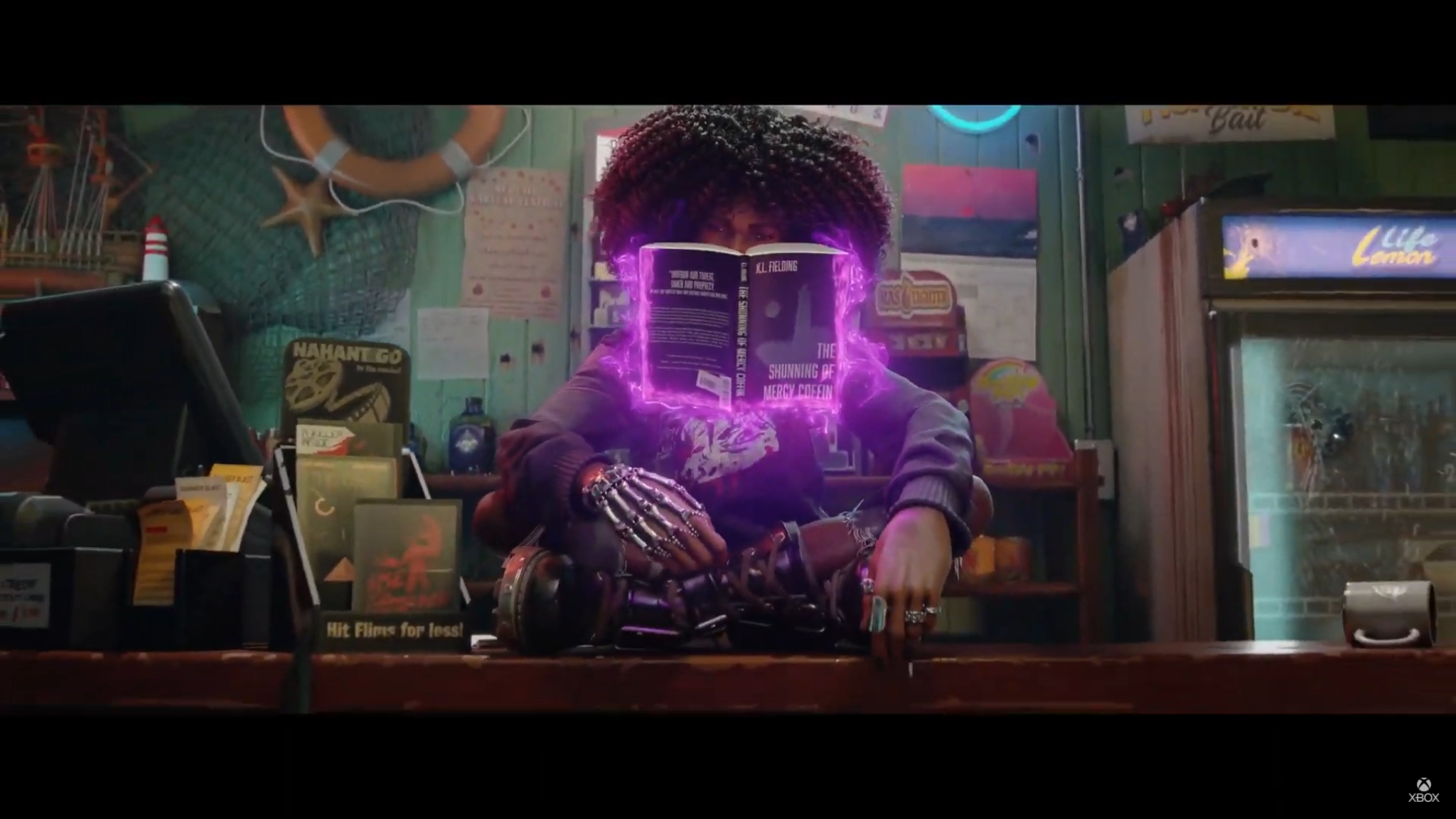 Looks like an extended story trailer for the as-yet unnamed game. It's got vampires, guns, magical powers and wisecracking heroes, however.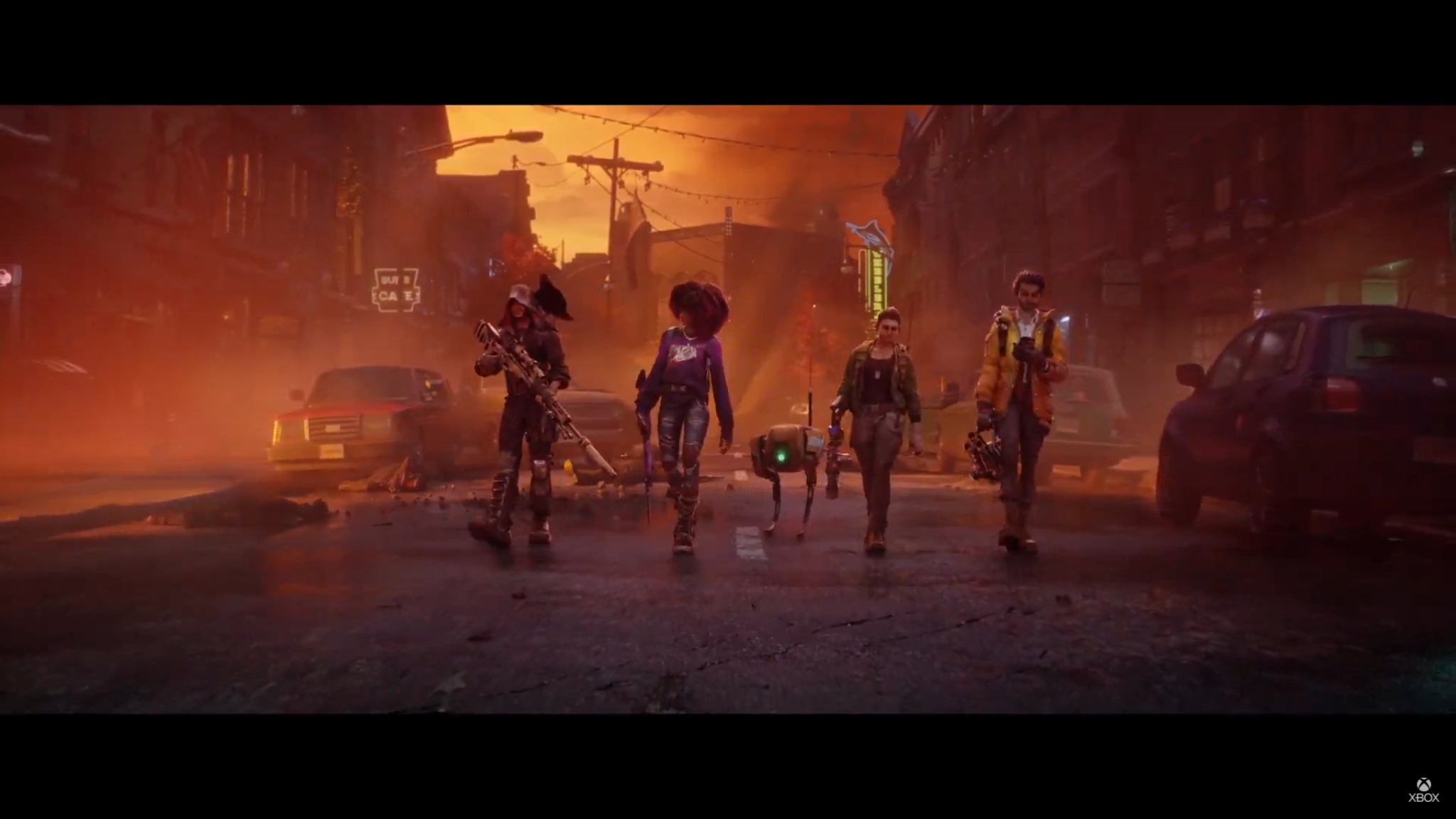 The game is called Redfall, and it's about a team of gun-wielding heroes who take on vampires in a somewhat comical dystopian world. It will debut in summer 2022, and it's an Xbox exclusive.
And that's that for the E3 2021 Xbox and Bethesda Games Showcase! Stay tuned to Tom's Guide for more E3 coverage as it happens.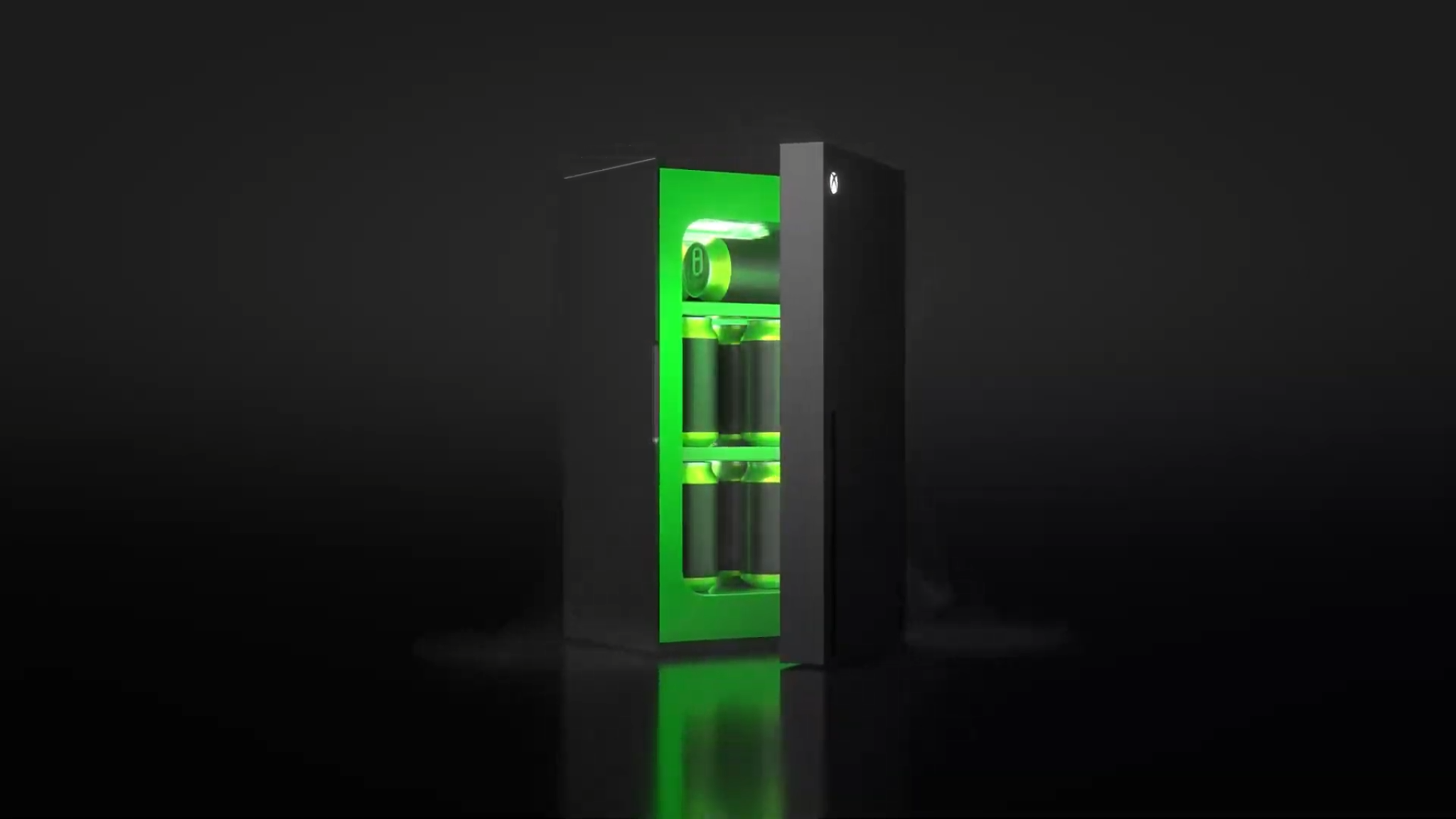 Oh, wait, there's one more thing. Microsoft is actually making that ridiculous Xbox mini-fridge that it teased a few months ago. It will come out during the 2021 holiday season, if you've always wanted to chill your soda inside of an Xbox, for some reason.
Get the Tom's Guide newsletter!
Instant access to breaking news, the hottest reviews, great deals and helpful tips.
Thank you for signing up to Tom's Guide. You will receive a verification email shortly.
There was a problem. Please refresh the page and try again.