If you were after some great deals and missed out during Prime Day this year, you're in luck as Amazon will hold another big sales event on October 10 and 11 called Prime Big Deal Days.
While we expect to see prices slashed on the best TVs and laptops as well as on Amazon's own Kindle and Echo devices, a large sale like this one will likely attract scammers as well. In fact, Amazon is already warning customers about the kinds of scams and threats they need to look out for ahead of its Prime Big Deal Days.
From phishing to impersonation scams, cybercriminals employ a number of different tactics to trick shoppers into providing them with their personal and financial information. This is why you need to be especially careful when shopping online during Prime Day, Black Friday and other big sales events.
Whether you're an avid online shopper or just looking to pick up a few early presents for the holidays during Amazon's Prime Big Deal Days next month, here are a few things you need to watch out for along with some ways you can help others if you do come across a scam.
Watch out for phishing attempts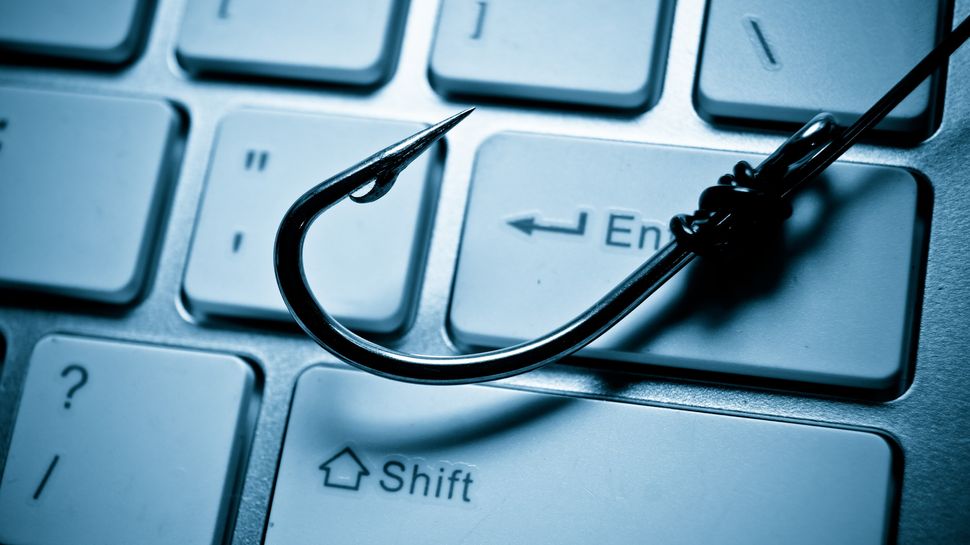 One of the easiest ways for scammers to get your attention is with a text message or email about an order you supposedly placed. This works a lot like the PayPal invoice scams we've seen in the past and unpaid invoices are often used as a lure by cybercriminals.
This message might contain a malicious link that takes you to a site spreading malware or there may even be a support phone number that you need to call to clear up the matter. However, if you do decide to phone the scammers directly, they'll try to get as much information out of you as possible like your email address, Amazon password or maybe even your Social Security number.
According to a blog post, fake order confirmations accounted for more than 50% of all of the Amazon impersonation scams reported by its customers last year. While it's easy to think you wouldn't fall for something like this, the cybercriminals behind these scams try to instill a sense of urgency in their messages so that potential victims let their emotions get the better of them.
When determining whether or not an email actually came from Amazon or any other company for that matter, there are some red flags you want to look out for. These include spelling and grammar mistakes but you also want to carefully inspect the sender's email address to see if it's legitimate. For instance, Amazon wouldn't email you from a Gmail or Outlook address and would instead use an email that ends with "@amazon.com".
For some more tips on how to tell whether or not an email, phone call or text message actually came from Amazon, check out this support document directly from the company.
Scammers love gift cards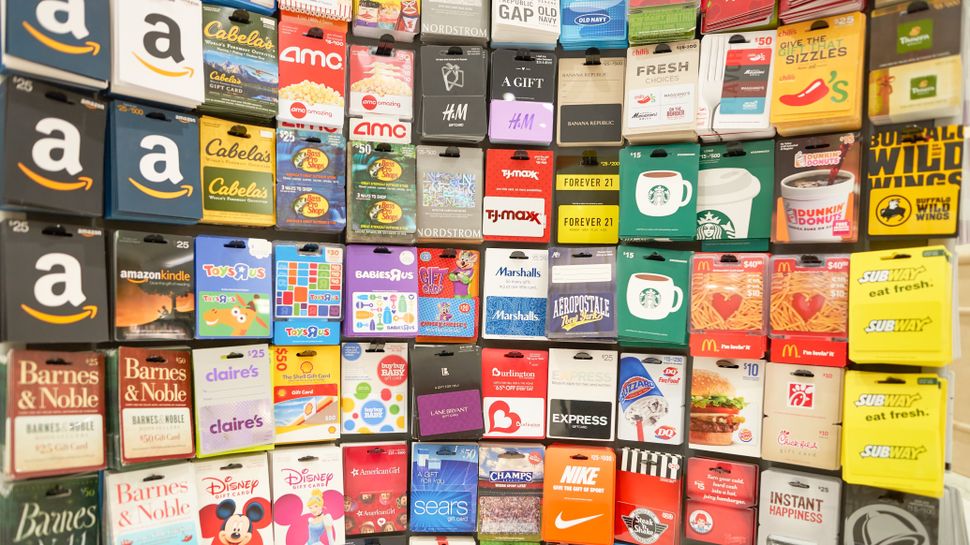 Gift cards can be convenient when you don't know what to get some for a present but they're just as convenient for scammers who effectively use them as cash. We've seen plenty of gift card scams in recent years and they all work basically the same way.
Instead of paying for an item online using cash, a scammer will try to convince you to purchase gift cards to pay instead. From here, they'll have you provide the gift card's claim code by phone, text message or email, but instead of getting your item, you're left with nothing at all.
You can find more information on common gift card scams on this support page from Amazon but the general gist is this: if someone asks you to pay for an item using gift cards, don't do it. Besides Amazon, this is something you're going to want to watch out for at every online store you shop at.
Search for the deal yourself
There are going to be some great deals to be had during Prime Big Deal Days and we'll be covering all of them at Tom's Guide. However, scammers often use big sales events like this one to trick users with deals that are too good to be true.
They may purchase ads on Google or make fake posts on social media as a way to trick shoppers into clicking on malicious links or sending over their personal information. This is why I always recommend that if you see a good deal online, whether it's on a website or on social media, you should go look for the deal yourself instead of just clicking on a link that someone else posted. If the deal is real, you'll be able to find it and if it's not, you can rest easy knowing you didn't fall for a scam.
Amazon and the BBB are here to help
If you're shopping on Prime Big Deal Days and come across an item or something else suspicious, you can always contact Amazon directly through the Amazon app or on the company's website.
The ecommerce giant has also partnered with the Better Business Bureau (BBB) to provide its customers with a searchable Scam Tracker. You can use this tracker to see whether or not something you find online is a scam but you can also report any scams you find to help others avoid them.
Shop smart if you don't want to get scammed
Hopefully these tips and tricks can help you stay safe during next month's Prime Big Deal Days as well as during Black Friday, Cyber Monday and other big sales events. There's something to be said about getting a great deal on an item that's been on your wish list for some time but falling victim to a scam like the ones described above can lead to cybercriminals emptying your wallet or worse, identity theft. This is why you always need to be careful when shopping online and when checking your inbox or text messages.
Cybercriminals and scammers are constantly evolving their tactics and we'll likely see new ones used this holiday season. However, if you keep a level head and don't rush to click on links from unknown senders, you should be able to finish your holiday shopping without putting yourself at risk.
More from Tom's Guide