Sony Just Gave PS4 Owners 5 Great Reasons to Stay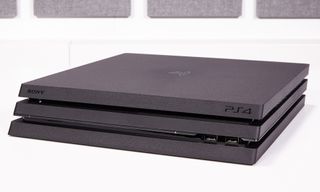 More reasons to stick with PlayStation
This past weekend brought us Sony's annual PlayStation Experience, which yet again wowed us with news and footage from upcoming titles. Those included a sequel nobody saw coming, a retro "remaster-plus" that has our button mashing fingers excited and an expansion to a franchise presumed dead. Check out these five surprising titles that give PS4 owners more reasons to stick with the system — and make Sony's console even more appealing for those thinking of jumping in.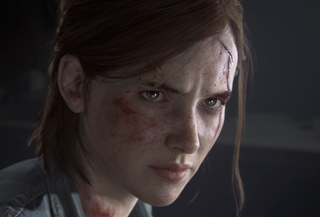 The Last of Us Part II
In terms of moments that left the gaming community with its jaw on the floor and heart broken, the ending of The Last of Us stands at the top of the pack. In fact, it was such a perfect finale that many were surprised that the game is getting the sequel treatment. Any fears about this game being a pure cash grab were squashed by this trailer, which features a bloody and vengeful Ellie performing a haunting original song, and the return of her old problematic friend Joel.
The Last of Us Part II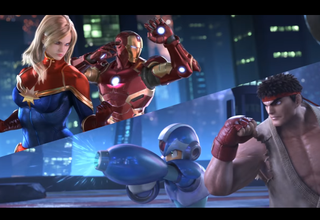 Marvel vs. Capcom: Infinite
How do you improve on the beloved Marvel vs Capcom tag team fighting game franchise? By adding in characters from the Marvel Cinematic Universe that moviegoers have grown to love. This new chapter may be tweaking its engine, removing assists and adding Infinity Stones, but we're guessing that the ability to play as newcomers such as Captain Marvel and Mega Man X could prove even more exciting. On top of its frenetic tag-team gameplay, MvC: Infinite promises a rich cinematic story mode that will hopefully draw inspiration from some of Marvel's best films.
Marvel vs Capcom: Infinite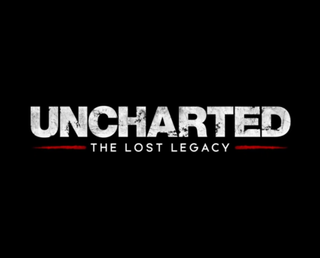 Uncharted: The Lost Legacy
If you were worried that the Uncharted franchise was over with the climactic Uncharted 4, we've got some good news for you. Instead of telling another chapter of Nathan Drake's story, this edition will pair two of the his best costars: Uncharted 2's Chloe Frazier and Uncharted 4's Nadine Ross. This 8-minute-long trailer offers a mix of cutscenes and what looks to be beautiful gameplay footage, as well as a darker overall tone that could be a breath of fresh air for the blockbuster-action franchise.
Uncharted: The Lost Legacy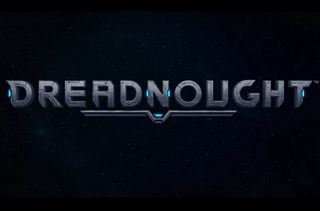 Dreadnought
When I hear the phrase Combat Flight Simulator, my brain often floats to ideas of hyper-real, hard-to-manage games that end with me crashing into the water. Dreadnought, a console exclusive for the PlayStation 4, is not one of those games. You'll manage a fleet of ships into massive battles, with over fifty vessel types, where each can be configured to match your tactical prowess. So if you want your scouts to hit harder or your snipers to fly faster, that's up to you.
Dreadnought trailer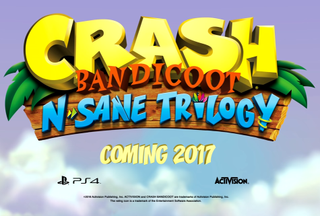 Crash Bandicoot: N. Sane Trilogy
If you chuckled at the Crash Bandicoot minigame in Uncharted 4, you're probably howling louder than a Bandicoot (we still don't know what they are) at this news. Developer Vicarious Visions is calling this a "remaster plus" suggesting that it's closer to being a visual update to the original titles than it is to a new chapter. Either way, we're happy to see this frenetic platformer return to consoles, and it's nice to see a furry, detailed, non-polygonal.
Crash Bandicoot: N. Sane Trilogy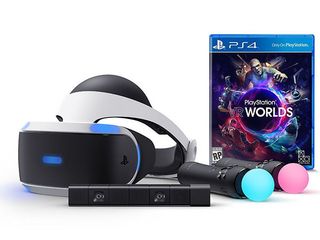 Holiday Gift Ideas for Gamers
Since you can't buy those titles today, check out our guide to the best gifts for gamers, including excellent headsets and controllers.