10 Most Dangerous Celebrities Online Right Now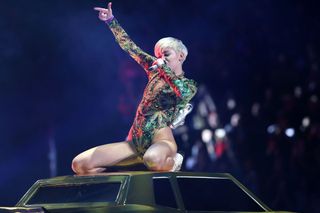 Dangerous Celebrities
Celebrities entertain and (sometimes) inform us, but they can also hurt us — indirectly. Enterprising cybercriminals often attach celebrity names to whichever piece of malware they're looking to spread in the hopes of hooking more unsuspecting users. Security firm McAfee collects the 10 most "dangerous" celebrity names invoked in this cause each year. Read on to find out which celebrity searches could compromise your machine.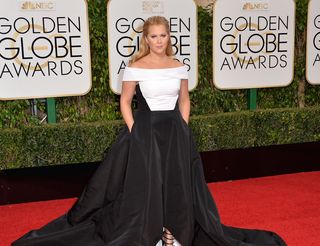 Amy Schumer
Taking the top spot is Amy Schumer, an actress, comedian and author who deals in sharp observational humor with a risqué, playful tone. A whopping 16.11 percent of Internet searches about Schumer wind up directing users to malware-infested sites or downloads. Users who search for "Amy Schumer torrents" are particularly at risk, so it's probably best to buy her stuff through legal channels.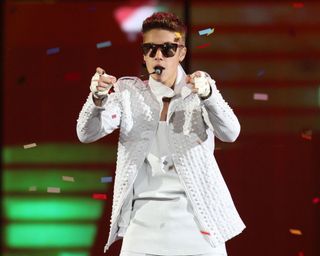 Justin Bieber
Justin Bieber, the Canadian pop sensation, needs no introduction. You love him or hate him (probably the latter), but you know who he is. Malicious online hackers know who he is, too, since 15 percent of his search traffic winds up at sites that could compromise computers. This is where I'd make a clever gibe about his lyrics — if I knew any of them.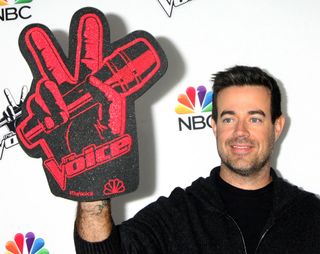 Carson Daly
I had to look up who Carson Daly was to write this piece, but apparently, he's well known to the reality-show crowd. This producer and host of music competition series The Voice is a favorite among both TV fans and online malefactors. With 13.44 percent of his search traffic directing users toward harmful sites, users are probably better off learning about him through his shows.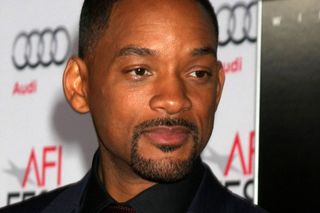 Will Smith
From rapper to TV actor to movie star, Will Smith has had an enviable career trajectory, but success breeds contempt, as the old saying goes. Cybercriminals love to sully Will Smith's good name, as 13.44 percent of Internet searches about the man lead users to dangerous websites. I wasn't sure whether to crack a joke about Men in Black or Independence Day, so please supply your own.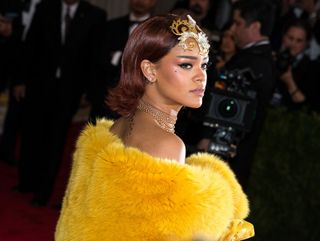 Rihanna
Rihanna, the famous songstress and fashion trendsetter, draws a lot of traffic online. That's not surprising. What is surprising is that 13.33 percent of it winds up on scam websites that peddle malware and other malicious links. The easiest way to avoid the danger is to buy all of her music legally; shady torrents of her songs are a dime a dozen.
MORE: Best Password Managers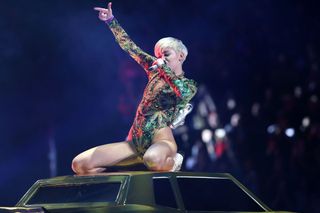 Miley Cyrus
Initially known for being Billy Ray Cyrus's daughter, Miley Cyrus came into her own as a TV star, then as a musician in her own right. The former Hannah Montana actress is a favorite among cybercriminals, as 12.67 percent of her search traffic winds up exposing users to viruses and other kinds of unwanted software. That kind of program can act like a real wrecking ball to your PC.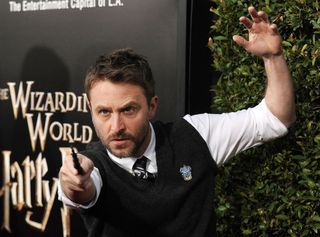 Chris Hardwick
Walking Dead fans have brought a lot of their love for the franchise onto the Internet, so it should come as no surprise that Chris Hardwick, who hosts the Talking Dead companion program, should also be popular. Hardwick's popularity has led malicious hackers to take advantage of his good name, as 12.56 percent of searches about him wind up at malware-infested sites.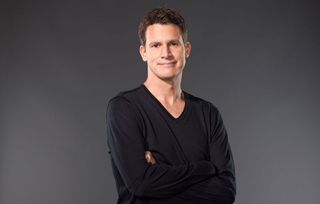 Daniel Tosh
Daniel Tosh is a hilarious comedian. What's less funny is that searching for him online carries an 11.56 percent risk of contracting a virus instead. Fans know him best for Tosh.0, a provocative Comedy Central program that uses Internet video as a springboard for some very offensive (and very funny) observations. Perhaps the malware is the Internet's way of striking back.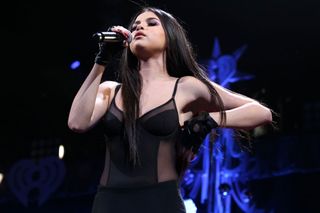 Selena Gomez
Selena Gomez is another music and TV personality who has inspired more than her share of admirers and hangers-on. Best known for her catchy pop tunes and appearance on Wizards of Waverly Place, Gomez is also well-known among cybercriminals, who have made 11.11 percent of searches about her result in harmful websites. As always, buy her stuff legally to stay safe online.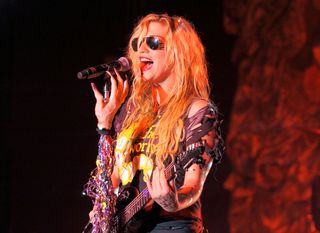 Ke$ha
Ke$ha is one of the most dangerous celebrity searches online, whether you spell her name with an "S" or a dollar sign. The pop musician created hit tunes like "Tik Tok" and "Timber," but online malefactors created enough hostile sites and malware with her name to make 11.11 percent of searches related to her lead users to potentially harmful unwanted software.