iPhone XR deals are tricky to find these days. In fact, since the debut of the iPhone 12, retailers have turned their attention to Apple's current-gen phones. That said, the iPhone XR is still an excellent cheap iPhone for iOS fans who don't want to spend wads of cash on Apple's latest smartphone.
Best Buy, T-Mobile, and Verizon are just a few of the retailers offering excellent iPhone XR deals right now. To help you find the best price, we've rounded up the best iPhone XR deals you can get right now regardless of whether you're looking to buy unlocked or with contract. (Also, make sure to follow our best cheap iPhone deals coverage for sales on all of Apple's phones).
Best iPhone XR deals right now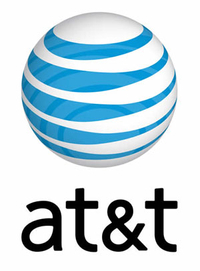 iPhone XR: up to $700 off w/ trade-in @ AT&T
At AT&T, purchase an iPhone XR with AT&T's 30-month Next plan, trade-in an eligible phone, and you'll get the iPhone XR for free. That's one of the cheapest iPhone XR deals we've seen from AT&T.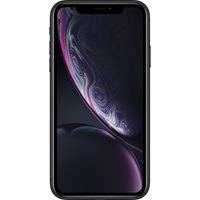 iPhone XR: free w/ new line @ Verizon
The iPhone XR is the perfect iPhone for cash-strapped iOS fans. Currently, when you port a new line into Verizon, you'll get the iPhone XR for free. That's $499 off and one of the best cheap iPhone XR deals we've seen.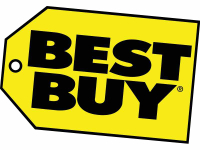 iPhone XR: $16/month with activation @ Best Buy
Best Buy isn't offering any price cuts on the iPhone XR per se. However, purchase and activate the phone via Best Buy and you'll get 6 free months of Apple Music, which is more than the one-month trial that Apple typically gives.
How much does the iPhone XR cost?
If you purchase it direct from the Apple Store, the iPhone XR (64GB) costs $599. Upgrade to the 128GB model and you'll pay $649. However, the Apple Store is usually the last place we'd recommend searching for iPhone XR deals.
Retailers like Best Buy usually have the iPhone XR on sale or bundled with a freebie that the Apple Store wouldn't normally offer. Likewise, carriers including AT&T, Sprint, and Visible tend to offer noteworthy iPhone XR deals.
If you have an older iPhone you can trade in, you'll save even more money. Bottom line: There's no reason why you should pay $599 for the iPhone XR these days.