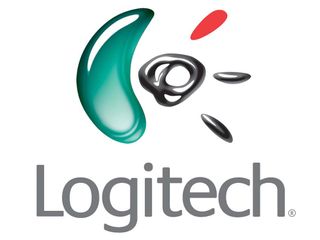 On Thursday Logitech International said that it's eliminating approximately 450 positions, or 13-percent of its worldwide non-direct-labor workforce. Logitech expects that reduced personnel-related costs will represent an estimated 60-percent of the approximately $80 million savings in annual operating costs. 100 of those jobs to be eliminated will be within the U.S.
The news arrived in an announcement stating that Logitech expects to record pre-tax charges in the current fiscal year of approximately $35 million associated with the company's previously announced restructuring. Logitech said it's restructuring to simplify the organization, to better align costs with its current business, and to free up resources to pursue its growth opportunities.
"The restructuring is expected to yield approximately a net $80 million reduction in annual operating costs," the company said. "The reduction will begin to benefit the company in the second half of Fiscal Year 2013 with the full savings expected to be achieved in Fiscal Year 2014."
Approximately $32 million of the restructuring charges are expected to be recorded in the first quarter of Fiscal Year 2013, ending June 30, 2012, Logitech said. The largest component of the restructuring charge will be cash charges related to a workforce reduction.
Logitech's annual profit and revenue have dropped by double-digit percentages in three of the past four years. The company said back in April that it planned a complete overhaul, to eliminate a layer of business and sales executive management, and streamline its organization. Moves were expected to be completed by June, its first fiscal quarter.
Company spokeswoman Nancy Morrison said on Friday that the jobs to be eliminated "are scattered through various parts of the company."
"As we announced in April, this organizational streamlining, along with our strategy to deliver fewer but more compelling products, should position Logitech for renewed growth and profitability," said Bracken Darrell, Logitech president. "While we are saddened by the departure of many colleagues, the restructuring is necessary for our future success."