With the Samsung Galaxy S21 unveiled, we're looking forward to many of the key features included in the upcoming flagship phone lineup: Software features like S Pen support, hardware details like the Snapdragon 888 system-on-chip powering the new phones and a fast refresh rate for the displays.
So what about the Galaxy S21 colors? 
Don't scoff — the colors a phone maker chooses for its device lineup can put a distinctive stamp on the new handsets, helping them stand out from rival phones. And while a phone's colors may not be a make-or-break issue on whether to upgrade or not, phone shoppers will have to decide which Galaxy S21 color to get when buying their new phone.
Here's what you'll want to know about Samsung Galaxy S21 colors for every model in the lineup. 
Samsung Galaxy S21 colors
Let's start with the entry-level phone in Samsung's updated flagship lineup, the 6.2-inch Galaxy S21. You'll have four shades to choose from.
Those colors are Phantom Violet, Phantom Gray, Phantom Pink and Phantom White. The Gray and White are more traditional colors that pair well with a wide variety of cases, whereas the Violet and Pink are more vibrant. You'll probably want a clear case for either of those two.
Galaxy S21 Plus colors
Although the S21 and S21 Plus will share similar specs, the colors are a bit different.
The S21 Plus gets a Phantom Violet variant like the standard S20, but the other options are Phantom Silver and Phantom Black. The Silver and Black models are simple, yet sleek-looking, while the Violet is a bolder option that's exclusive to this S21 series lineup.
Galaxy S21 Ultra colors
For many shoppers, the Galaxy S21 Ultra has the fewest color options of any S21 model. Phantom Silver and Phantom Black are the two options that will be widely available wherever the S21 phones are sold. 
That said, there are a handful of exclusive color options for those customers who buy directly from Samsung Phantom Navy, Phantom Titanium and Phantom Brown. If you're interested in any of these three, you'll need to order your new Samsung Galaxy S21 Ultra through Samsung rather than through your cellular provider or other third-party retailer.
How to order the Samsung Galaxy S21
All three phones arrive in stores on January 29. Samsung is offering one of the better pre-order deals if you have an eligible phone trade-in. Pre-order your Galaxy S21 at Samsung and get up to $700 off with trade-in. After discount, you'll pay just $99 for the Galaxy S21. Plus, you'll get up to a $200 Samsung credit.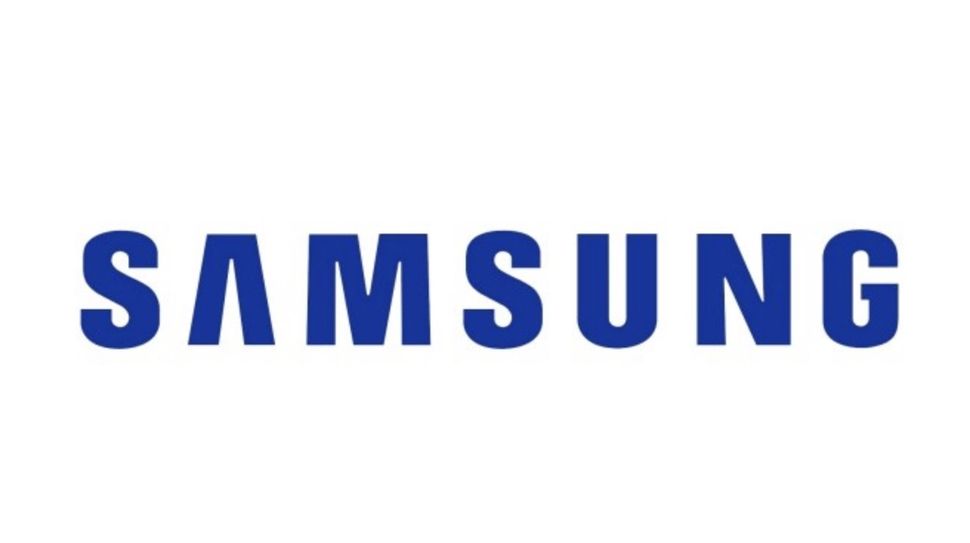 Galaxy S21: from $99 w/ trade-in @ Samsung
It may be the smallest phone in Samsung's new lineup, but the Galaxy S21 packs nothing but power. It features a 6.2-inch 120Hz adaptive display, Snapdragon 888 CPU, 8GB of RAM, 10MP front camera, and 12MP main, 12MP ultrawide, and 64MP telephoto rear camera lenses. Pre-order the Galaxy S21 by January 28 and you'll get a $100 Samsung credit and free Galaxy SmartTag. If you have an eligible phone to trade in, you could get up to $700 off and pay just $2.78/month via a 36-month contract. If your trade-in phone has a cracked screen, Samsung will still give you up to a $550 credit.View Deal