Babylon 5 remastered details
Seasons: 5
Episodes: 22 per season, 110 total
Release dates: 1994 - 1998
We've got great news for anyone looking to watch Babylon 5 Remastered, which finally sees its release today (January 26). J. Michael Straczynski's sci-fi series is looking better than ever, and it's available both to own and on a streaming service.
This newly released version of the 90's series looks extra sharp because it's using 4K scans taken from the original camera negatives. Then, the team at Warner Bros downscaled the show back to HD quality (so as to not make it look eerily sharp), did a color correction and removed any dirt and scratches from the scan.
According to Engadget, Warner Bros. didn't pull the same mistake seen in the original Babylon 5 DVDs (or what Disney Plus did with The Simpsons). Babylon 5 Remastered is only available in the original 4:3, not a re-cropped widescreen format.
And while this is a remaster, don't expect it to be some wild high-end reimagining. In fact, you might see the original show's low budget reflected a bit more clearly in the series now that it's been cleaned up. You may also find the series' pilot movie, The Gathering, included as a special feature.
Here's everything you need to know about how to watch Babylon 5 Remastered online.
How can I watch Babylon 5 Remastered from anywhere on Earth?
If you're on the road, you may not be able to access HBO Max — the service isn't available outside of the United States. But do not worry. Watching the service remotely is pretty easy with the right VPN (virtual private network), you can stream the show from wherever you go.
Our pick for the best VPN is ExpressVPN. It meets the VPN needs of the vast majority of users, offering outstanding compatibility with most devices and impressive connection speeds. You'll even get an extra 3 months free if you sign up for a year, or there's a 30-day money-back guarantee if you just want to give it a try.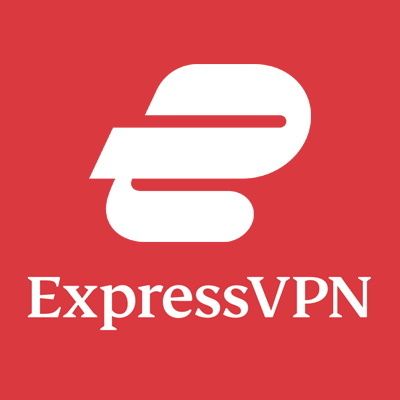 Our favorite VPN service, ExpressVPN, really shines thanks to its safety, speed and simplicity-to-use. It's also compatible with loads of devices - from iOS and Android to Roku, Apple TV and PlayStations.
View Deal
How to watch Babylon 5 Remastered on HBO Max
Want to binge Babylon 5 Remastered more than you want to own it? HBO Max has the entire series streaming now, and its $15 per month price is a lot more manageable than how much it costs to own the show, especially if you're not sure you're how long you'll want to live with the series.
HBO Max is one of the new kids on the streaming block but it's already got a ton to offer. First, it's got all of HBO, which means you can stream Game of Thrones, The Sopranos, The Wire, Sex and the City and all of premium network's prestige series. Plus, HBO Max has its own originals like Love Life, Expecting Amy, Search Party and Doom Patrol.View Deal
How to own Babylon 5 Remastered
Babylon 5 Remastered on Apple/iTunes: for $69
If you love a show, you don't want to simply rent it with a streaming service. Buying Babylon 5 Remastered from iTunes (where it's $80 cheaper than on Amazon) means you won't lose it if it leaves HBO Max for say Netflix or somewhere else. This purchase can be streamed on the Apple TV app, which is on Roku, Fire TV, Apple TV, PS4 and PS5, Xbox One and Xbox Series X/S and select LG, Samsung, Sony and Vizio smart TVs.View Deal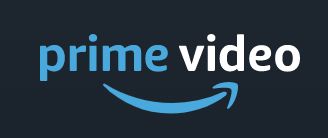 Babylon 5 Remastered on Amazon: for $29 per season
Amazon doesn't offer a bulk rate discount, so you'll be spending $150 total to get the series through Amazon. This is why we recommend buying it through Apple.View Deal

Babylon 5 Remastered on Apple/iTunes: for $69
If you love a show, you don't want to simply rent it with a streaming service. Buying Babylon 5 Remastered from iTunes (where it's $80 cheaper than on Amazon) means you won't lose it if it leaves HBO Max for say Netflix or somewhere else. This purchase can be streamed on the Apple TV app, which is on Roku, Fire TV, Apple TV, PS4 and PS5, Xbox One and Xbox Series X/S and select LG, Samsung, Sony and Vizio smart TVs.View Deal