Unsurprisingly, the coronavirus pandemic has created a surge in online fraud. In the year ending March 2021, for instance, the Crime Survey for England and Wales reported 4.6 million instances of fraud — a 24% increase from the prior year. The same survey also found that computer misuse offenses increased by 85%, and unauthorized access to personal information by 165%.
It's something none of us want to believe will ever happen to us. Yet each year, tens of millions of people worldwide are the victims of financial fraud and theft. Some never recover.
Earlier this year, we discussed what you can do if you're the victim of identity theft or fraud. Today, we're going to drill down a bit more into how you can avoid being defrauded in the first place. Here's what you can do to protect yourself against digital fraud.
1. Keep Track of the Latest Digital Scams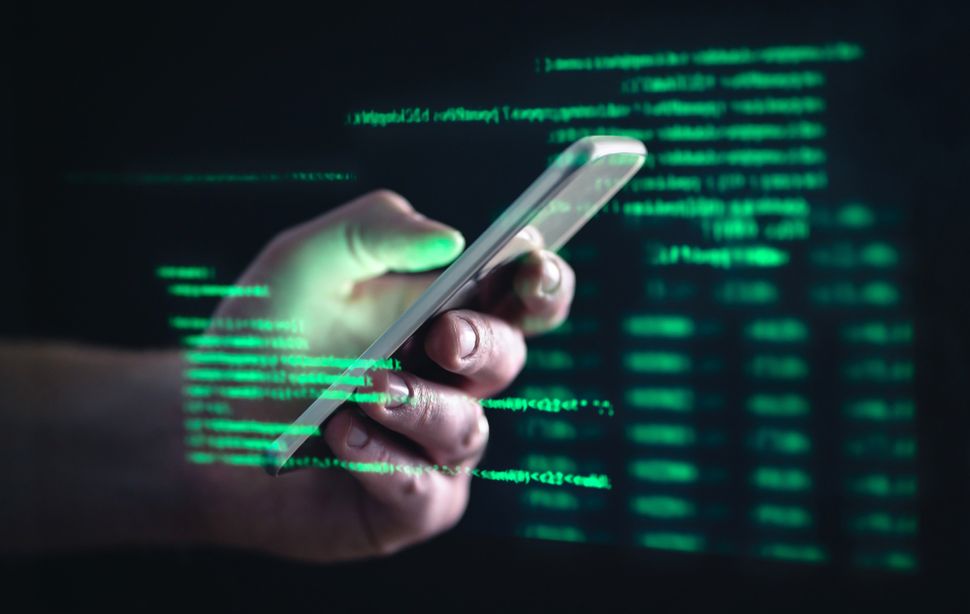 Some scams are highly-sophisticated.
Maybe they're extremely targeted, with the scammer going to great lengths to learn about their intended victim. Perhaps they use advanced hacking techniques and directly target financial institutions. Or maybe they involve significant, long-term planning.
Most scams do not fit this description. Rather than relying on extensive groundwork, their success is predicated on an intended victim's ignorance. They attempt to bully, intimidate, and pressure their victims into acting, often demanding immediate payment on their terms.
The moment someone knows about these tactics, they're no longer an attractive target. For that reason, the first and most important piece of advice we'll give you is to pay attention to emerging trends in fraud, particularly where digital banking is concerned. There are a few ways you can do this:
2. Monitor Your Finances
When it comes to mitigating the impact of fraud, a little vigilance can go a long way. If you'd prefer not to use a fraud monitoring service, we'd recommend at least looking into tracking software — a banking app that notifies you every time there's a transaction on one of your accounts, for instance. By making sure you know exactly where your money is being spent and why, you'll be able to react immediately if there's any suspicious activity.
3. Research and Verify Before Working With Anyone
There are plenty of fraudsters online.
From predatory lending agencies to malicious scammers to greedy con artists, the Internet is full of people looking to make as much money from you as possible. In most cases, you likely aren't their first target. And people talk.
Before giving out your personal information or agreeing to sign up for any sort of service, do your due diligence:
4. Be Careful What You Share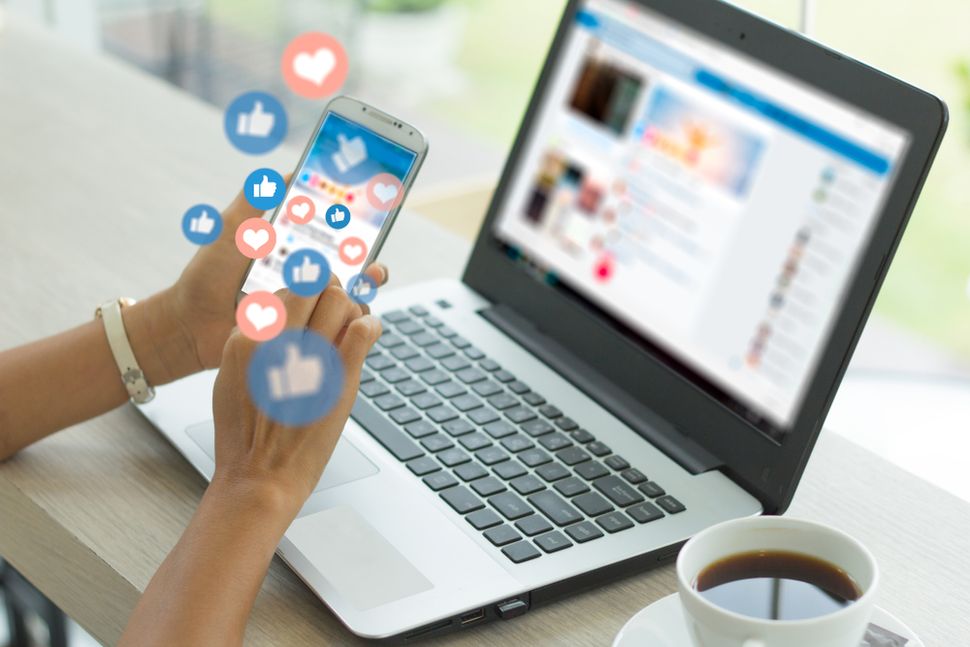 As we advised in a piece published last year, it's imperative that you're careful what you share online. Even something as seemingly innocuous as your name and address could potentially be used to defraud you. And even posting something as seemingly-innocent as your phone number could end up subjecting you to an endless tide of scam calls.
Just as you should be careful what sort of information is available on your socials, you should also be cautious about what you share directly with people. When in doubt, err on the side of caution. Better that you have to do a bit of extra legwork later than succumb to a potential fraud attempt.
5. Lock Down Your Accounts
We've said it before, but it bears mentioning again. Password security is crucial. This is especially true when it comes to things like your bank account. In addition to using the strongest possible passwords, make sure to enable additional security features like multi-factor authentication.
And if your bank has password requirements that result in weak passwords or doesn't allow MFA, it may be time to switch to a new one.
6. Arm Yourself With The Right Tools
Last but certainly not least, make sure you're using security software that helps keep your systems malware-free, your connection secure, and your browsing experience safe. Software, in other words, like Bitdefender Total Security. As one of the most comprehensive cybersecurity solutions on the market, Total Security features sophisticated, multi-layered protection that not only shields you against emerging threats, but also helps protect your privacy.
And if you'd care to take things a step further, Bitdefender Digital Identity Protection will monitor your online footprint and ensure that you know right away if something is amiss, from social media impersonators to breach notifications to dark web monitoring.
Better yet, both solutions are currently available at a massive discount — Total Security costs just £28 for the first year, and Digital Identity Protection costs just £3.33 a month.
The risk of fraud is something we'll never fully be able to escape online. The most you can do is ensure you aren't an attractive target. Ensure that defrauding you requires enough effort that it's no longer worthwhile, and that you have systems in place to mitigate fraud should it happen to you.