We were blown away with the Mac mini with M1 when it debuted in 2020, but despite all the rumors following its release, it doesn't look like we'll get the Mac mini 2021 refresh this year after all.
The last Apple event did include not one, but two new processors, the M1 Pro and the M1 Max, updating the already impressive M1 chip with more power, more memory support and more powerful graphics. So there's no reason we couldn't see an updated version of the Mac mini with new CPU and memory options.
While the new Mac mini may not be coming in 2021, the leaks we've seen from well-regarded industry leakers still point to an updated Mac mini in the works. And with the unending cycle of updates and upgrades that Macs and other consumer systems are subject to, it may only be a matter of time before these hypothetical improvements become a reality.
Mac Mini 2021 release date rumors
The latest Mac mini 2021 release date now seems to be set for 2022, at least going by Apple tipster Mark Gurman.
The Bloomberg reporter has claimed that a redesigned Mac mini could arrive at some point in 2022. We haven't been given a more narrowed down date, but a new Mac mini at some point next year, likely towards summer or the fall seems plausible.
Mac Mini 2021 price speculation
With no new Mac mini in 2021, any price speculation seems a little silly, but the Mac mini 2022 is a real possibility, especially with new processors announced, with new capabilities. Based on Apple's Mac Mini price strategy to date we can make a pretty educated guess about what the next iteration of its tiniest desktop will cost.
The original Mac mini was launched in 2005 with an introductory price of $499, but the latest Mac Mini, the 2020 model with the M1 chip, cost $699 at launch. However, that's recently been cut down to $649, suggesting Apple may be trying to move stock ahead of a new product launch.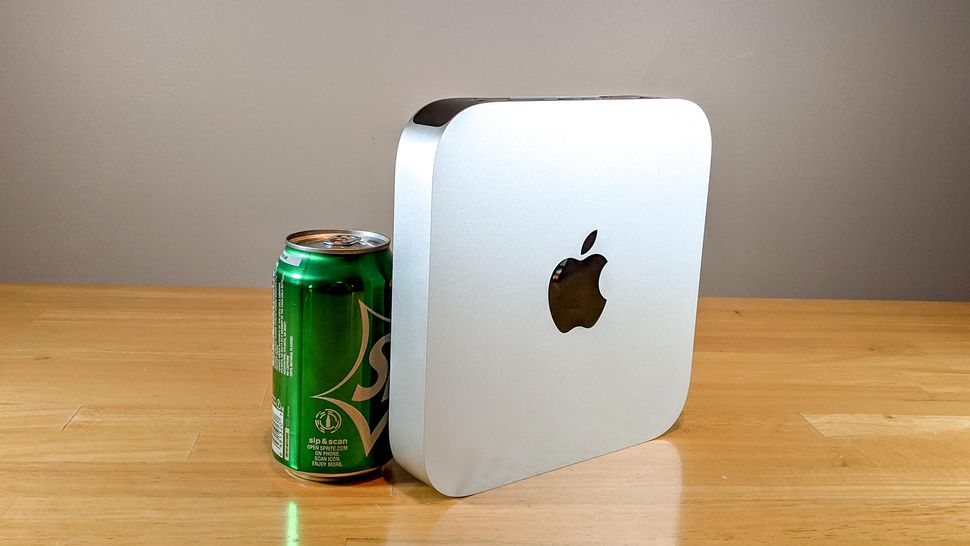 Since we presume any Mac mini will be an incremental upgrade over the current version with beefier internals and a revamped design, we have good reason to believe it will be sold for the same starting price as its predecessor: $699. Pushing the price of the entry-level model up past $700 seems like a big risk for Apple, though we'll have to wait and see what the Mac Mini 2022 offers in terms of features before we can rule out a price hike.
With two new processor options, however, a Pro or Max model is a real possibility. The M1 Pro offers support for up to 32GB of memory, while the M1 Max can double that, going up to 64GB of RAM. For the small contingent of media creators that love the Mac mini design over the MacBook Pro laptop or Mac Pro desktop, the compact Mac mini could be offered with these more powerful configurations for significantly more.
Mac Mini 2021 potential design and specs
What little we've heard about the guts of the next Mac Mini suggest we should expect redesigned internals with more ports and either an M1 Pro, M1 Max or M2 chip.
The M1 Pro and M1 Max chips have already impressed us in the latest MacBook Pro laptops. Meanwhile the M2 chip is a sequel to the M1 that's set to be much more focussed on efficiency rather than raw performance and is tipped to debut in the MacBook Air 2022.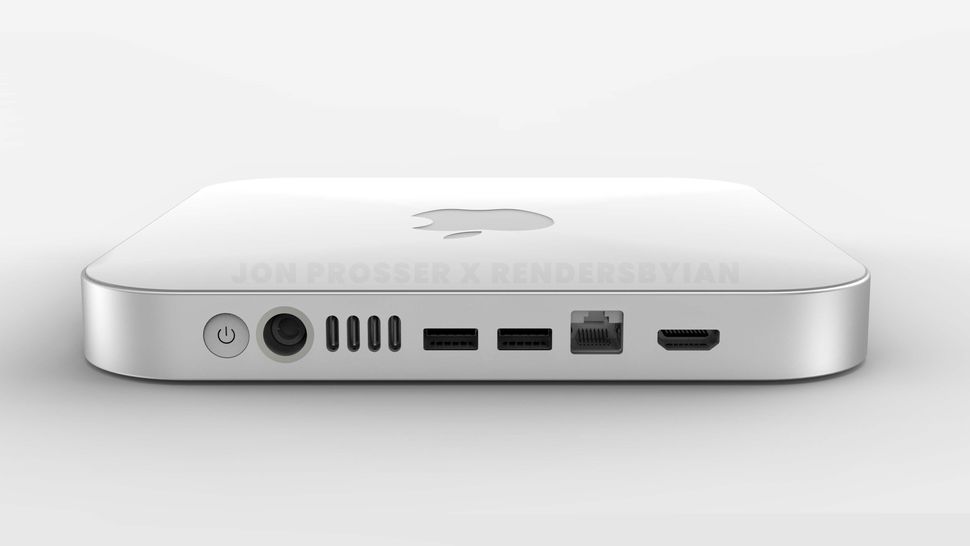 As far as what it might look like, the most reliable rumors come from established leaker Jon Prosser, who claimed back in May that the next Mac Mini might be smaller and would sport more ports. Specifically, he claimed it will feature the same magnetic charging connector that is included with the new 24-inch iMac 2021, as well as four Thunderbolt ports, two USB-A ports, plus Ethernet and HDMI ports.
Mac Mini 2021 outlook
All signs point to the launch of a new Mac Mini set for a 2022 debut — right now our only questions are when, what will be waiting for us inside, and what it'll actually look like. So a good few major queries.
Nevertheless, we're eager to see what Apple does with the next big release of its smallest computer.