Xbox at Gamescom 2022 recap: Microsoft Flight Simulator, Age of Empires, Sea of Thieves and more
Xbox's Gamescom 2022 presentation covered more than a dozen exciting games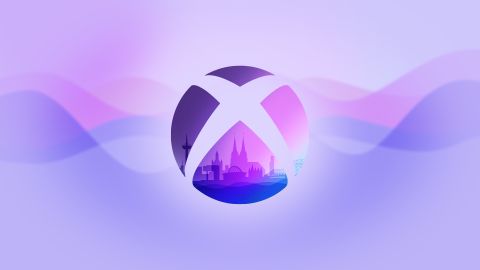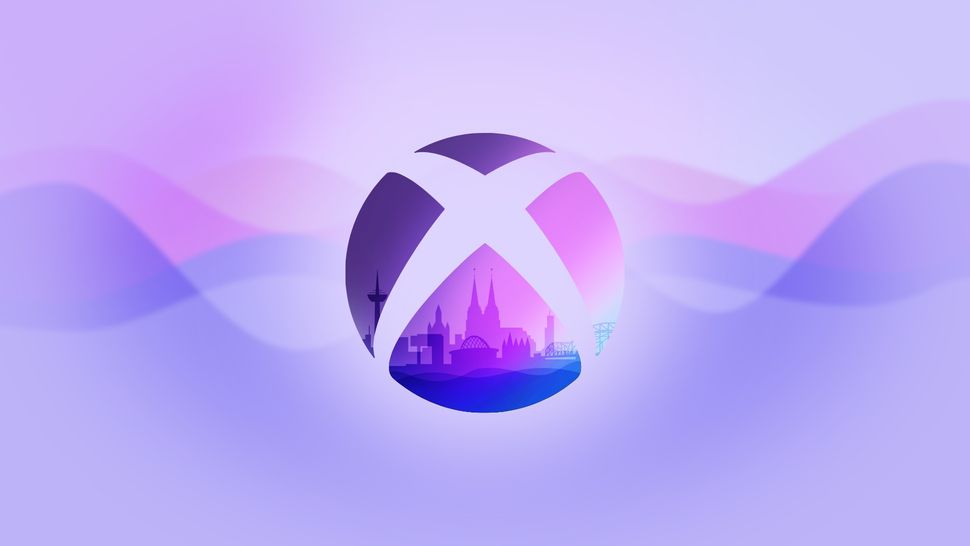 (Image: © Microsoft)
If you were eagerly anticipating the Xbox Gamescom 2022 presentation, then your wait is over. Microsoft's big gaming presentation in Cologne, Germany will took place today (August 25), and Tom's Guide live-blogged the whole proceedings, bringing you the latest news as it happened.
Beforehand, Microsoft was pretty forthcoming about what it planned to show off at Gamescom 2022. As such, we had a complete list of Xbox games to expect — or perhaps "nearly complete," since there were a few short trailers that the company didn't list on its website.
First and foremost, if you want to watch a recording of the Xbox Gamescom 2022 conference for yourself, it's easy to do. The event was at 5 a.m. PT/8 a.m. ET/1 p.m. BST today, August 25 and we've embedded the official stream of it below. It should also be available on the official Xbox YouTube, Twitch and Facebook channels.
Now, for the games. Here's are the major titles that Microsoft showed off, along with the official Xbox Wire blog that listed them:
Microsoft Flight Simulator (8 a.m. ET)
A Plague Tale: Requiem (8:40 a.m. ET)
Sea of Thieves (9:00 a.m. ET)
Lies of P (9:35 a.m. ET)
Gunfire Reborn (9:55 a.m. ET)
High On Life (10:15 a.m. ET)
Planet of Lana (10:35 a.m. ET)
Grounded (10:55 a.m. ET)
Pentiment (11:30 a.m. ET)
Under the Waves (12:05 p.m. ET)
Minecraft Legends (12:30 p.m. ET)
Age of Empires IV (1:05 p.m. ET)
The "biggest" games on the list were Microsoft Flight Simulator, Sea of Thieves, A Plague Tale: Requiem and Age of Empires IV, three of which are already out.
We're still waiting on cloud gaming for non-Game Pass titles, as well as Microsoft's elusive Xbox streaming device. However, there wasn't any information about either one today.
The stream took six hours, and included a lot of in-depth interviews with developers. It's probably not the kind of thing you'll want to watch start-to-finish, so use the list above to learn the timecodes for your favorite games.
See below for our full live blog of the event.
Refresh
The first game that Microsoft intends to show off today is Microsoft Flight Simulator. In our glowing review, Tom's Guide awarded the game 4.5/5 stars and a coveted Editor's Choice award. According to editor-in-chief Mike Prospero:
"Microsoft Flight Simulator [not] only looks fantastic, but also leverages Microsoft's satellite imagery and live weather data to provide the most realistic experience yet ... As I was writing this Microsoft Flight Simulator review, I would get lost for hours simply admiring everything outside the cockpit."
We don't know exactly what new additions the company will announce for the game today, but Microsoft Flight Simulator has received a steady stream of updates and expansions ever since it debuted in 2020. Another substantial add-on seems like a good bet.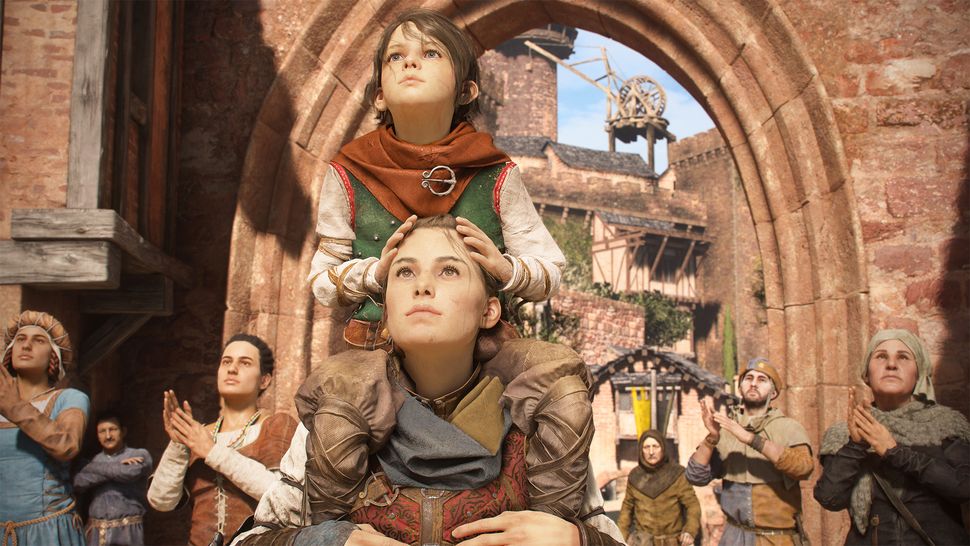 A Plague Tale: Requiem is shaping up to be one of the most anticipated games of 2022.
The game picks up where A Plague Tale: Innocence, the cult hit from 2019, left off. Like its predecessor, A Plague Tale: Requiem will be a stealth/survival game that follows a pair of siblings in medieval France. Equal parts touching and unsettling, A Plague Tale: Innocence won fans over with its unusual premise and unconventional gameplay.
Microsoft will probably show off something new from Requiem today, although gamers will have to wait until October 18 to play the full game for themselves.
Microsoft's schedule seems pretty set, and the company's primary focus at Gamescom 2022 will be on the 12 games listed above. However, a few weeks ago, a glitch in the Xbox app suggested an intriguing possibility: the ability to stream Xbox games that you own, even if they're not on Xbox Game Pass.
We know that Microsoft is working on this technology, and Gamescom would be a good time to announce it. Some fans on Twitter and Reddit suggested that the glitch a few weeks ago was an early peek at a Gamescom announcement. That may just be wishful thinking. But if not, it would arguably be one of the most exciting things to come out of Gamescom this year.
Of all the games on the docket for Xbox at Gamescom 2022, Age of Empires IV has the longest amount of time devoted to it, at a staggering 55 minutes. We're not sure what Microsoft has in mind, since the company just announced a huge expansion for the game: two new playable civilizations, the Ottomans and the Malians. The civilizations will be free to download, and will debut on October 25.
Perhaps Microsoft will go into more details about the Ottomans and the Malians; perhaps it will discuss the game's lively multiplayer scene; or perhaps we're about to get a paid expansion, complete with new campaign content. We'll know for sure in a few hours.