Meta has been working on Meta AR glasses for some time. Codenamed Project Nazare, they were originally rumored to launch in 2024 but were since reported to be delayed to the point where they wouldn't be released commercially.
Turns out the rumors of Meta's AR glasses were exaggerated, though they're still delayed. The Verge has reported on a leaked AR/VR roadmap that was presented to Meta's Reality Labs division, and Meta's fully AR glasses are the "holy grail" at the end of the map. Now codenamed "Orion" these high-end AR glasses are tipped to begin internal testing with Meta employees in 2024, with a full launch in 2027 as part of a product line of AR glasses dubbed "Innovation."
This roadmap also leaked more details about the Meta Quest 3 — which is rumored to launch later this year. If the roadmap is accurate, the Meta Quest 3 will definitely be more powerful than its predecessor, the Meta Quest 2, but will also be more expensive. Hopefully, it proves to be enough of an upgrade to justify the higher price.
Meta's AR Roadmap: Three glasses and a smartwatch
Meta actually already has a pair of smart glasses. Ray-Ban Stories are a collaboration between Meta and glasses manufacturer Luxottica that comes with a camera that allows users to capture photos and videos to share on Facebook and Instagram. Despite not making a huge splash, they've actually surprised some people including our own Kate Kozuch, who recently brought them on her vacation. According to Meta's roadmap, a second pair of these smart glasses will be coming later this fall, likely with similar functionality.
However, in 2025, Meta plans to launch a third version — this time with upgrades. Reportedly, Meta VP of AR Alex Himel told Meta Reality Labs team members that these glasses will come with a display in the lenses dubbed a "viewfinder" which allows the wearer to scan QR codes, read messages and more. The other party trick for this third generation of Stories will be a "neural interface band" that allows users to control the smart glasses through hand movements.
Around this time Meta will also reportedly launch its first smartwatch. This isn't the first time a "Meta Watch" has been rumored — Meta reportedly pulled the plug on its smartwatch last November. But while the focus of that smartwatch was a detachable display and cameras, this new planned smartwatch appears to be designed with the intent to work in concert with the smart glasses and its neural interface technology.
In fact, The Verge suggests that the smartwatch will be sold as an accessory to the smart glasses, rather than as a standalone device. It will allow you to control your glasses, serve as a second display and even integrate with Meta's apps from Facebook to WhatsApp.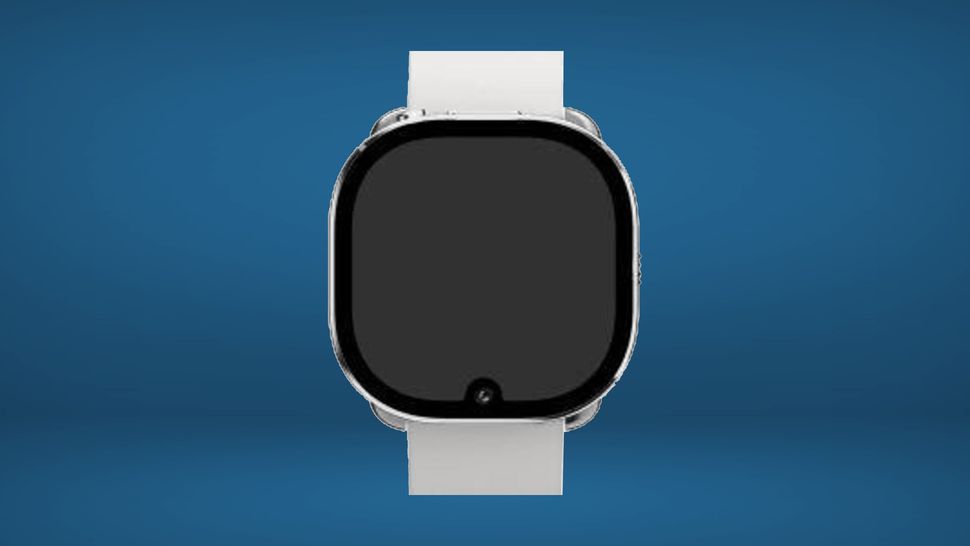 Finally, there's Project Orion, formerly Project Nazare. These true AR glasses will project high-quality holographic overlays and avatars, and — according to the roadmap — will not be cheap.
Orion will reportedly become available for Meta employees in 2024 for internal testing, with a full launch expected in 2027. They will serve as the flagship of Meta's "Innovation" line, while a fourth generation of the Ray-Bans stories smart glasses (or their successor) and the smartwatch will be part of a less advanced "Scale" line.
Internally, Meta CEO Mark Zuckerberg refers to these Orion AR glasses as the "holy grail" and that they will redefine how we use technology. However, glasses such as the new Xiaomi AR glasses have shown us how many obstacles AR glasses still have to overcome to achieve mass adoption.
Of course, Apple is working on its own Apple Glasses according to multiple reports, but there's no definitive timetable for its release. But the rumored Apple VR/AR headset is rumored to launch as soon as this June at Apple's WWDC 2023 event.