Yellowjackets has gotten a lot of buzz since its premiere in 2021. With the second season recently concluded, fans are feeling a bit bereft. Fortunately, we've found seven great shows like Yellowjackets to keep you entertained.
The mystery box survival drama follows the harrowing travails of a girls' soccer team after their plane crashes in the remote Ontario wilderness. It also reveals the equally haunting aftereffects of the adult survivors, 25 years later.
Melanie Lynskey, Tawny Cypress, Christina Ricci, and Juliette Lewis play the grown-up versions of Shauna (Sophie Nélisse), Taissa (Jasmin Savoy Brown), Misty (Sammi Hanratty) and Natalie (Sophie Thatcher). After the crash, the girls' unity and friendships fracture, a la Lord of the Flies. Decades later, they grapple with what really happened in the woods and how it continues to burden them.
Showtime has already renewed Yellowjackets season 3, but it may be a good year or two before we can reasonably expect to see new episodes. In the meantime, here are seven shows like Yellowjackets to watch.
The Wilds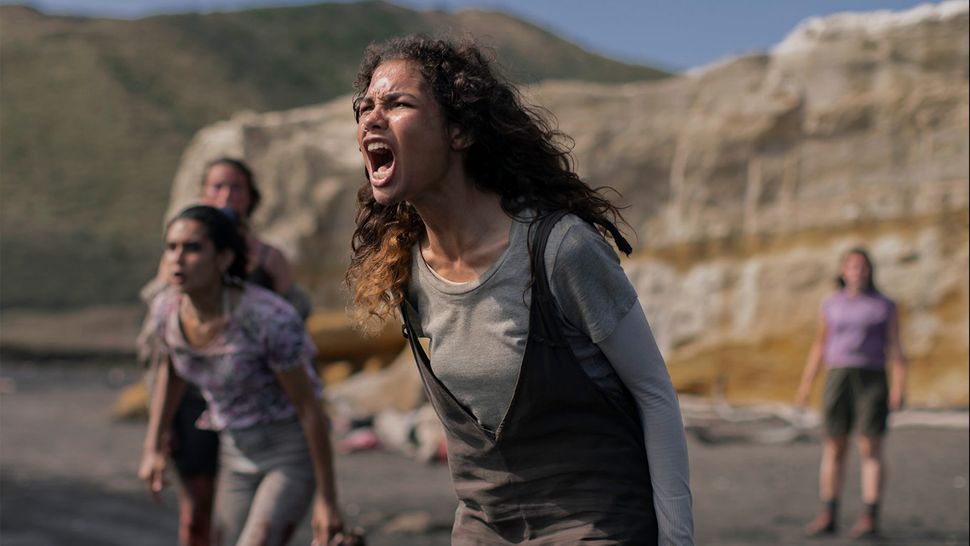 While the below shows all can lay claim to an element or two of what makes Yellowjackets interesting, The Wilds is a true blood relative to Showtime's drama. The Wilds follows a group of teenage girls stuck on a deserted island following a plane crash.
As the girls struggle to survive, they're also forced to confront sensitive subjects including sexual abuse, manipulative relationships and eating disorders. The only difference between their crash and Yellowjackets'? You'll have to watch to find out. - Henry T. Casey
Watch on Prime Video
Cruel Summer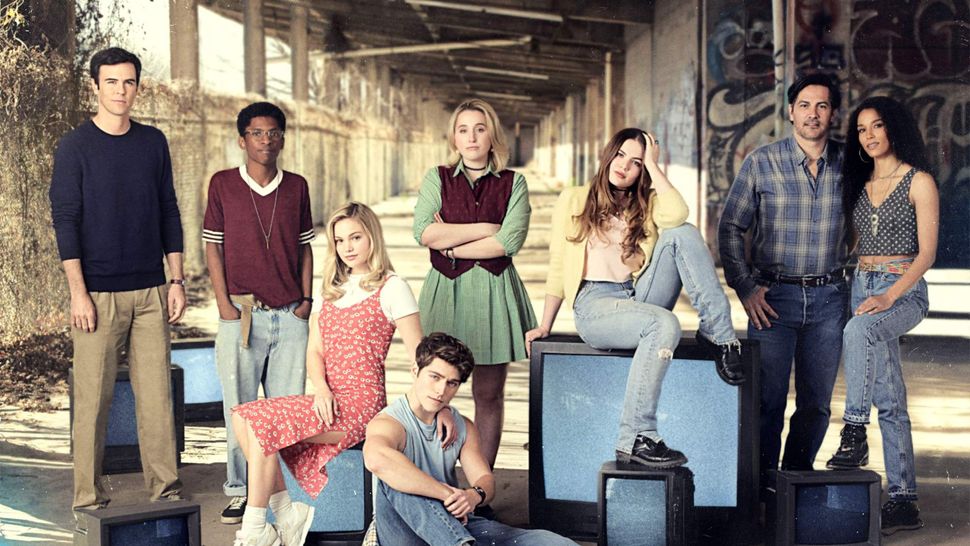 Like Yellowjackets, Freeform's Cruel Summer is a teen mystery set in the '90s, so its soundtrack is also a nostalgia-laden Gen X mixed tape featuring the likes of the Cranberries, Spin Doctors and Garbage. Wilderness survival isn't a key plot point, but the intensity and complexity of adolescent friendships is.
The first season alternates between the perspectives of popular queen bee Kate Wallis (Olivia Holt) and nerdy loner Jeanette Turner (Chiara Aurelia). After Kate goes missing, Jeanette begins to take over aspects of her life — her friends, boyfriend and social status. Then, Kate returns and accuses Jeannette of knowing details of her abduction. - Kelly Woo
Watch on Hulu
Lost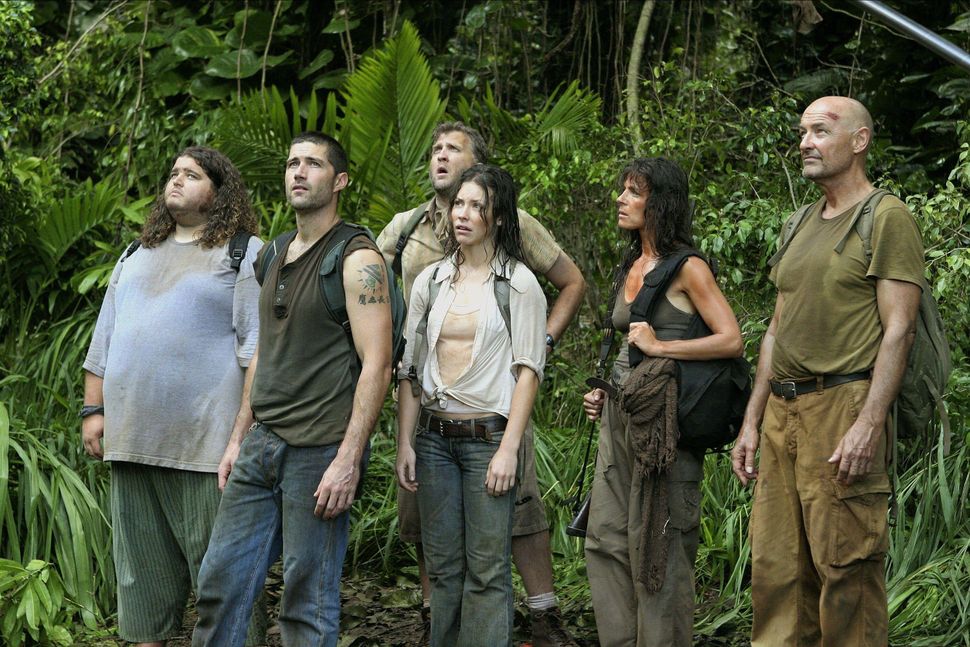 The mother-of-all plane crash TV shows (sorry, Gilligan), Lost was a cultural phenomenon, though you may have missed it. While Lost has no teens, just adults and a child named Walt, it does have a lot of what people like about Yellowjackets. The tale is simple, at first: Oceanic Airlines Flight 815 crashes on a mysterious island and the survivors have no idea what to do or how to go about things.
Each of the stranded survivors carried their own past, secrets and emotional baggage, and this would all come into focus. Just like on Yellowjackets, Lost split its storytelling between different eras, originally showing what was happening on the island and what happened before it took off. You may have heard Yellowjackets described as a "mystery box" show, and Lost was one of the shows to popularize this term, slowly giving its audiences crumbs of answers while new questions arose regularly. - HTC
The A-List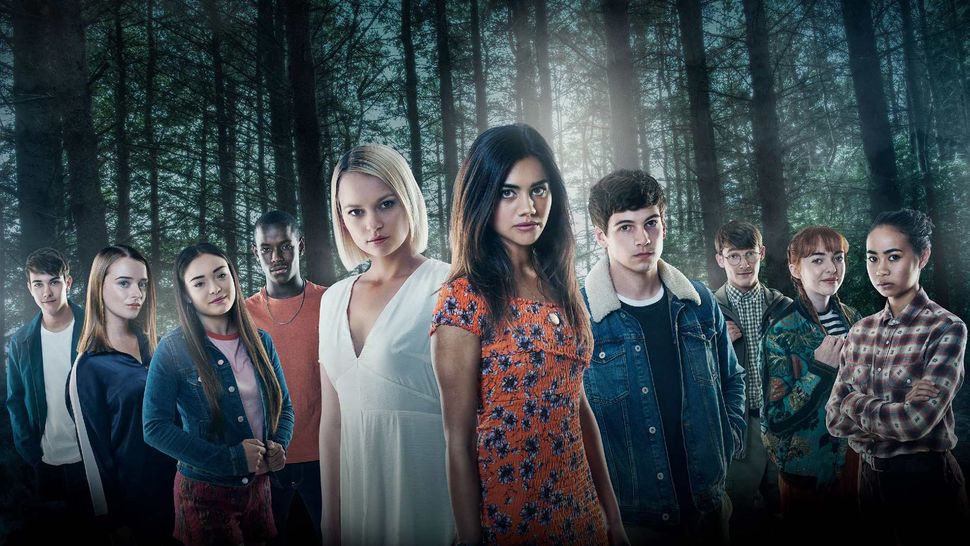 Unlike the Yellowjackets, the teens of The A-List choose to venture into the wilderness, believing it to be an idyllic place. It is ... at first. Then, some strange supernatural occurrences turn it into a nightmare. Sounds familiar.
Mia (Lisa Ambalavanar) arrives at Peregrine Island camp expecting to be the most popular girl there. She befriends fellow fashion lover Kayleigh (Savannah Baker) and flirts with handsome Dev (Jacob Dudman). Then, Amber (Ellie Duckles) shows up and becomes Mia's rival. Everyone likes the new girl, but Mia is the only one to see her dark side. - KW
Watch on Netflix
The 100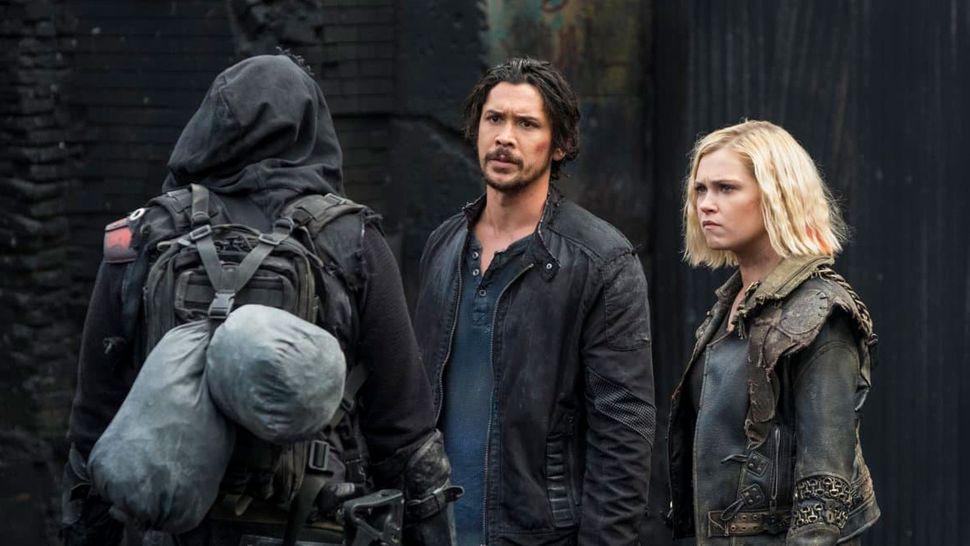 While Yellowjackets has shown interpersonal relationships destroyed by betrayals and secrets, it's given us that content in a manner befitting of what many call "prestige TV." Less guilty pleasure, more "you gotta watch this!" The CW's drama The 100 goes in the other direction, as you might expect from a CW series. Its ability to be so wild is also enabled by its premise: almost a century after a nuclear incident practically erases life on Earth, the remaining parts of humanity are living in a space station in Earth's orbit.
And, as you do, the adults decided to send 100 troubled teens back to Earth to try and rebuild society. Normal adult decisions. The Hundred, as it's called, goes about as smoothly as you might expect. On Earth, they discover the people who have survived the nuclear disasters, but infighting among the teens is central to the drama at hand. The 100 lasted for 7 seasons (with 100 episodes). - HTC
Watch on Netflix
Dare Me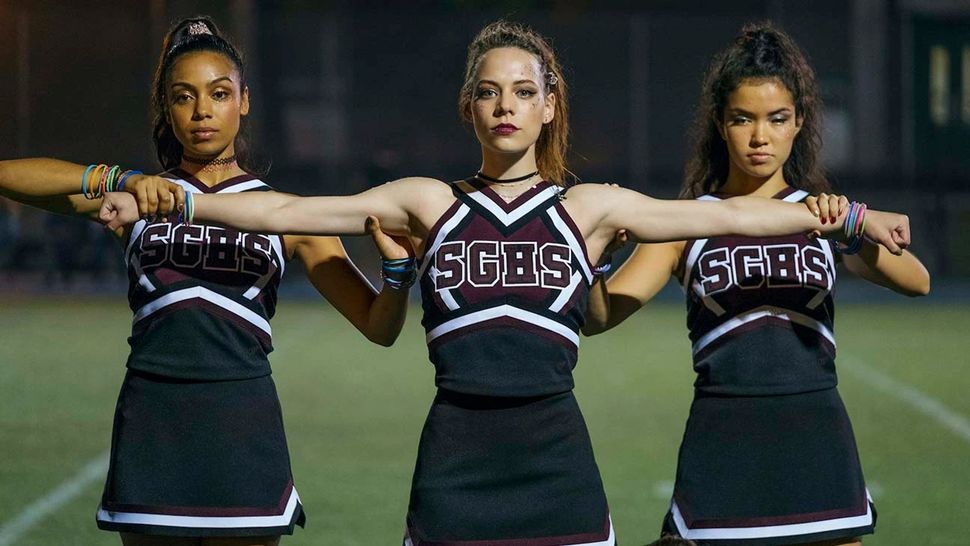 Teen girls who are part of a competitive team? Check. Co-dependent, toxic friendships? Check Bullying and peer pressure? Check. Murder? Twists? Shocks? All the checks. Dare Me feels like spiritual sister to Yellowjackets. The only missing aspect is a plane crash.
The short-lived USA series follows a group of high school cheerleaders who become entangled in a web of dark secrets after the arrival of the new coach, Colette French (Willa Fitzgerald). She soon drives a wedge between besties Addy (Herizen Guardiola) and Beth (Marlo Kelly), whose relationship turns into a psychological cage match. - KW
Watch on Netflix
The Society (Netflix)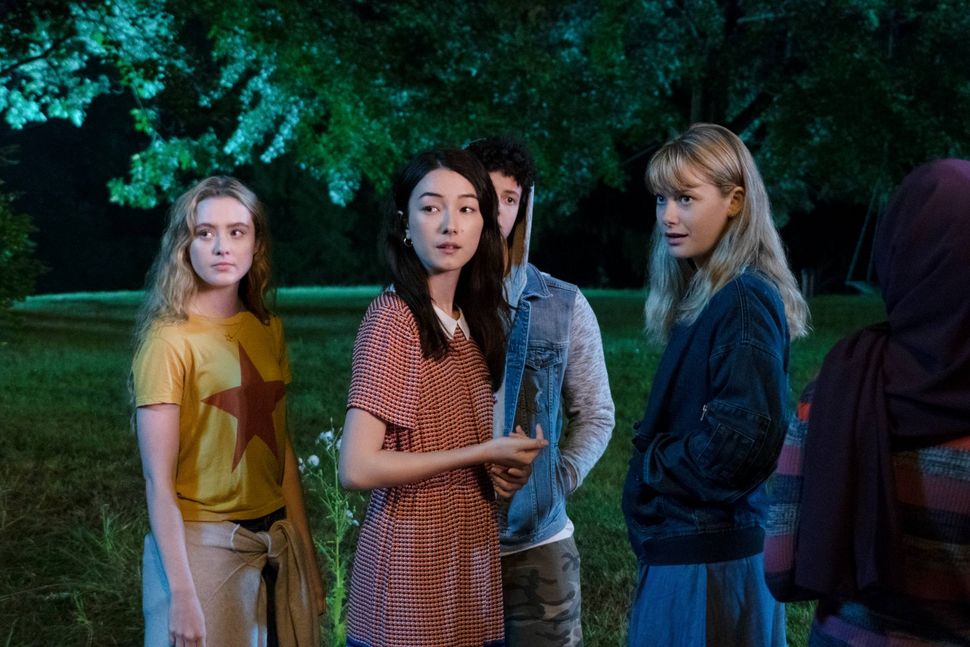 While some of Yellowjackets' star athletes found their way back home, at least there was a home to get back to. The teens of The Society have a whole different problem: They've come back from a canceled field trip to find that their town (West Ham, CT) is completely empty. Making matters worse, they're seemingly cut off from the outside world.
So, much like the teens in the cabin in Yellowjackets, these students have to build a world to live in while they try and figure out what in the Twilight Zone is going on. And as you might expect from a town created by teens, the ability to build and organize is undermined by bickering and hormones. And trust disintegrates after one of their own is murdered. - HTC
Watch on Netflix
More from Tom's Guide