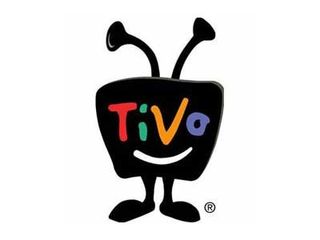 A recent Bloomberg article speculates that a buyout is already in the works.
An analyst comment that TiVo could be worth about $2.4 billion and a recent patent battle victory over DISH that will allow TiVo to rake in more than $500 million are fueling rumors that the company is prepping itself for sale.
The main problem for TiVo at this time is that it is not profitable and there is no immediate opportunity to get in the black again. However, the company carries substantial patent value and could return to old glory with the help of a larger platform partner. Companies that could be interested in an acquisition may include Google, Microsoft or Rovi.
TiVo declined to comment on the rumors.