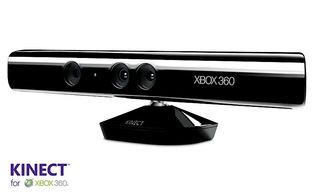 We already found out about the $299 Kinect bundle that packs the Xbox 360 S 4GB model, and today Microsoft confirmed that the same deal will be available for the 250GB model too.
Launching with Kinect on November 4 will be a "Special Edition" Xbox 360 250GB with Kinect, available while supplies last (why Microsoft would make this a temporary bundle is beyond us). This package includes the Xbox 360 250GB console, a Kinect sensor and "Kinect Adventures" for $399.99.
By itself, the Kinect bundle with the game is $149.99, so the bundle is a savings of $50.