My favorite phone from last year wasn't the iPhone 14 Pro Max and it wasn't the Samsung Galaxy S22 Ultra. It wasn't even the Pixel 7 Pro. It was the Asus Zenfone 9.
That's right, while it wasn't objectively the best phone from the last 12 months, it was my favorite. And the year before that, I was partial to the iPhone 13 mini.
As you may have guessed, I'm a fan of the small form factor. Give me a screen less than 6-inches and I'm happy. More often than not, I need to operate a phone one-handed and I also need it to slot into a pocket and take up as little space as possible. However, as recent sales figures will attest, I'm very much in the minority here.
A recent report from the DSCC, analysing iPhone panel shipments from June 2022 to April 2023 (which includes a two-month forecast) showed shipments for the 6.7-inch iPhone 14 Plus were 59% higher than they were for the iPhone 13 mini over the same period year-on-year.
Apple didn't need its vast market research muscle to realise that people wanted larger phones. It killed off the iPhone 13 mini in favour of the Plus because that's what customers wanted to buy. Over in the Android space, the last compact Pixel was the Pixel 5 in 2021 and Samsung's small phone efforts are all mid-tier or budget. Aside from the Zenfone 9 (which still had a screen measuring 5.9-inches, not exactly tiny) the powerful-small-phone well is running drier by the day.
The best of intentions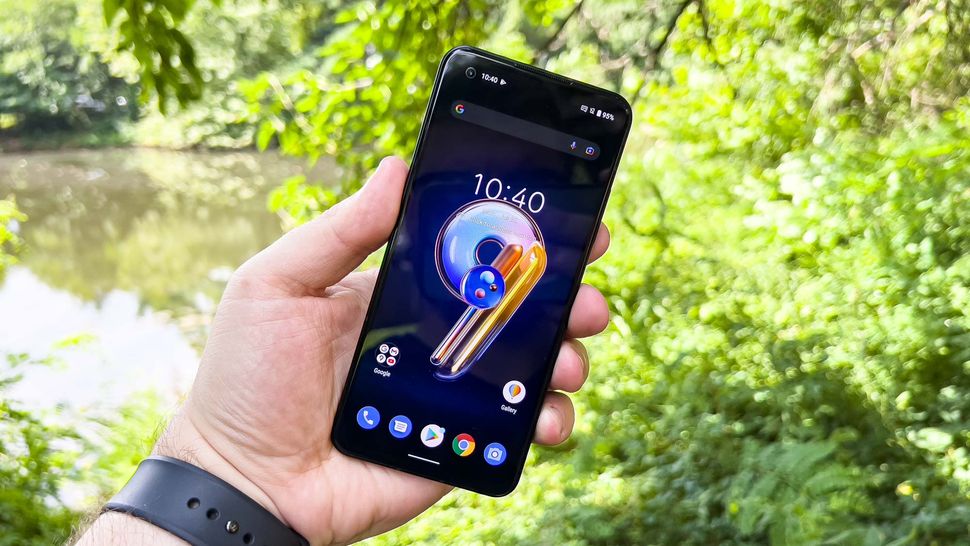 This is why I was interested to see a new project bubbling up from the founder of the Pebble smartwatch, Eric Migicovsky, and some of his former colleagues. In essence, the team plans to build a small Android phone boasting features like a Snapdragon 8 Plus Gen 1 chipset and 50-megapixel camera sensor that'd put it in contention alongside the larger flagships.
There are three concrete pillars of the Migicovsky's so-called Small Android Phone project and they are:
Sub 6" display, matching size and design of iPhone 13 Mini
Great cameras
Stock Android OS
Alex De Stasio, who also previously worked at Pebble, described the hardware (which has yet to be named) as, "a nice soft slab, that's very high quality, very nicely put together, very solid feeling, and that just has very soft details that feel really nice on your fingers."
Small phones, big problems
To a small phone fan like me, that sounds great. Then we start to hit the stumbling blocks. The phone will likely launch with a price point somewhere in the region of $700-800. Whoa! Hold on a minute, the iPhone 13 mini's entry-level pricing is only $600 and, despite being a year old, it's still a more-than-capable device with Apple's entire ecosystem behind it.
Next up, while it's great to have a compact phone, the accompanying compact battery life can be a real drag. If you're a moderate-to-heavy user, you'll drain a sub-6-inch phone running the latest or last-gen chipset in well under a day.
In the Tom's Guide battery life test, we set the iPhone 13 mini's display to 150 nits and tasked it with endlessly reloading web pages over a 5G connection until it dies. It managed 8 hours and 54 minutes. The Zenfone 9 actually managed 12 hours and 52 minutes on the same test. It is, however, larger than the 13 mini and boasts a bigger battery.
Although I'm definitely gunning for this project to succeed, I'm also pretty sure it's never going to make it into the pockets of most people.
We use our phones for every conceivable thing these days and, as such, we need those bigger screens and longer battery lives to stay connected. It breaks my heart, but I think the small phone is destined to die. RIP, little buddy.
More from Tom's Guide