Walmart Black Friday deals live blog — $19.98 Roku, LG OLED TV and more
The best early Walmart Black Friday deals live now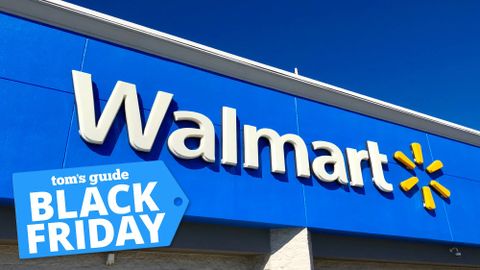 (Image: © Shutterstock)
Walmart Black Friday deals are now well underway. We're seeing some of the best sales in years from the retailer as part of its Deals for Days event.
Note that some the deals are only available in stores, so we'll be updating this Walmart Black Friday deals page with the latest status, as well as great new deals that are online. Below are just some of the Black Friday deals we're seeing from Walmart. Here's what you need to know.
Walmart Plus members got first dibs on the first round of deals. (Members get access four hours before anyone else). Another Deals for Days event is slated for Wednesday (Nov. 10) and Walmart Plus members will once again get early access to those deals. Otherwise, here are the best deals we're seeing right now.
Best Walmart Black Friday deals now
Shop all Walmart Black Friday deals