Google looks set to add minimum hardware standard requirements to its foldable Android licenses if rumors are to be believed.
According to Android expert Mishaal Rahman, Google will soon institute hardware and software requirements for foldable devices on Android. Manufacturers will need to complete a questionnaire and provide samples to ensure phones meet certain standards.
Rahman revealed the news to his Patreon following that the key requirements will be that phones must withstand at least 200,000 folds, equal to at least 5 years of use for most people.
On top of this, Torque hinge devices need 80% of original torque after the folds, meaning that the force you need to unfold the device must not diminish more than 20 percent after those 200,000 folds and unfolds.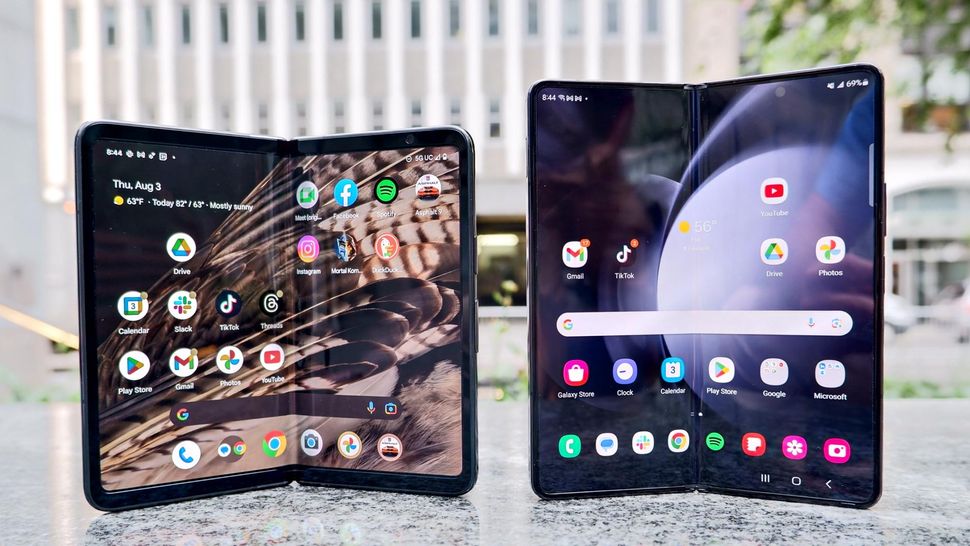 On top of the hardware requirements, Google may also introduce a minimum length of time for software and security support. According to Rahman, foldable Android devices much support two operating software updates and 3 years of security patches, which is slightly better than non-foldables.
While this is encouraging, prominent foldable devices from Samsung, Google, and Oppo, such as the Galaxy Z Fold 5, Pixel Fold, and Find N2 Flip all come with five years of security patches.
The durability of foldable devices has been under scrutiny since we first experienced the Galaxy Z Fold, but durability has improved since then. Google's own Pixel Fold has come under fire for some screens breaking on reviewers and users, but our review sample has not experienced any issues thus far.
Assuming these requirements are coming, it could provide peace of mind for shoppers. But we would like to see dust resistance added to future foldable phones as well.
More from Tom's Guide