There's still time to find the right Father's Day gift. Although today (June 18) is Father's Day, there are still plenty of items you can buy online and get delivered within minutes. There are even a few items that can be purchased online and picked up in-store. (Just remember, in-store pickup may be limited based on where you live).
We've picked out 10 last-minute Father's Day gifts that can help you save Father's Day. From digital gift cards to food subscriptions, these last-minute gift ideas are perfect for all types of dads. Alternatively, if dad doesn't mind a gift that arrives late, make sure to check out our guide to the best Father's Day sales.
Last-minute Father's Day gifts — Quick links
Gift Cards and subscriptions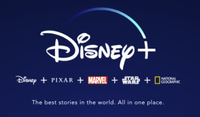 Disney Plus: 1-year for $109 @ Disney
Keep dad entertained throughout the year with a 12-month subscription to Disney Plus. He'll get access to content from Disney, Marvel, Star Wars, Pixar, National Geographic, and more. Better yet, this gift arrives instantly and can be used immediately. That alone is worth the cost.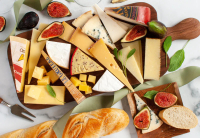 International cheese subscription: deals from $57 @ iGourmet
Treat dad to some premium cheeses with iGourmet's international cheese subscriptions. You can opt for a 3-, 6-, or 12-month plan with prices from $57/month. Each box spotlights cheeses from around the world with two pairing accompaniments included in each box. Best of all, there's no cut-off date — so you can order this at your convenience. Boxes ship the third week of each month.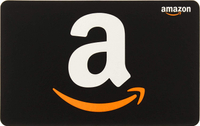 Amazon eGift Card: from $25 @ Amazon
The ultimate eGift card you can give, an Amazon gift card will let dad buy anything from a new BBQ grill to a new 4K TV. They're available in various amounts (the minimum is $1) and you can even set the exact delivery time. It's a solid last-minute gift for dad.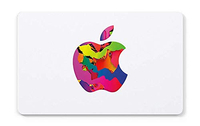 Gift card sale: free $10 GC w/ $100 @ Best Buy
Give dad — and yourself — a gift this Father's Day. Best Buy is bundling a free $10 Best Buy gift card when you purchase select $100 gift cards. Cards include Apple, Under Armour, Fanatics, and more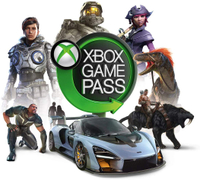 Xbox Game Pass Ultimate: from $9/month @ Microsoft
For the dad who loves video games, an Xbox Game Pass will let him play hundreds of games on a console, PC, or from the cloud. Plus, you get Xbox Game Studios titles the same day as release. Plans start at $9.99/month for console or PC access or $14.99/month for cloud access from any device.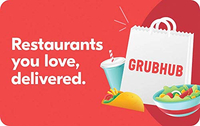 GrubHub eGift Card: from $25 @ Amazon
For the dad who likes to eat out, Amazon has GrubHub eGift cards from $25. Even better, Prime members get GrubHub Plus for free and can use coupon "25FORDAD" to take 25% (up to $20 off) orders of $20 or more. You can find more details on the deal at Amazon.
Same-day shipping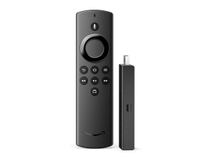 Amazon device sale: deals from $21 @ Amazon
From Echo speakers to Fire TV Sticks, Amazon is taking up to 55% off Alexa hardware during its Father's Day sale. If you're on a tight budget, the sale offers a variety of sub-$50 gifts, most of which can be delivered next-day (or same-day in select cities) if you're a Prime member.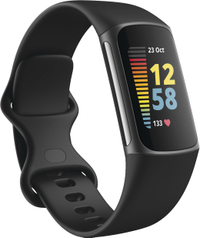 Fitbit Charge 5: was $149 now $119 @ Best Buy
The Fitbit Charge 5 is a brilliant little tracker, with a bright color screen and a number of features usually reserved for Fitbit's more premium watches — including an electrodermal activity sensor (EDA) and an electrocardiogram sensor (ECG). We named it the best Fitbit you can buy. Purchase it online and it can be ready for pickup within an hour in select cities.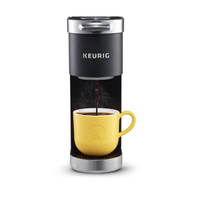 Keurig K-Mini: was $99 now $69 @ Amazon
Slim and compact, the K-Mini is one of the best Keurig coffee makers you can buy. It makes four serving sizes and at less than five inches wide, it requires little kitchen counter space. It's also available in a wide variety of colors. Prime members can have it shipped with free next-day delivery.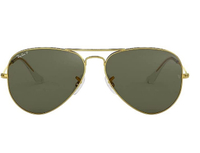 Ray-Ban Aviators: was $213 now $163 @ Amazon
The ultimate dad gift — Amazon has the Ray-Ban Classic Aviators on sale for $163. They feature a metal frame, polarized lenses, and can up dad's cool factor by leaps and bounds.