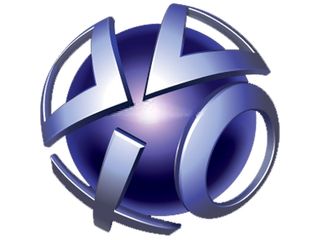 While Sony may have been outpaced by Microsoft this console generation in terms of sales figures, it's pretty clear that it has one niche market cornered. From Journey to Sound Shapes, Sony's proven that it has a good eye for indie talent.
No doubt vying to boost its indie cred in anticipation for the PS4, Sony has added an Indie Game section on the PlayStation Store. Hopefully, this will be a well-advertised space for indie games to get the spotlight they deserve. Let's not forget that while Xbox Live may have a section for indie games, it's been banished to a place buried under layers and layers of advertising space.
In celebration of the announcement, Sony's offered up some promotions for indie titles. New deals will circulate weekly. Retro City Rampage, the 2D space's Grand Theft Auto, will be half off from May 7 until May 21st; Papa & Yo (the promotional bundle that includes the soundtrack) will be 40% off until the 21st; and Zombie Tycoon II will be free for all PS+ members.