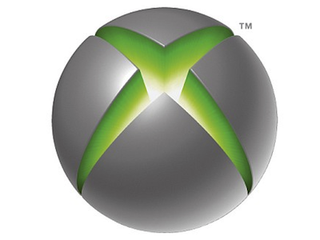 Microsoft is getting the hang of videogame deals. To attract Xbox Live users in preordering off of the service, Microsoft is offering 1600 MSP for free for preorders. The games that qualify for the deal are the following:
· Army of Two: The Devil's Cartel
· BioShock Infinite
· Crysis 3
· Dead Space 3
· Grand Theft Auto 5
· Lost Planet 3
· Metal Gear Rising: Revengeance
· South Park: The Stick of Truth
· Tiger Woods PGA Tour 14
· Tomb Raider
According to the Microsoft store, this deal is only valid until April 6, 2013. Unfortunately, this deal is limited to three per customer, so you can't preorder every game and hoard $200 worth of MSPs.
For more on the preorder deal, check out the online Microsoft Store.