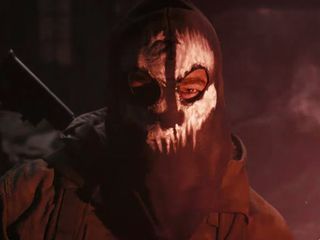 Call of Duty fans looking to find out more about the ever-important multiplayer for the upcoming Call of Duty: Ghosts to wait only a few more weeks. Though Ghosts isn't due until late fall this year (as per the usual Call of Duty release schedule), Activision is going to generate hype by teasing a bit of the multiplayer in a few weeks.
On August 14, 2013 at 10:30 AM PST, Activision will be showing off the Ghosts multiplayer at a Los Angeles-based event. Fans can tune in via the live stream that will be up on the official game website.
Call of Duty: Ghosts will be hitting current-generation consoles on November 5, 2013 with the Xbox One, and PS4 versions will arrive later.