The one big dream feature users are clamoring for in the 14 and 16-inch MacBook Pros is an OLED display. Well, I've got good news and bad news.
According to Ross Young, CEO of research firm Display Supply Chain Consultants, the good news is that OLED MacBook Pros are indeed in the works. But speaking at a display webinar with Bloomberg's Woo Jin Ho, he revealed that the bad news is we are still at least three years away from these products launching.
What's the hold up?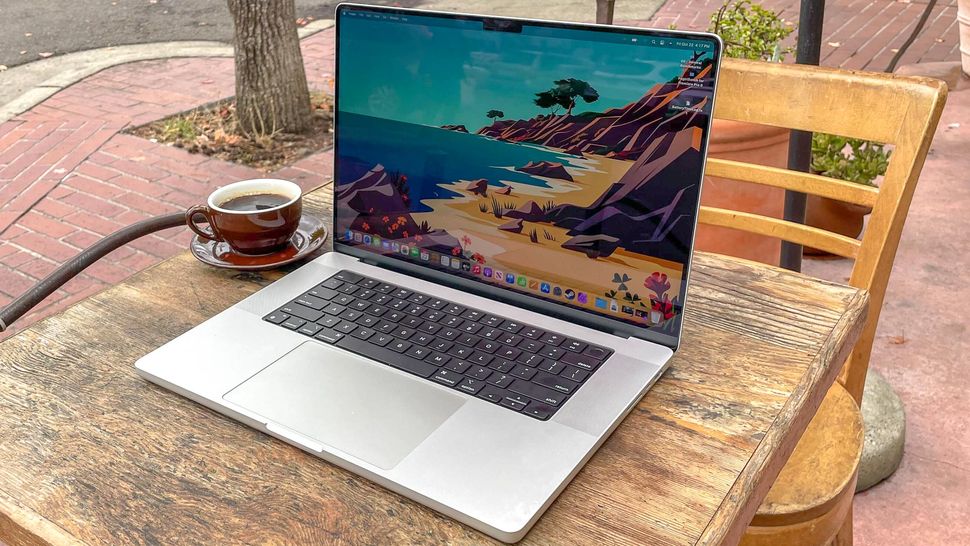 With OLED laptops all over the place, why is Apple taking so long to make the jump from LCD? According to Young, it comes down to the supply chain.
It looks set to take a few years for Apple's partners to build out the capability to mass produce laptop-sized OLED displays, so that's why the rumors point to a proper rollout of these new panels by 2027 at the latest.
However, you won't be waiting that long for a big screen OLED product from Apple, as Young reiterated the rumor that next year's iPad Pro will pack this upgraded panel — giving us a decent tease of the possibilities of an OLED MacBook.
Why OLED?
It comes down to three things: brightness, contrast, and power efficiency. With a Micro-lens array panel, brightness could be increased to somewhere around 2,100 nits, thanks to billions of tiny convex lenses reducing the amount of internal reflections.
OLED technology is also able to produce far deeper blacks for a vastly higher contrast ratio, which comes down to OLED diodes not requiring a backlight, whereas LCD as a technology does. Plus, removing the need for a backlight will improve power efficiency and lengthen battery life nicely.
The benefits are clear on paper — same as the risks associated with OLED are, such as OLED burn-in. But (a lot of) time will tell to see the material benefits of this display tech in future MacBook Pro models.
More from Tom's Guide