July is synonymous with Amazon Prime Day. However, reports suggest that Amazon Prime Day — which is usually held in mid-July — will take place in October. That's a major change for bargain hunters because Amazon Prime Day is one of the biggest retail holidays of the year. 
But there's no need to fret. This year, Tom's Guide is teaming up with our sister site T3 for a week-long roundup of the best Summer Savings. The deals will run through Friday, July 10. 
During this time, Tom's Guide and T3 will work together to find the best deals on everything from 4K TVs to face masks. You can find those deals on our Summer Savings: Best July Sales page. Otherwise, if you're here for Amazon Prime Day, read on to find out what we know so far. 
What is Amazon Prime Day 2020
Now in its sixth year, Amazon Prime Day is a 48-hour sale that gives Prime members exclusive access to sitewide discounts. Prime Day deals include price drops on everything from the Echo Dot to Nike sneakers. It's become a massive juggernaut for Amazon and although Amazon Prime Day may occur later than usual, it'll still be a big day for Amazon. 
Amazon Prime Day started in July of 2015 as a way to celebrate Amazon's 20th anniversary. For 24 hours, Amazon slashed the price of hundreds of items. The sales were for members of its Prime service only. The event was a hit and since 2015 Amazon has grown its deals-a-thon into a massive Black Friday like event. 
The first Amazon Prime Day was celebrated in nine countries including the U.S., UK, Spain, Japan, Italy, Germany, France, Canada, and Austria. Amazon Prime Day has expanded since then in both duration and popularity. In 2017, Amazon Prime Day lasted for 30 hours. In 2018, Amazon expanded the holiday to 36 hours and in 2019 it lasted a full 48 hours. It ran from July 15 through end of July 16.
Amazon Prime Day Postponed
Sorry, bargain hunters. It looks like Amazon Prime Day is postponed. A report by CNBC indicates that Amazon Prime Day 2020 will likely occur in October. The internal Amazon e-mail, first reported by Business Insider (subscription required), tells sellers to keep the week of October 5 as a placeholder date for Amazon Prime Day promotions. The actual Amazon Prime Day date is still unknown. However, it's worth noting that the October date is later than the initial September date that was reported last month. Traditionally, the e-tailer announces the Prime Day date by late- to mid-July. 
Amazon Prime Day deals
Outside of Black Friday, Amazon Prime Day typically offers the year's best discounts on Amazon hardware. The Echo Dot, Fire TV Stick, and Kindle Paperwhite are just some of the devices that tend to see the biggest discounts on Amazon Prime Day. However, even though it's not Prime Day, Amazon is slashing the price of its hardware during its current sale. 
Amazon Prime Day Whole Foods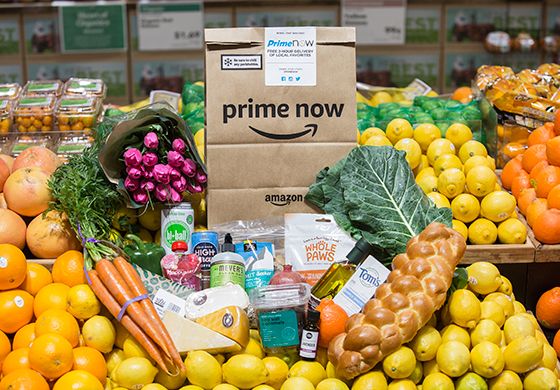 Amazon-owned organic grocer Whole Foods plays a huge role on Prime Day. In fact, one of our favorite Amazon Prime Day deals comes from Whole Foods. For the past two years, Prime members who spend $10 or more at Whole Foods get a $10 Amazon credit they can use on Amazon Prime Day. 
Other Amazon Prime Day Whole Foods deals include discounts on seafood, meat, organic produce, and more. Even if you're not a fan of Whole Foods, it's worth shopping there in the lead up to Prime Day (and during Prime Day) for the savings. 
This year, however, it's unclear what role Whole Foods will play on Amazon Prime Day. Social distancing guidelines will likely still be in effect this fall and some Whole Foods stores are being used for deliveries only. It's likely Amazon Prime Day deals will focus on online Whole Foods deals instead of in-store discounts.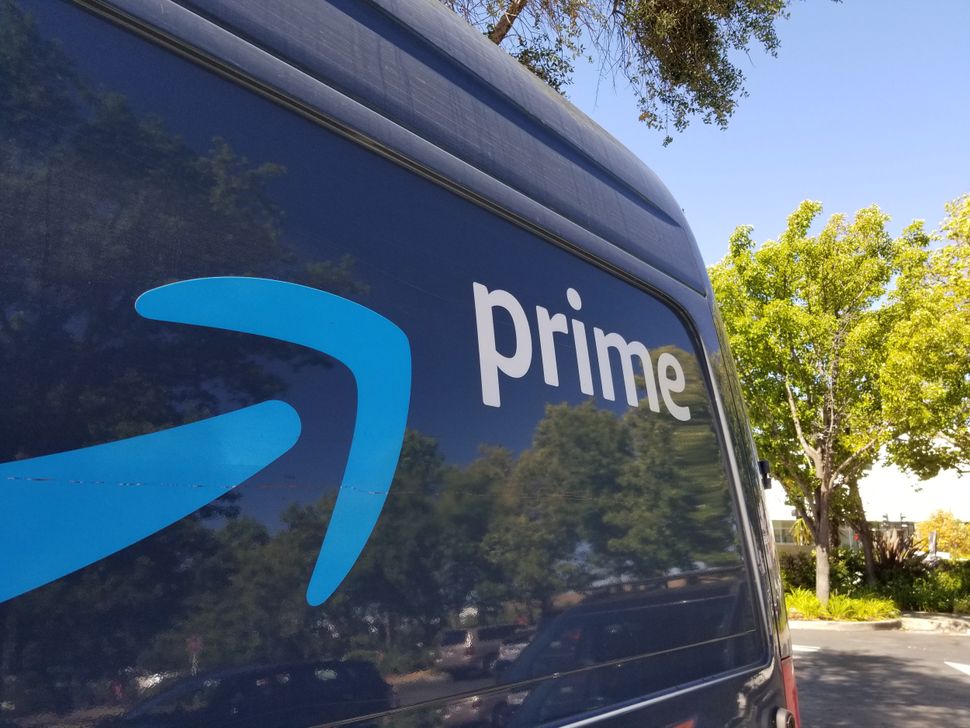 What countries will celebrate Amazon Prime Day this year?
The first Amazon Prime Day was celebrated in the U.S., UK, Spain, Japan, Italy, Germany, France, Canada, and Austria. Last year, Prime deals were held in 18 countries including the United States, United Kingdom, United Arab Emirates, Spain, Singapore, Netherlands, Mexico, Luxembourg, Japan, Italy, India, Germany, Austria, France, China, Canada, Belgium, and Australia. 
What is the Amazon Prime Day concert?
For the past two years, Amazon has kicked off Prime Day with a Prime Day concert that all Prime members can stream live via Amazon's website. In 2018, Amazon chose Ariana Grande, Alessia Cara, Kelsea Ballerina, and Julia Michaels to headline the show. Last year, the Amazon Prime Day concert featured Taylor Swift, Dua Lipa, Becky G, and SZA. 
Both concerts were held in New York and available for streaming throughout Prime Day. (For Prime members only, naturally). Given the current state of the country, we don't foresee any concerts taking place in the city. However, the retailer may still stream an Amazon Prime Day concert without an audience. 
Amazon Prime Day reminders
If you you're not a Prime member, you can't participate on Prime Day. However, what you can do is sign up for a free Prime membership. The free trial lasts 30 days, which is more than enough time to take advantage of Amazon Prime Day sales.  
Plan on cancelling your Prime membership? Here's everything you need to know before you cancel your Amazon Prime membership.  
Buyer's remorse?  Instead of shipping stuff back to Amazon, you can now make Amazon returns at all Kohl's nationwide stores (excluding Anchorage, Alaska). If a return is eligible, you'll see the "Kohl's dropoff option" in Amazon's Online Return Center. (Not all items are eligible for Kohl's dropoff, so if you don't see the option, chances are it's not eligible).