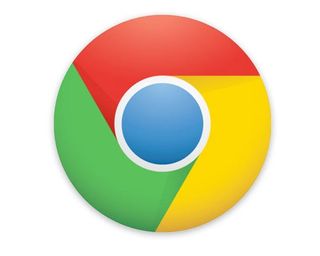 According to a new addition to the Chromium project, Google is preparing to implement the Android-based Google Now technology into its web browser, Chrome.

The search giant's technology for delivering weather reports, trip departure reminders, birthday alerts, nearby restaurant reviews, among other features will make its way to Google's web browser.

Developers associated with the Chromium project have accepted a submission for "Creating a skeleton for Google Now for Chrome implementation."

The app itself also integrates Google calendars and searches and was launched back at Google I/O back in June as a new addition to Android's 4.1 Jelly Bean update.

Similar to how Apple integrated the Passbook app that was introduced via iOS 6, Google recently implemented boarding passes to Google Now. The software can be accessed by swiping up from the Home icon situated on the Android home screen (for phones with on-screen softkeys).