Windows 11 event live blog: All the big news from Microsoft's event
All the details from the Windows 11 event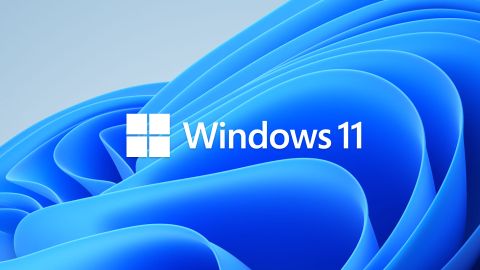 (Image: © Microsoft)
Microsoft just wrapped up its Windows 11 event, and yes, that's its real name. And this isn't just a minor update either. Multitasking is getting a lot of bells and whistles, some great Xbox tech is going to make gaming look better and run faster on PCs and Teams is taking over messaging. Oh, and Android apps are coming to Windows.
And the leaks were mostly true. The Start menu moved to the middle of the task bar, windows now have a rounded look, and there's a lot of transparency and opacity. The Web Widgets bar is a glass-looking menu that slides out from the left side of the screen, replacing live tiles. These new widgets are here to display information, including weather, news headlines and sports scores — including local news. Read on for everything we learned about Windows 11!
Swipe to scroll horizontally
Thank you for signing up to Tom's Guide. You will receive a verification email shortly.
There was a problem. Please refresh the page and try again.