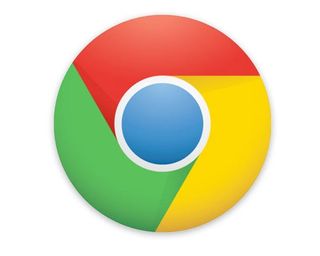 Chrome climbed to 30.86 percent, according to StatCounter, while Microsoft's IE fell to a new 14-year low of 33.98 percent. If the current trend holds up, we will be seeing Chrome surpass IE market share in late Q1 or early Q2 of this year. Firefox market share has been stable at about 25 percent over the past two weeks.
For the entire month, StatCounter will report a considerable drop of market share of IE to about 37.5 percent, down from 38.7 percent in December. Chrome will increase its share from 27.3 percent in December to about 28.4 percent in January. Firefox will drop, to a 43-month low of about 24.8 percent.
Chrome's gained in January largely due to greater popularity of the browser in North America, where Google was able to surpass Mozilla and now ranks second behind IE. 2012 is shaping up to become an inflection year for browser usage as Chrome is about to surpass IE market share in Africa to claim the #2 spot. Chrome is approaching IE market in Asia to become that region's most popular browser. In Oceania, Chrome is surpassing Firefox market share to become #2. Chrome has been dominating the browser market in South America since mid-2011.
In related news, Mozilla today released Firefox 10 for download.