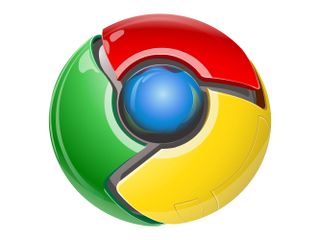 Web surfers using Google Chrome my have noticed that the browser can now be updated to version 8.0.552.215. To find out, simply click on the Wrench > About Google Chrome > Update Now.
This latest build is rather important for Google, as it now includes support for Web apps which will be made available in Google's upcoming Chrome Web Store. It may also be a sign that Google is finally opening the store soon, staying true to its previous "later this year" forecast. According to the search engine giant, these apps won't be anything like those found on the Android Market, but instead will be regular web applications that any supporting browser can use.
"Users accessing the Chrome Web Store through Google Chrome will have the ability to create convenient shortcuts for easily accessing their apps," the company said.
In addition to Web apps support, Chrome 8 now provides a built-in PDF viewer (via the Foxit PDF SDK), allowing users to read PDFs inside the browser without the need to install or use Adobe's software. The feature is also sandboxed, decreasing the chance of a malicious document wreaking havoc on the system
According to a blog posted by Chrome team member Jason Kersey, the latest release includes 800 improvements, 12 of which are security fixes. Google actually paid out $4,000 to five individuals who discovered vulnerabilities in the browser including Stefan Troger (High, $500), miaubiz (High, $1000), and others.
Other notable features found in Chrome 8 include cross-site scripting protection, automatically disabling outdated plugins, WebGL 3D canvas rendering, Google Instant Search, the new Flags menu and more. This latest build also replaces the current Beta and Stable versions.