Google I/O 2023 news: Pixel Fold, Pixel 7a, Pixel Tablet, Android 14 and all the big AI announcements
Follow all the big Google I/O 2023 announcements right here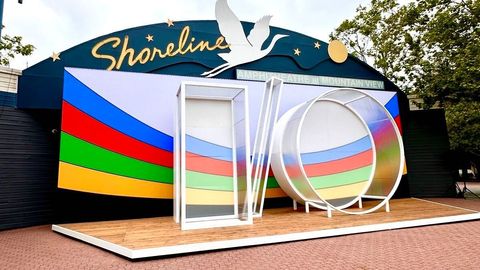 (Image: © Future)
While new hardware was announced at Google I/O 2023, it was the company's AI initiatives that took center stage for much of the two-hour presentation. As was hinted at in a last-minute leak, Google used its annual developers conference as a platform to spell out its AI plans. Most significantly, it showed how its AI would be used to reimagine its search engine, which will potentially change how people look for and find what they need.
We also say how Google's AI initiatives will also impact Workspaces (Google Docs, Gmail, Slides and Sheets), Google Photos, Google Maps, and its other online products.
And, of course, we saw Google debut the Pixel Fold — its first foldable phone — as well as the Pixel 7a, a new sub-$500 phone, and the Pixel Tablet, which has a clever new docking station.
It's a lot to keep track of, but we're on the scene in Mountain View, Calif., for this year's Google I/O. Follow along with this Google I/O 2023 live blog for the latest rumors and updates on Google's announcements.
What we saw at Google I/O 2023
Here's a quick rundown of what was announced at Google I/O:
Google Bard and AI: As predicted, we saw the debut of PaLM 2, a new version of Google's Pathways Language Model which is the driving force behind the company's AI tools like Bard. The updated model focuses on coding, math and creative writing, and there's already a specialized version that can aid in medical diagnosis.
PaLM 2 has four submodels (Unicorn, Bison, Otter and Gecko) designed for different use cases, and is already powering 25 different Google products, including Android, YouTube, and Workspace apps such as Gmail, Google Docs and more.
Google previewed some of the ways that AI would be used for some of its products; for example, it's been testing out Help Me Write, which can compose entire emails for you in Gmail.
If you've been itching to try out Bard, good news: The Bard waitlist is gone.
Google Search: Most significantly, Google Search is being reimagined using AI, so that you can type in more natural-language queries, and Google will return a more conversational answer, rather than a series of links. It will also allow you to ask contextual follow-up questions to further refine what it is you're looking for. It's a radically different approach, and one that could upend anyone who relies on Google Search to reach consumers. So, like everyone. It's currently being tested, which you can try if you sign up for the waitlist.
Google Maps: A slick new immersive view is coming to Google Maps. Now, when you plot a route in the app, you can get a neat 3D flyover of the route, which will give you a bird's-eye look at where you'll be going. And, you'll also be able to add traffic, weather and air quality data to the route, too.
Google Find My Device: Similar to Apple's Find My feature, Google is also working on device location tracking. Like iOS, it will use Android devices to help you find your stuff — be it phones, tablets, or earbuds — wherever you may have left it. It will also work with third-party trackers — Tile and Chipolo were confirmed — and Google also noted that an anti-stalking feature would be included. There was no timetable on when it would be released, though.
Android 14: The first Android 14 beta came out last month, and we're expecting the finished version to be ready sometime toward the end of summer. However, nothing really new was announced at Google I/O. Still, you'll want to check out the new features coming to Android 14.
WearOS 4: Google did announce the developer preview for WearOS 4, the next version of its smartwatch operating system. Key features of the new OS include better battery life, new watch face tools, improved accessibility features, and a new text-to-speech engine that should be faster and more reliable.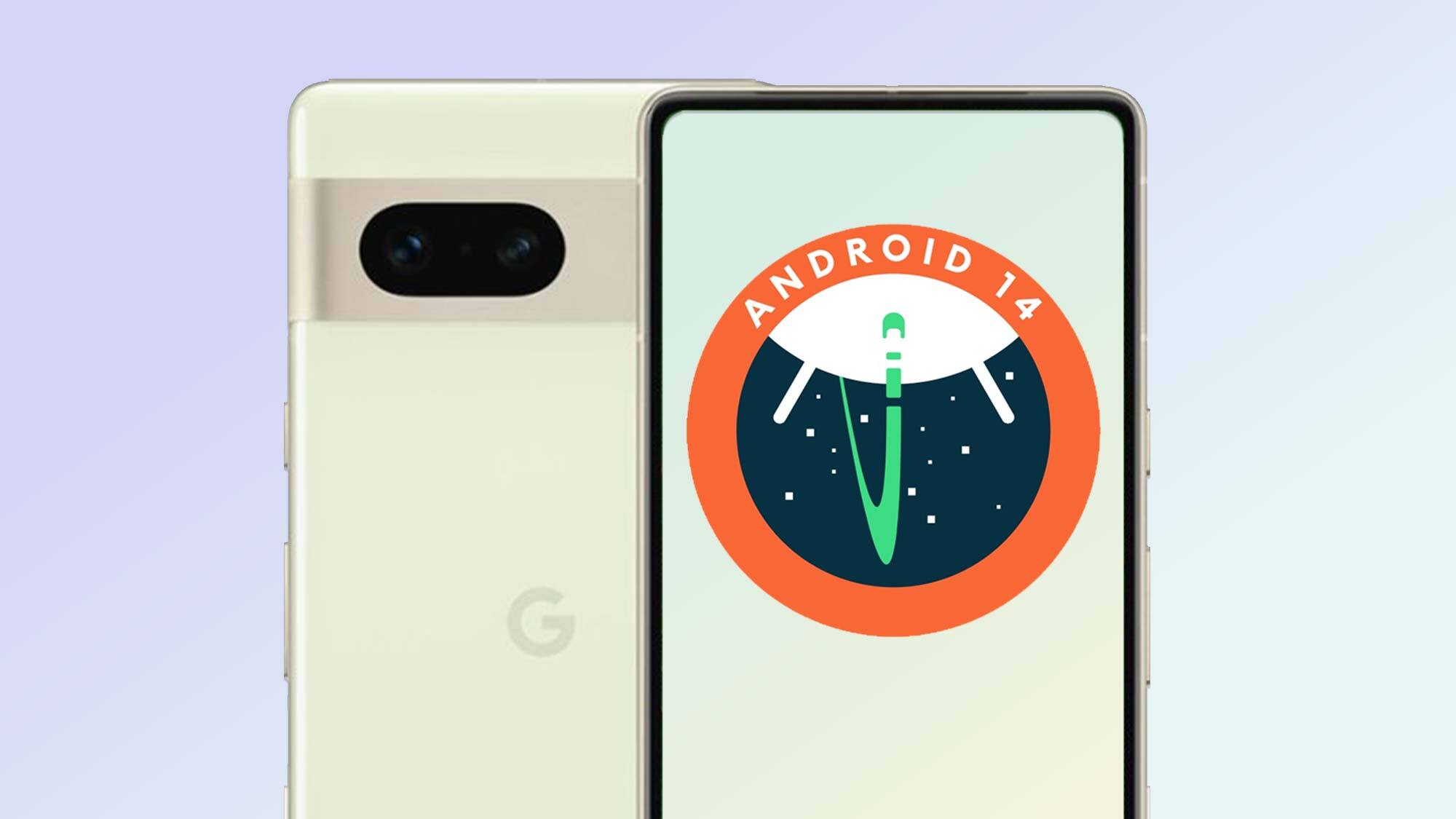 Google Pixel Fold: Google finally introduced its first foldable phone. The Pixel Fold Pixel Fold unfolds like a book to reveal a large 7.6-inch, 2208 x 1840 pixel display with a 120Hz refresh rate. The cover display is 5.8 inches in size, but has a wider aspect ratio than you'll find on the Samsung Galaxy Fold 4. The Pixel Fold is also the thinnest foldable, at 0.2 inches thick when open.
The Pixel Fold's rear cameras include a 48MP rear camera, 10.8MP ultrawide camera and a 10.8MP telephoto camera with a 5x optical zoom and 20x Super Res Zoom (digital). The front has a 9.5MP front camera and there's a 8MP inner camera.
Google Pixel Fold pre-orders start today (May 10), and the phone starts shipping in June. Verizon's release date is June 27. The Pixel Fold price starts at $1,799 for the 256GB model and goes up to $1,919 for 512GB.
Google Pixel 7a: The Pixel 7a uses the same chipset — the Tensor G2 — that powers current Google flagships, including the Pixel 7. The 7a packs two rear cameras —a 64MP (f/1.89) main and a 13MP (f/2.2) ultrawide — as well as a front-facing 13MP camera for selfies and such. It has a bright 6.1-inch OLED (2400 x 1080, 429ppi) display with a 90Hz refresh rate. At $499, the Pixel 7a is priced to compete with Samsung's Galaxy A54. But before you decide which of these budget phones is best, you'll want to check out our Google Pixel 7a review.
Google Pixel Tablet: Google teased us about a tablet at last year's I/O before giving us a full-on preview in the fall. And now, we know how much it costs and when it will be released: It's a very reasonable $499 — which includes the magnetic docking station — and is currently available for preorder; it will ship this month, too.
Other Google hardware teasers: We were hoping for teasers of the Pixel 8 and the Pixel Watch 2, but sadly neither made an appearance at the show.
Get instant access to breaking news, the hottest reviews, great deals and helpful tips.
Thank you for signing up to Tom's Guide. You will receive a verification email shortly.
There was a problem. Please refresh the page and try again.