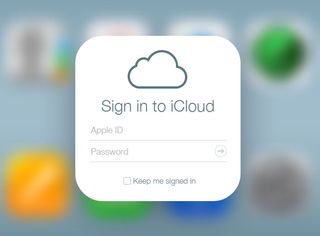 Oh the iRony. With the new iCloud Drive and iOS 8 release, Mac users are finding themselves locked out of the cloud syncing service, while their PC-wielding counterparts can already install and use it. Thanks to an update released today (Sept. 19), Windows users who are running iOS 8 can sync content between their PCs and phones.
Apple also updated the iCloud Drive software for Macs, but the new version only supports those running Mac OS X Yosemite, which won't be released to the public until this Fall. If you've already upgraded to the new iCloud Drive, you won't be able to use the service until you get the Yosemite update. This means your new documents won't sync across your devices till then.
MORE: 5 Essential iPhone Security Tips
According to the iCloud Drive FAQ page, if you've already upgraded to the new version, you can't downgrade and go back to using Documents in the cloud. So Mac users who are setting up their new iPhone 6 or updating to iOS 8 should be careful not to enable iCloud Drive when asked.
iCloud Drive for Windows (ver 4.0) already supports Windows 7 and up, so most PC owners can safely sync their contacts, notes, pictures and other files from their iOS 8 devices.
Staff Writer Cherlynn Low does not like in-ear earbuds. Follow her @cherlynnlow. Follow Tom's Guide at @tomsguide and on Facebook.