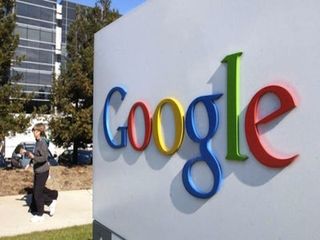 The Google Maps service has become a nearly-necessary part of the internet. Travel websites can integrate Google Maps to better serve its customers, but now this service won't be free.
Starting in 2012, Google will begin charging for heavy use of its Maps API. Google says that it will charge for use of its Maps for anything over 25,000 loads per day. For smaller sites, this poses no additional cost. For bigger sites, such as Tripadvisor, will face a sizeable charge of $4 to $10 per 1,000 loads over 25,000.
Google says that this won't affect the majority of the sites using its Maps API. It claims that the new pricing will only affect "the top 0.35% sites."
An alternative for sites to paying per use is to sign up for a Maps API premier license, which starts at $10,000 per year.
While this will likely upset "the top 0.35% sites," Google Maps provides a valuable service. Now the search giant is just trying to cash in.