For many of us, our smartphones are much more than just devices we use to make and receive phone calls. These days, we use them to read and reply to emails, perform online banking and post to social media – and much more.
That's even more true in these days of hybrid working, where many of us are relying on our smartphones for work tasks as well.
This means it's incredibly important to make sure your smartphone is secure. Not only does that involve protecting yourself when you're online, but also making sure that if your phone is lost or stolen, other people can't access your sensitive information.
To make sure your phone, and all the information it contains, is completely secure, follow these tips.
Protect all your mobile devices at once
A lot of people may assume that installing and using anti-virus software and other security apps is only necessary for laptops and PCs. However, there are plenty of apps that help protect your smartphone as well.
It makes sense, as we use our smartphones for a lot of tasks that we'd usually use our PC for, such as browsing the web, reading emails and downloading files, which all can come with security threats.
The good news is that security software suites such as Bitdefender Total Security come with tools to help protect all of your mobile devices, and are included in the price of the subscription.
Bitdefender Total Security offers support for up to 15 devices per household, and covers Windows, macOS, Android and iOS platforms.
Use a VPN for protection on public Wi-Fi
When using a smartphone when out and about, you probably think nothing of connecting to free and open Wi-Fi networks, such as ones offered by cafes and restaurants.
However, connecting to these Wi-Fi networks can be dangerous, especially if you're using it for work purposes, or highly sensitive tasks like online banking. You can't determine what security measures – if any – these free Wi-Fi hotspots offer, and hackers could use them to see your data.
There's also the prospect of malicious users creating their own Wi-Fi networks that pretend to be from a legitimate business, which puts you at even more risk.
However, using a VPN (Virtual Private Network) can help keep you protected when on public Wi-Fi. VPNs disguise your internet connection to make it seem to appear from a different country or region, meaning no one should be able to track your internet surfing or snoop on your data.
It essentially keeps your internet connection private and secure, and it takes out a lot of the danger using public Wi-Fi.
Bitdefender Total Security includes a Secure VPN service as part of your subscription, with a 200MB/day allowance of encrypted traffic for your Android and iOS devices so you can browse in complete privacy.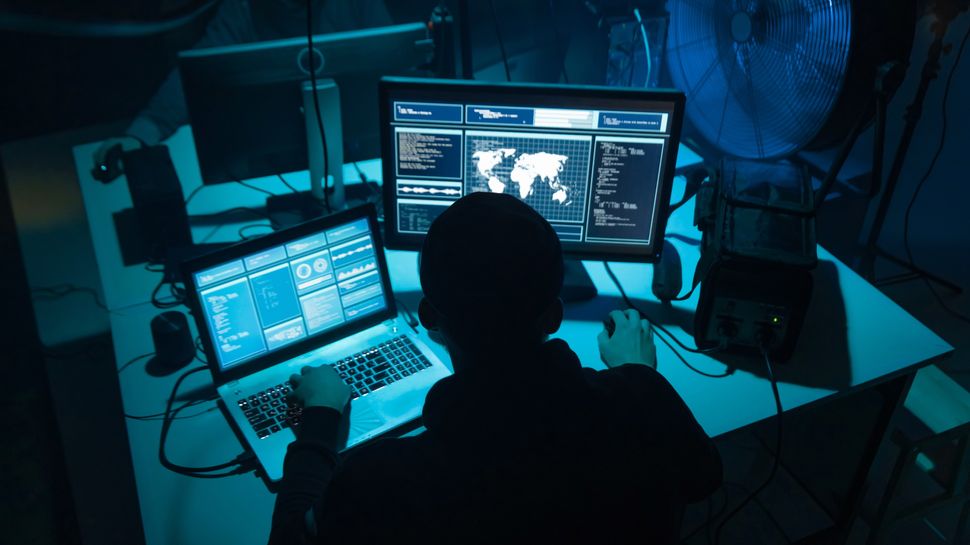 Know if you've been compromised
We use our smartphones to access many of our important services and accounts, including social media networks like FaceBook and Twitter, and photo storage platforms like Google Photos and iCloud.
The more accounts we have, however, the harder it can be to keep track of them, and if one of your accounts has been compromised – for example if a service has been attacked by hackers and account details have been stolen – then you may never know. This can be particularly dangerous if you use the same password for various accounts.
Bitdefender Total Security comes with the Account Privacy tool that can be used from your smartphone to check your accounts, and will warn you if any of your data has been put at risk. It doesn't just warn you, either: it also offers advice on what to do to protect your accounts.
If your smartphone gets lost or stolen, and it is tied to your accounts, you can also use the Anti-Theft tools in Bitdefender Total Security to securely lock down and even wipe your device remotely.