Many of us store hundreds – if not thousands – of photos on our devices, and none of us would want hackers to get access to them. While you may think that hackers are more interested in getting hold of credit card details and other sensitive documents and information, sadly your personal photos can also be a prime target.
The dangers of hackers getting hold of personal photographs was highlighted a few years ago when numerous celebrities were targeted. Hackers were able to access the celebrities' photographs mainly through cloud storage services, which they then posted online.
Having your personal photographs stolen and shared can be extremely distressing. While many of the celebrity hacks involved nude or compromising photographs, even if your photo albums are full of relatively tame photographs, you won't want them falling into the wrong hands.
These photographs could contain personal information such as addresses and location details (either in the images themselves or included in metadata that is part of the file itself).
So, what can you do to make sure your photos are completely safe from hackers? A good starting point would be to ensure you have security software, such as Bitdefender Total Security, installed on your devices.
Many of us don't just store our photos on our PCs – they are often on a range of devices including smartphones and tablets – so making sure they are all protected from threats is extremely important. Bitdefender Total Security can protect your devices, no matter what platforms they use, including Windows, macOS, Android and iOS. With automatic updates, and support for up to 15 devices per household, you can ensure your photographs are protected from hackers.
Here are some other important steps you can take to keep your photographs secure.
1. Check your cloud backups
These days, most smartphones will automatically back up your photos to cloud services such as Google Photos or iCloud. While this can be extremely useful, as it allows you to access your photos from any device connected to the internet, and will allow you to save your photos if your phone gets damaged or stolen, there are also security implications.
For a start, you may not even know that your phone is backing up these photos. And, if a hacker is able to gain access to your cloud account, then they will also have access to your photos. This was the main way hackers were able to get hold of celebrity photographs.
To protect your photos, make sure you know exactly what cloud services you are using, and who has access to them.
2. Reset old devices
If you give away or sell a device, make sure you completely wipe them before they leave your possession. If you don't, then whoever has your old device could still access your photographs.
Simply deleting files one by one isn't enough – they can be easily restored by hackers. Instead, use tools such as Bitdefender Total Security's File Shredder, which securely deletes files, including any traces of them that could be used to recover the images.
You should also perform a factory reset for the devices. This is usually found in the settings of your device, and will remove all of your data and reset the device to the state it was in when you first bought it.
Crucially, make sure that any accounts, especially cloud backup accounts, are not still logged in or connected to the device when you give them away, as this could allow people to access your photos.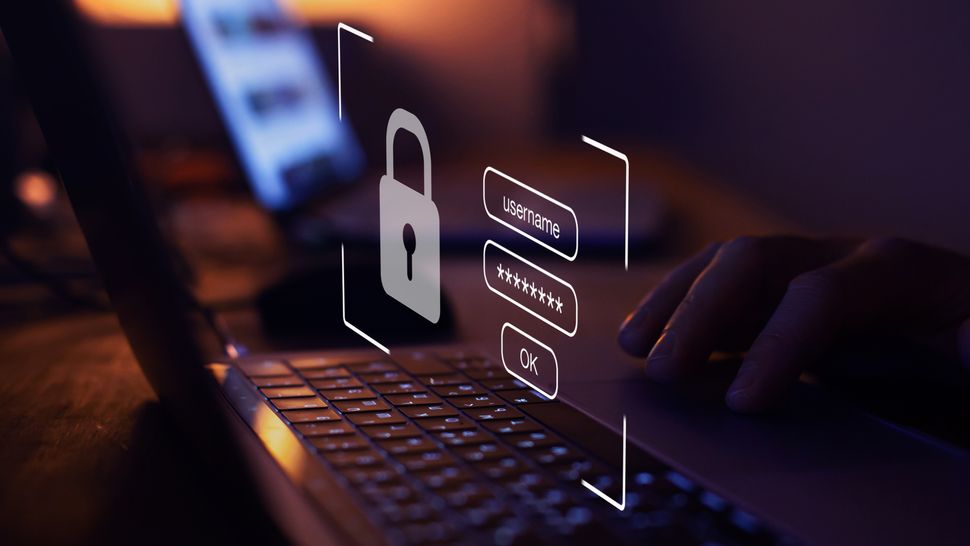 3. Use strong passwords
This is always a common security recommendation, but it's also worth repeating. If you use cloud backup services, photo hosting websites or social media, make sure that every account uses a unique, complex, password that's not easily cracked.
If you use the same simple password across all of your accounts, a hacker could easily find out what it is, then get access to all of your photos.
Ideally, passwords should be random combinations of letters (lower and upper case), numbers and symbols, and are ideally six to eight characters long.
If you're worried about remembering these passwords, use a password manager tool to store them all. Bitdefender Total Security includes its own password manager that will suggest uncrackable passwords and securely store them for you, letting you log in easily and safely.
4. Check your social media privacy settings
While many of us may be happy to share our photos with people we know on social media sites like Facebook, you may not want anyone on the internet to have access to your photos. Many social media websites have complex privacy settings which by default are quite lax.
This means that pretty much anyone can see your profile, along with your photos. Malicious users wouldn't need to do any actual hacking – they could just right-click your photos and save them onto their own devices.
So, make sure you check all the privacy settings on the social media networks you use. These can limit who sees your photos, such as only people who are your friends. Of course, with that setting, you should also make sure that you know and trust everyone you connect to on social media. If that's not possible, you may want to make your privacy settings even stricter so only certain accounts of people you trust can see your whole profile and photographs. Better yet, make it so your photos aren't shared with anyone.
While that's the most secure option, it may seem a little boring, and not what social media is about. In that case, only upload photos to social media websites – or any website, really – that you wouldn't mind anyone on the internet seeing.
For your other photos, use a secure online service, or a local storage device such as a NAS (Network Attached Service) hard drive instead.
Using these tips in conjunction with tools such as Bitdefender Total Security, you should be able to share and enjoy personal photographs with only the people you choose.