Black Friday is a great time to upgrade your smartphone. Carriers and retailers alike tend to offer their biggest discounts this month. Even unlocked smartphones tend to see aggressive discounts from the likes of Amazon and Best Buy.
November is also a great time to shop for Black Friday phone plan deals. While not as prominent as Black Friday phone deals, Black Friday phone plan deals are a great way to save money year-round.
Whether you're looking for the best cell phone plans or the best family cell phone plan, we're rounding up the best Black Friday deals you can shop right now. (For more deals, make sure to check out our guide to the best cheap cell phone plans).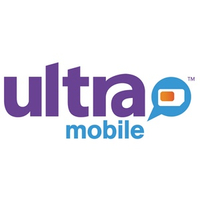 Ultra Mobile: up to $108 off unlimited plans @ Ultra Mobile
Ultra Mobile is offering up to $108 off select plans. After discount, prices start as low as $10/month. You can get the carrier's 3GB plan for $10/month or its 10GB plan for $20/month. (The deals are valid on 3-, 6-, and 12-month plans). Alternatively, you can save 20% on Ultra Mobile's Unlimited or 15GB 1-month plans. Ultra Mobile's prepaid plans run on T-Mobile's 5G Network and include unlimited nationwide talk and global text.
Preferred partner (What does this mean?)
Black Friday phone plan deals — Quick links
Black Friday phone plan deals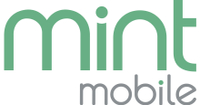 Mint Mobile: get 6 free months w/ new phone @ Mint Mobile
Mint Mobile is offering one of the best Black Friday phone plan deals we've seen. Purchase a new phone with a 6-month plan at Mint Mobile and you'll get an extra 6 months for free. For instance, Mint Mobile's unlimited plan is $30/month. Buy 6 months (total $180) and you'll get an extra 6 months on the house. (You'll wind up with 12 months total). Select phones are also on sale, which makes this deal even sweeter.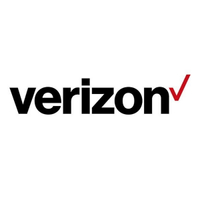 Verizon: free Apple One w/ unlimited @ Verizon
Verizon is offering a wide range of freebies when you sign up to an eligible unlimited plan. Sign up for Unlimited Welcome ($65/line) and you can get Walmart Plus for just $10/month. (It normally sells for $12.95/month). Or sign up for Unlimited Plus ($80/line) and you can get Disney Plus Premium for $10/month. (It normally sells for $18.99/month). Finally, if you opt for Unlimited Ultimate ($90/line) you'll get Apple One for just $10/month. (It normally sells for $16.95/month). Apple One includes access to Apple Music, Apple TV Plus, Apple Arcade, and iCloud Plus.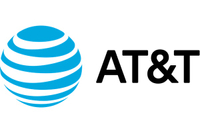 AT&T: $250 bill credits w/ unlimited @ AT&T
AT&T is offering $250 in bill credits when you activate your current phone on an eligible AT&T unlimited plan. The carrier will even waive the activation fee when you switch. Note that you'll need to bring your own compatible device to get this deal. Additionally, the credits will be applied in equal amounts of $10/month over the span of 25 months.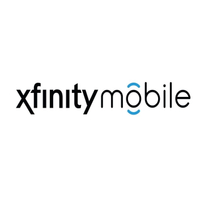 Xfinity Mobile: buy one line of unlimited, get one free @ Xfinity Mobile
Xfinity Mobile is offering a killer Black Friday deal. Buy one line of unlimited and you'll get one Unlimited Intro line for free for a year. That's a savings of $360 on your first year. You'll receive a monthly credit of up to $30 for the second line on your mobile bill for 12 months. Note that Xfinity Mobile requires residential post-pay Xfinity Internet.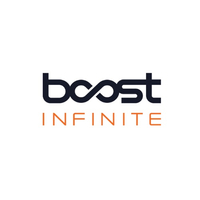 Boost Infinite: free or up to $1,000 off + unlimited for $60/month
Boost Infinite's deal is a slightly different than what you'll find from other carriers. For a limited time, you can get any iPhone 15 for free when you sign up for Boost Infinite. Boost Infinite is a membership plan for iPhone users. For $60/month, you get unlimited talk, text, and data. Plus, you'll get a free iPhone 15. After 12 consecutive monthly payments, members can upgrade to the latest iPhone model at no extra cost. There is no trade-in requirement to join, which means you can keep your current iPhone or sell it to a third party.