These past few years have changed the way many of us work, and working from home has become increasingly common. Even now, with hybrid working styles where you spend time at home and in an office, more people than ever have home offices – even if it simply means working on a laptop in your kitchen.
The flexibility of home and hybrid working is great, but it also brings security implications that you may not have anticipated. You're now using your home internet for accessing important business-related files and tools, while likely also storing work-related files on your home equipment.
When in the office, you're usually protected by an advanced antivirus and security setup maintained by your work's IT team. Your home office may not have that level of protection, but there's plenty of ways you can keep your home office secure. Let us show you how.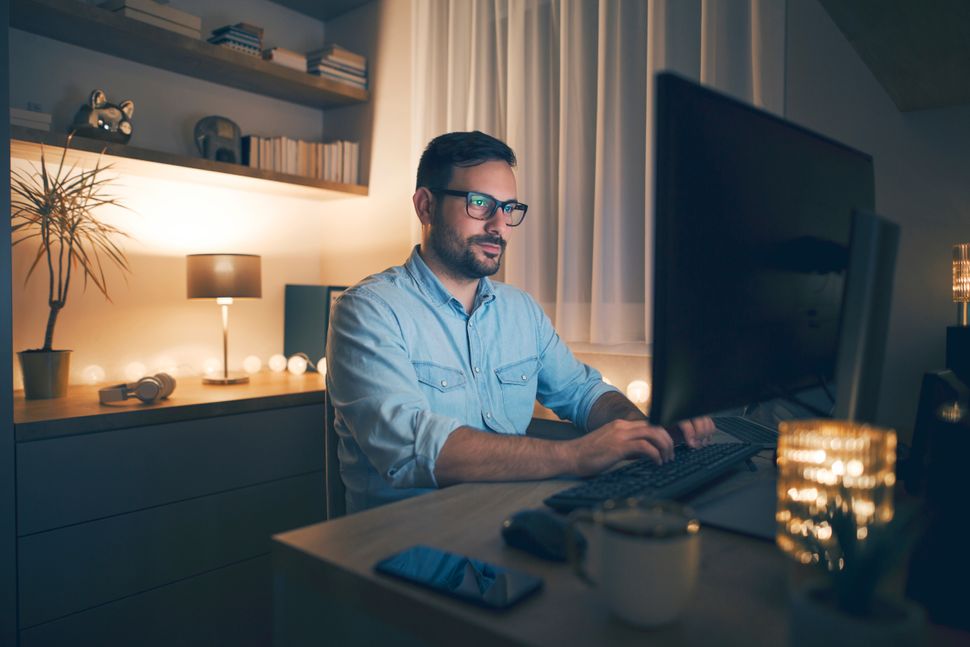 Secure your devices
When working from home, it's worth thinking of every device in your home potentially being a work device. So, while you may have a laptop supplied from work, you may use your own PC or tablet to quickly check work emails, while printing off confidential documents on your home printer.
One of the easiest ways to ensure your work devices are secure is to keep your devices separate. If you have a work-supplied laptop and phone, only use them for work, and keep them in a dedicated space in your home – either a home office or an area you find you're most productive.
Not only is this a great way of ensuring your work-life balance remains on track when working from home, it means you're only using hardware which should have security software installed by the IT department. Any confidential documents should also be stored securely.
However, not everyone has devices supplied for work, and many people rely on their own devices. These need to be kept secure from viruses and hackers. To easily protect all of your devices, Bitdefender Total Security gives you mobile device protection for most Android and iOS devices, and you can extend your protection to up to 15 devices per household.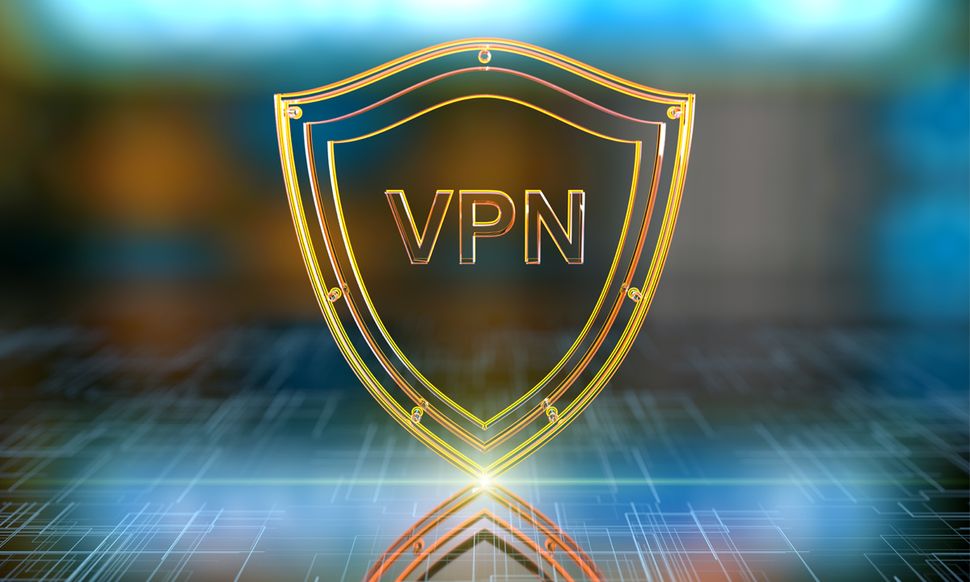 Use a VPN
Using a Virtual Private Network, more commonly known as a VPN, should be part of every home worker's day. Using a VPN can make your connection appear as if it's from a different location, such as other countries.
While this has advantages for people wanting to watch TV shows from another country, it's also really useful for home workers. It helps hide your internet traffic, making it almost impossible for hackers and malicious users to gain access to your data.
Some workplaces also only let you access services and tools from within the office. A VPN set up by your IT department can allow you to access those services from home.
With Bitdefender Total Security, you get access to the improved Bitdefender VPN, which offers you 200 MB a day for Windows, Android, macOS and iOS devices, allowing you to easily use the internet in complete privacy.
Be vigilant
You should always be careful when online, but if you're working from home and dealing with sensitive customer information, for example, then it's even more important.
So, make sure you don't click on attachments in emails from people you don't recognise. When working from home, you'll likely be checking your emails even more than usual, so keep an eye out for anything suspicious.
If an email comes in asking you to log into your work account, and you don't recognise the email account it came from, check with your IT department before opening.
The same goes for when browsing the web. Be careful about what websites you go to and links you click on. The last thing you want to do is get infected by malware which then compromises your workplace.
Bitdefender Total Security comes with a range of tools to help keep you protected, such as antispam and anti-phising tools that work with your email client and web browser to keep those threats at bay.
With these tips, you can work from home safe in the knowledge that your home office is protected.